#VegasStrong: The Road Ahead
Showcase

#VegasStrong: The Road Ahead
#VegasStrong: The Road Ahead
Vegas PBS presents #VegasStrong: The Road Ahead. The half-hour special hosted by Mitch Truswell explores the resources available for victims and the challenges the community must face in the aftermath of the Oct. 1 shooting.
Vegas Strong. Two words that unite and connect our community after the unthinkable. One October was the largest mass shooting in the United States to date with 58 killed, hundreds injured and tens of thousands affected. Host Mitch Truswell looks at the possible social outcomes of October 1, 2017, for the broad range of victims in our community. How does a community recover from such trauma? How are victims moving forward? What are the possible short-term and long-term effects?

#VegasStrong: The Road Ahead takes viewers inside the Vegas Strong Resiliency Center to explore available resources for victims and provides in-depth one-on-one conversations with experts in mental health, trauma recovery and law about current issues and potential future challenges.
"We are committed to partnering with the community and governmental organizations providing assistance to the victims of this tragedy to let victims of the October 1 shooting know about the resources available to them and that being strong includes seeking help," said Vegas PBS General Manager Tom Axtell. "#VegasStrong: The Road Ahead begins the discussion while exploring issues our community is and will be facing as we all process the trauma of this event."
The program is produced by Vegas PBS in association with Red 7 Communications.
#VegasStrong: The Road Ahead | Videos
#VegasStrong: The Road Ahead
An in-depth look at issues impacting how Las Vegas moves forward after the October 1, 2017
#VegasStrong: The Road Ahead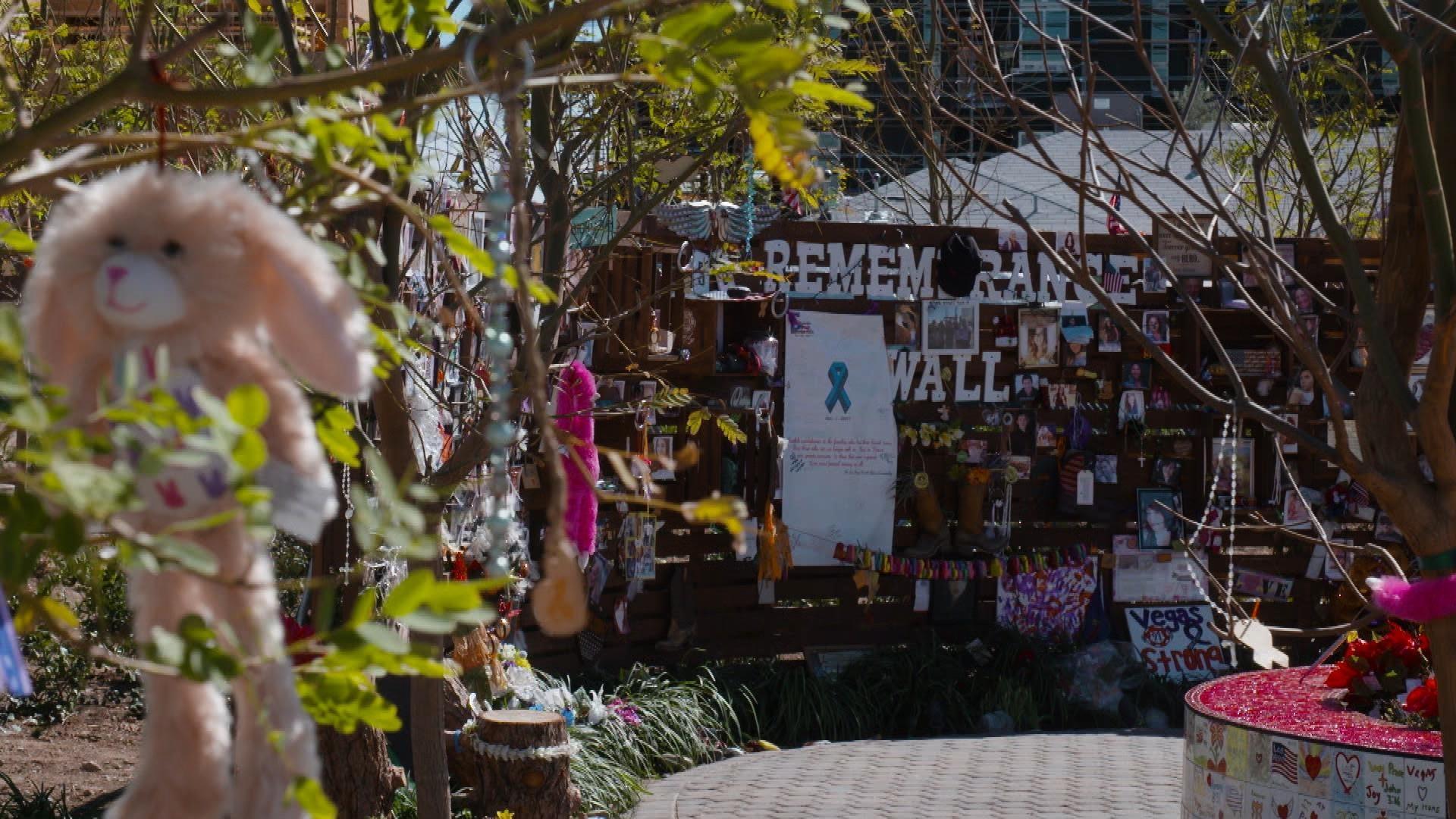 Vegas PBS Documentaries
#VegasStrong: The Road Ahead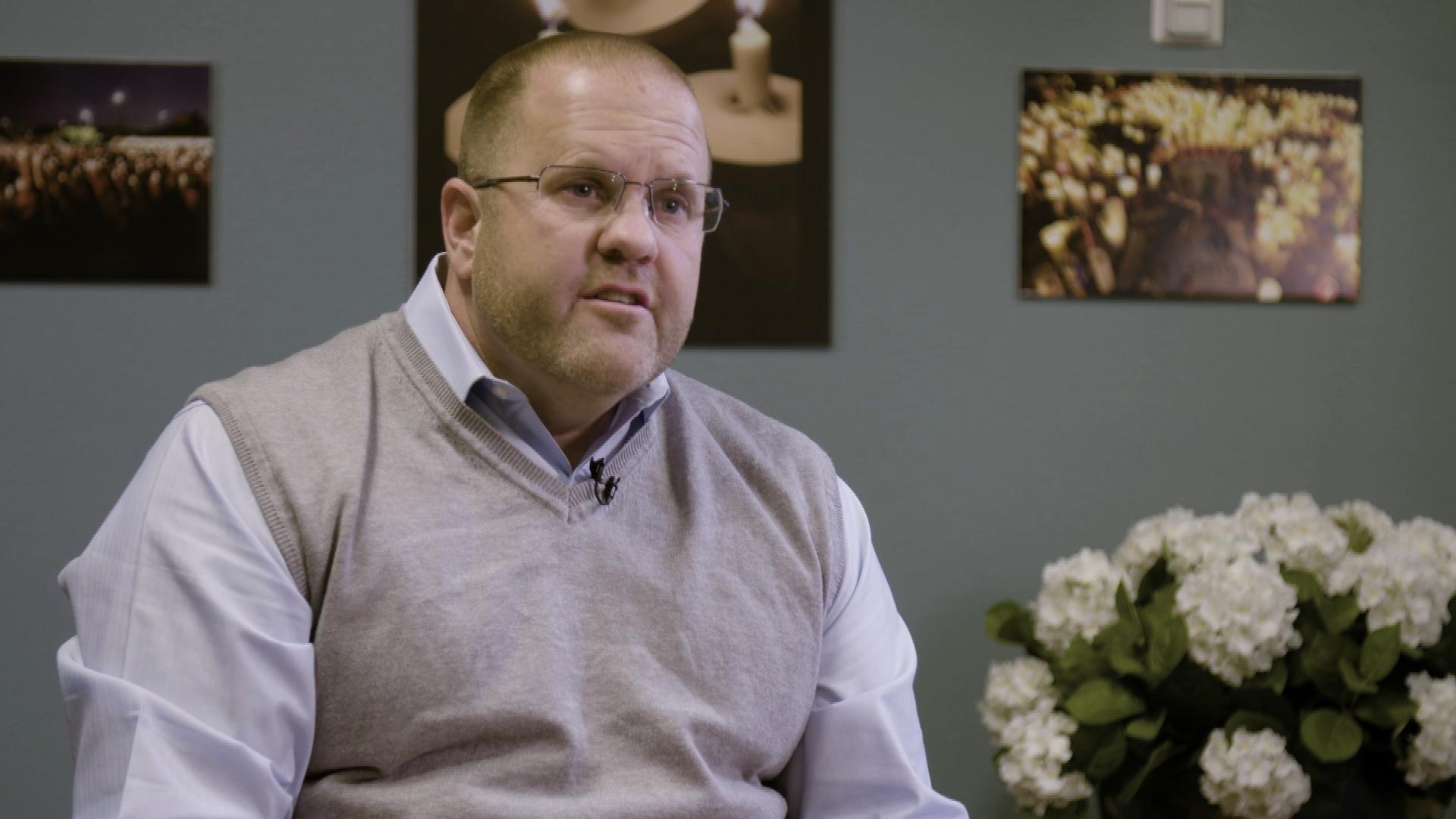 Vegas PBS Documentaries
Web Extra: Kevin Schiller, Clark County Asst. Cou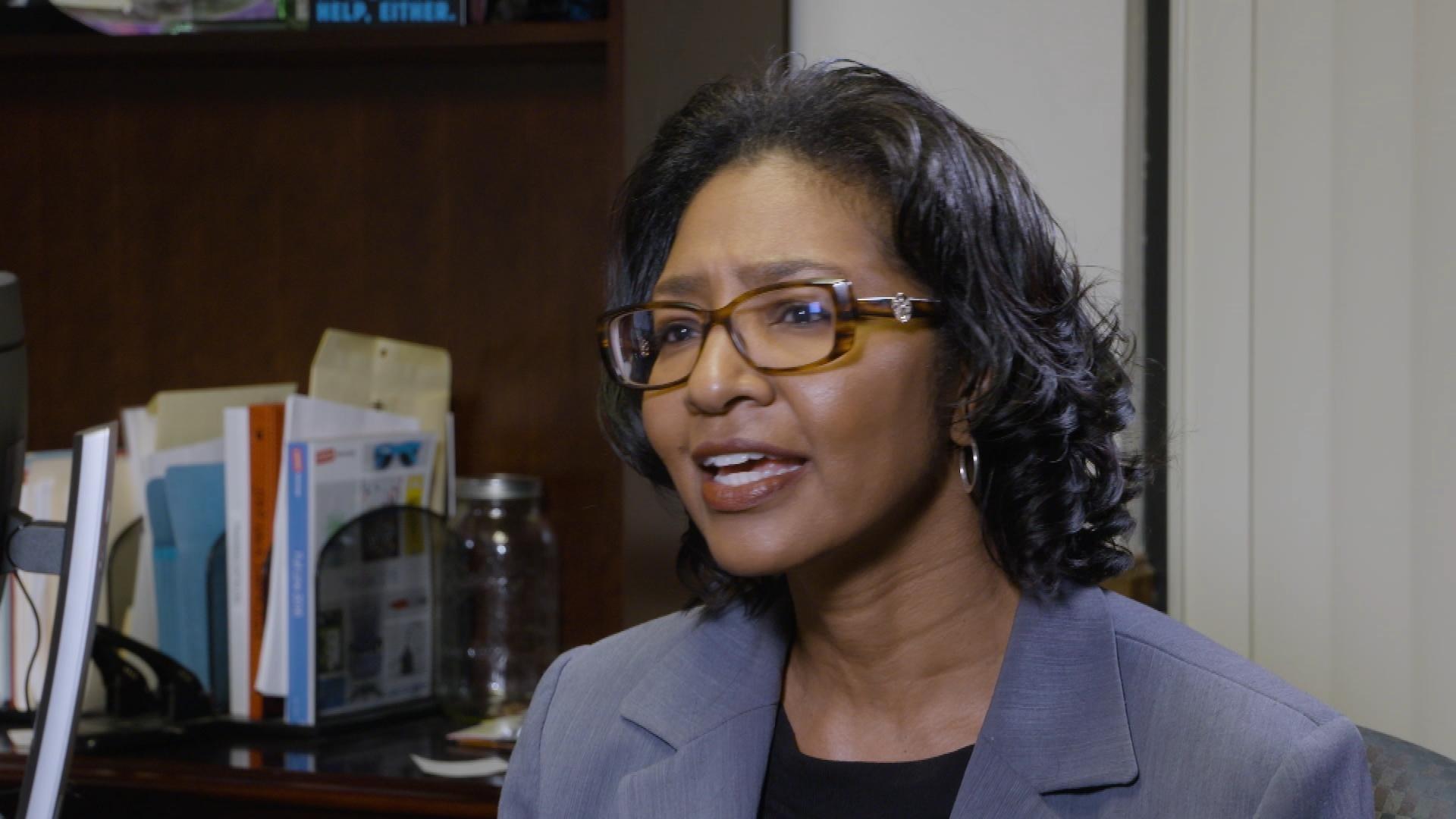 Vegas PBS Documentaries
Web Extra: Lisa Hank, Las Vegas Metropolitan Poli