The following is a listing of various job openings that are currently available. Click on any of the title(s) for further details.
It is the policy of Vegas PBS (including KLVX-DT channels 10.1, 10.2 and 10.3) to provide equal employment opportunities to all qualified individuals without regard to their race, color, religion, national origin, sex, age, disability, or any other characteristic protected by law, in all personnel actions.
If your organization distributes information about employment opportunities to job seekers and would like to be notified about job openings at the station, please contact Bernie Goodemote at Vegas PBS (including KLVX-DT channels 10.1, 10.2 and 10.3) by calling 702-799-1010, extension 5429, or writing to her at our address, Vegas PBS, 3050 E. Flamingo Road, Las Vegas Nevada, 89121.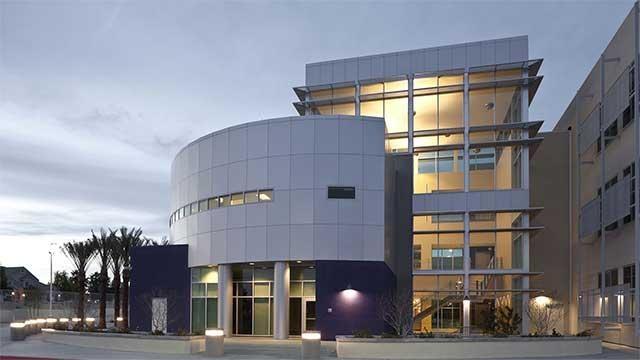 Vegas PBS Job Opportunities
Director III, Digital Marketing
Position Summary:
This position is responsible for the leadership and supervision for the Communications and Brand Management Department for Vegas PBS. This position oversees the management and oversight of the brand across print and digital media, to include implementing strategies for the management and implementation of the visual and web presence for Vegas PBS. Additionally, this position will ensure the smooth operation of various digital projects such as the development of original digital content, mobile apps, digital products, and communications campaign that enable deeper engagement with our audiences. This position is responsible for developing and executing specific digital campaigns to create and maintain high levels of donor/member interaction and increase company and brand awareness as well as increase member donations through online marketing. This position is directly responsible to the President and General Manager, Vegas PBS.

Closing Date: Wednesday, December 15, 2021
New Job Notifications Sign-up
Individual job seekers may sign-up for the Vegas PBS New Job Notifications email.