The following is a listing of various job openings that are currently available.
It is the policy of Vegas PBS (including KLVX-DT channels 10.1, 10.2 and 10.3) to provide equal employment opportunities to all qualified individuals without regard to their race, color, religion, national origin, sex, age, disability, or any other characteristic protected by law, in all personnel actions.
If your organization distributes information about employment opportunities to job seekers and would like to be notified about job openings at the station, please contact Bernie Goodemote at Vegas PBS (including KLVX-DT channels 10.1, 10.2 and 10.3) by calling 702-799-1010, extension 5429, or writing to her at our address, Vegas PBS, 3050 E. Flamingo Road, Las Vegas Nevada, 89121.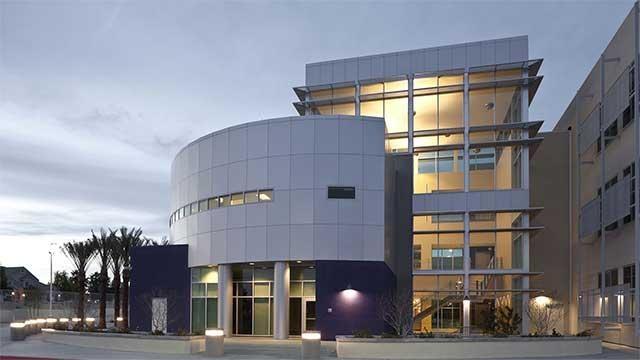 Vegas PBS Job Opportunities
Coordinator III – Gift Manager
Position Summary:
This position functions to develop and implement strategies to obtain major gifts (gifts in excess of $1,000) and estate gifts from donors to Vegas PBS. This position works closely with the Vegas PBS President and General Manager and Southern Nevada Public Television (SNPT) Board Members. This position is directly responsible to the President and General Manager or designee, Vegas PBS.

Closing Date: Friday, June 3, 2022
Marketing Data Analyst (College Intern)
Position Summary:
The person in this position will be working in the Marketing department at Vegas PBS, to provide analyses of our website traffic, social media efforts, and digital and direct marketing campaigns. This is a great opportunity to be exposed to all areas of the non-profit including membership/fundraising, web, events, production, content and marketing.
Duties include extracting information from multiple data sources and databases, and assisting Vegas PBS staff with optimizing our resources and measuring performance.
Ideal candidate must have a passion for problem-solving, a strong comfort with numbers and Microsoft Excel, and a curiosity to dig into the data.

Position is open until filled.
New Job Notifications Sign-up