The following is a listing of various job openings that are currently available. Click on any of the title(s) for further details.
It is the policy of Vegas PBS (including KLVX-DT channels 10.1, 10.2 and 10.3) to provide equal employment opportunities to all qualified individuals without regard to their race, color, religion, national origin, sex, age, disability, or any other characteristic protected by law, in all personnel actions.
If your organization distributes information about employment opportunities to job seekers and would like to be notified about job openings at the station, please contact Bernie Goodemote at Vegas PBS (including KLVX-DT channels 10.1, 10.2 and 10.3) by calling 702-799-1010, extension 5429, or writing to her at our address, Vegas PBS, 3050 E. Flamingo Road, Las Vegas Nevada, 89121.
Vegas PBS Job Opportunities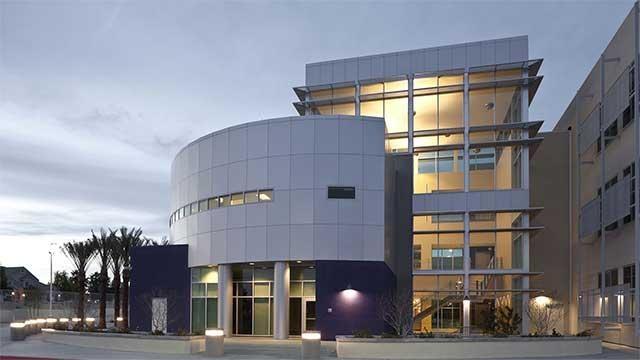 Vegas PBS Office Supervisor - Content Department
Position Summary:
Under general direction, plans, organizes, directs, and reviews clerical activities required to support the Content department at the Vegas PBS Educational Technology Campus.

Closing Date: Friday, September 17, 2021
New Job Notifications Sign-up
Individual job seekers may sign-up for the Vegas PBS New Job Notifications email.