The following is a listing of various job openings that are currently available. Click on any of the title(s) for further details.
It is the policy of Vegas PBS (including KLVX-DT channels 10.1, 10.2 and 10.3) to provide equal employment opportunities to all qualified individuals without regard to their race, color, religion, national origin, sex, age, disability, or any other characteristic protected by law, in all personnel actions.
If your organization distributes information about employment opportunities to job seekers and would like to be notified about job openings at the station, please contact Bernie Goodemote at Vegas PBS (including KLVX-DT channels 10.1, 10.2 and 10.3) by calling 702-799-1010, extension 5429, or writing to her at our address, Vegas PBS, 3050 E. Flamingo Road, Las Vegas Nevada, 89121.
Vegas PBS Job Opportunities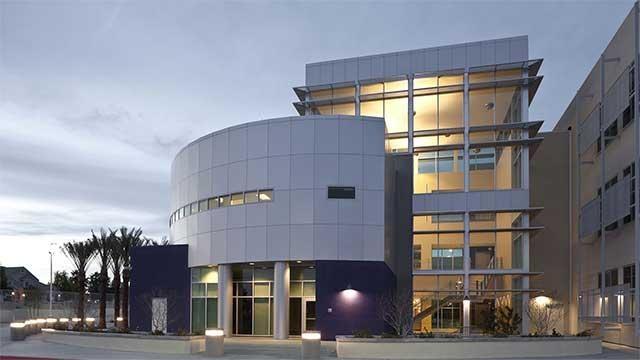 Coordinator III, Educational Technology Utilization and Project Management
Position Summary:
This position functions to effectively manage the implementation and reporting requirements for various grants and projects and promote the use of instructional media and other distance learning technologies by providing educational consultant services to teachers, principals, staff, and Clark County School District administrators. This position assists staff in the organization, implementation, and evaluation of effective media utilization, and other instructional technologies relevant to the District's ongoing services. The person selected for this position will be directly responsible to the Director, Educational Media Services, Vegas PBS, Office of the Superintendent.

Closing Date: July 2, 2021
Vegas PBS – Ready To Learn (RTL) Family Outreach Specialist
Position Summary:
Under general supervision, performs a variety of duties related to student achievement by assisting in promoting student, parent/guardian, and community involvement in school (i.e., family support activities and community outreach programs).

Closing Date: June 18. 2021
Vegas PBS RFP Opportunities
Summary:
Vegas PBS is accepting proposals for the printing and mailing of the program guide "Vegas PBS Source Magazine". Interested applicants must create a profile and submit their required documentation, via the bidding platform Bonfire. All proposals will be evaluated using Bonfire; there is no charge to register.
To register, obtain a copy of this RFP, and submit a proposal go to https://ccsd.bonfirehub.com/opportunities/44021
New Job Notifications Sign-up
Individual job seekers may sign-up for the Vegas PBS New Job Notifications email.