The US and the Holocaust | "The Golden Door" (Beginnings-1938)
Reversing open borders, a xenophobic backlash prompts Congress to restrict immigration.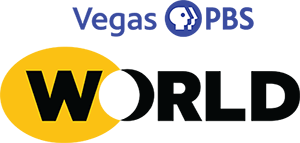 Vegas PBS is excited to take viewers on a journey around the world! The new Vegas PBS WORLD Channel 10.4 offers the best of world news, documentaries, and fact-based content covering public affairs, culture, science and more.