Lidia Celebrates America | Flavors That Define Us
Tuesday, May 30, 9 p.m. - Lidia Bastianich shares stories of immigrants shaping what it means to be an American.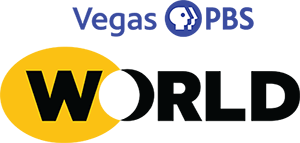 Vegas PBS is excited to take viewers on a journey around the world! The new Vegas PBS WORLD Channel 10.4 offers the best of world news, documentaries, and fact-based content covering public affairs, culture, science and more.