Be part of the future of Vegas PBS
Your planned gift can support the vital work of public television while helping you achieve your estate planning goals to ensure your legacy continue with Vegas PBS.
What will your legacy be?
All of us want to leave an enduring mark on the charities we value. Your planned gift-of-any-size will help ensure Vegas PBS' ability to continue airing the award-winning and educationally-rich programs that you and your family love and that millions of Americans count on every day. Please name Southern Nevada Public Television as the beneficiary of your planned gift to ensure your gift grows in the endowment.
Explore your options
There are many ways you can support Vegas PBS with a planned gift including a bequest from your will or trust, a charitable IRA rollover, a life insurance policy beneficiary designation, a charitable gift annuity and other options. However you decide to set up your planned gift, we will work closely and confidentially with you. We also offer you the support and guidance of some of the valley's most respected estate planning attorneys, certified financial planners, CPA's and Trust Officers who advise Vegas PBS. They will help you include public television in your estate plans. The right plan can offer tax saving benefits and lifelong income for you or your family while supporting Vegas PBS's mission to educate, inform and inspire.
With your gift intentions, you will become a member of Vegas PBS' Silver Legacy Society, which recognizes those who have left a piece of their life's work to support public television and offers special benefits.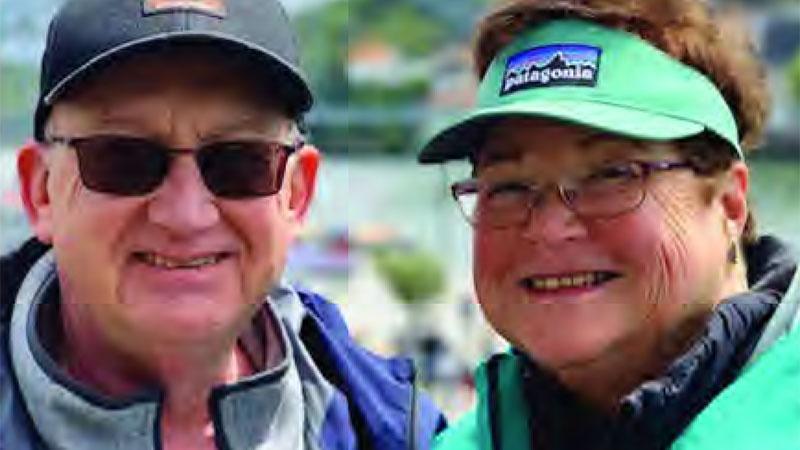 Silver Legacy Society honors individuals who have included Vegas PBS in their estate plans.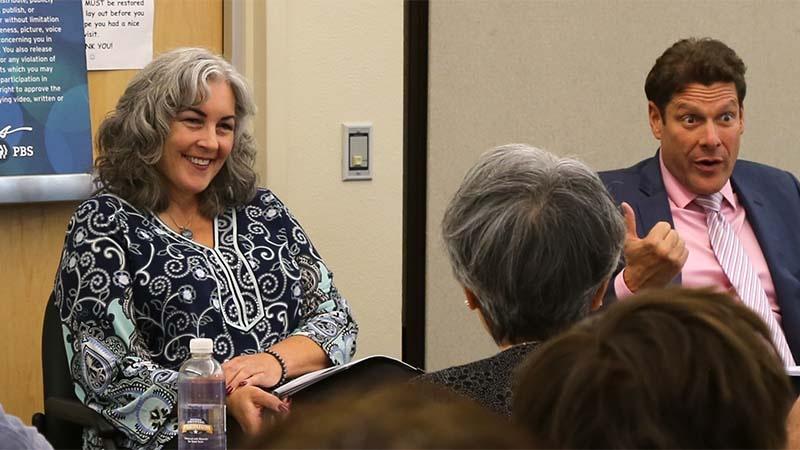 There are a variety of ways to make a charitable gift, which may provide tax advantages for you.