Ready to learn
VEGAS PBS KIDS Writers Contest Presented by Janice Allen
Calling all kids kindergarten through fifth grade! Give us your best stories!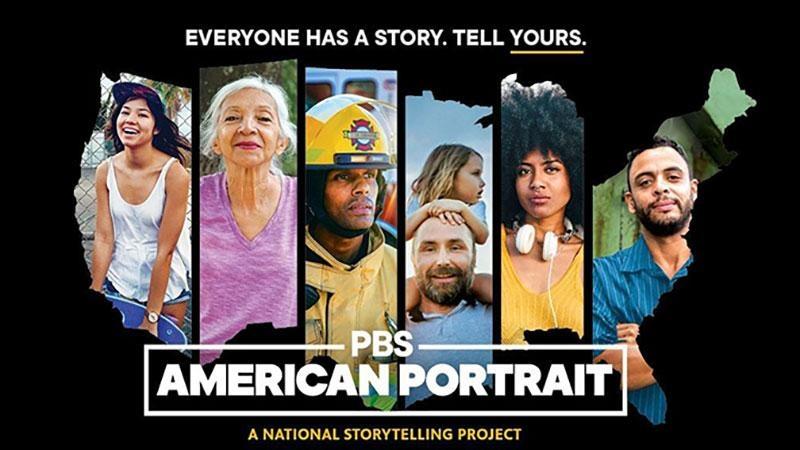 PBS
Add your story — it's a chance for you to give us a glimpse into your life.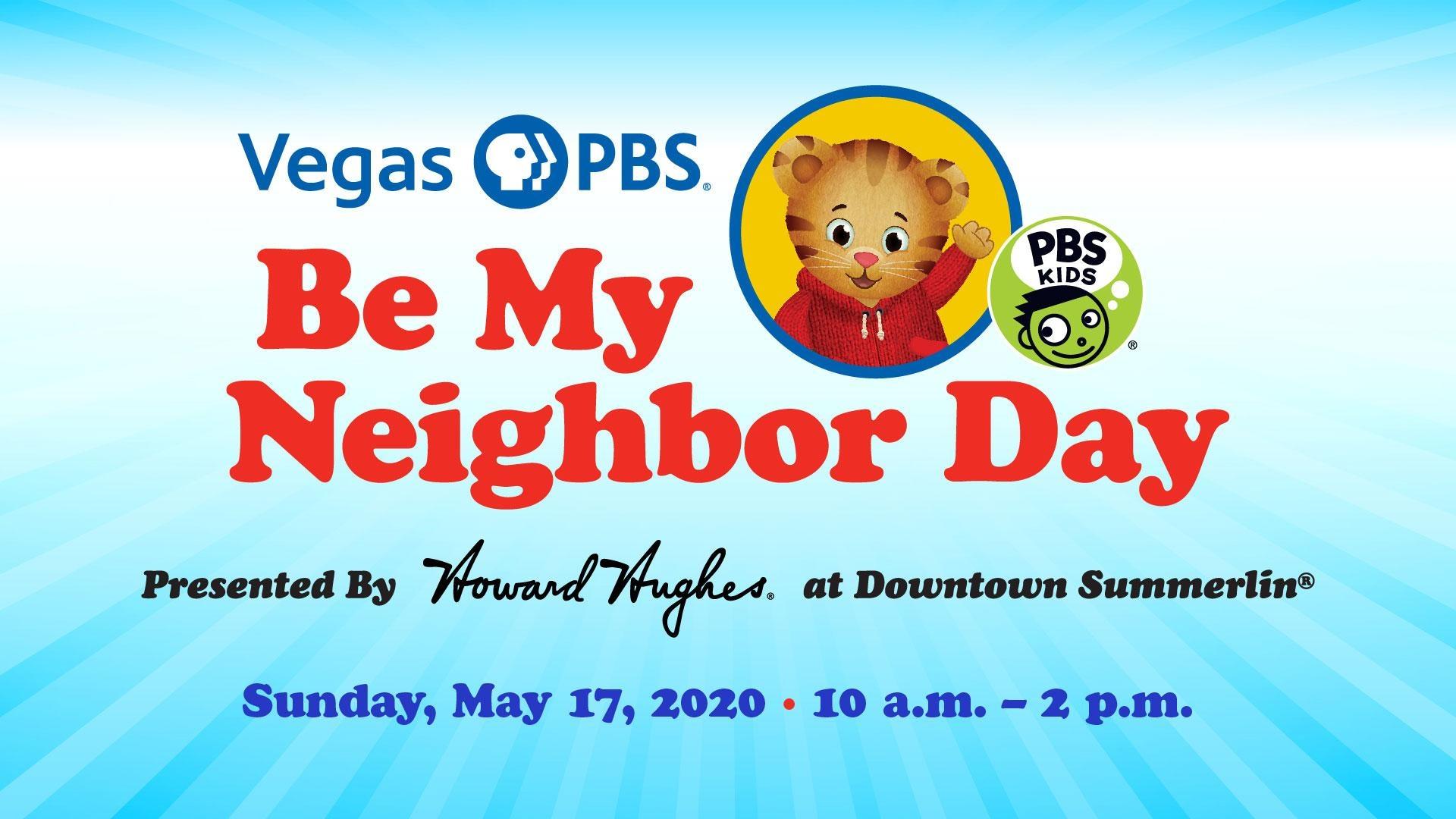 Vegas pbs Events
Join us at Downtown Summerlin, on Sunday, May 17, 2020.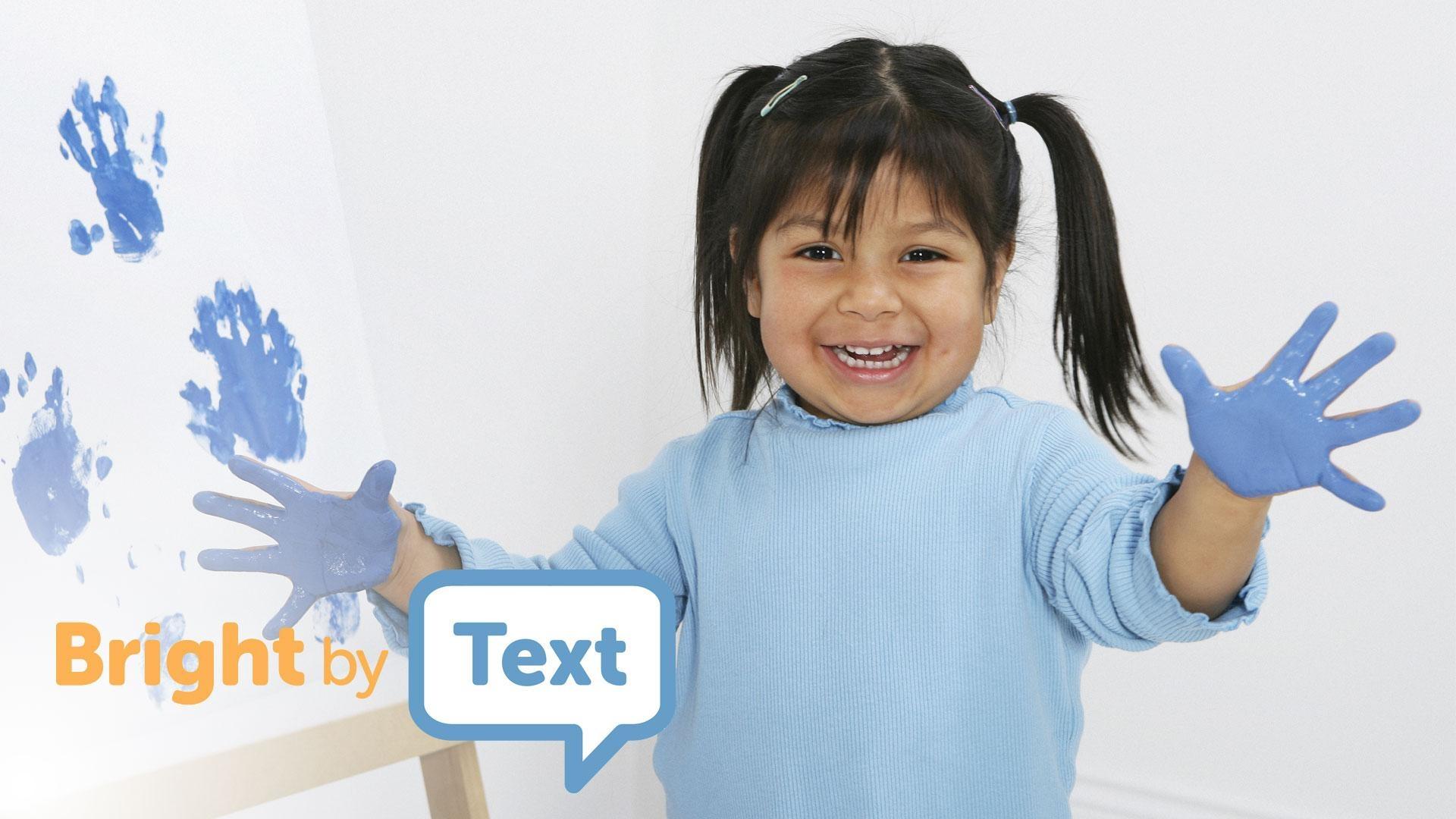 Ready to learn
A free service featuring activities, games, and resources for people who care for young children.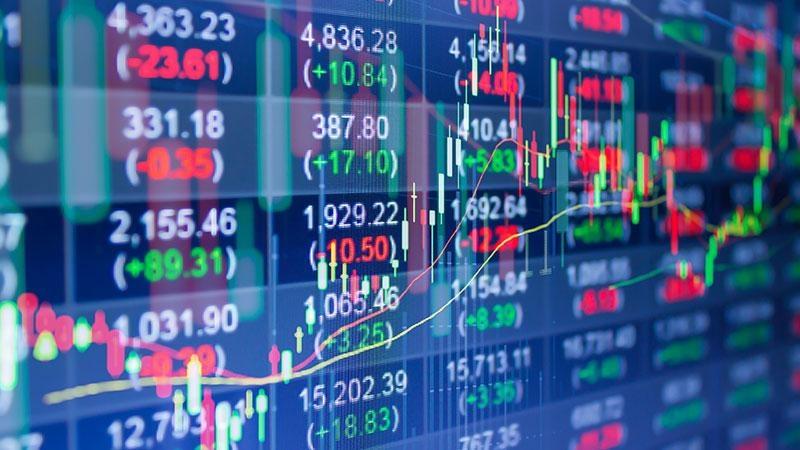 Philanthropy Events & services
Join Vegas PBS for a complimentary seminar on Thursday, February 27, 2020.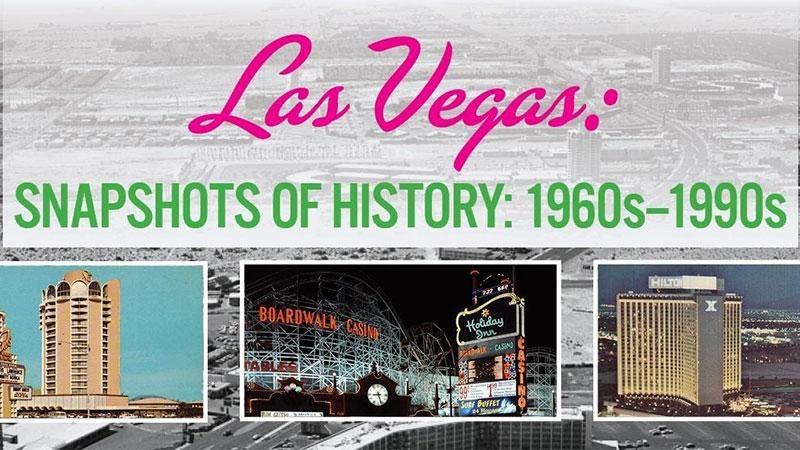 Community
We want your photos, slides and negatives of Las Vegas during the '60s-'90s.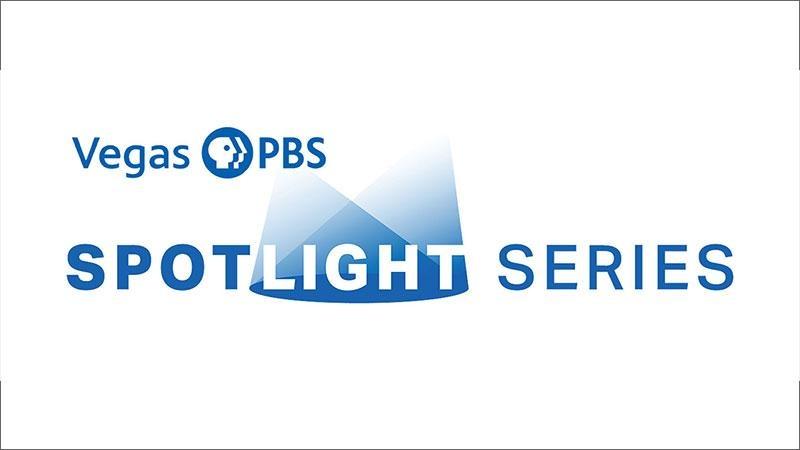 Vegas PBS Community
Exploring Our Culture/Food + Family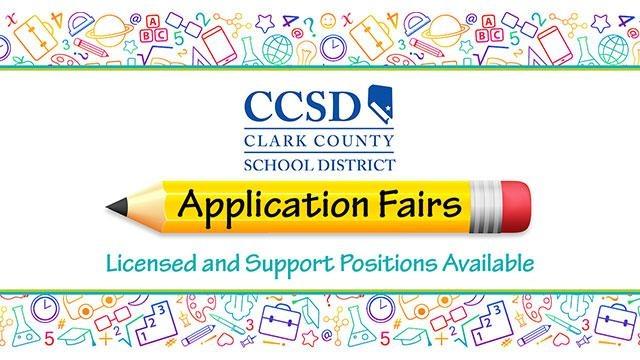 Vegas PBS
Make a difference in our community by joining the staff of the Clark County School District!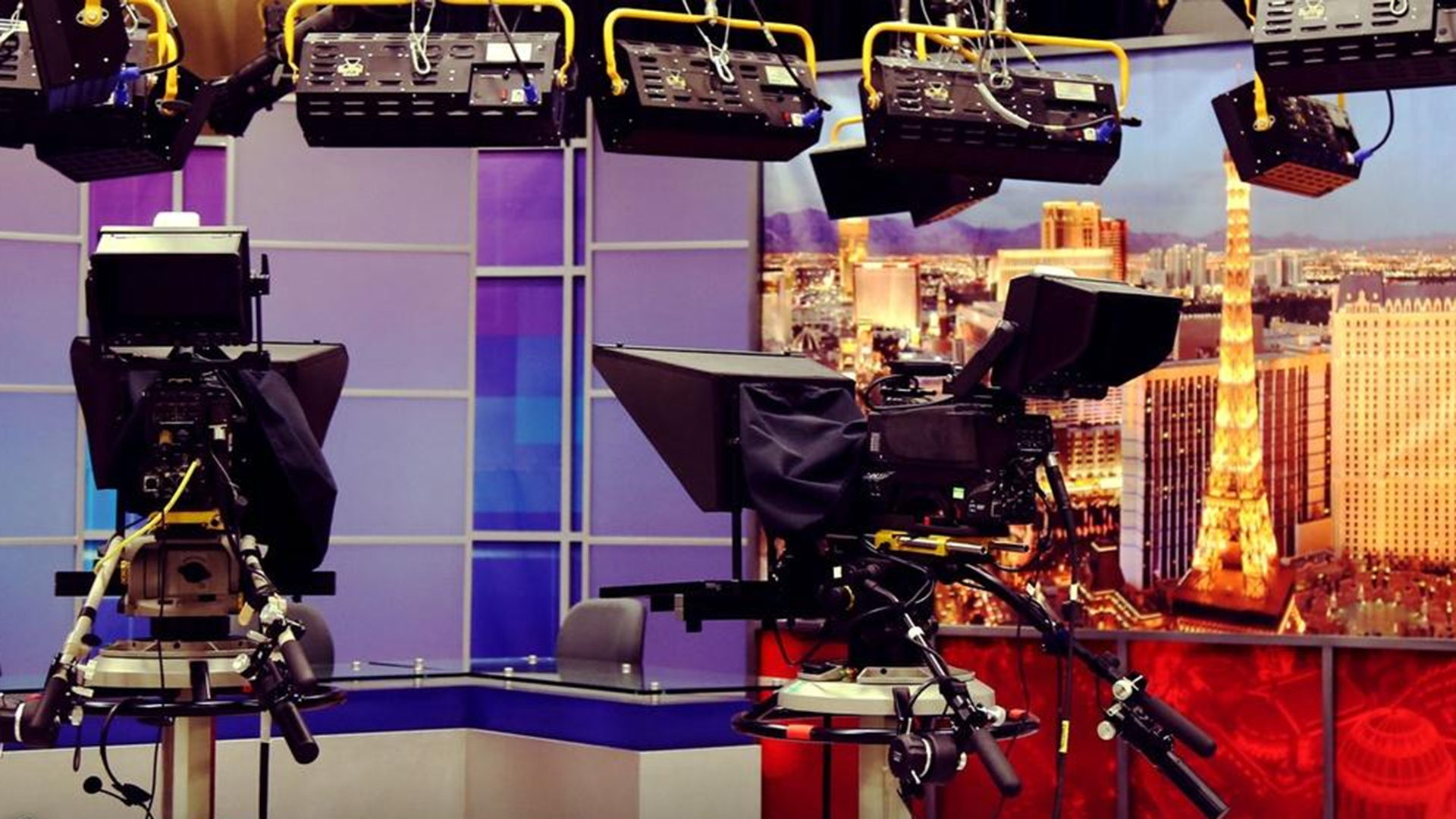 Skilled professionals. The latest technology. Quality you can count on. Vegas PBS is the one-stop source for all of your media production needs.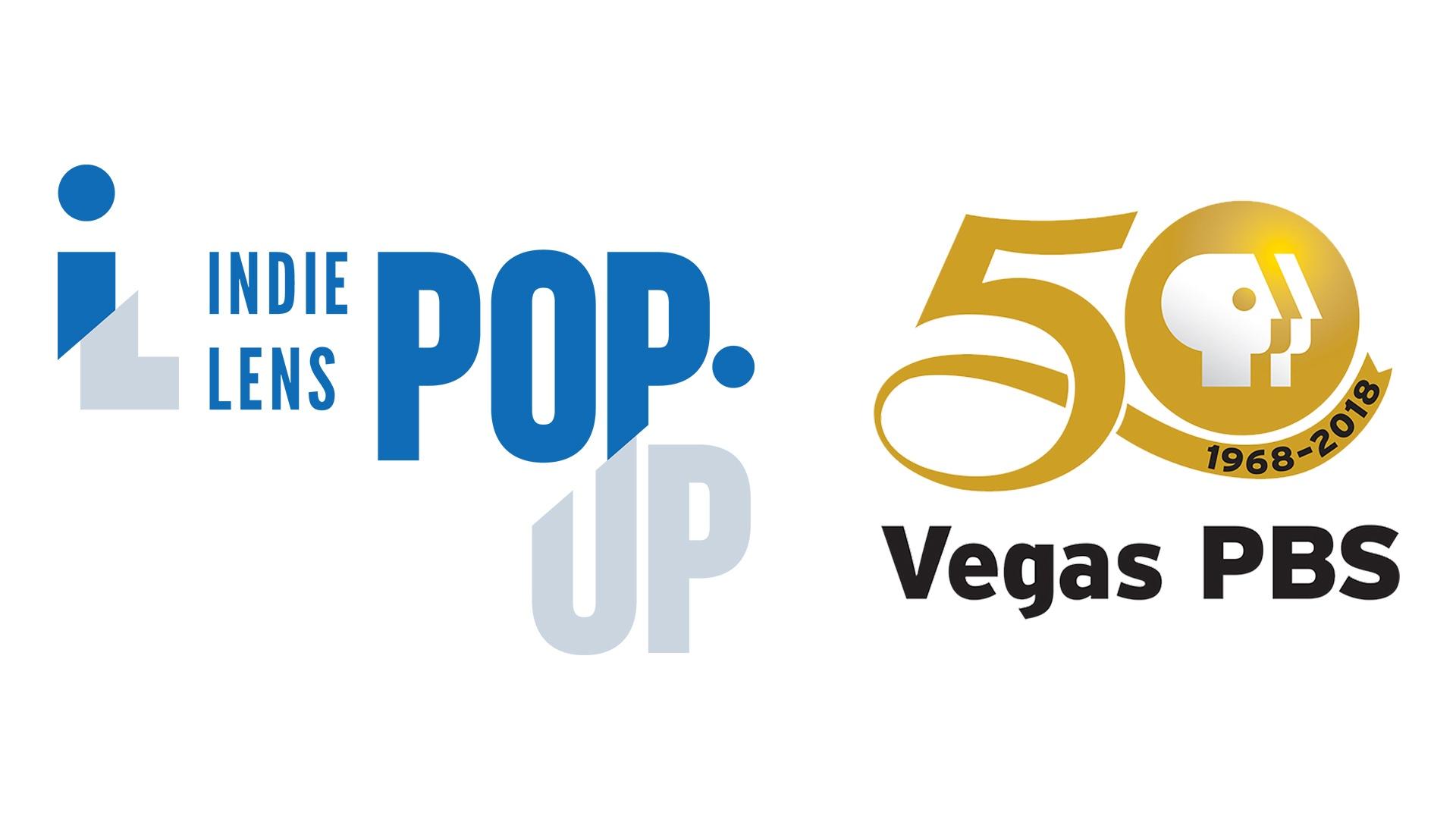 Indie Lens Pop-Up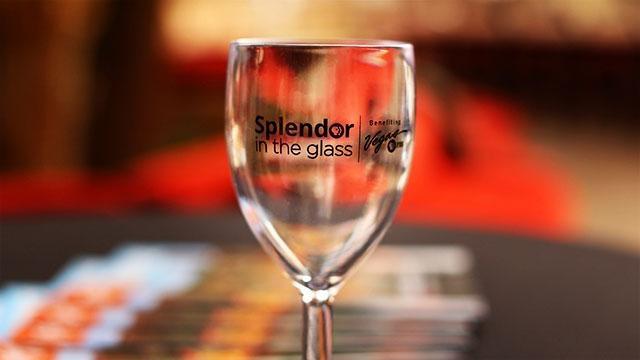 28th Annual Wine & Beer Tasting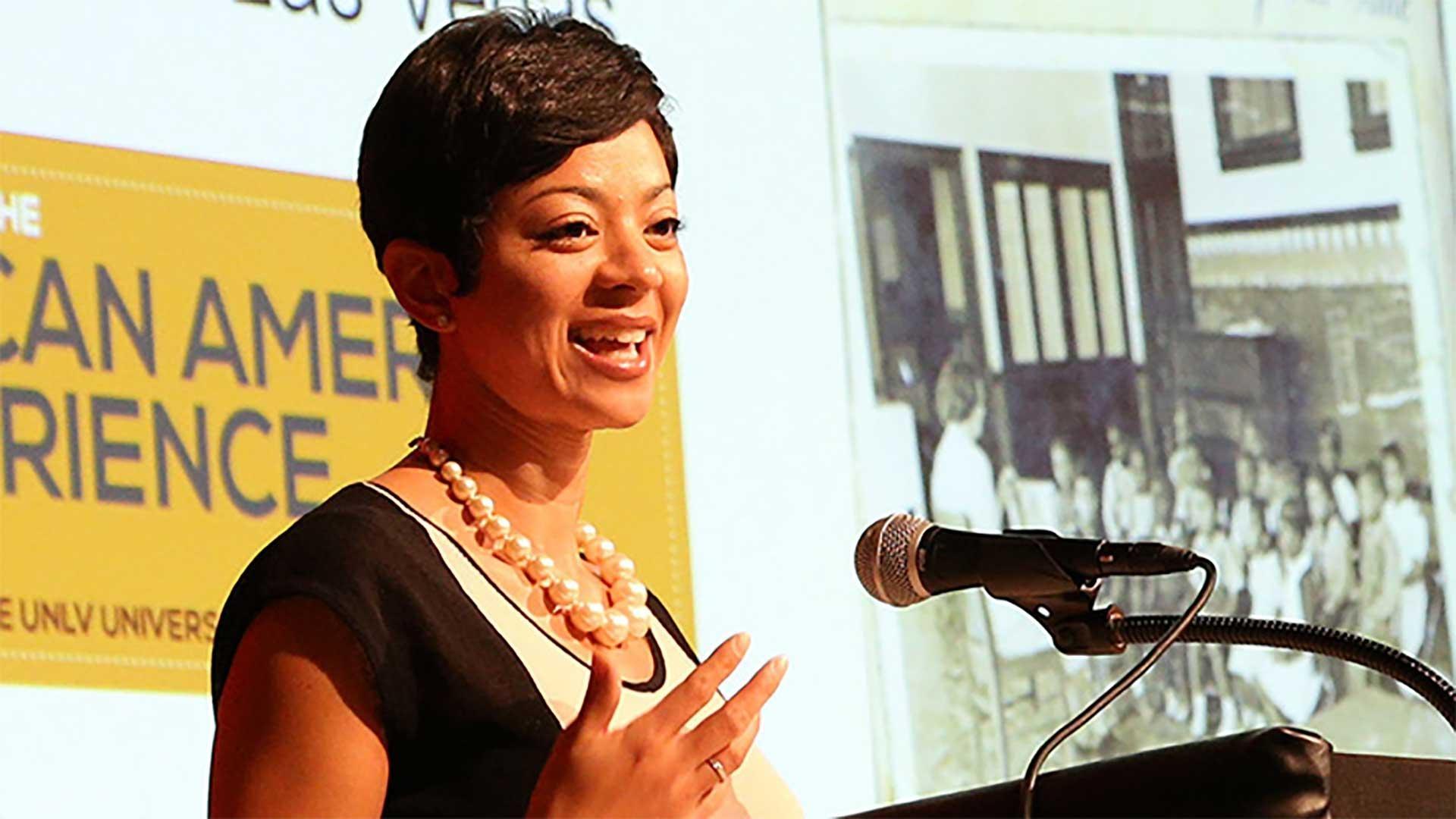 Teacher Event