Showcase

Vegas PBS Community

Events, Services and Community Calendar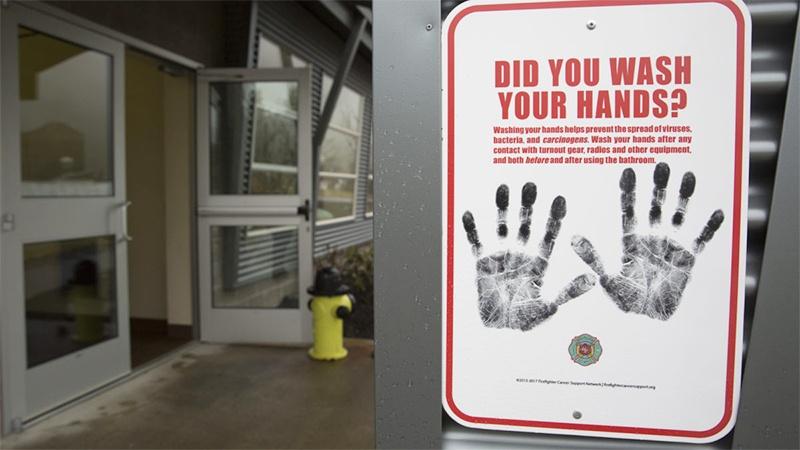 National and local resources with updates from PBS NewsHour and Nevada Week.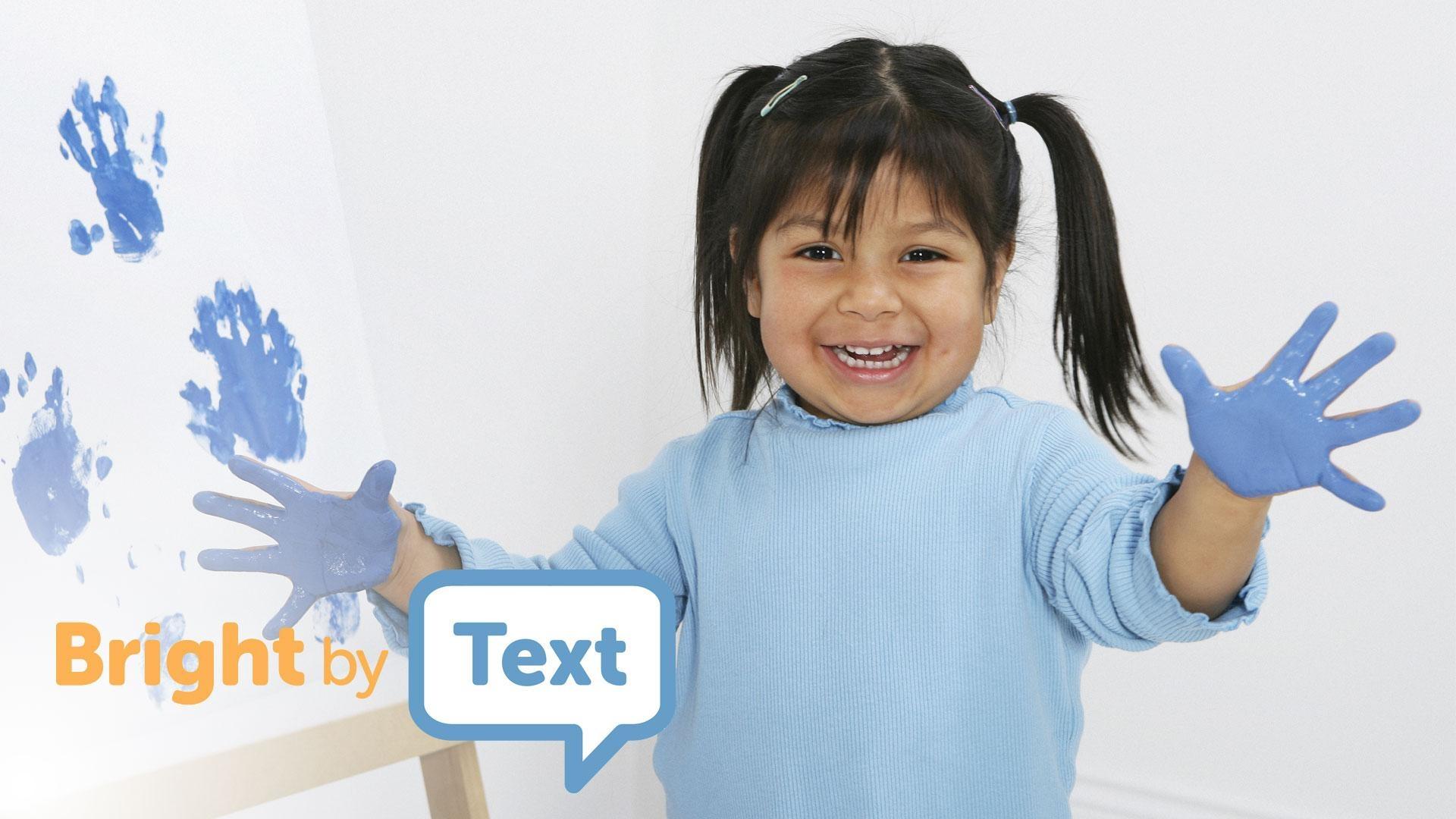 Ready to learn
A free service featuring activities, games, and resources for people who care for young children.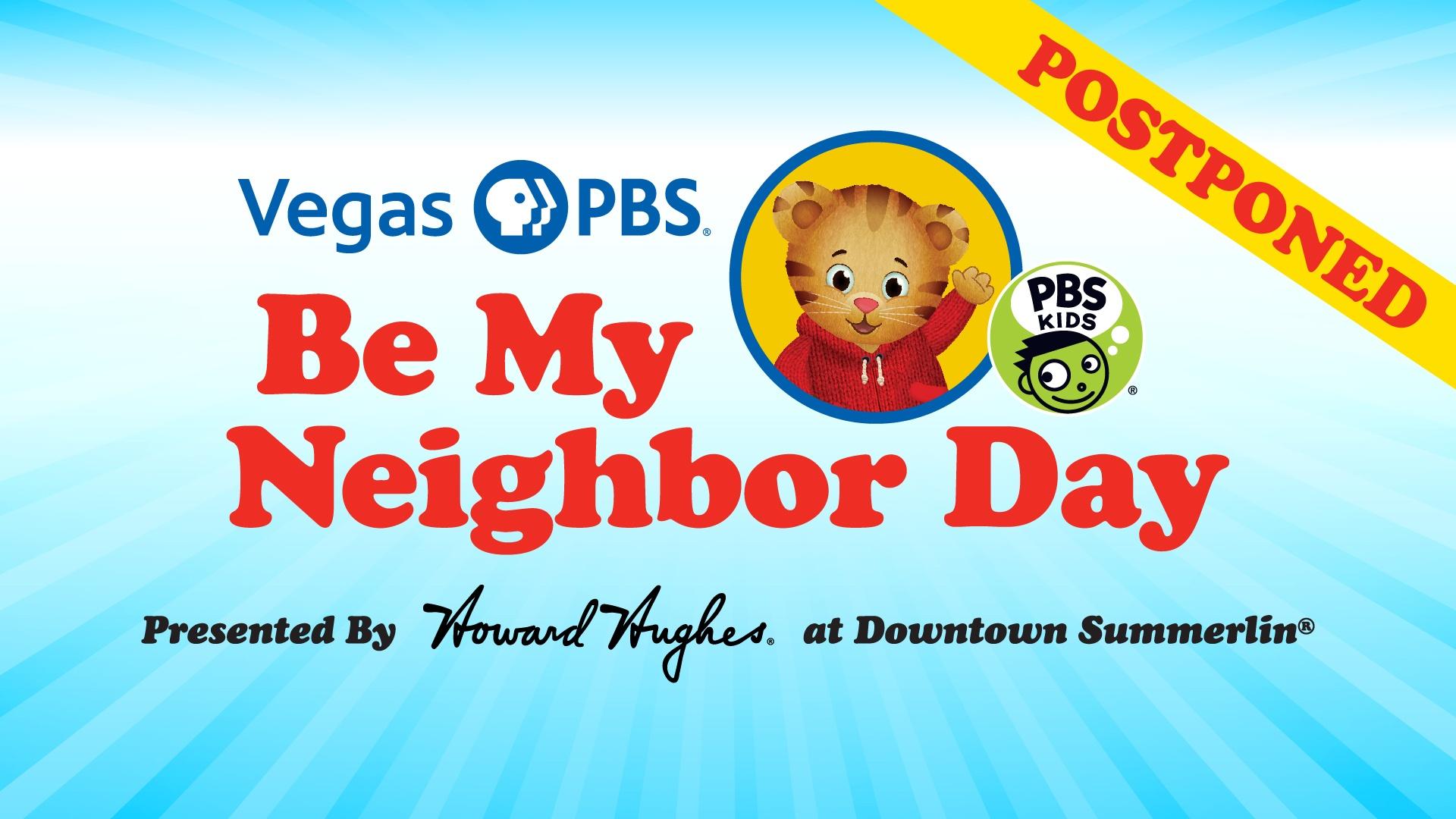 Vegas pbs Events
POSTPONED. Please check back for the latest information.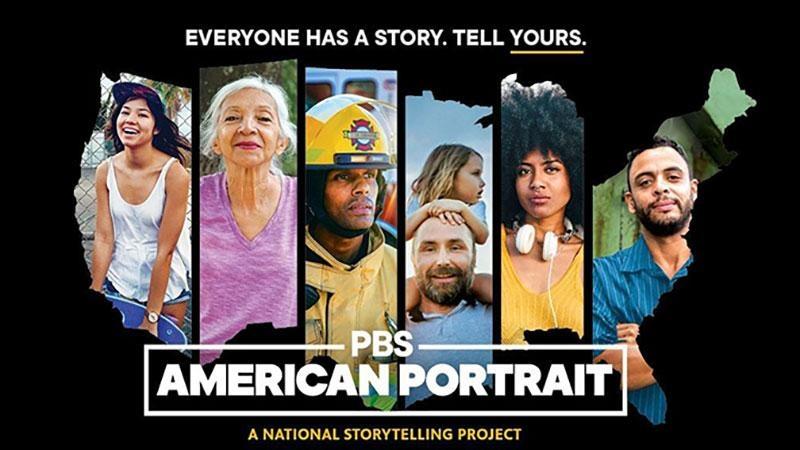 PBS
Add your story — it's a chance for you to give us a glimpse into your life.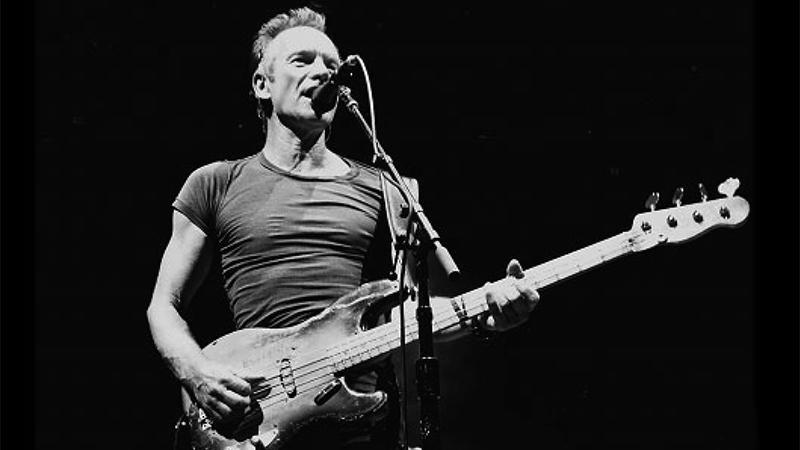 VEGAS PBS TICKET AND TRIP OFFERS
Vegas PBS had a limited number of Rear Orchestra seats to see this music icon.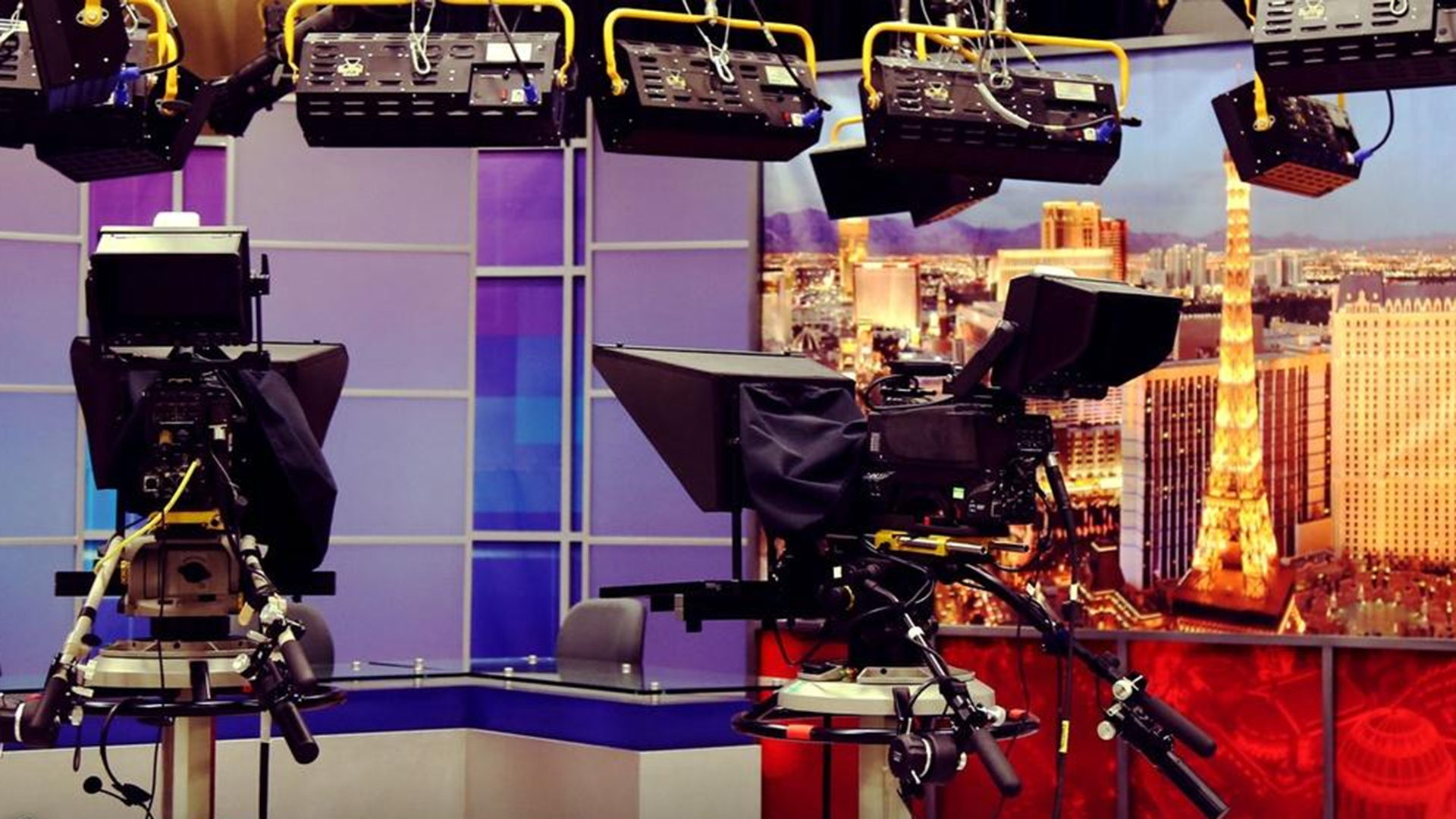 Skilled professionals. The latest technology. Quality you can count on. Vegas PBS is the one-stop source for all of your media production needs.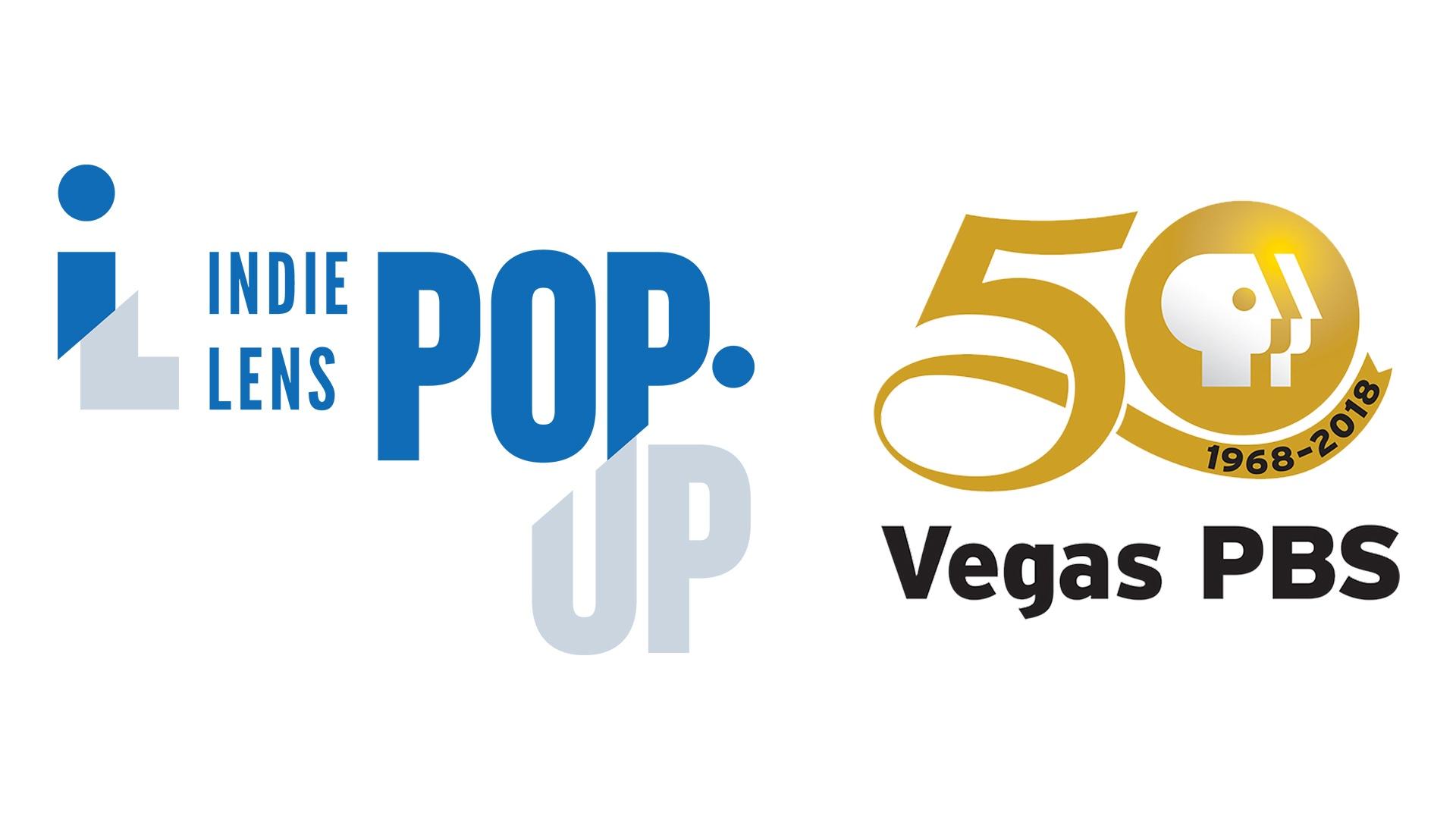 Indie Lens Pop-Up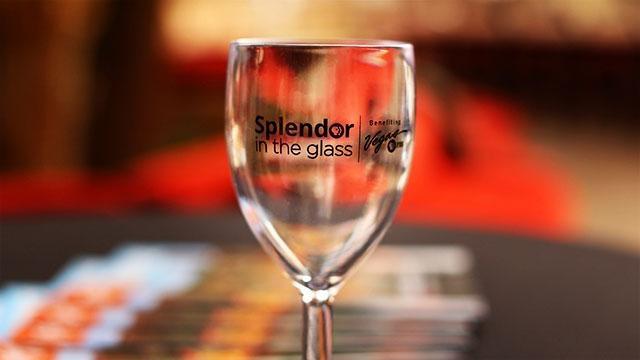 28th Annual Wine & Beer Tasting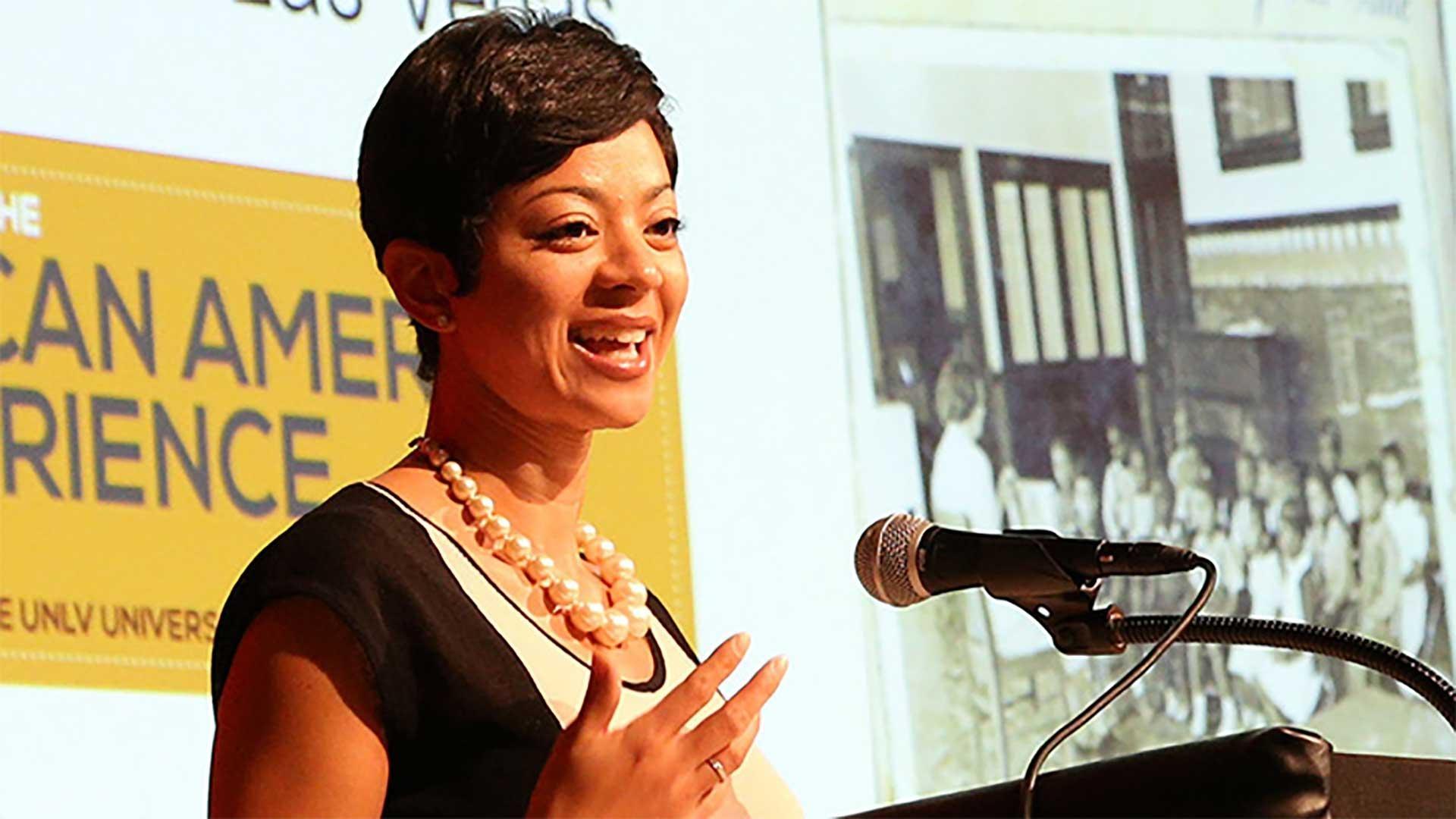 Teacher Event