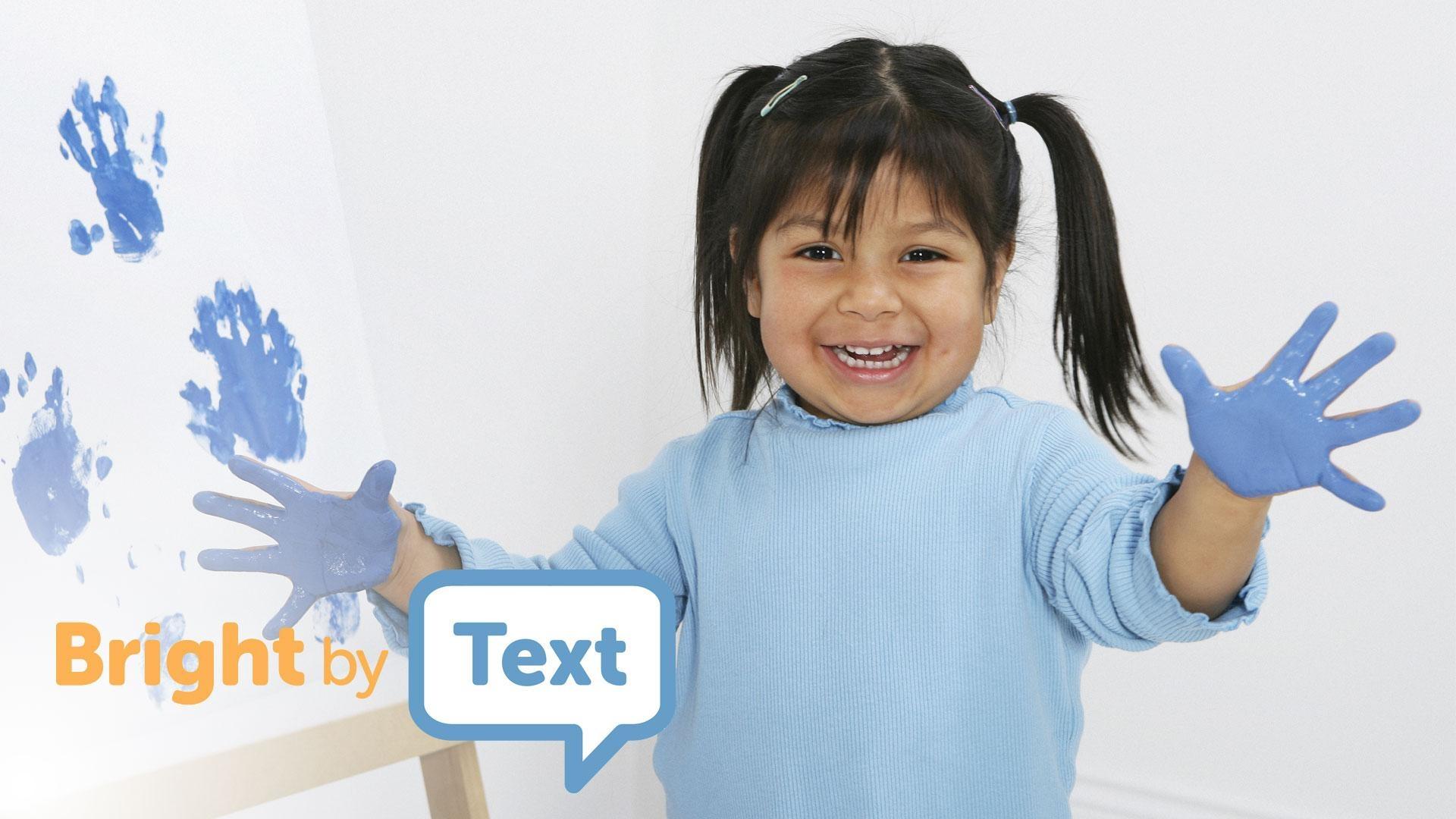 Ready to learn
A free service featuring activities, games, and resources for people who care for young children.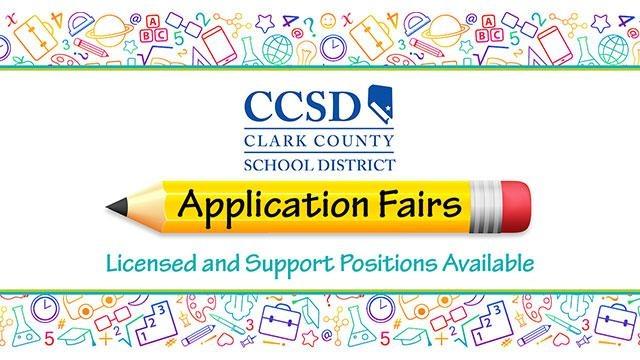 Vegas PBS
Make a difference in our community by joining the staff of the Clark County School District!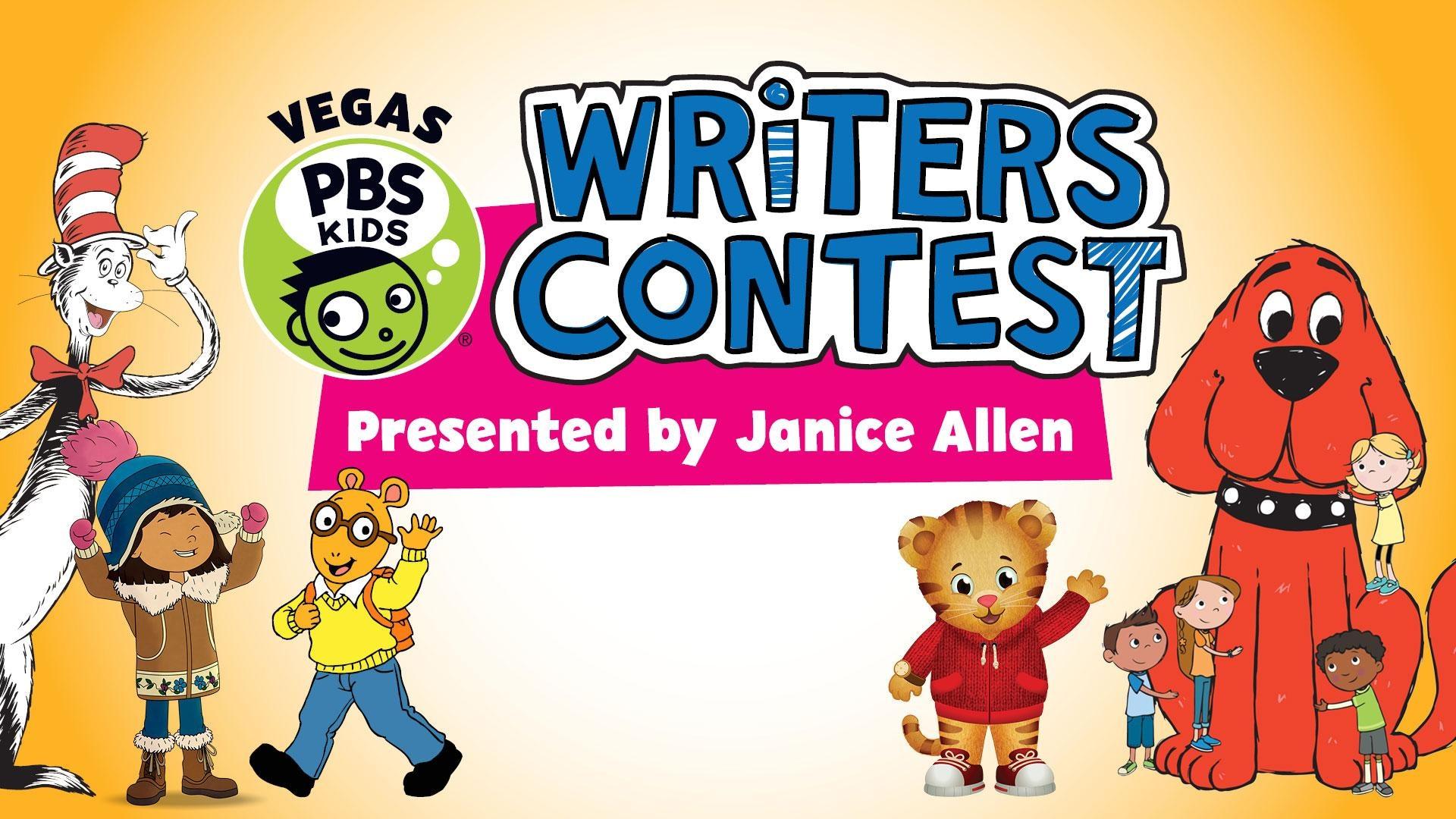 Ready to learn
Calling all kids kindergarten through fifth grade! Give us your best stories!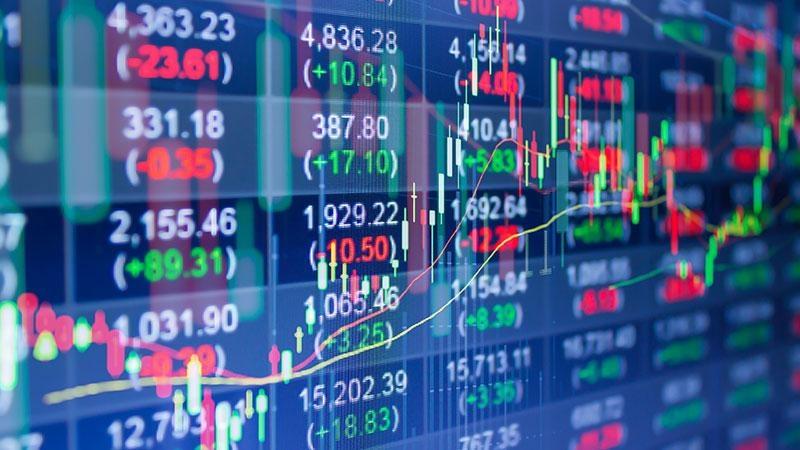 Philanthropy Events & services
Join Vegas PBS for a complimentary seminar on Thursday, February 27, 2020.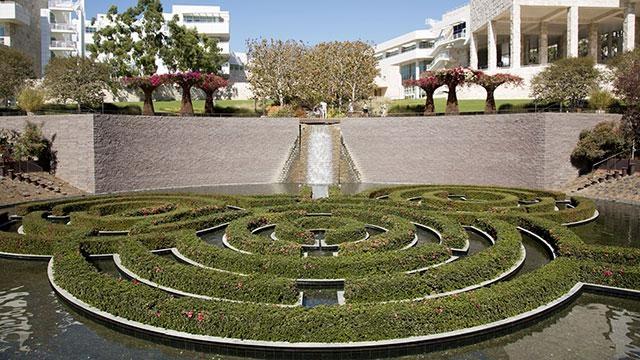 Enjoy the Getty Museum to view architecture, gardens and art displays .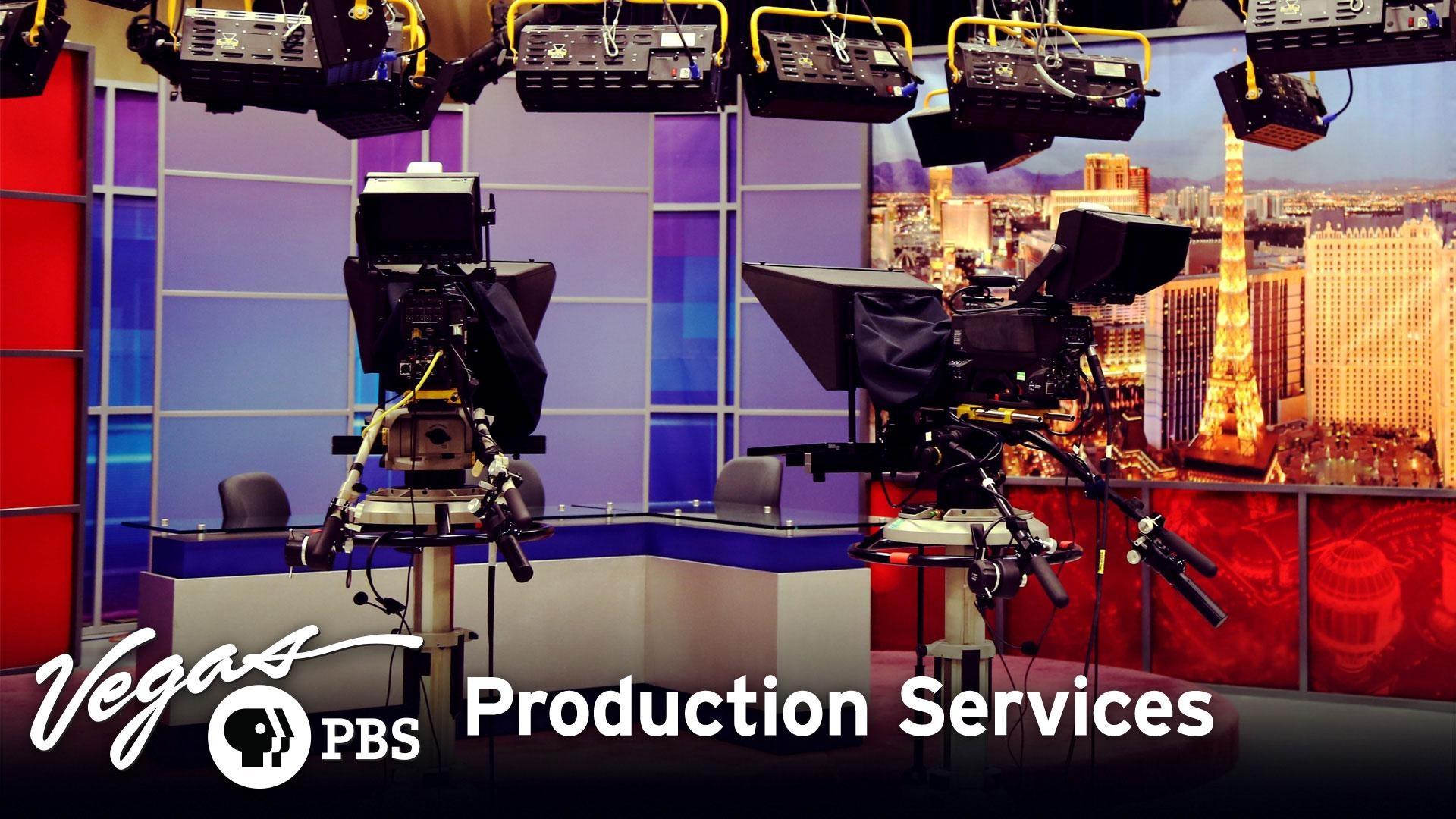 Skilled professionals. The latest technology. Quality you can count on. Vegas PBS is the one-stop source for all of your media production needs.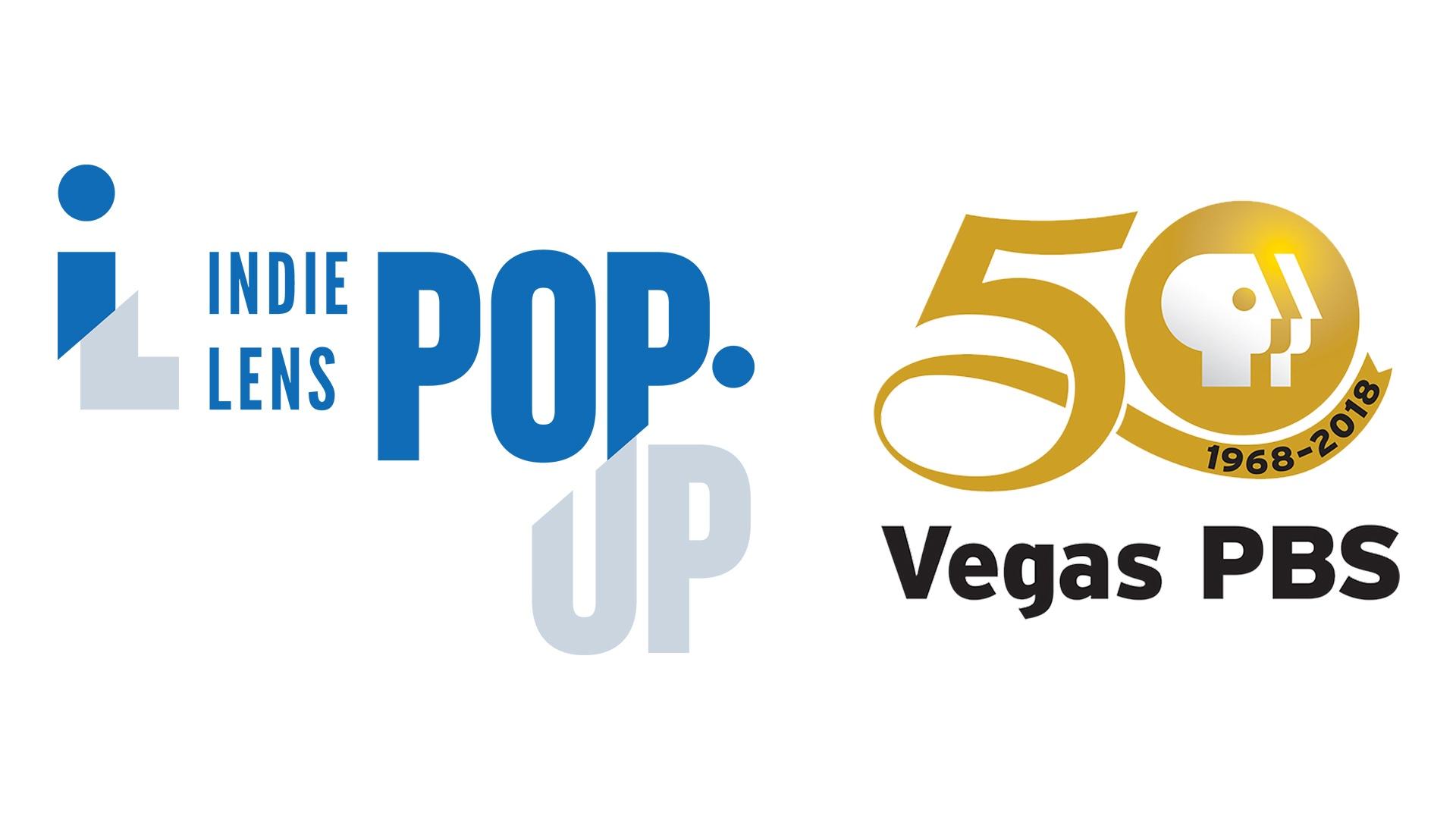 Indie Lens Pop-Up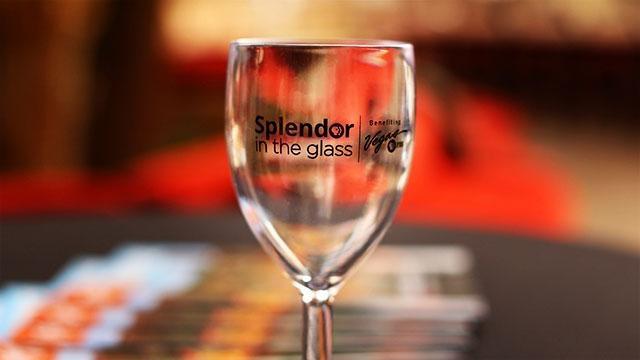 28th Annual Wine & Beer Tasting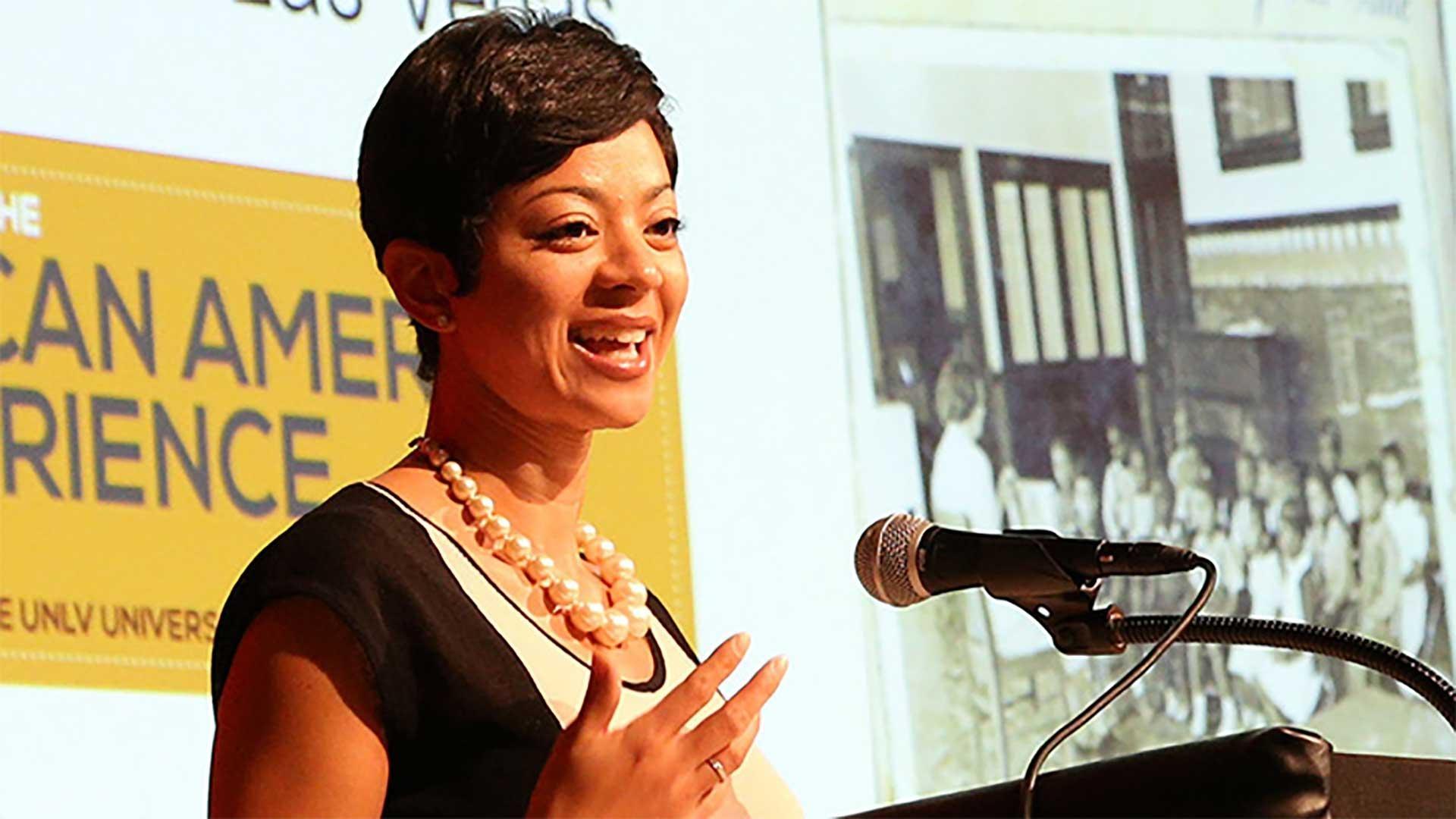 Teacher Event