Showcase

Vegas PBS Community

Events, Services and Community Calendar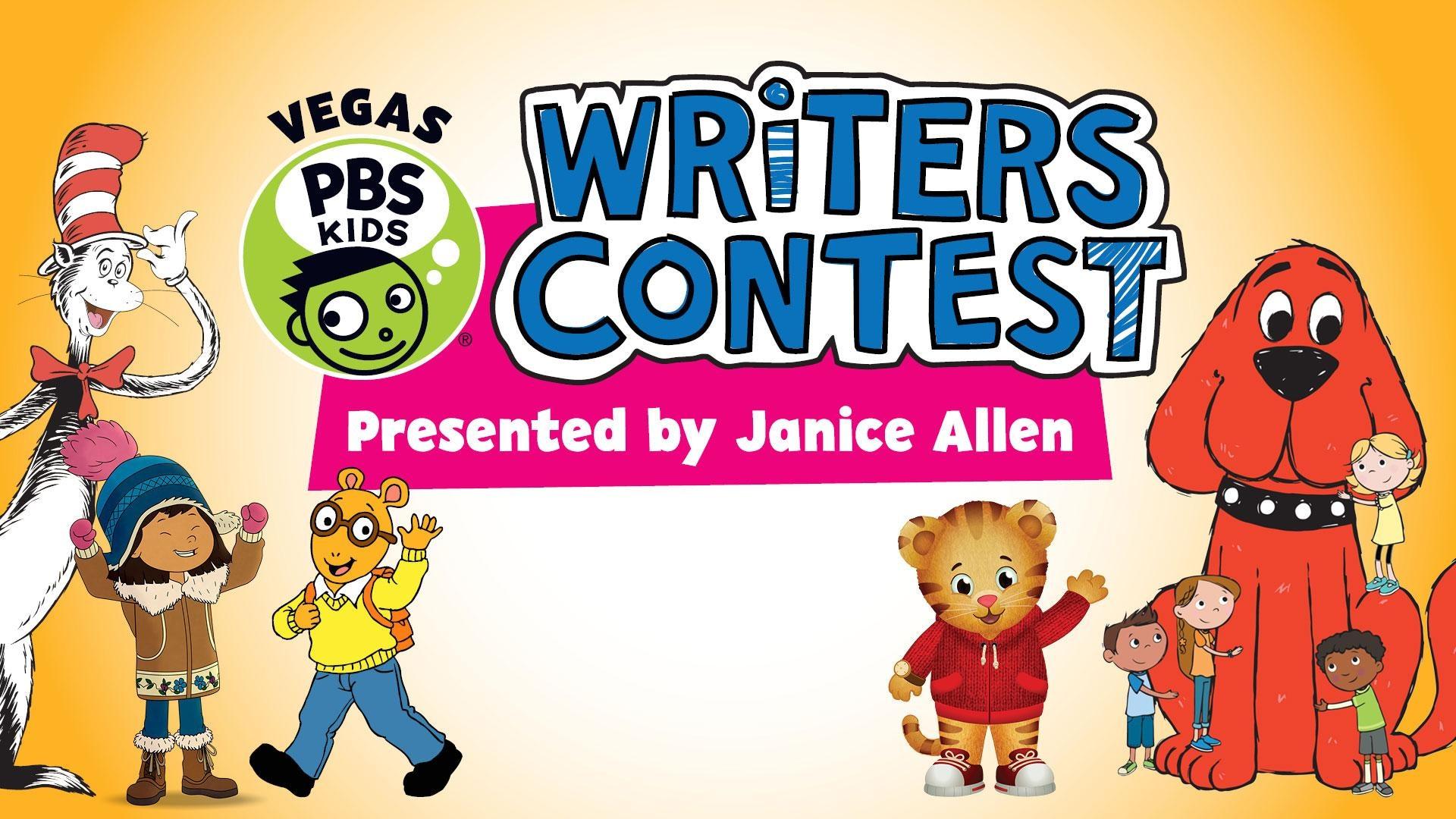 Ready to learn
Calling all kids kindergarten through fifth grade! Give us your best stories! DEADLINE EXTENDED TO MAY 1, 2020!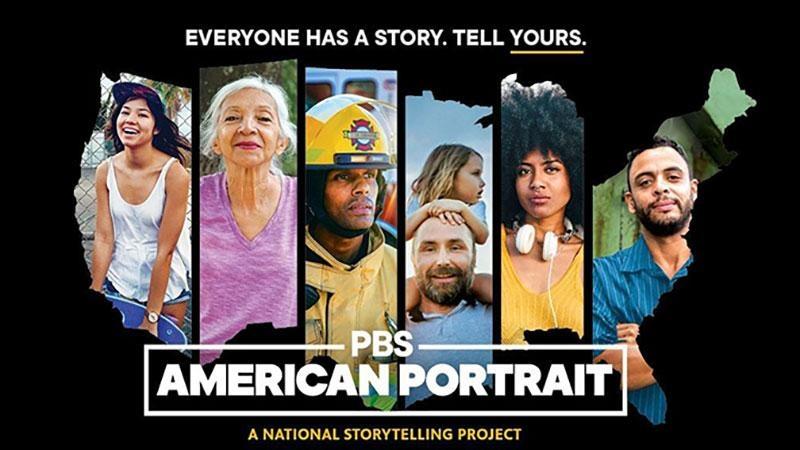 PBS
Add your story — it's a chance for you to give us a glimpse into your life.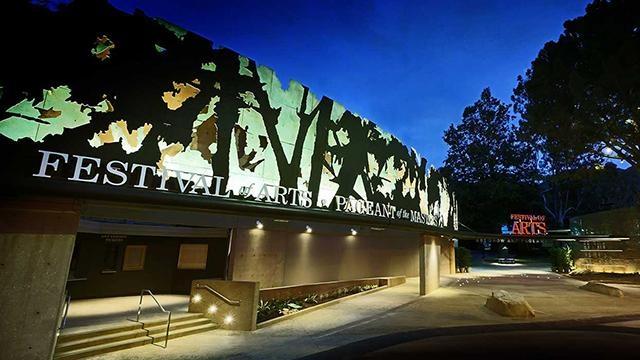 VEGAS PBS TICKET AND TRIP OFFERS
Enjoy the Luguna Beach festival of the Arts!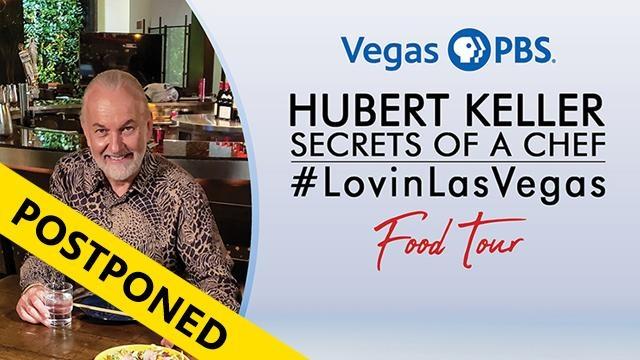 VEGAS PBS TICKET AND TRIP OFFERS
Experience a masterclass in unforgettable Las Vegas dining.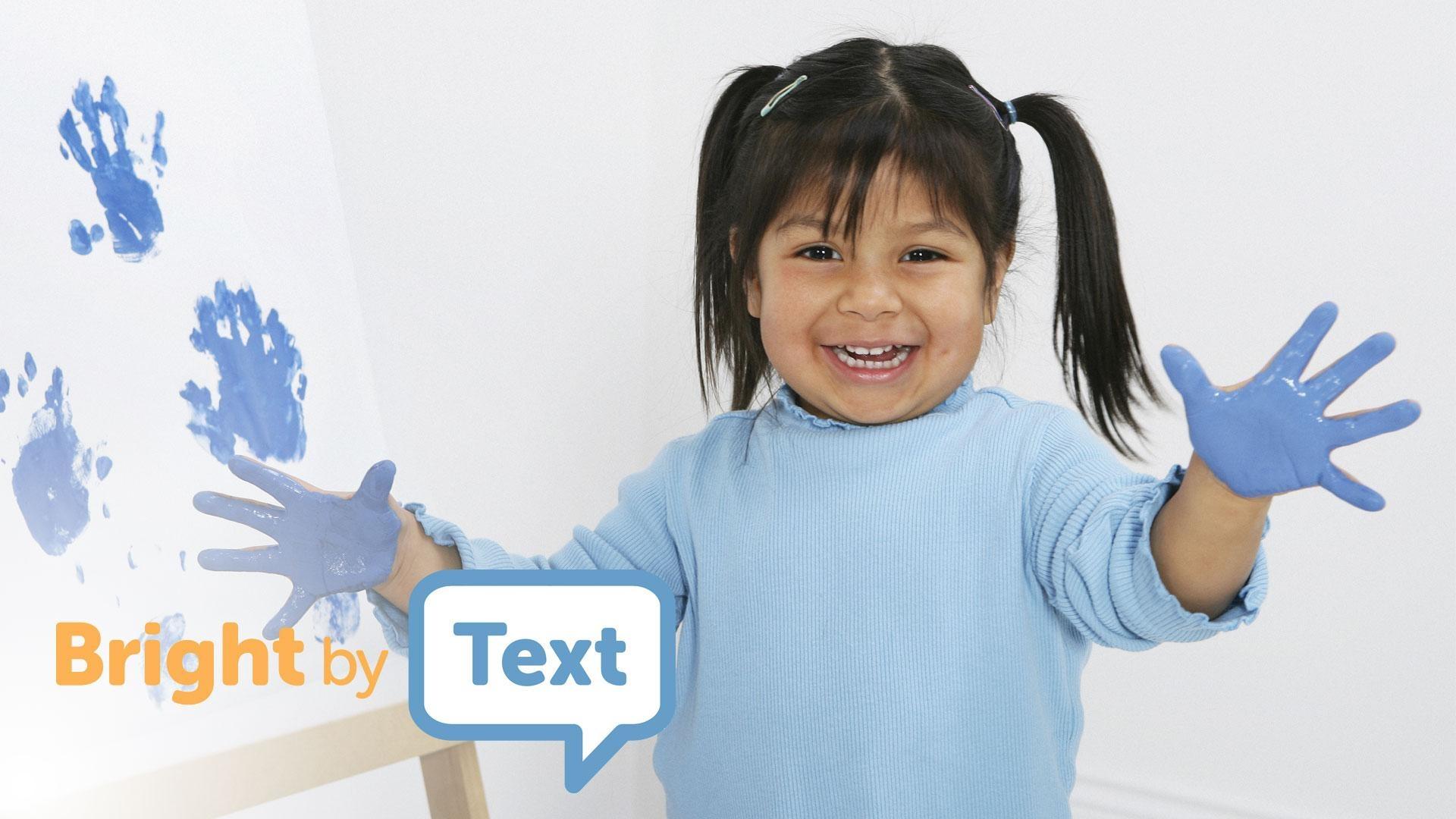 Ready to learn
A free service featuring activities, games, and resources for people who care for young children.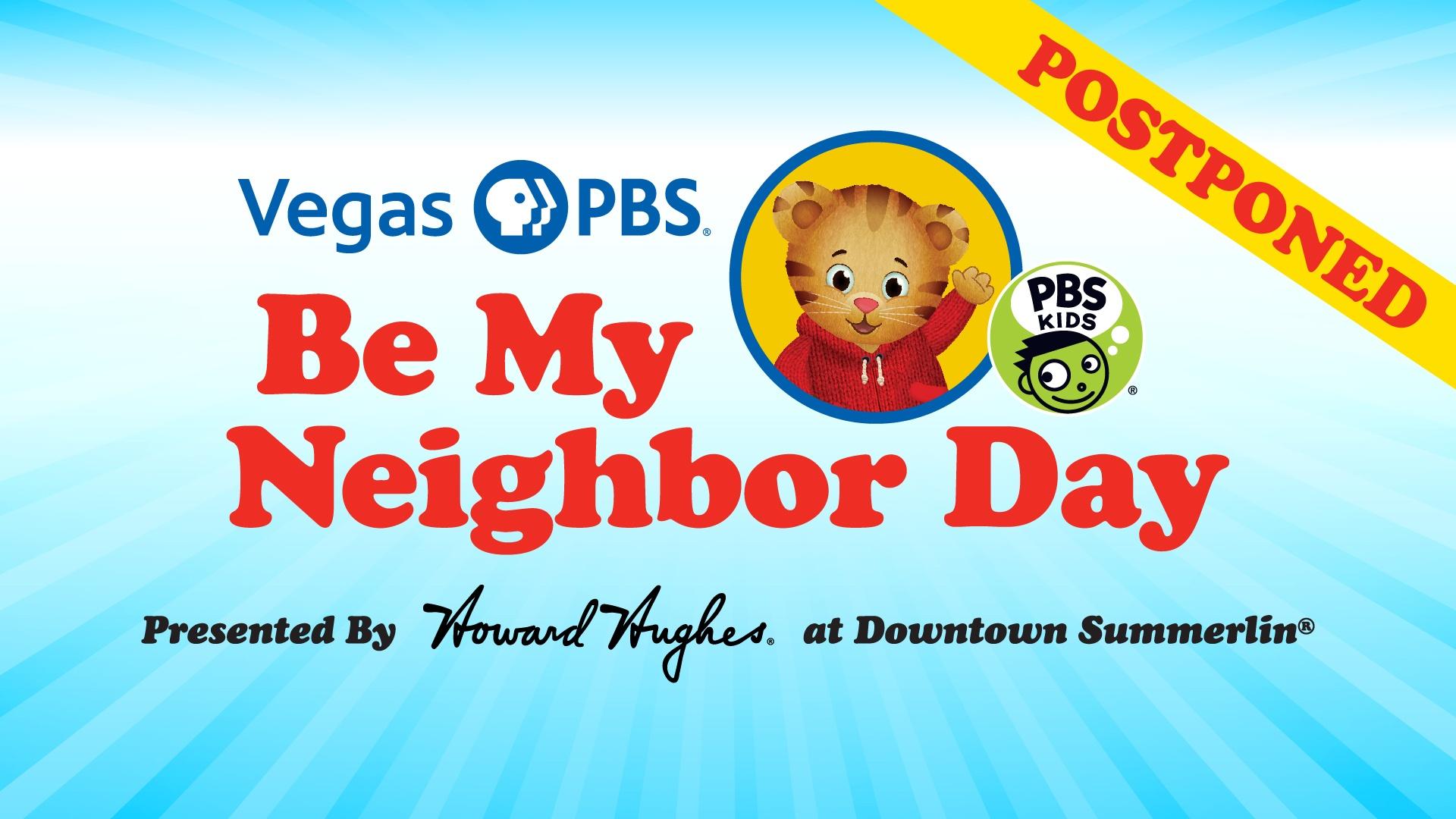 Vegas pbs Events
POSTPONED. Please check back for the latest information.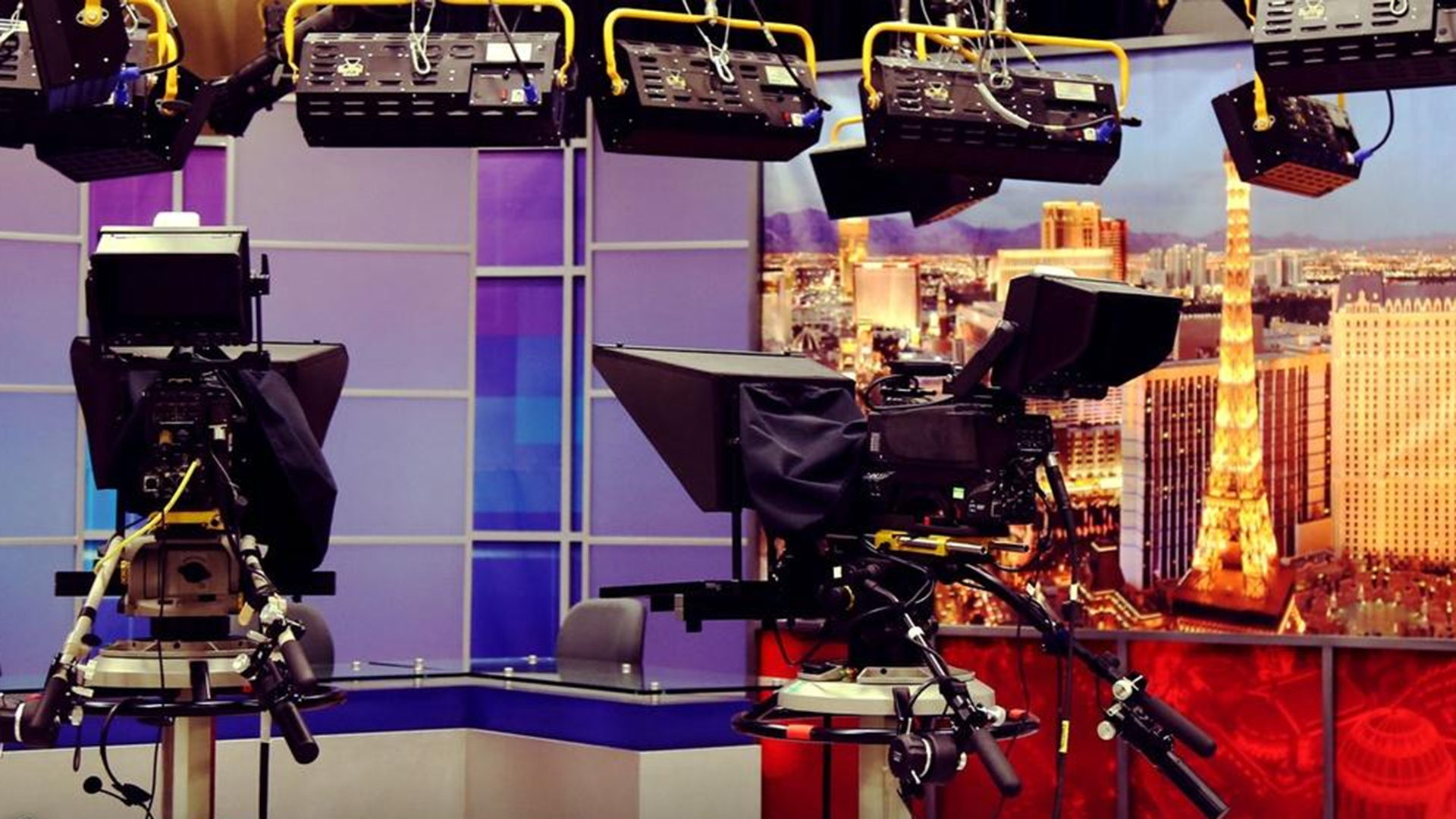 Skilled professionals. The latest technology. Quality you can count on. Vegas PBS is the one-stop source for all of your media production needs.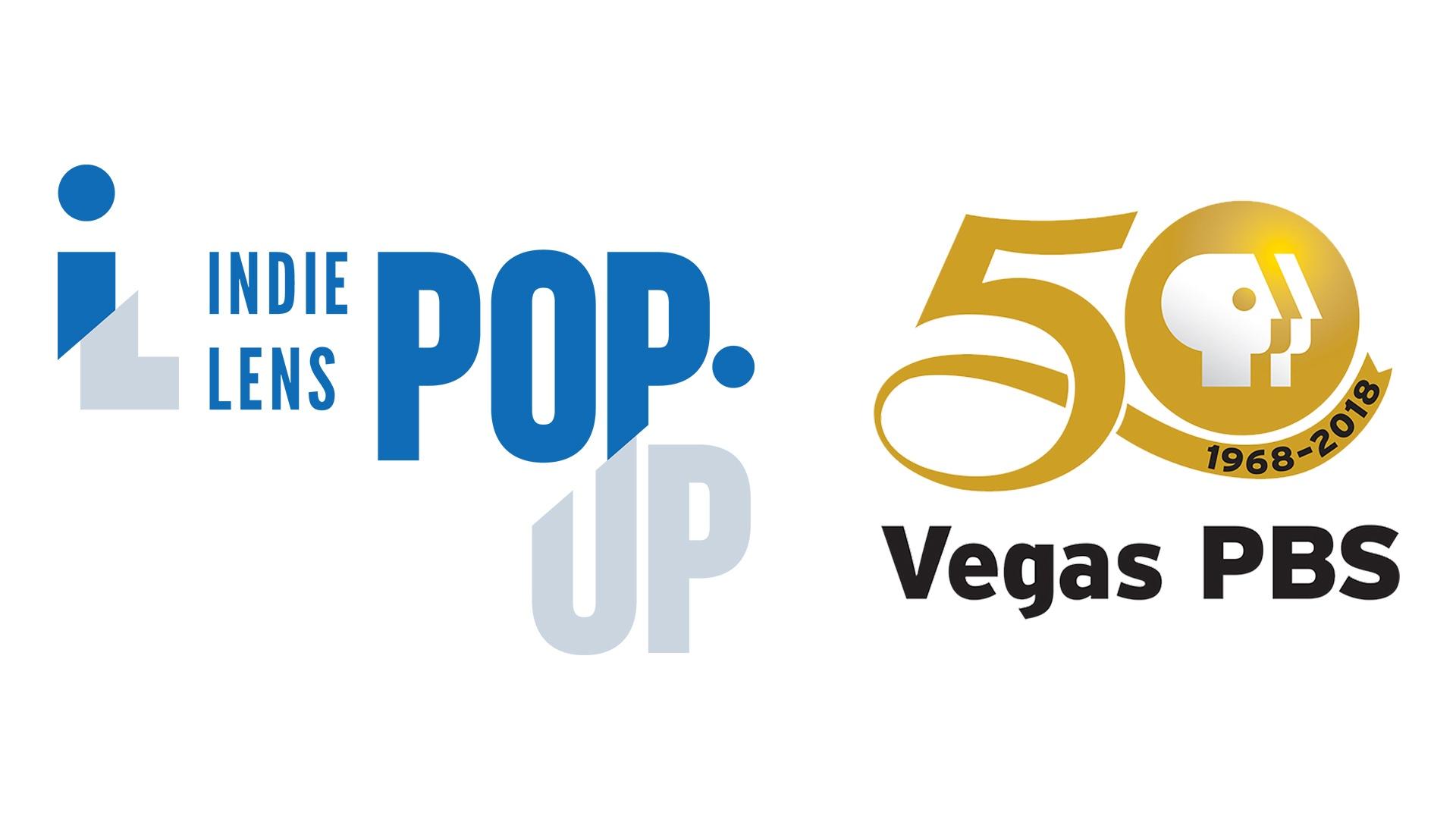 Indie Lens Pop-Up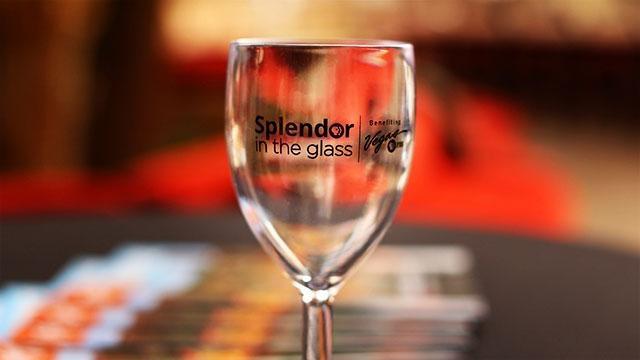 28th Annual Wine & Beer Tasting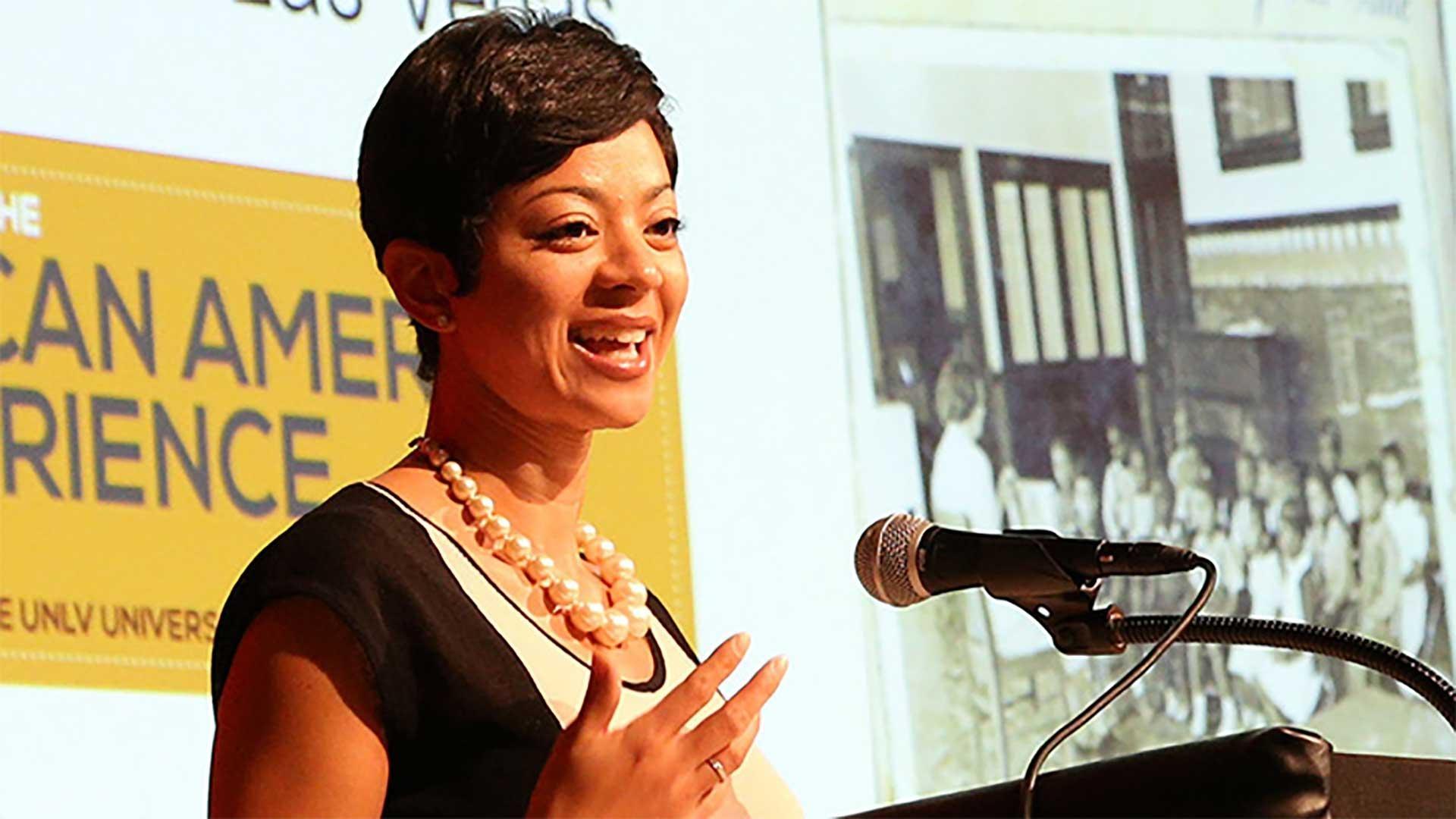 Teacher Event