Showcase

Vegas PBS Community

Events, Services and Community Calendar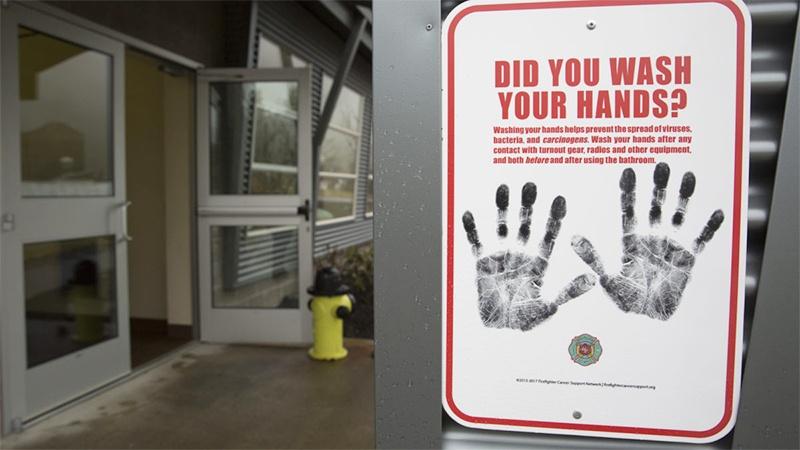 National and local resources with updates from PBS NewsHour and Nevada Week.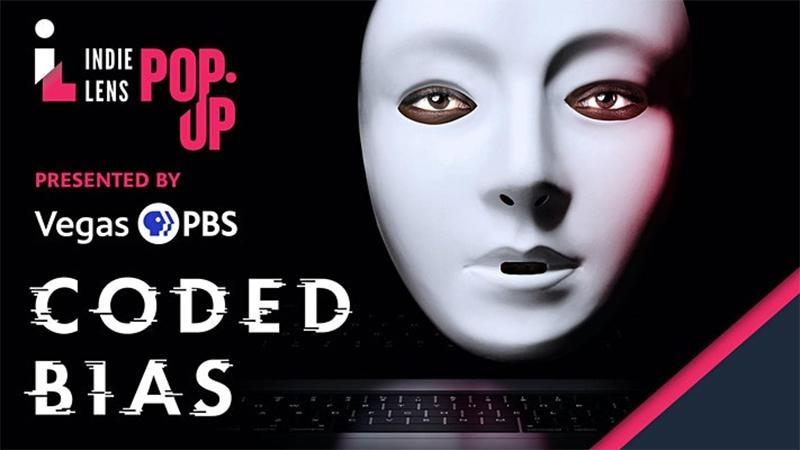 Vegas PBS Virtual Experiences
Vegas PBS is hosting a free, virtual screening of Coded Bias with a Q&A discussion.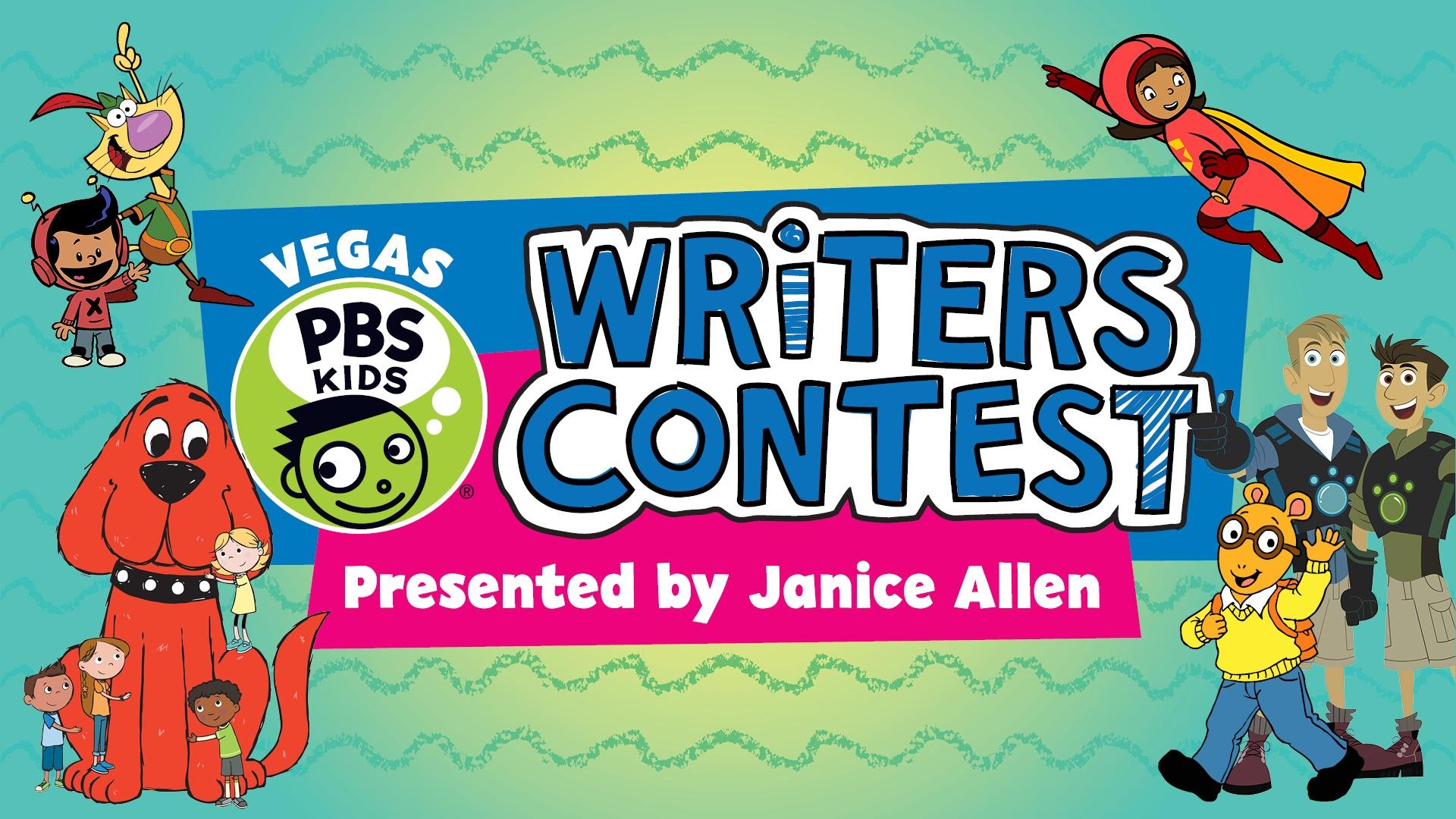 VEGAS PBS KIDS
Promote children's literacy skills through hands-on, active learning.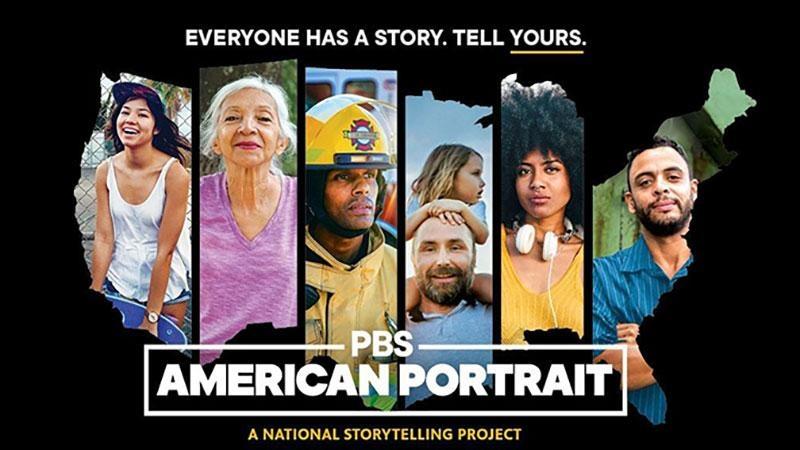 PBS
Add your story — it's a chance for you to give us a glimpse into your life.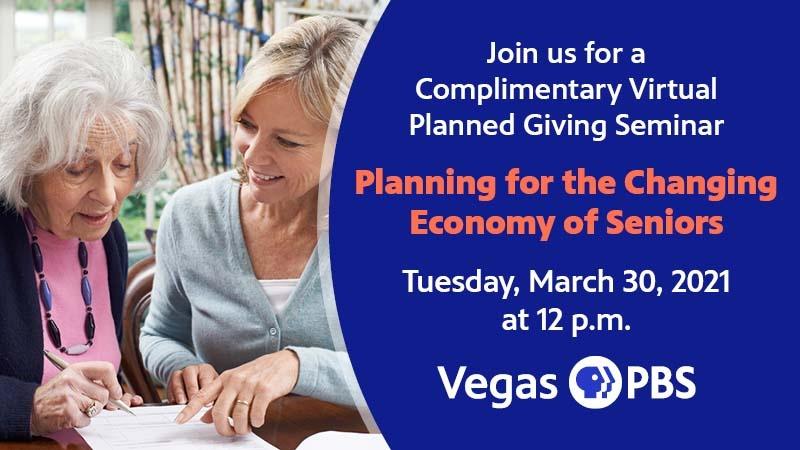 Vegas PBS Philanthropy
Learn about planning for the chaning economy of seniors.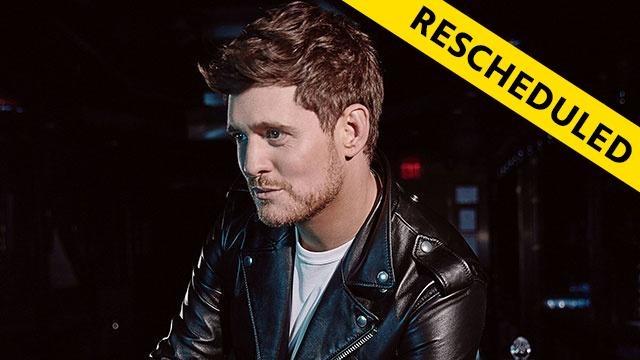 Vegas PBS Ticket offers
One-night only concert in Las Vegas this year.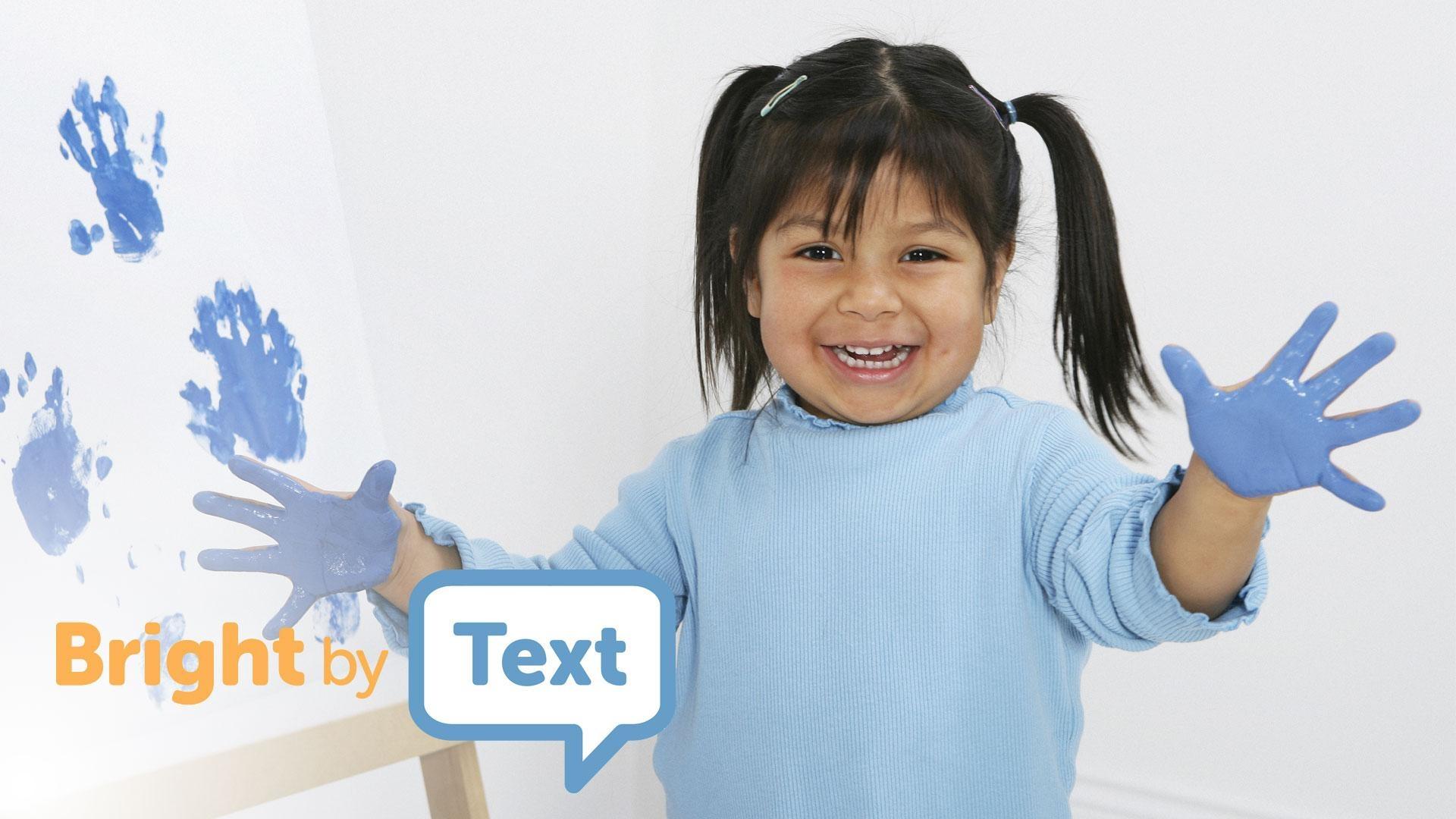 Ready to learn
A free service featuring activities, games, and resources for people who care for young children.

Support Vegas PBS in our mission to inspire, enrich, and educate.
Donate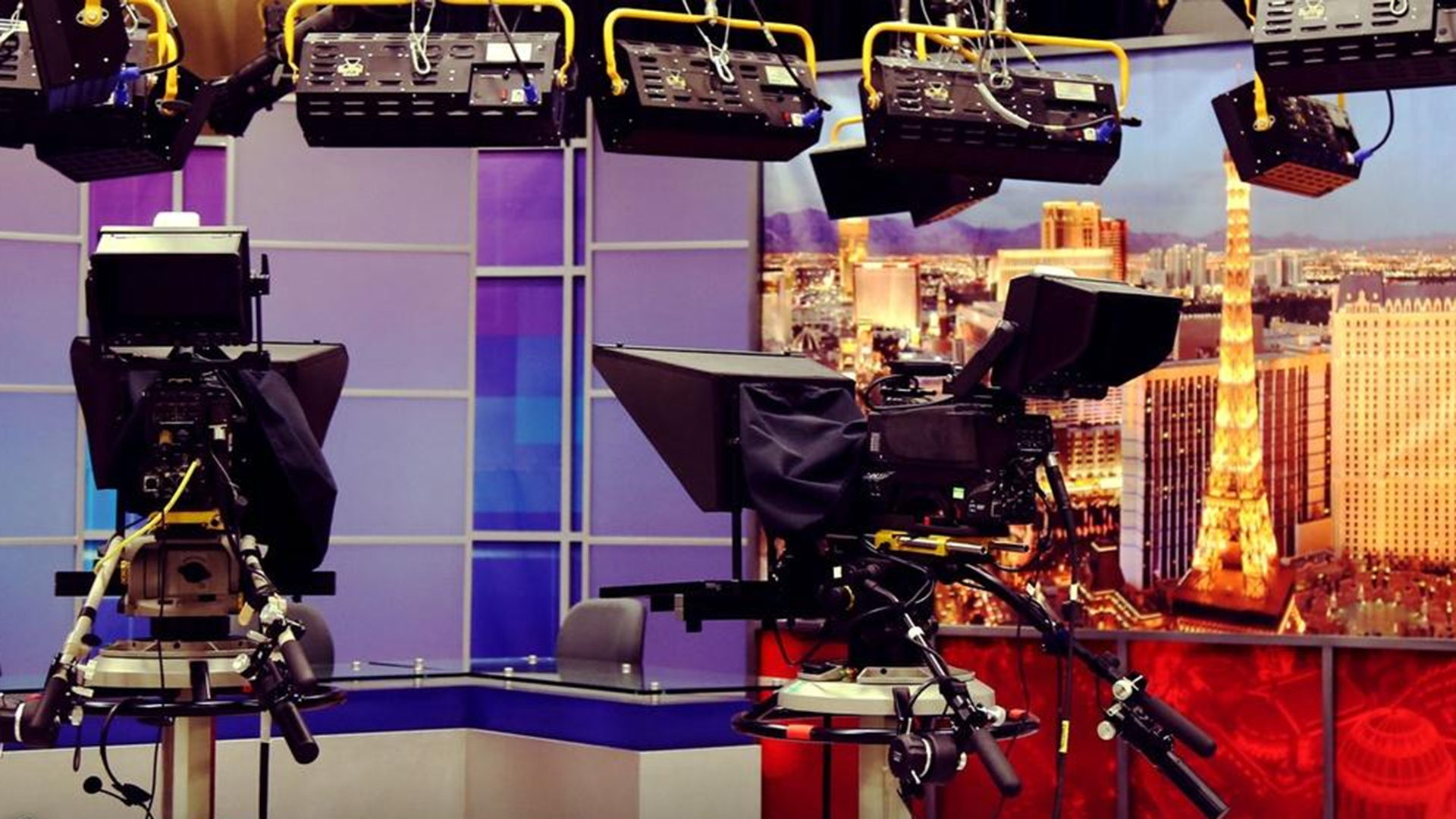 Skilled professionals. The latest technology. Quality you can count on. Vegas PBS is the one-stop source for all of your media production needs.
Community Conversations | 9 to 5: The Story of a Movement
The women's labor movement is discussed with Erika Washington and Claytee White.