Showcase

Vegas PBS Community

Events, Services and Community Calendar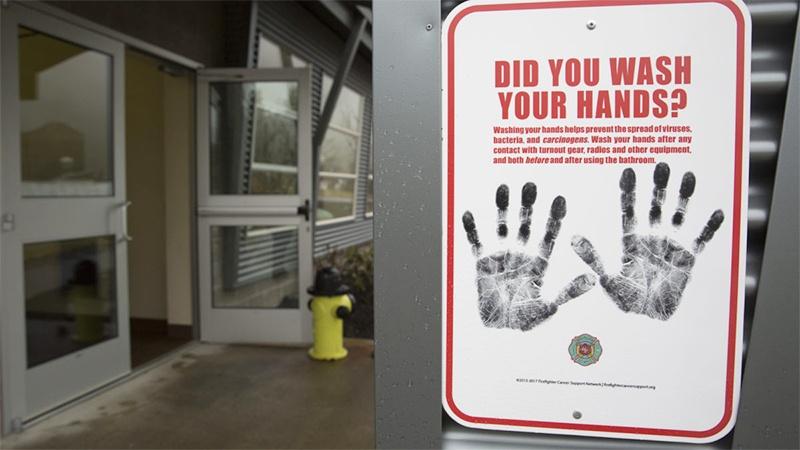 National and local resources with updates from PBS NewsHour and Nevada Week.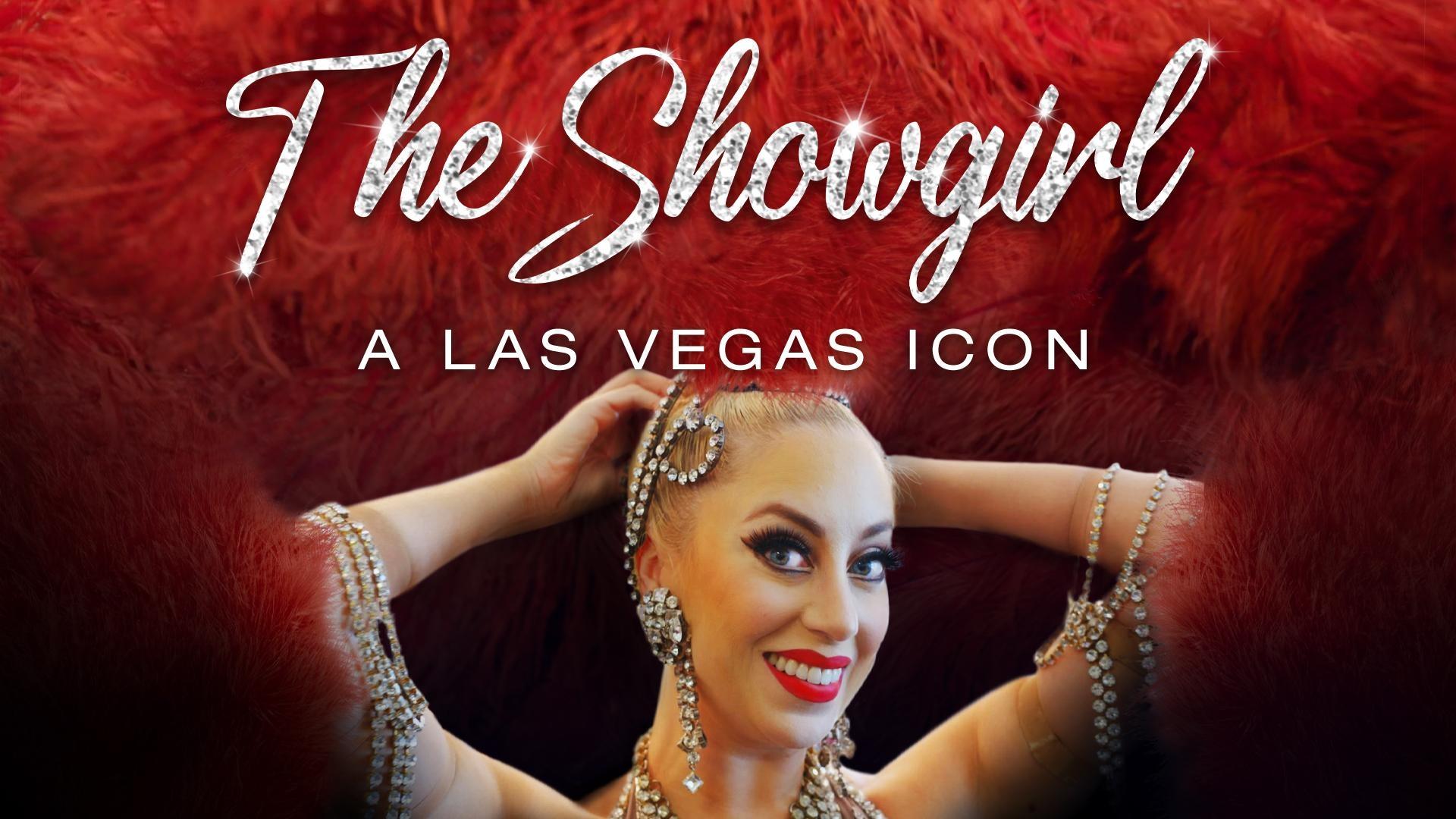 Virtual Fundraising Event
Join Vegas PBS to see exclusive bonus footage from the documentary and enjoy a panel discussion.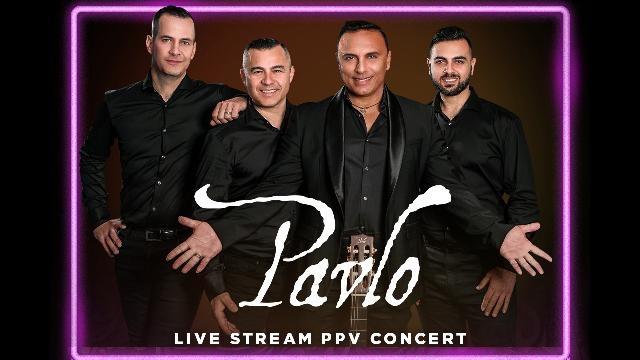 Vegas PBS Ticke & Trip Offers
Pavlo will be back at The Space Las Vegas for a live-stream concert.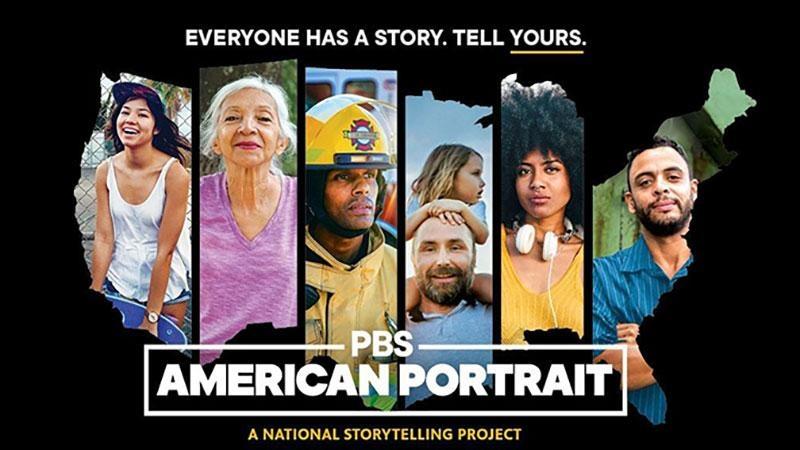 PBS
Add your story — it's a chance for you to give us a glimpse into your life.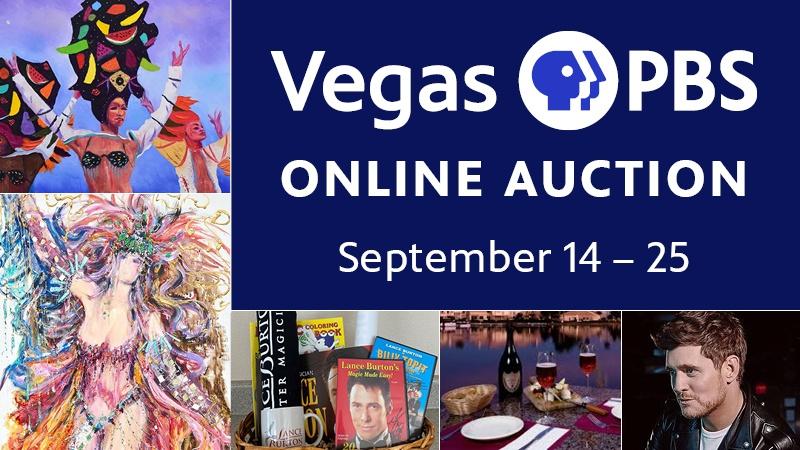 It's auction time at Vegas PBS! There's something for everyone from gift baskets to gift cards, an incredible selection of artwork, and much more!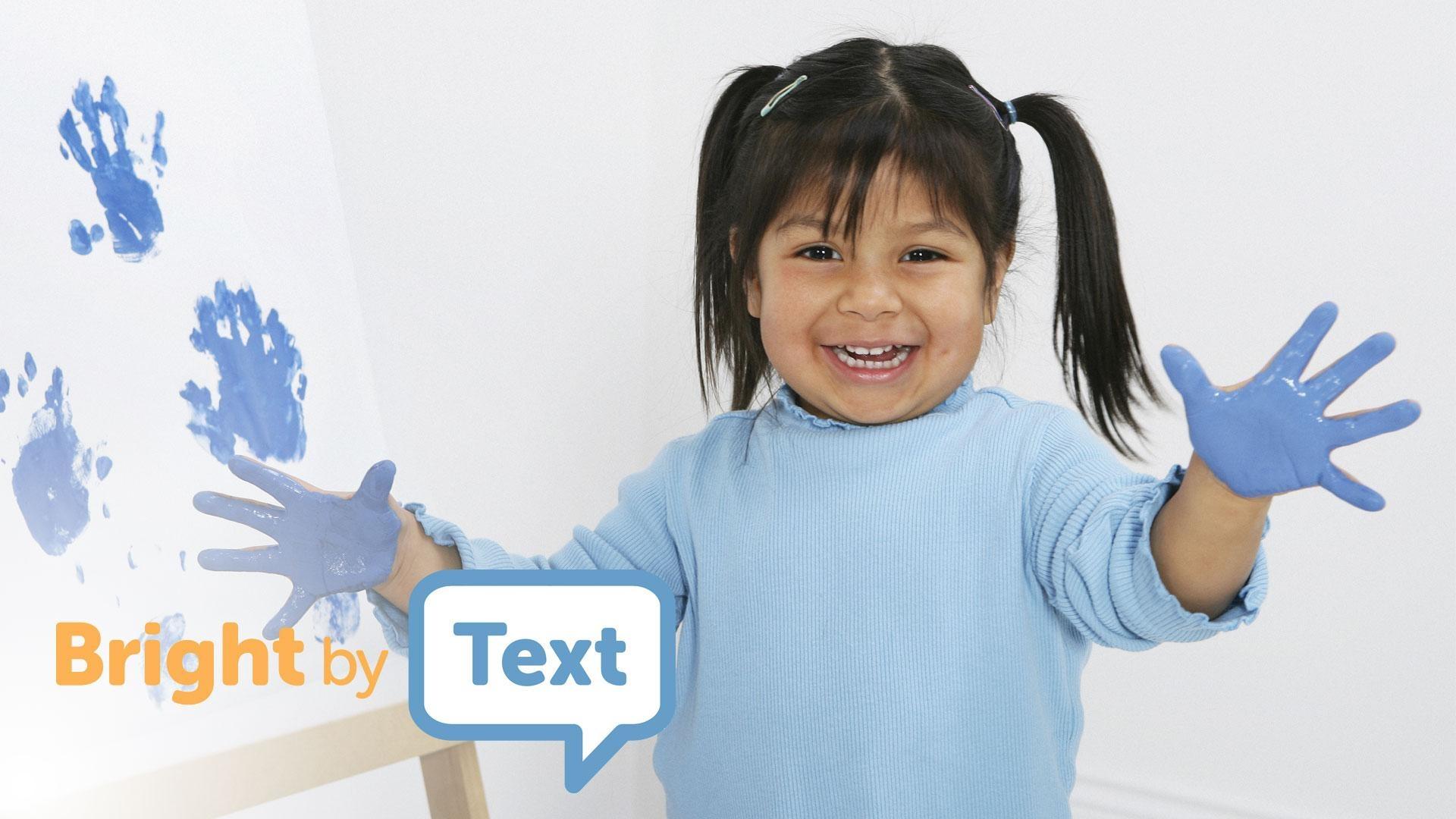 Ready to learn
A free service featuring activities, games, and resources for people who care for young children.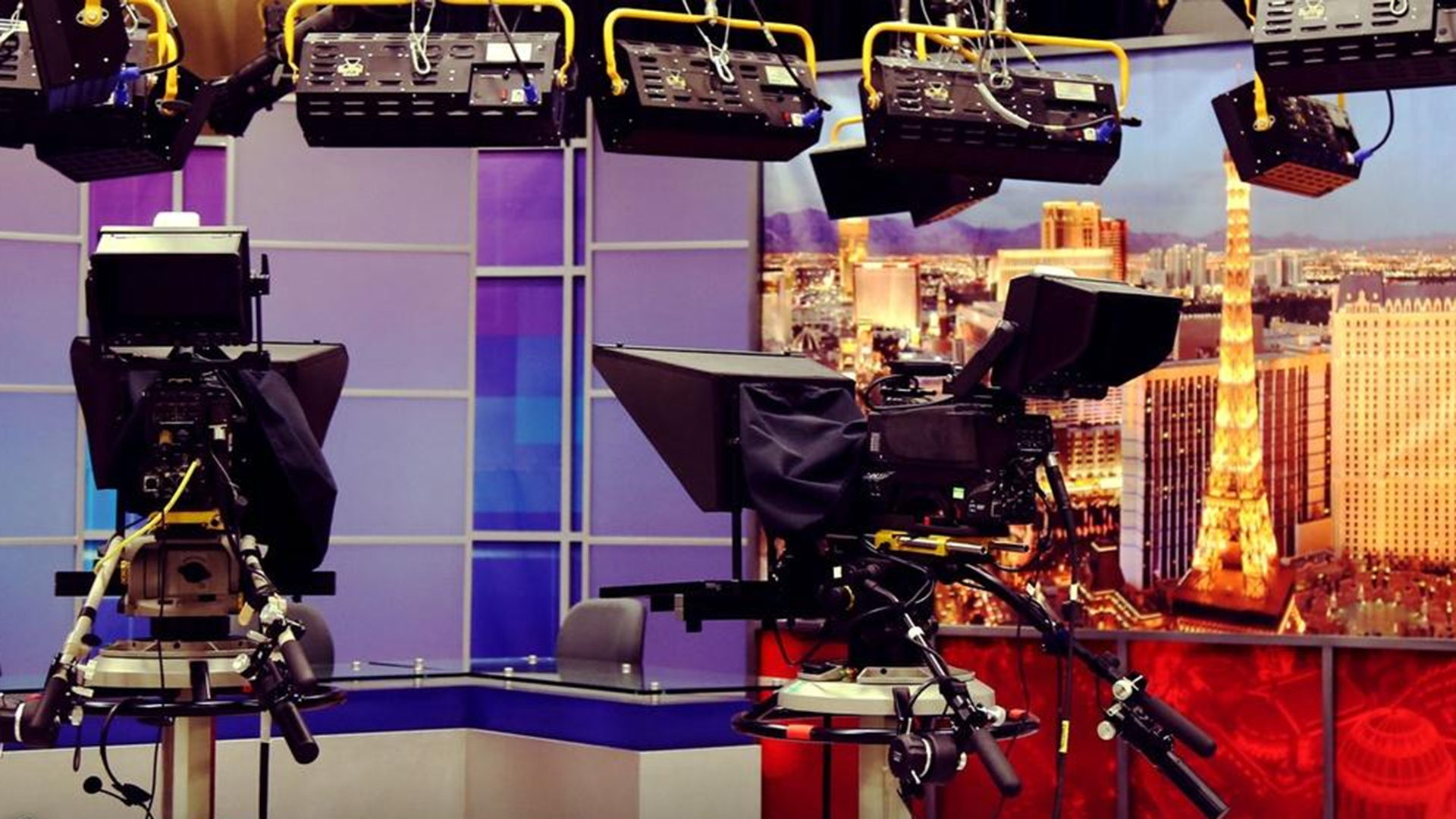 Skilled professionals. The latest technology. Quality you can count on. Vegas PBS is the one-stop source for all of your media production needs.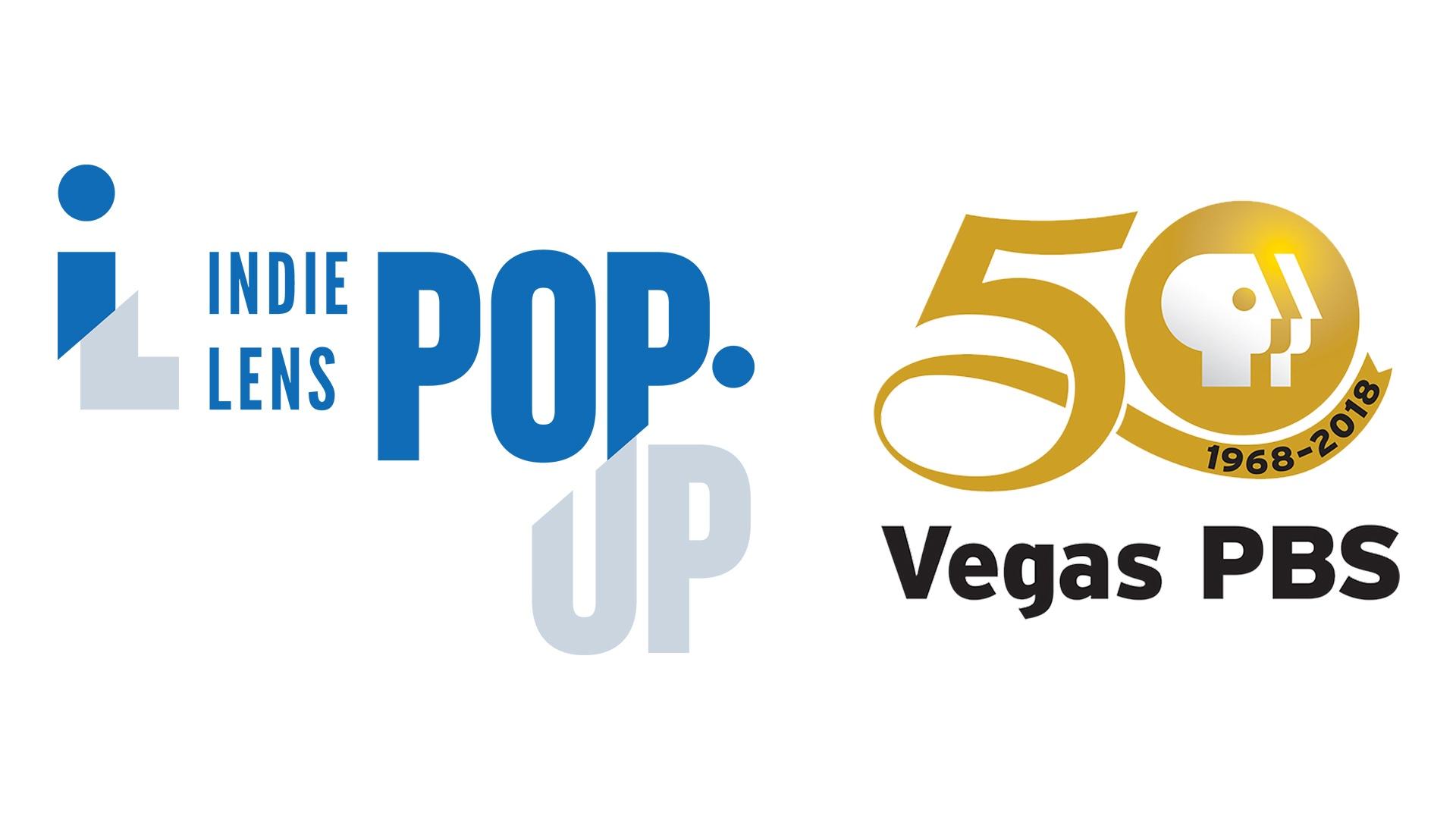 Indie Lens Pop-Up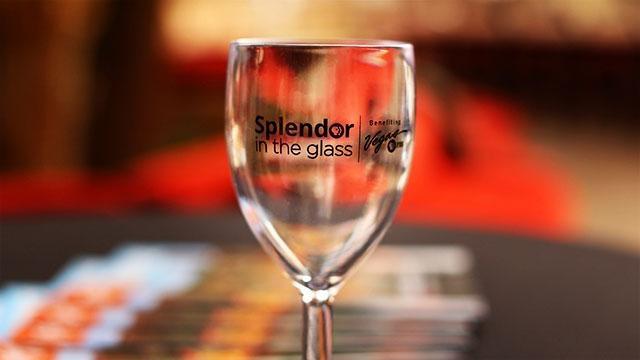 28th Annual Wine & Beer Tasting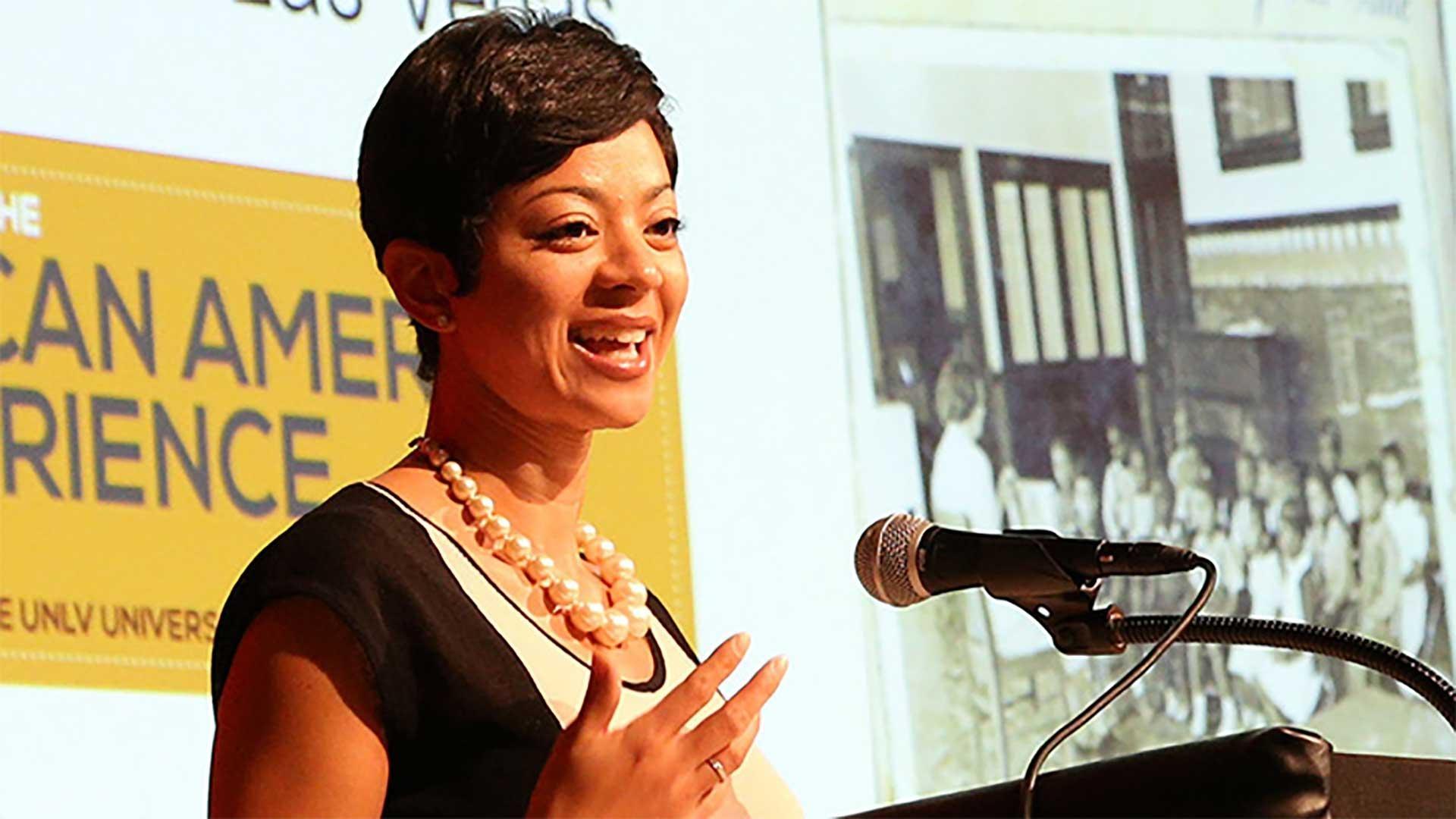 Teacher Event