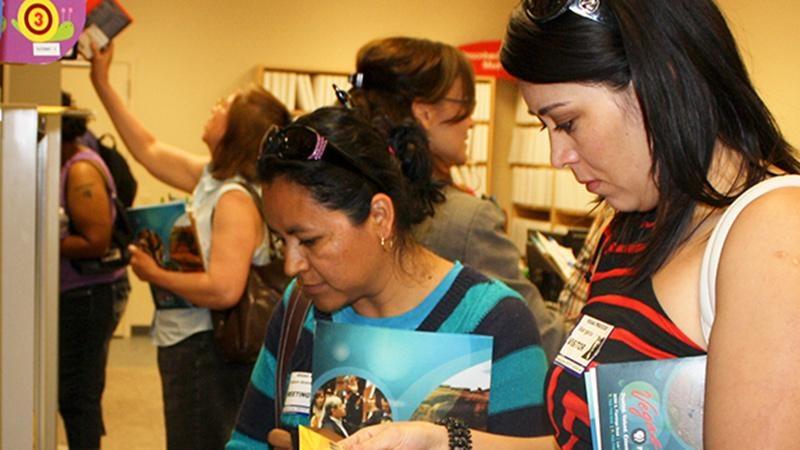 Grant-funded, free-loan special needs resource library available to all Nevadans.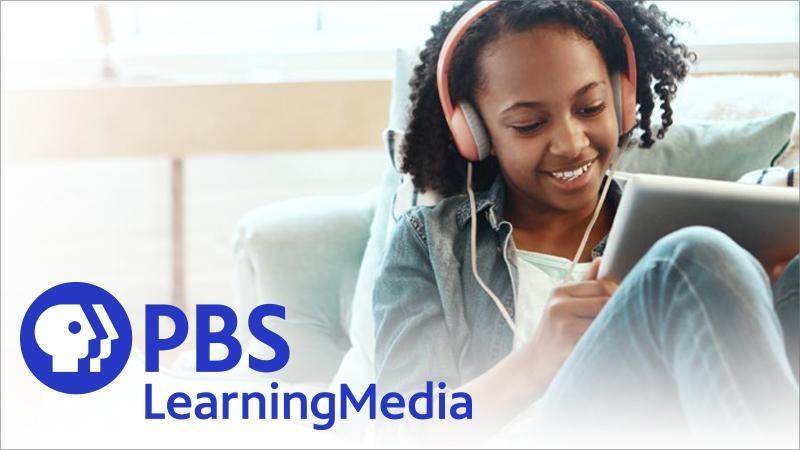 Access thousands of free, innovative, standards-aligned and curriculum-targeted digital resources.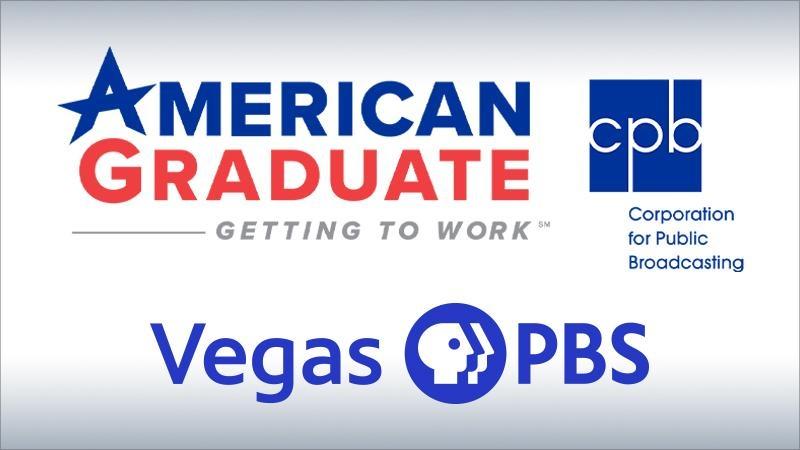 Connects 16 to 26-year-olds to information about jobs that require a high school diploma, but less than a four-year college degree.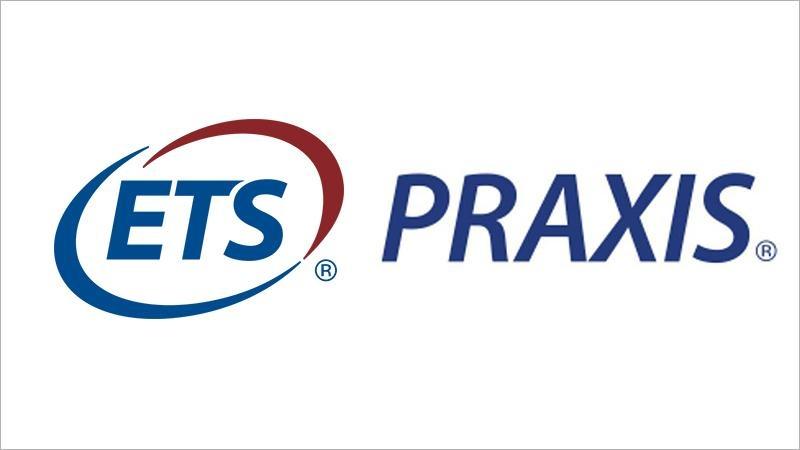 Vegas PBS offers PRAXIS testing at the computer lab located in the Vegas PBS Educational Technology Campus.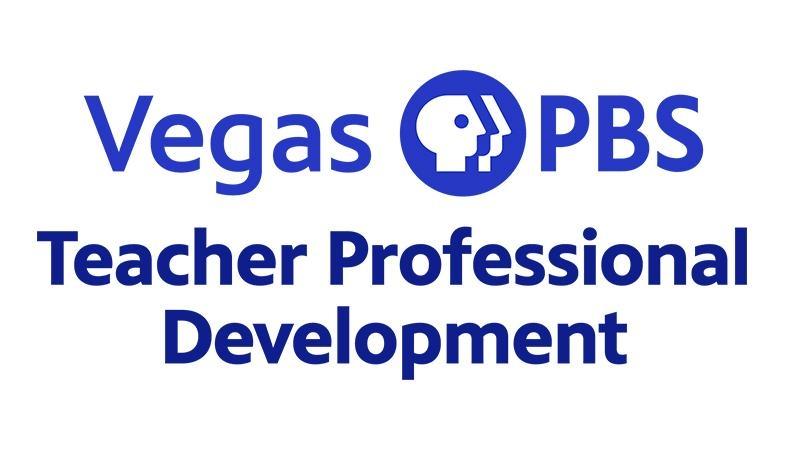 Nevada Department of Education courses for licensing renewal and Contact Units for CCSD.
The Distance Learning Playbook
for Teachers and Leaders Professional Learning – Vegas PBS
Audience: Grades Kindergarten - 12 teachers and administrators
Professional Learning Description and Outcomes:
The Distance Learning Playbook for teachers and leaders is designed to increase teachers' overall confidence and competency as education providers and facilitators within distance education, hybrid, and/or the face-to-face environment. This professional learning correlates directly to the books written by Douglas Fisher, Nancy Frey, and John Hattie.
Registration:
Participants must register through the Enterprise Learning Management System (ELMS), keyword: Dougfisher, no later than August 8, 2021.
Contact:
Jennifer McGrew, Coordinator III, Vegas PBS
(702) 799-1010 x5345, jmcgrew@vegaspbs.org.