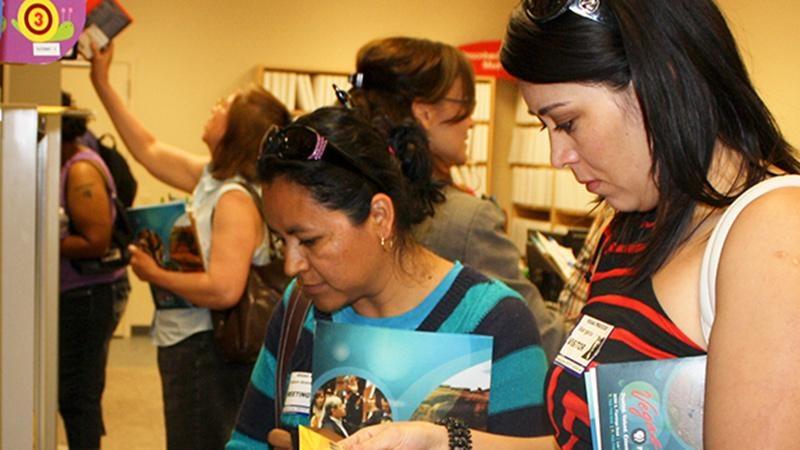 Grant-funded, free-loan special needs resource library available to all Nevadans.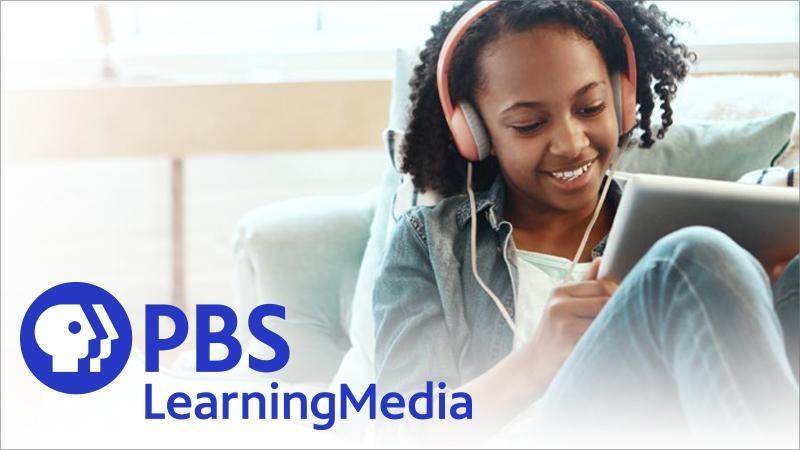 Access thousands of free, innovative, standards-aligned and curriculum-targeted digital resources.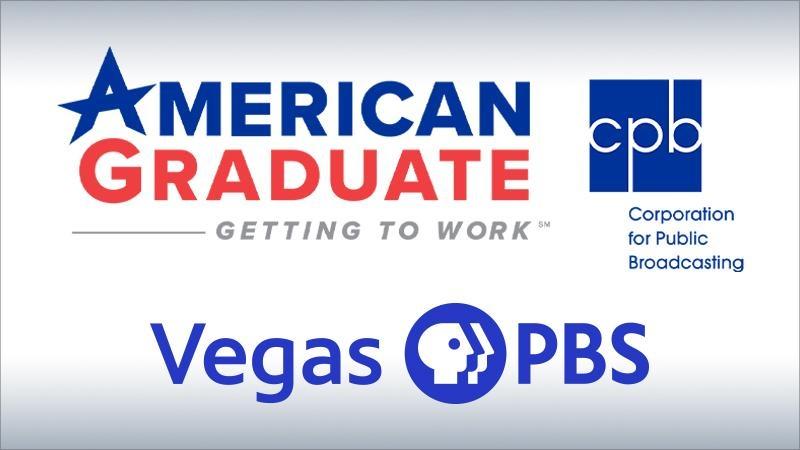 Connects 16 to 26-year-olds to information about jobs that require a high school diploma, but less than a four-year college degree.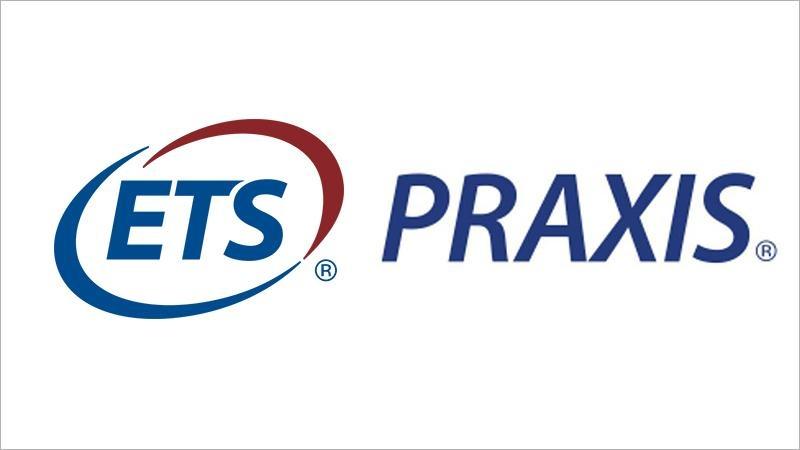 Vegas PBS offers PRAXIS testing at the computer lab located in the Vegas PBS Educational Technology Campus.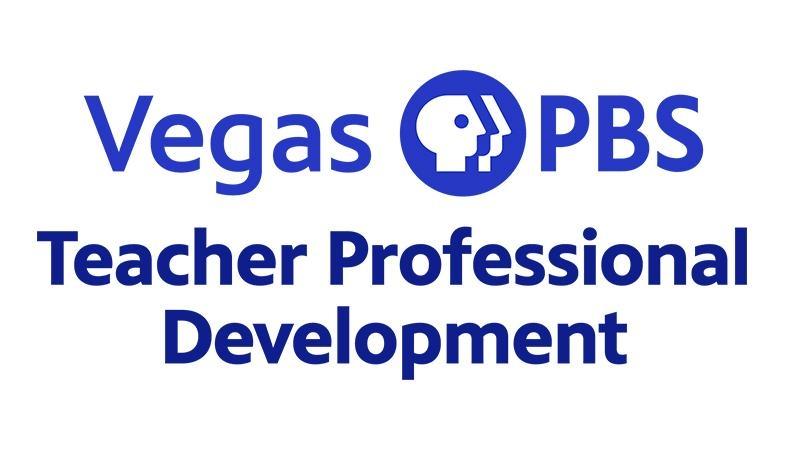 Nevada Department of Education courses for licensing renewal and Contact Units for CCSD.
Building Trauma-Informed Schools
To Support Student Mental Health and Learning: A Partnership Between UNLV and CCSD
This four-part video series about building trauma-informed schools is a multi-media initiative for educators and families to raise awareness of trauma-informed teaching and to promote the principles of post-traumatic growth and recovery at home and in the classroom.