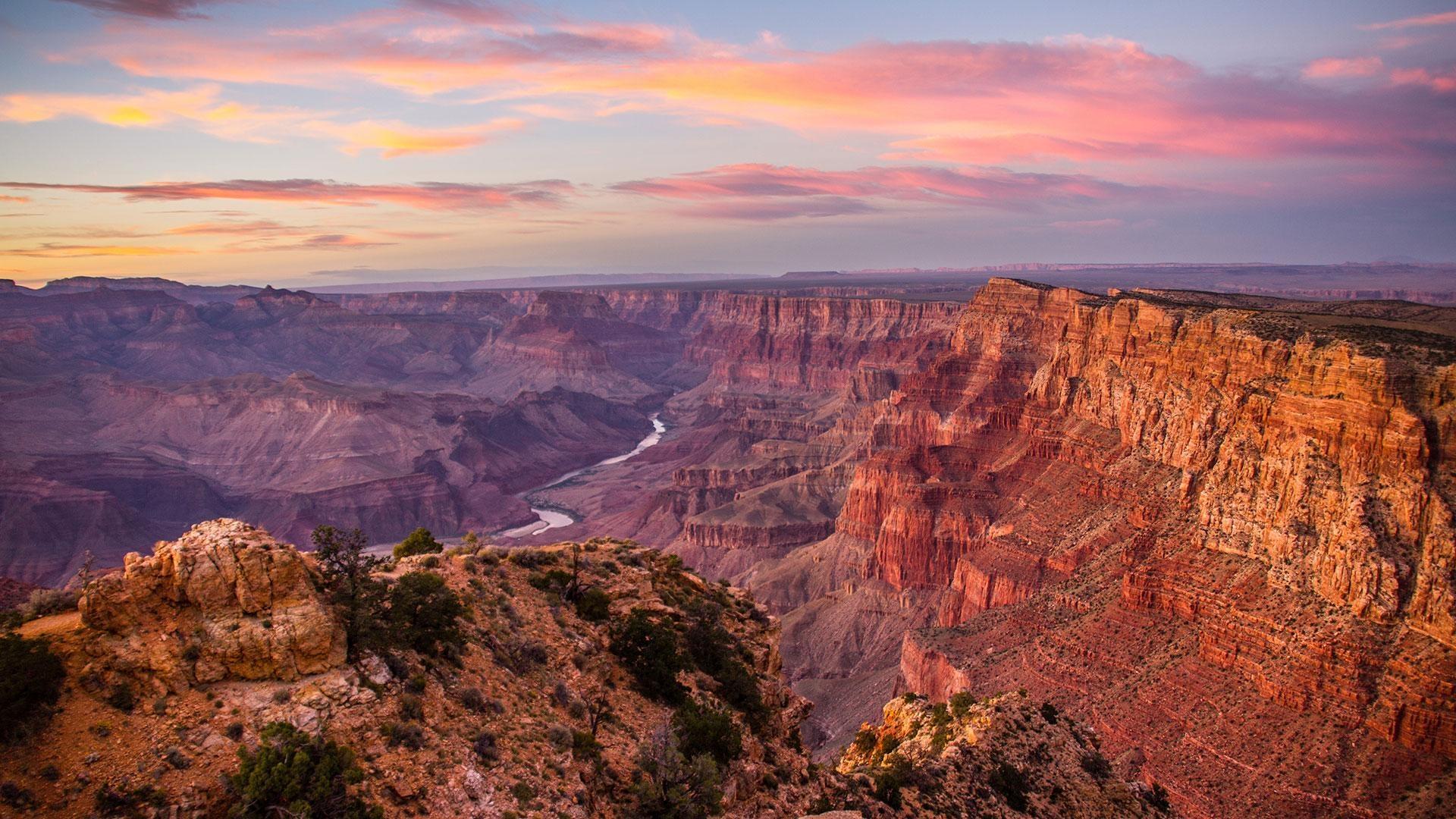 Travel in Retirement - Tuesday January 14, 2020 at Noon
Join Vegas PBS for a complimentary seminar on Tuesday, January 14, 2020, beginning at noon at Vegas PBS, to learn about travel in retirement and how to proactively prepare your will and trust before leaving on vacation. This seminar will be led by Vegas PBS Planned Giving Council members Deb Erdmann and Robert Bolick and Vegas PBS Member Services Manager Margaret Ann Schneweis.
Lunch is provided. Call 702.799.1010 x5499 to reserve your seat today.
The wills and trusts portion of our afternoon presentation will include:
Determining if a will or trust is right for you
Drafting a will and setting up a trust
Best practices for document sharing and storage
Function and funding of trusts
Budgeting for estate documentation
Charitable planning
The Powers of Attorney (POA) portion of the afternoon will include:
Importance and overview of health care POA forms
Importance and overview of asset POA forms
Visit with notary/attorneys to complete POA forms free of charge
Our upcoming seminar will provide information on these topics and help you determine how to best plan your legacy, while enjoying your retirement to the fullest and traveling the world. Please consider attending.
SEMINAR: Travel in Retirement
FACILITATORS: Deb Erdmann, Robert Bolick and Margaret Ann Schneweis
DATE: Tuesday, January 14, 2020
TIME: Noon
LOCATION: Vegas PBS
ADDRESS: 3050 E Flamingo Road, Las Vegas, NV 89121
Call 702.799.1010 x5499 or email lprusinski@vegaspbs.org to reserve your seat. Note that space is limited to the first 125 RSVPs.