Please note all events are subject to rescheduling or cancellation. Check back for the latest information.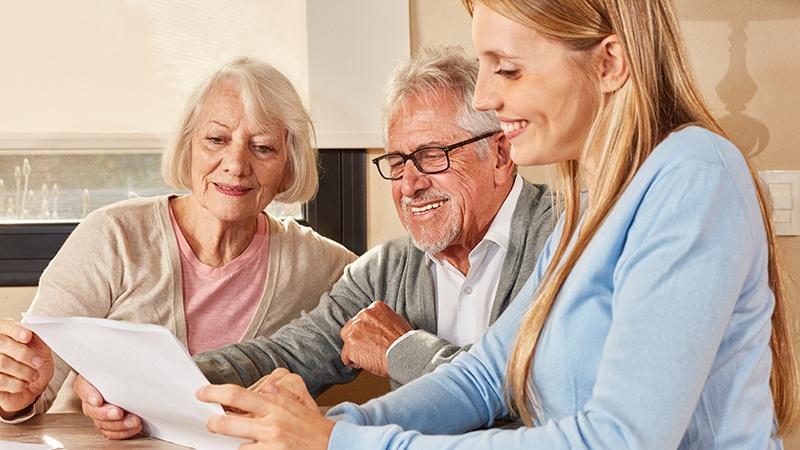 Vegas PBS Planned Giving Seminars | Charitable Planning

Support Vegas PBS in our mission to inspire, enrich, and educate.
Donate
Join Vegas PBS for a complimentary virtual seminar series to learn about Charitable Planning. Our upcoming seminar will provide information on these topics.
Our upcoming seminar will provide information on these topics:

Annual Gifts

IRA RMD QCD - End of Year Giving

Secure Act

Digital Currency

Benefits of Donor Advised Funds

Gifting Appreciated Assets

Tax Planning & Charitable Giving: Why Is This Important? Tax Code Update on Charitable Giving

Tax Advantages of using a DAF: Lumping donations so that you receive the tax benefit, but give on your schedule

Categories of Appreciated Assets: Property, Stocks, Business Interest: How do you give it away while Minimizing taxation

Incoming Planning through Charitable Giving

Charitable Gift Annuities

Afterlife Gifts

Beneficiary Designations: Primary & Contingent / People & Charities

Bequests

Remaindermen

CRUT

Life Estate

Copyrights & Intellectual Property
David Straus
Shannon Evans
SEMINAR: Charitable Planning
FACILITATORS: David Straus and Shannon Evans
DATE: Tuesday, September 14, 2021
TIME: Noon
LOCATION: Vegas PBS Studio
3050 E Flamingo Rd., Las Vegas, NV 89121

RSVP now or contact Lana Prusinski at
702.799.1010 x5499
or lprusinski@vegaspbs.org to reserve your seat.
June 2021
Wills and Trusts
Learn about wills and trusts and how to avoid probate.
May 2021
Guardianship and Care-Providing
Learn about the importance of guardianship and care-providing.
April 2021
Real Estate in Retirement
Learn about different options for real estate in retirement.
March 2021
Planning for a Changing Economy for Seniors
Learn about the changing economy for seniors.
February 2021
Investing for Beginners and Intermediates
Learn about strategies for investing for beginners and intermediates and the CARES Act.
January 2021
Wills and Trusts
Learn about the importance of wills and trusts and powers of attorney.
November 2020
Working in your 60s, 70s & 80s|Tax Planning
Learn strategies for working in your 60s, 70s and 80s and tax planning.
September 2020
Role of Investing, Medicare and Medicaid
Learn details about investing for healthcare and updates to Nevada Medicare/Medicaid laws.
August 2020
Guardianship, Care Providing & Hospice Care
Learn about guardianship, care providing and hospice care in Nevada.
June 2020
Wills and Trusts
How to proactively prepare your will and trust and strategies to avoid probate.
May 2020
Charitable Planning
Learn about the SECURE Act and the CARES Act and how it affects you.