Please note all events are subject to rescheduling or cancellation. Check back for the latest information.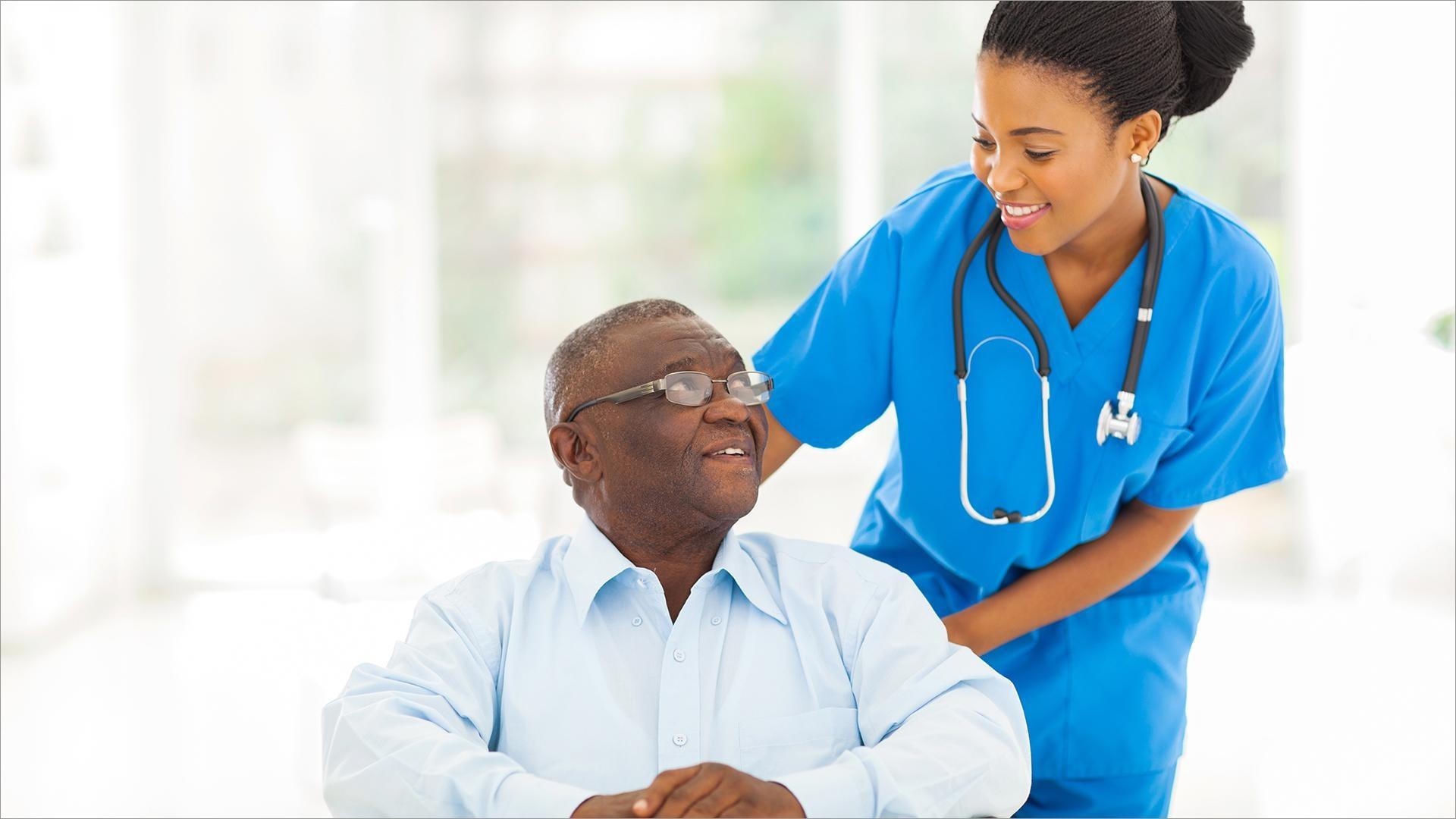 August 19 – Guardianship, Care Providing & Hospice Care
Join Vegas PBS for a complimentary virtual seminar to learn about financial and legal implications of aging and deteriorating health. Receive an update on guardianship in Nevada, along with learning about protecting your health and wealth while in guardianship.
Explore the value of having a trust before entering guardianship, which can help with situations such as caring for minors and sustaining your support of your favorite charities.
In addition, gain an introduction of hospice care and what it entails. Finish the afternoon learning about the purposes of income planning, the legal role of a care provider and the implications of aging in place versus living in a long-term care facility.
SEMINAR: Guardianship, Hospice care, Care providing
FACILITATOR: David Straus, Shannon Evans, Deb Erdmann, Leigh Aurbach
DATE: Wednesday, August 19, 2020
TIME: 11 a.m.
LOCATION: Virtual
Contact Lana Prusinski at 702.799.1010 x5499 or lprusinski@vegaspbs.org to reserve your seat at our Wednesday, August 19 seminar.
Wills and Trusts Seminar - June 2020
How to proactively prepare your will and trust and strategies to avoid probate.
Charitable Planning Seminar - May 2020
Learn about the SECURE Act and the CARES Act and how it affects you.