EDUCATION | GRADES PREK-5
Learning at Home | Exercise
Learning at Home | Science of Trees
Learning at Home | Measurement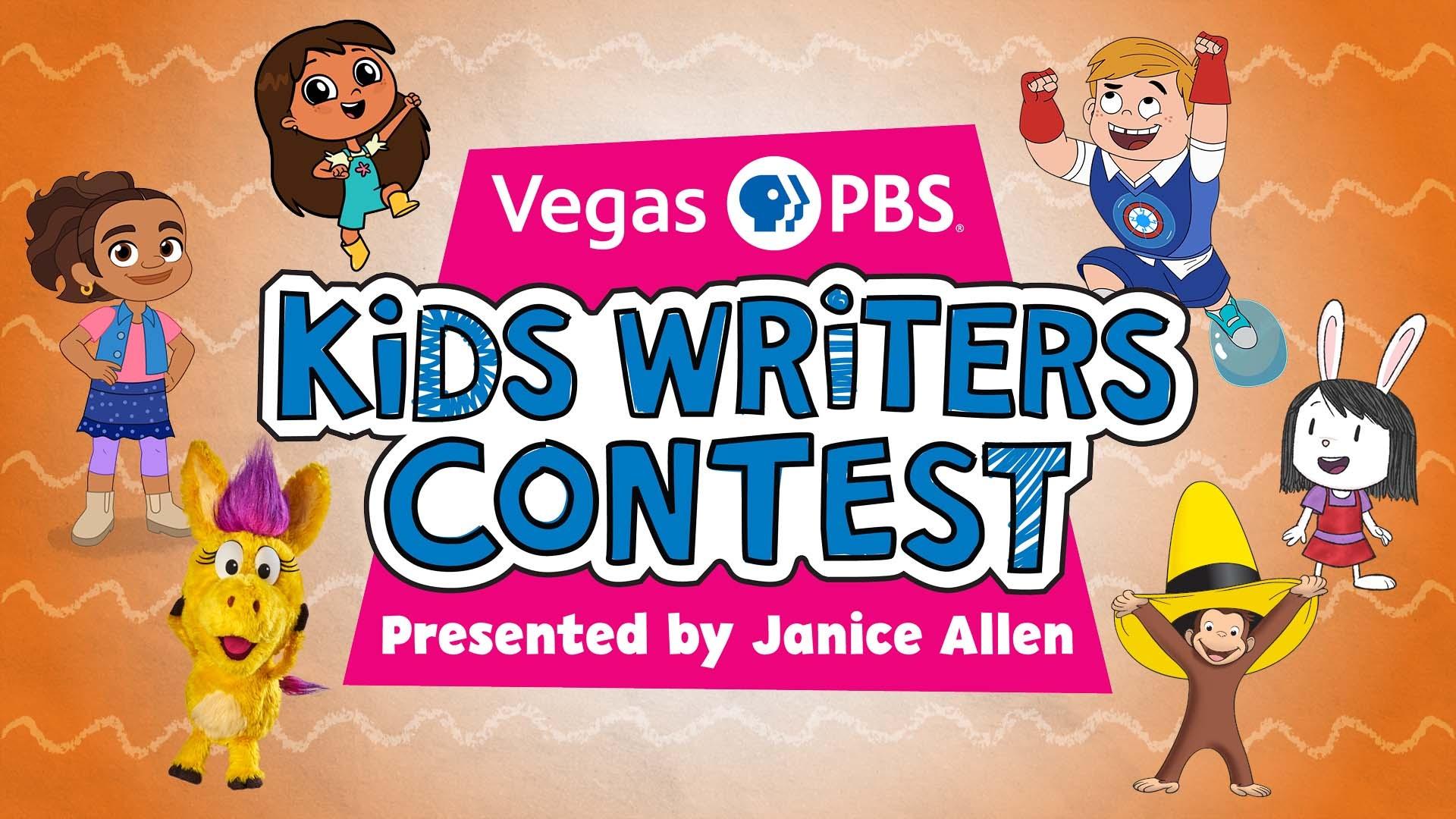 Helps families and teachers use creative writing as a literacy building skill.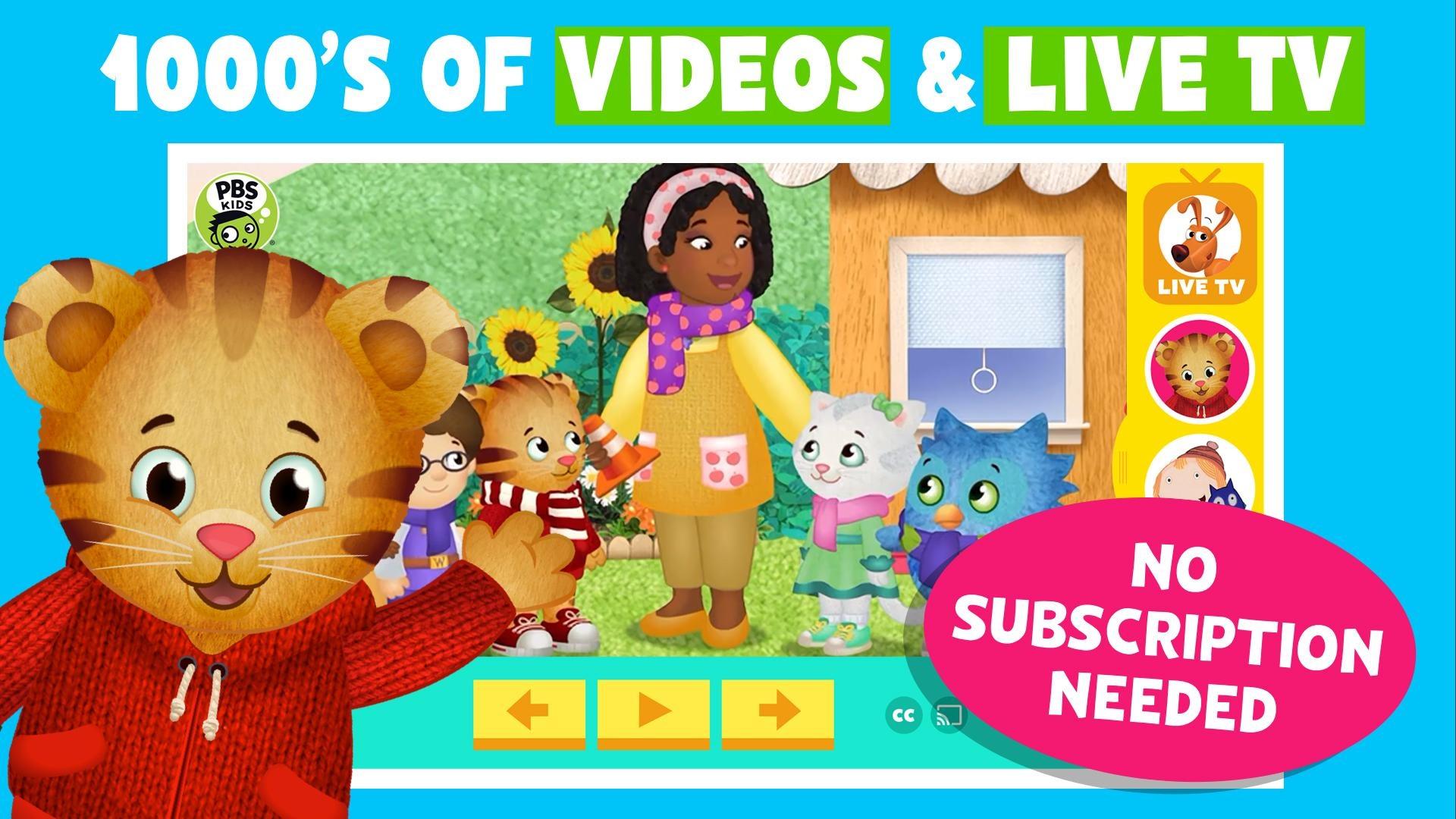 On-demand educational videos and a livestream of the VEGAS PBS KIDS 24/7 channel. No subscription is required.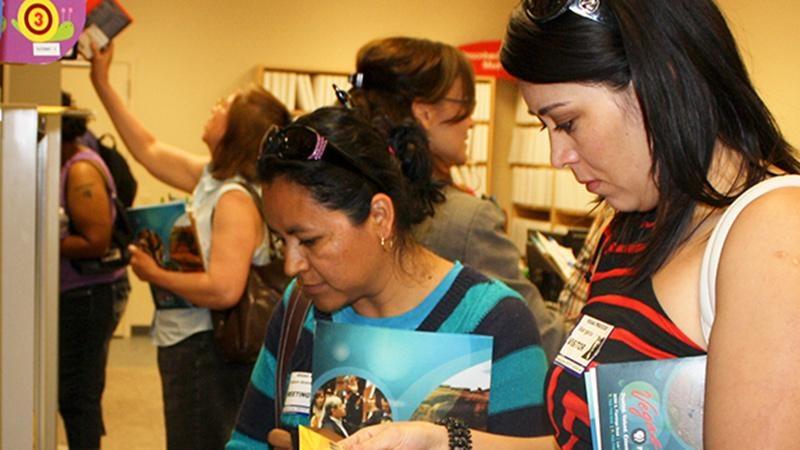 Grant-funded, free-loan special needs resource library available to all Nevadans.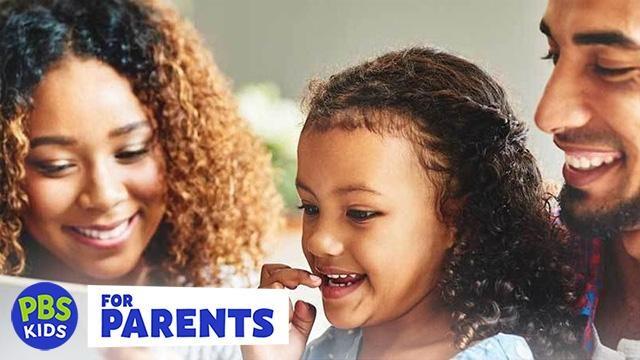 A robust website with information, activities and tips for parents, and supporting playful learning at home.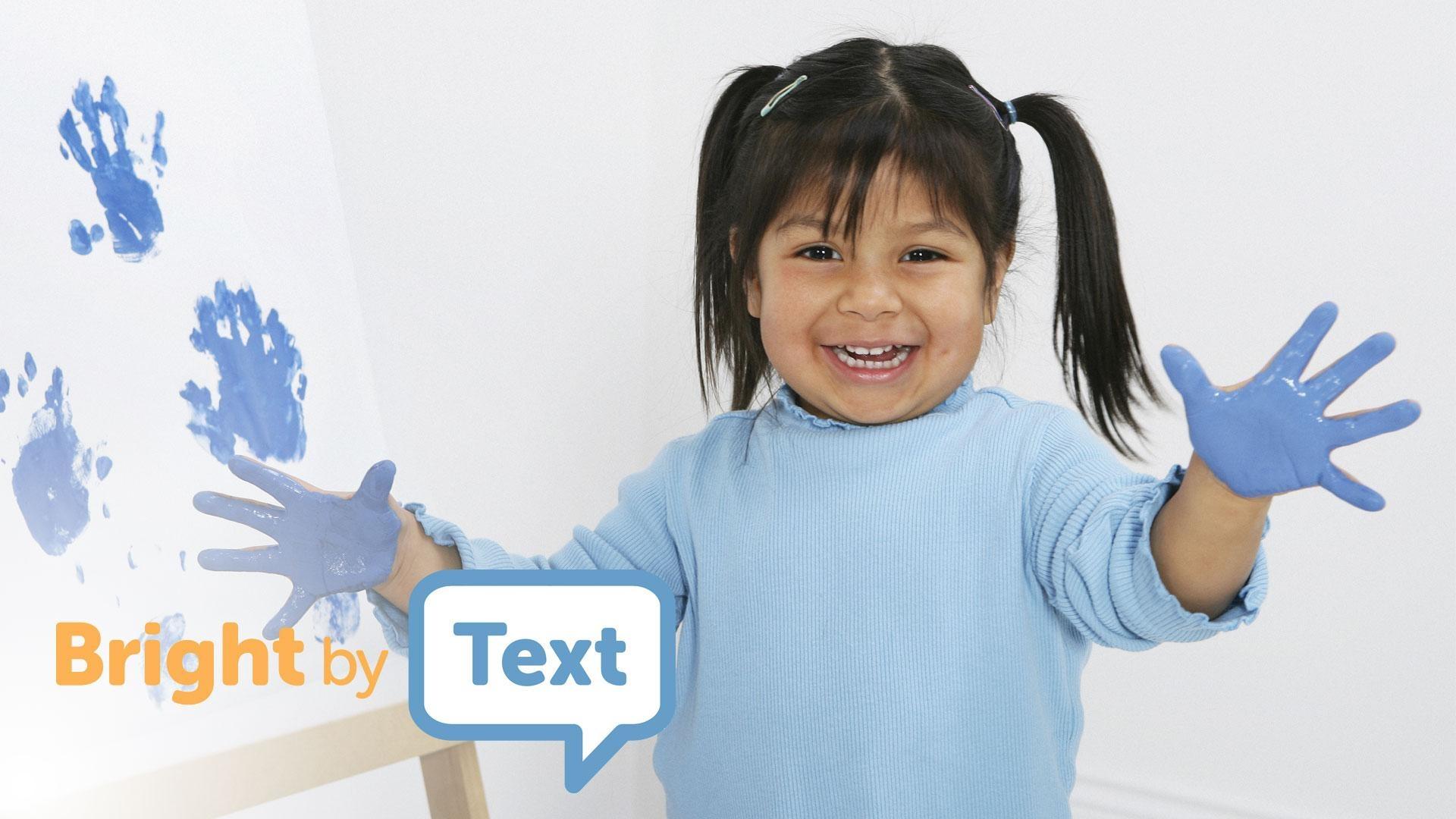 A free service featuring activities, games, and resources for people who care for young children.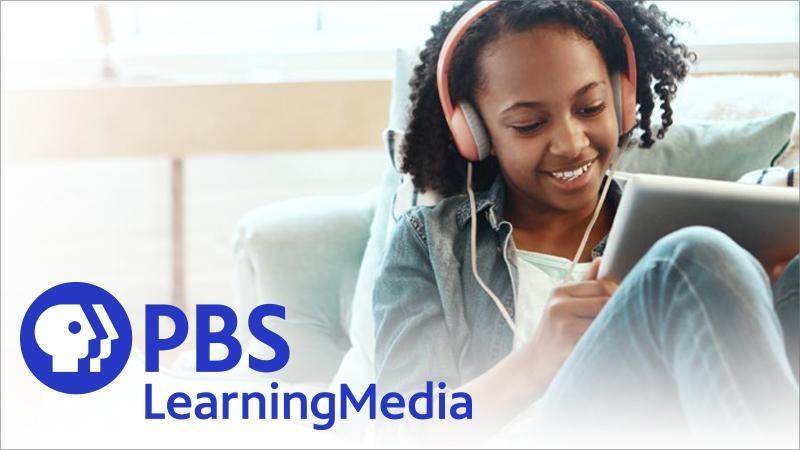 Access thousands of free, innovative, standards-aligned and curriculum-targeted digital resources.