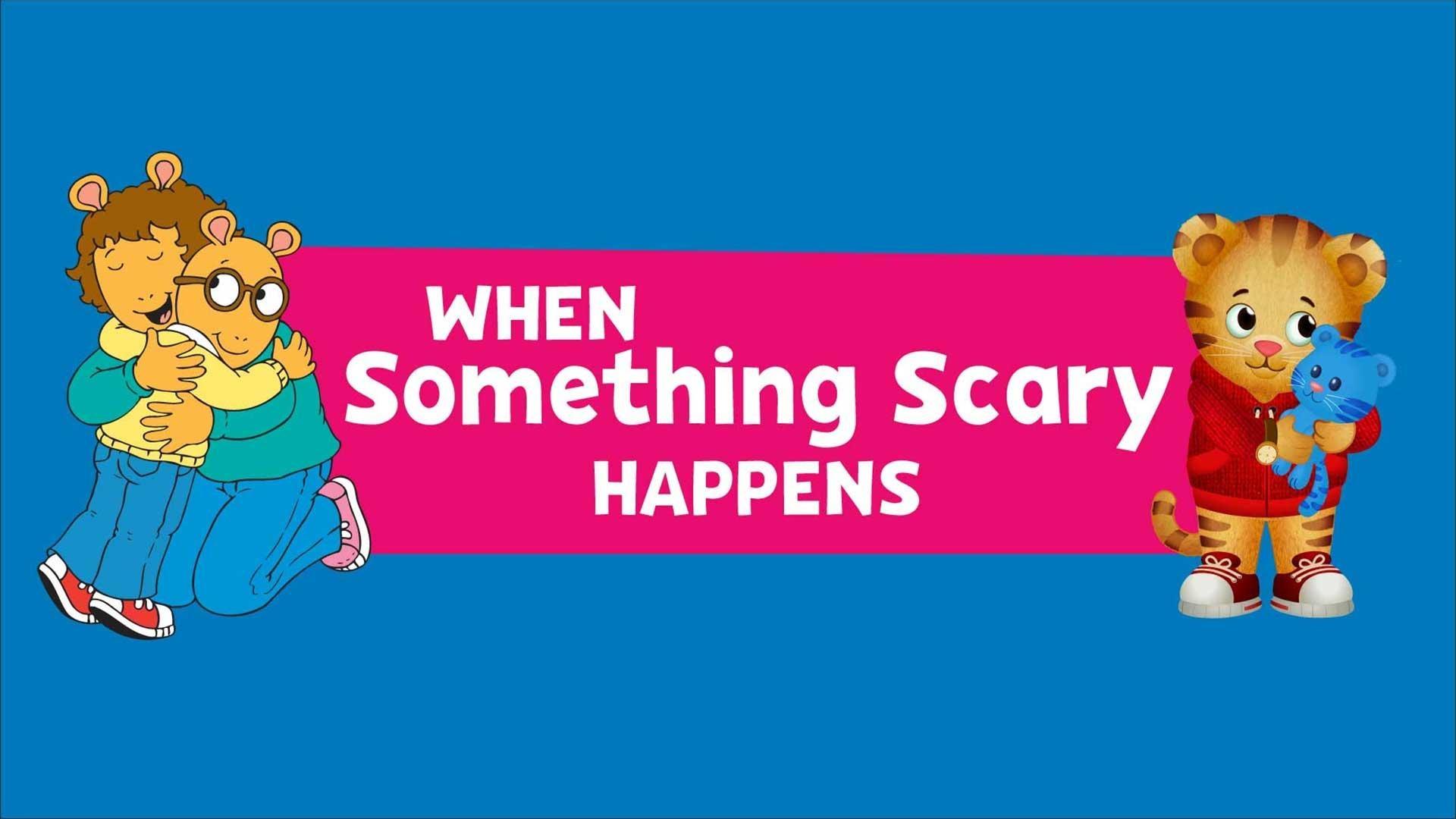 Kid-friendly videos, hands-on activities, family resources and advice for parents on how to prepare for an emergency or respond to a crisis.
PBS KIDS
Celebrate Halloween All This Week!
It's a frightfully fun Halloween all this week on PBS KIDS!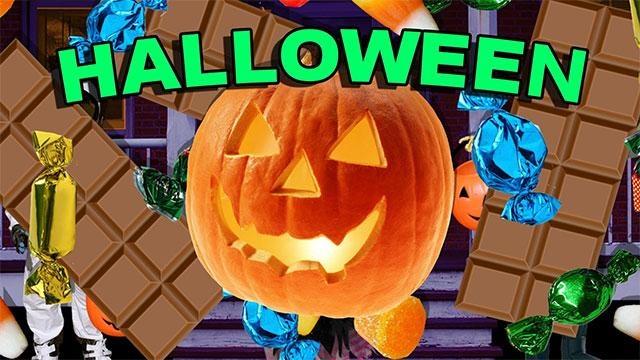 PBS Learningmedia
Halloween hasn't always been about candy and costumes. You're in for a treat!
KIDS TV Schedule | Weekdays
on Vegas PBS Channel 10
Daniel Tiger's Neighborhood | The Caterpillar Book | PBS Kid
Molly of Denali FULL EPISODES | Sap Season / Book of Mammoth