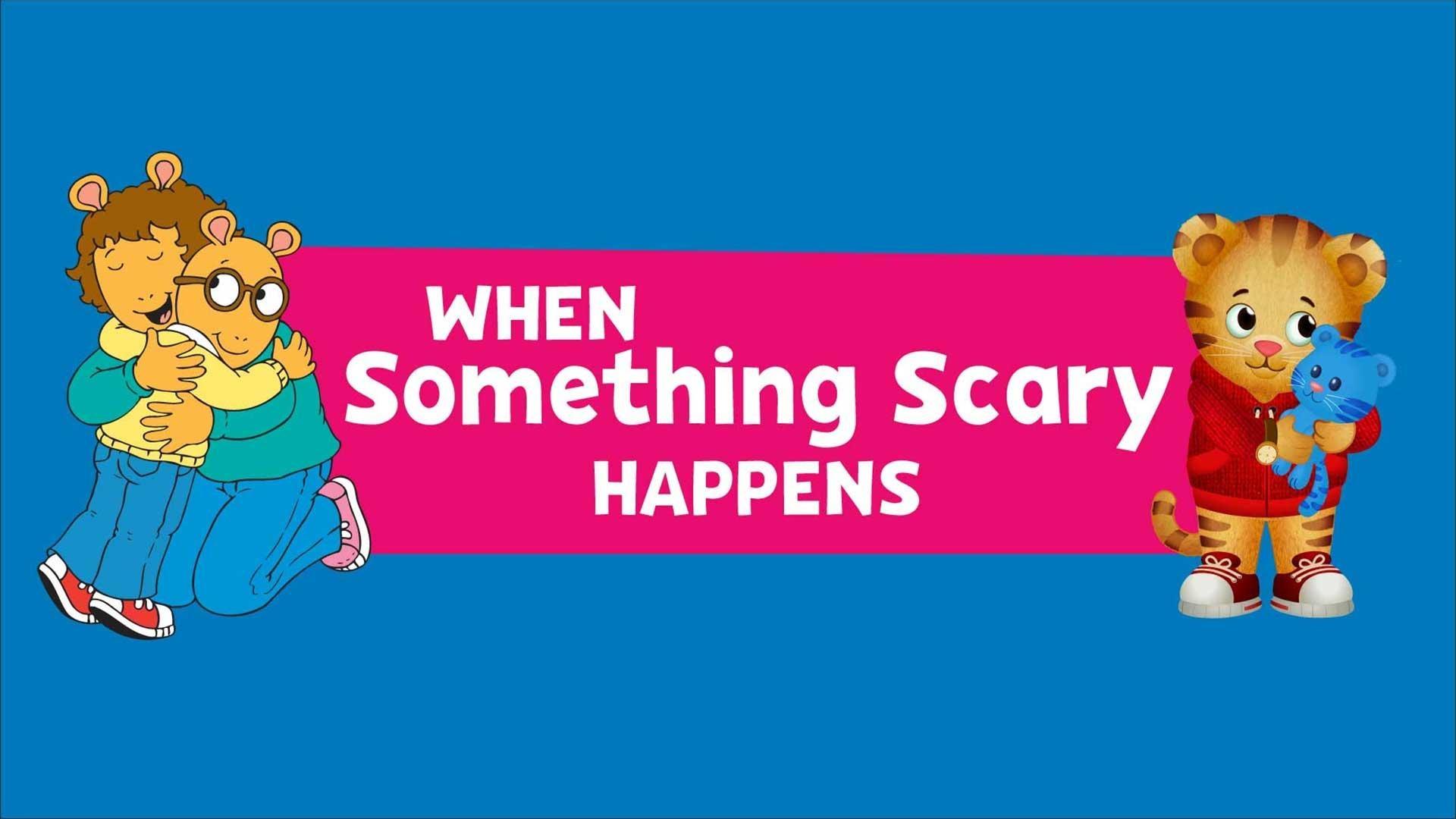 Kid-friendly videos, hands-on activities, family resources and advice for parents on how to prepare for an emergency or respond to a crisis.
Calling All Young Writers - For Southern Nevada children in kindergarten through fifth grade.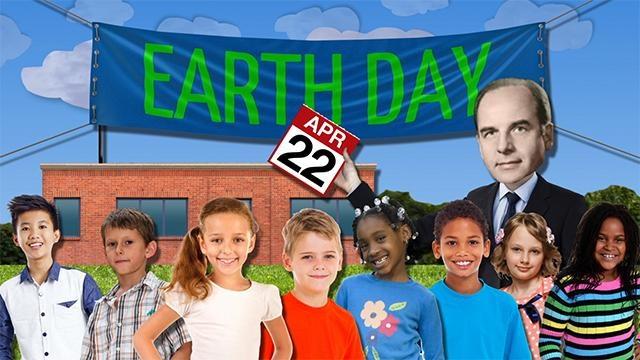 PBS LearningMedia | All About the Holidays
We've only got one earth, don't you think we should celebrate it?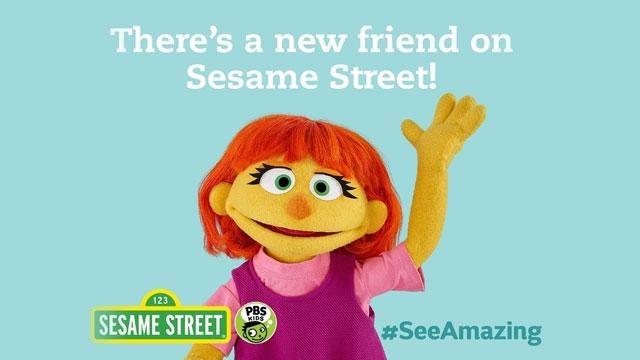 Vegas PBS
Meet Julia, an old buddy of Elmo's and the newest friend on Sesame Street.
KIDS TV Schedule | Weekdays
on Vegas PBS Channel 10
6:00 a.m.

6:30 a.m.

7:00 a.m.

7:30 a.m.

8:00 a.m.

8:30 a.m.

9:00 a.m.

9:30 a.m.

10:30 a.m.

11:00 a.m.

11:30 a.m.

NOON

12:30 p.m.

1:00 p.m.

1:30 p.m.

2:00 p.m.

 
GAMES | Nature Cat's Nature Road Trip | PBS KIDS
WILD KRATTS | Little Buckaroo! | PBS KIDS