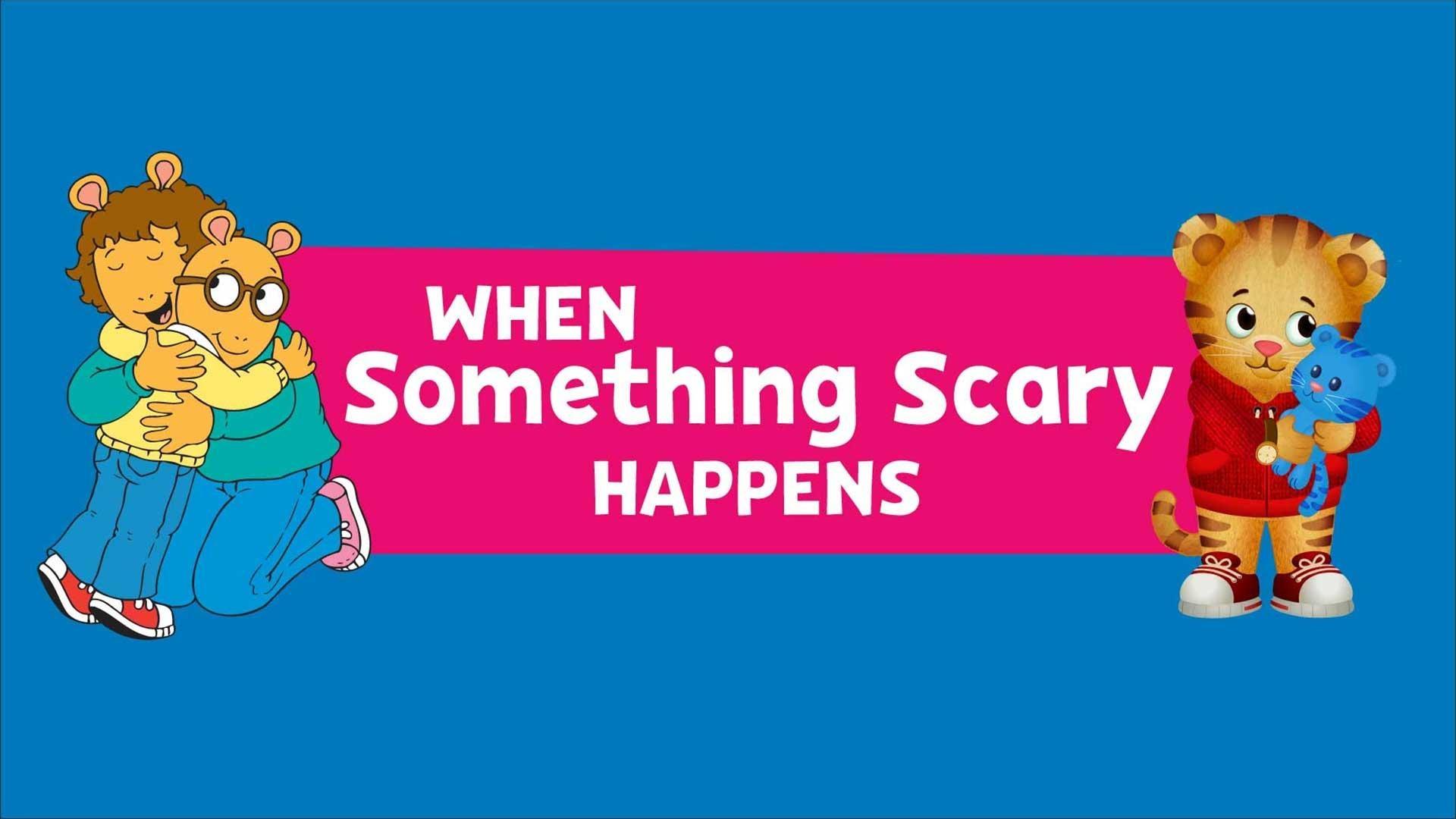 Kid-friendly videos, hands-on activities, family resources and advice for parents on how to prepare for an emergency or respond to a crisis.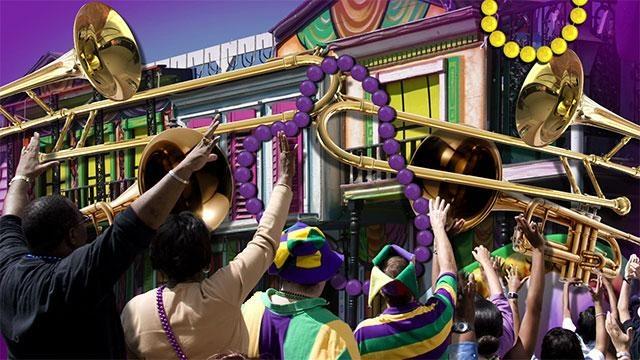 PBS Learningmedia
46 days before Easter is Mardi Gras, a festival of food and dance recognized around the world.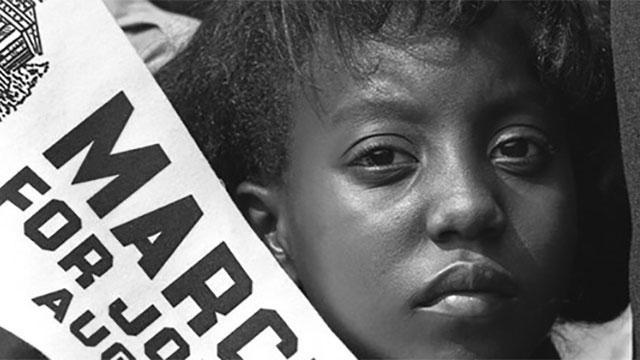 PBS Learningmedia
Many Rivers To Cross: Exploring African American History with Dr. Henry Louis Gates, Jr.
KIDS TV Schedule | Weekdays
on Vegas PBS Channel 10
Let's Go Luna | The Perfect Grilled Cheese? | PBS KIDS
Pinkalicious & Peterrific | Finding the Magic Song Bird!