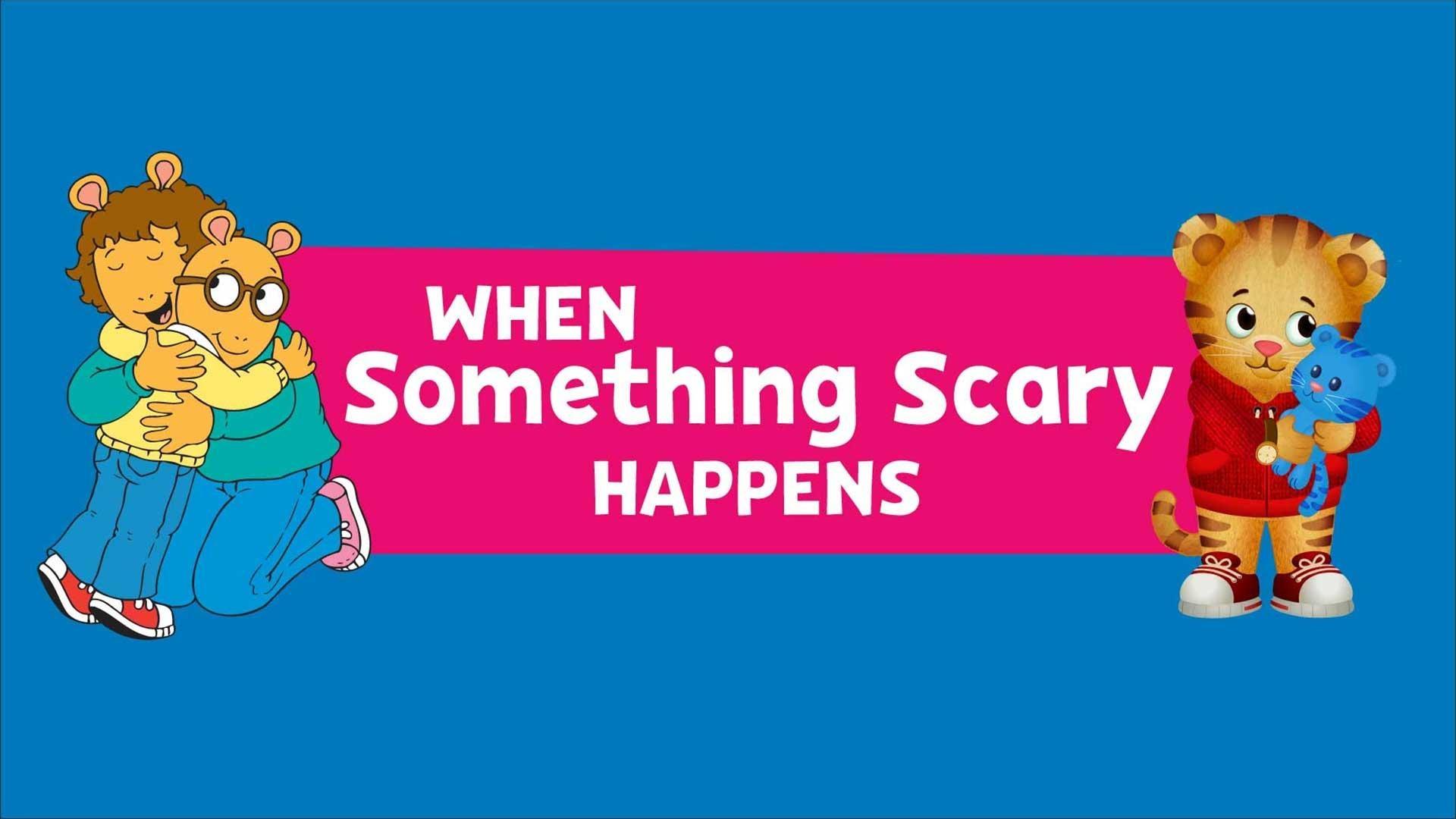 Vegas pbs
Kid-friendly videos, hands-on activities, family resources and advice for parents on how to prepare for an emergency or respond to a crisis.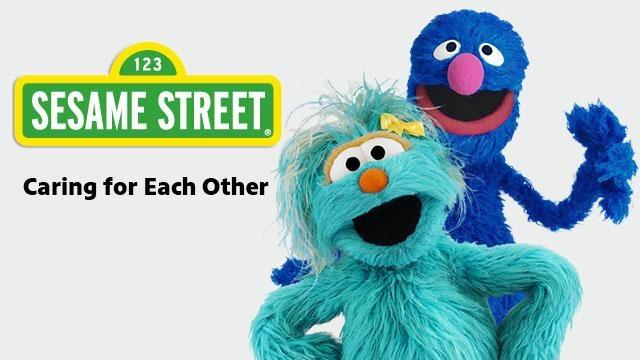 Sesame street
Content and resources you can use with your family to offer comfort and spark playful learning activities.
Sesame Street in Communities
Resources and materials to help families cope with the new "For-Now Normal."
Daniel Tiger's Neighborhood
Caring Reminders for Families During Stressful Times
Provide safe ways for children to express their feelings, such as drawing or telling stories.
Listen carefully to what your children are talking about. Acknowledge their feelings. Give them the words to describe how they feel such as, "It sounds like you're feeling 'scared,' 'unsure about what's going to happen next,' 'sad,' 'angry.'
Remember to be calm and understanding when children are being clingy, whiny, or over active. Helping them regain control of their feelings reassures them that you are keeping them safe.
Keep routines as familiar as possible.
Minimize children's exposure to media coverage.
Fred Rogers Productions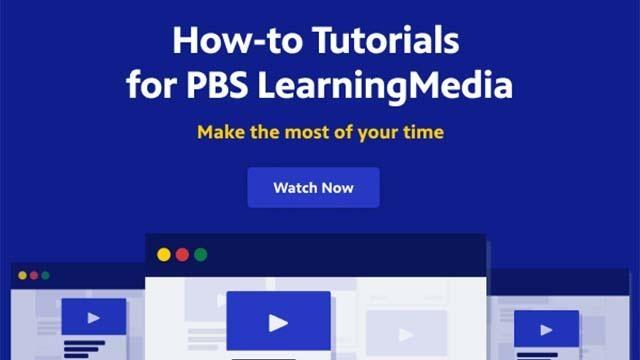 PBS LearningMedia
Did you know that a world of easy-to-follow support for all things PBS LearningMedia awaits you when you click "Help," in the footer of our website?
What's New with PBS KIDS!
KIDS TV Schedule | Weekdays
on Vegas PBS Channel 10
Donkey Hodie! Watch weekdays and Saturdays on Vegas PBS & Vegas PBS Kids.
Alma's Way | Sonia's Way: Mofongo & Puerto Rican Culture | PBS KIDS