Outdoor Nevada
Grab your travel gear and join host John Burke on a brand new season of Outdoor Nevada. Nevada's ideal climate and varied environments provide endless inspiration for our exciting outdoor adventures.

Whether we're horseback riding in Red Rock Canyon, riding on a seaplane at Lake Tahoe or land sailing outside of Las Vegas, we're having a blast! Come along as we visit the places and meet the people that make Nevada unique and fascinating.
Outdoor Nevadais made possible with financial support from Jaguar Land Rover Las Vegas and Jaguar Land Rover Reno.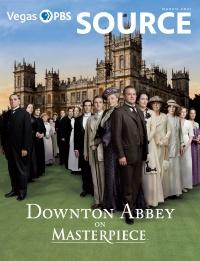 Download our monthly program guide (PDF).

Support Vegas PBS in our mission to inspire, enrich, and educate.
Donate