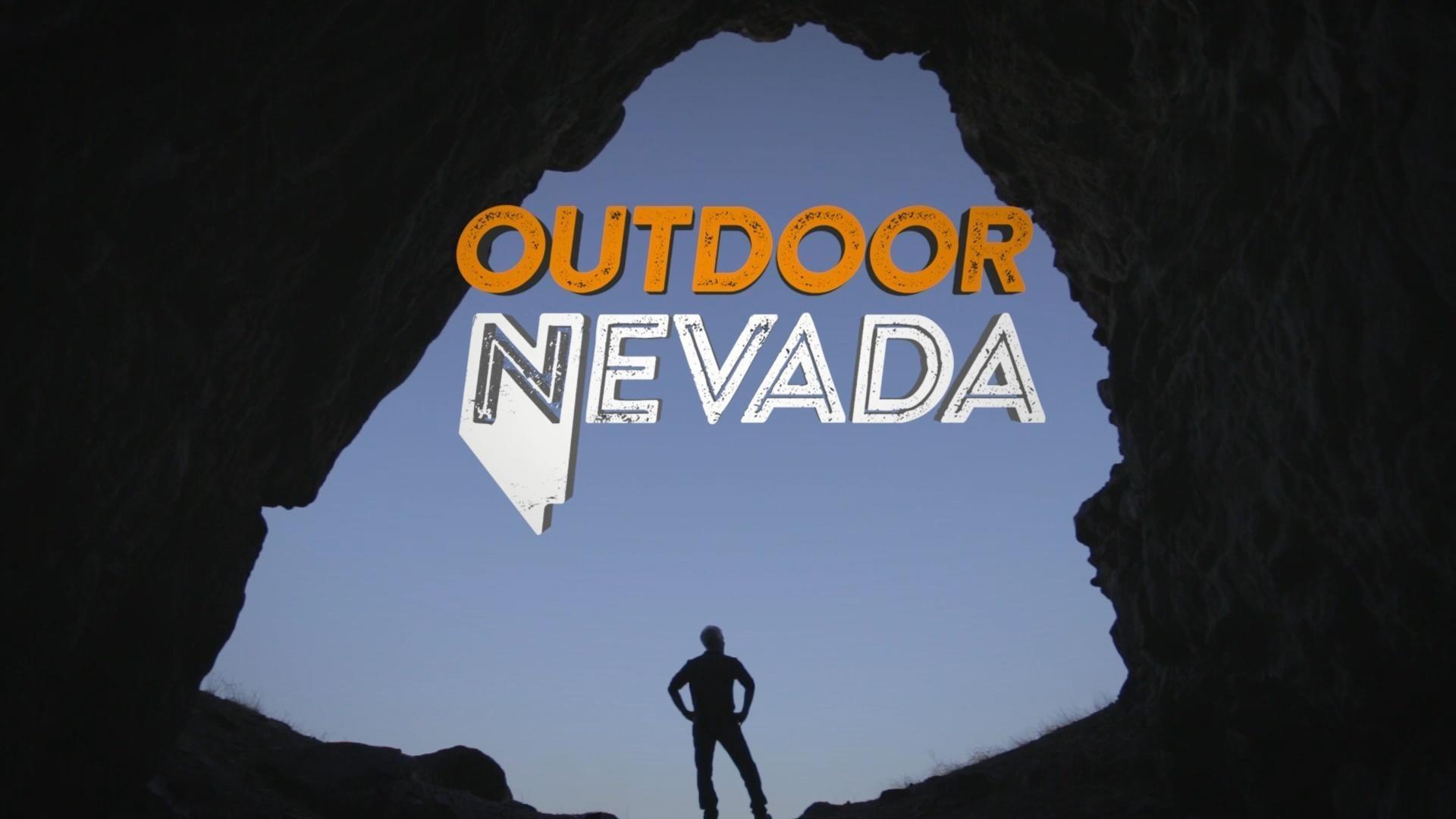 Vegas PBS is proud to announce that production is underway on a new season of the fan-favorite original series, Outdoor Nevada. New episodes are scheduled to premiere on Channel 10 in January 2024.
Featured destinations in Outdoor Nevada Season 6 will include The Great Basin National Park, Jarbidge, Elko, Ball Canyon, Ely, Austin, Virginia City, Genoa, various ghost towns and more.
"I am incredibly excited to see and explore all of the unique areas of the state that I haven't before, as well as meet many of the people who make it so great," said Connor Fields, host of Outdoor Nevada Season 6. "The rich history of Nevada and variety of stunning landscapes make this state so amazing and I am excited for this adventure!"
Vegas PBS Channel 10
Wednesdays at 7:30 p.m.
Outdoor Nevada Season 6 premieres January 2024.

Support Vegas PBS in our mission to inspire, enrich, and educate.
Donate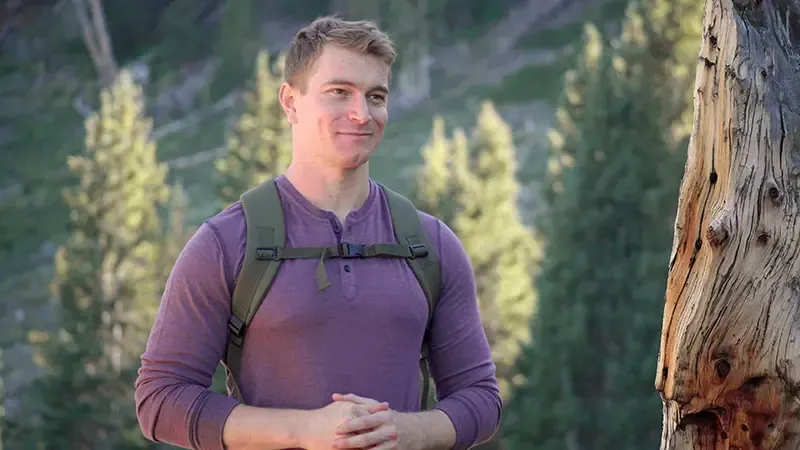 Connor Fields, Outdoor Nevada Season 6 Host
Connor Fields is a long-time Las Vegan and graduate of Green Valley High School and UNLV. Fields is an accomplished BMX racer whose career includes a gold medal in the 2016 Summer Olympics in Rio de Janeiro, making him the first American to ever win Olympic gold in BMX racing. Fields now devotes his time to coaching aspiring BMX racers, motivational speaking and a variety of charitable endeavors.