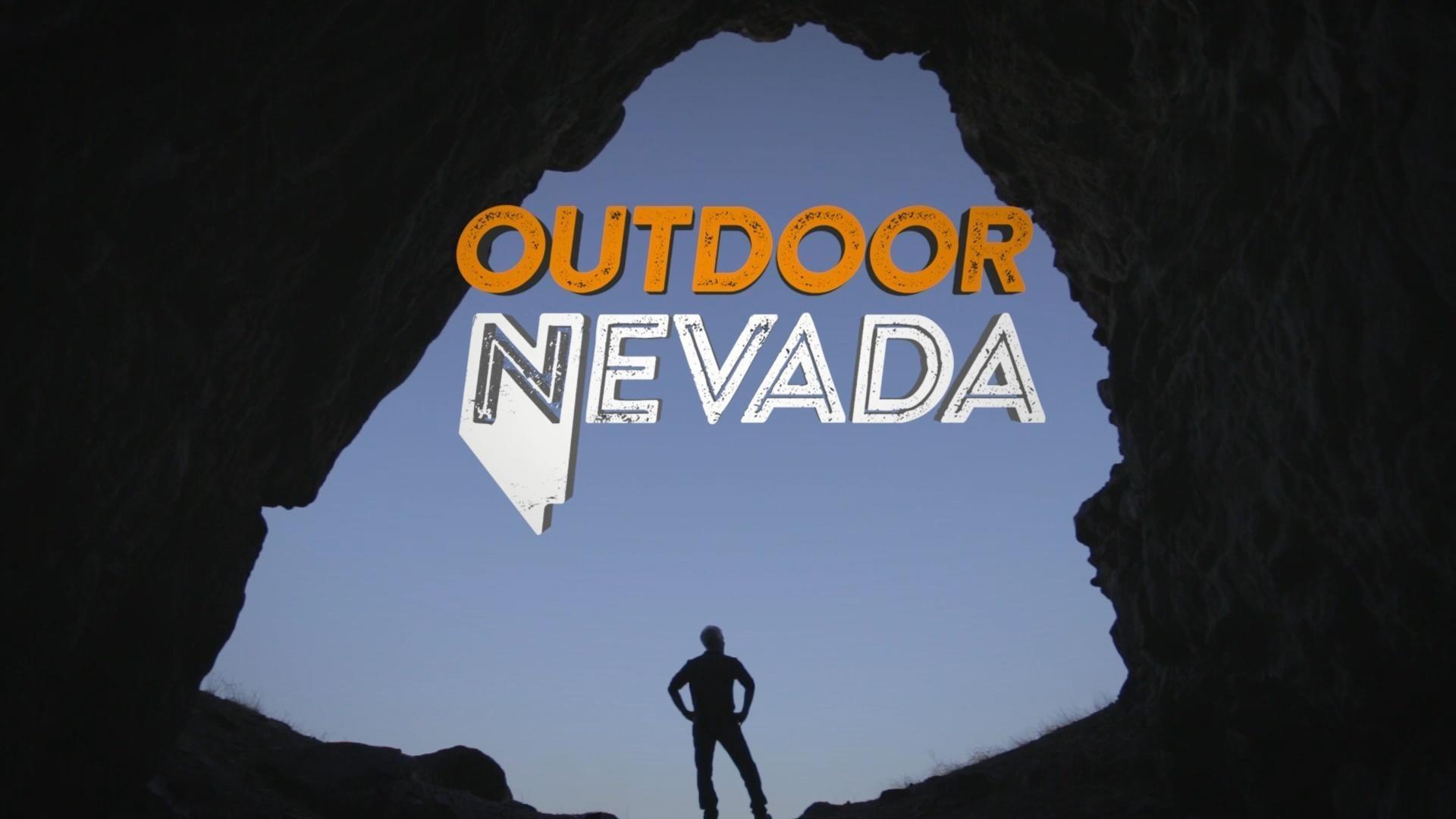 Join host John Burke as he travels to the places that make our state one of a kind. Wet your whistle at the 107-year-old Pioneer Saloon, take a ride at the Nevada Southern Railroad Museum, climb and hike in Gold Butte National Monument, then try to catch your breath, because there's plenty more!
Outdoor Nevada will delve into the Silver State's natural history and present-day happenings as experts discuss awe-inspiring discoveries in one of the planet's most unique and often extreme environments.
Vegas PBS Channel 10
Wednesdays at 7:30 p.m.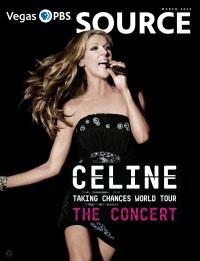 Download our monthly program guide (PDF).

Support Vegas PBS in our mission to inspire, enrich, and educate.
Donate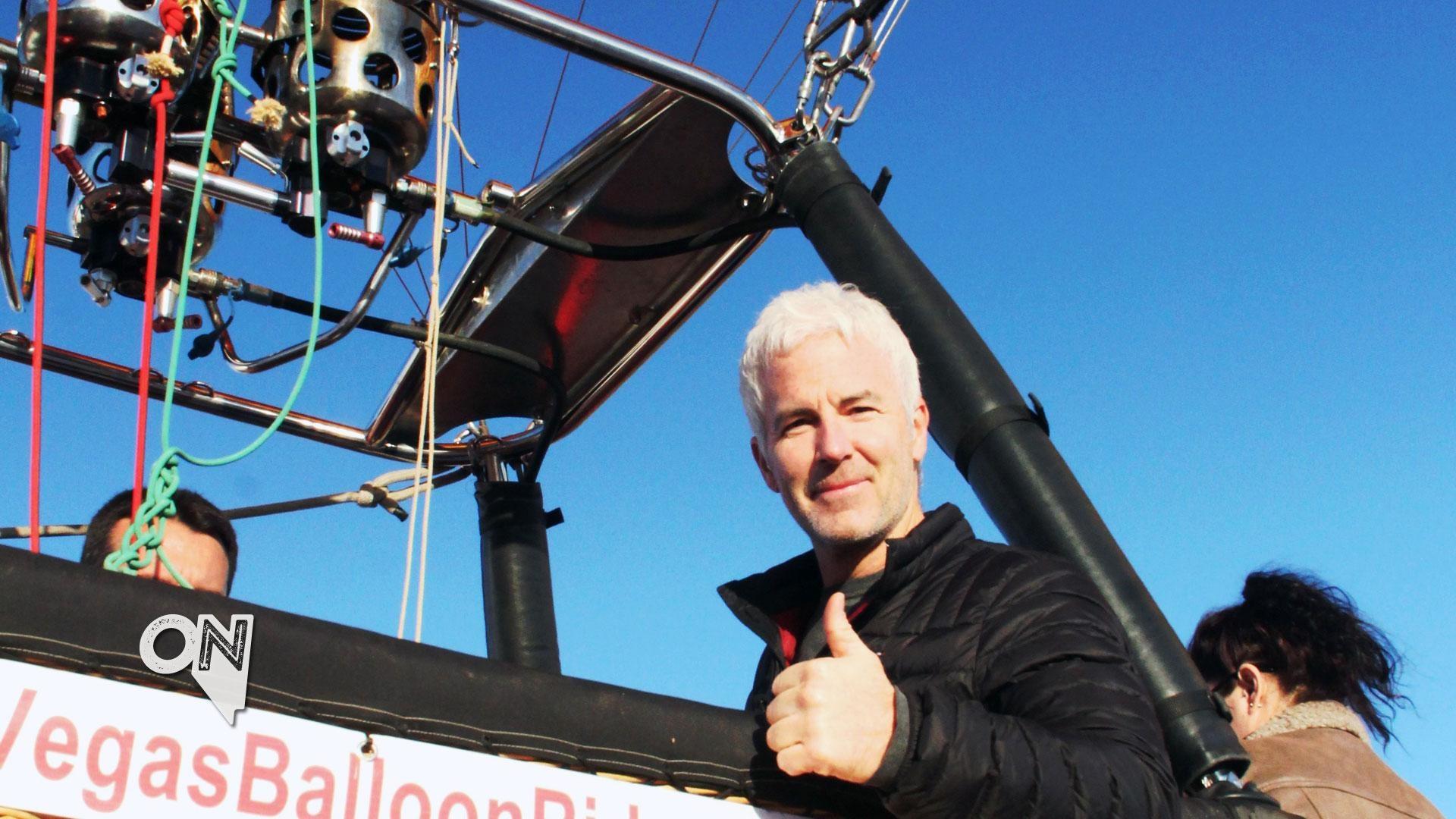 John Burke is a two-time, Emmy-award-winning host and actor who has appeared in countless television shows including Scorpion, Scandal, True Blood, Jane the Virgin, and many, many more.
His film work includes The Amazing Spiderman, R.I.P.D, Sicario, and the just completed Rob Reiner film, LBJ with Woody Harrelson. In it, Burke portrays Texas Governor John Connolly.
An avid explorer, Burke was thrilled when famed director James Cameron asked him to join a team at the wreckage of the Titanic for five weeks. He has also enjoyed camping through six countries in Africa, a balloon ride over the Serengeti at sunrise, bungee jumping over the Zambezi River, scuba diving in Cozumel and hiking in Ireland. For a guy who loves to travel, it sure seems like he's finally found a home.