Showcase

Outdoor Nevada

Outdoor Nevada

Outdoor Nevada
Vegas PBS Outdoor Nevada is bringing back the popular local production that originally aired from 1995 to 1999.
Hosted by highly regarded television host and actor John Burke, Outdoor Nevada will delve into the Silver State's natural history and present-day happenings as experts discuss awe-inspiring discoveries in one of the planet's most unique and often extreme environments.
For the first run of the series, Vegas PBS will develop 26 half-hour episodes comprised of four segments each. The program is scheduled to broadcast Wednesdays at 7:30 p.m. with repeat airings on Saturdays at 4 p.m. and Sundays at 11 a.m.
"Vegas PBS is pleased about the relaunch of Outdoor Nevada because we know how much viewers enjoyed it in the 1990s. They can still enjoy repeats of the series," said Vegas PBS General Manager Tom Axtell. "Whether you know the state well or you're a newcomer, this program will entice you to get outdoors and explore. You may discover that there's a much broader range of activities available to you here than you previously thought. The scientific component is as captivating as the scenery and the adventures."
Outdoor Nevada is made possible with financial support from Land Rover Las Vegas and Jaguar Land Rover Reno.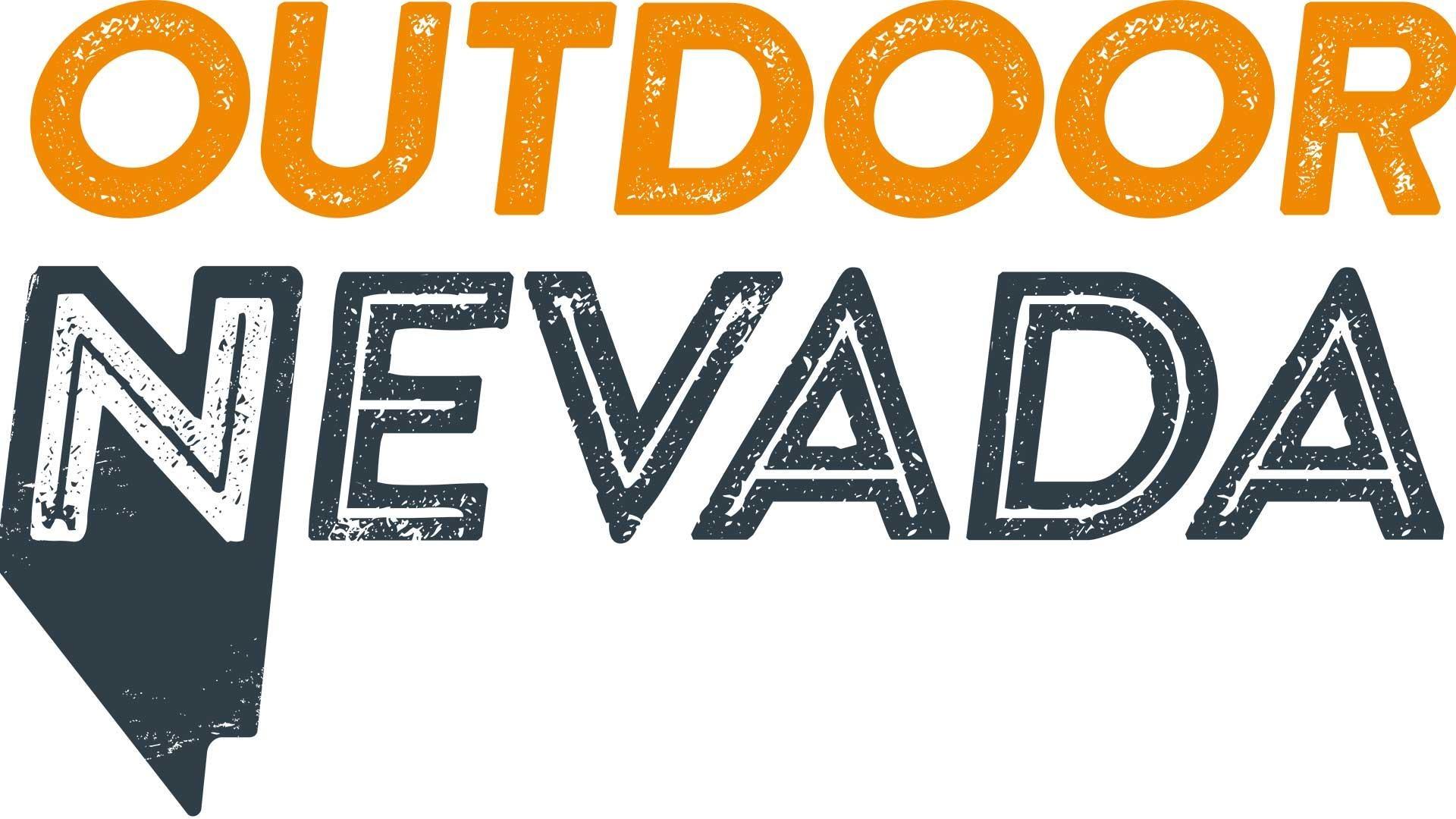 All new episodes premiering on May 10, 2018
Watch on Vegas PBS Channel 10:
Wednesdays at 7:30 p.m.
Join the adventure.
Outdoor Nevada Full Episodes
Host John Burke
John Burke is a two-time, Emmy-award-winning host and actor who has appeared in countless television shows including Scorpion, Scandal, True Blood, Jane the Virgin, and many, many more.
His film work includes The Amazing Spiderman, R.I.P.D, Sicario, and the just completed Rob Reiner film, LBJ with Woody Harrelson. In it, Burke portrays Texas Governor John Connolly.
An avid explorer, Burke was thrilled when famed director James Cameron asked him to join a team at the wreckage of the Titanic for five weeks. He has also enjoyed camping through six countries in Africa, a balloon ride over the Serengeti at sunrise, bungee jumping over the Zambezi River, scuba diving in Cozumel and hiking in Ireland. For a guy who loves to travel, it sure seems like he's finally found a home.