An international icon, Muhammad Ali had a profound impact in the Las Vegas community. Ali: Las Vegas Legacy recognizes how "The Greatest" helped pave the way for long-lasting changes in the boxing community in Sin City.
This five-part digital series explores the history of boxing in Nevada, the economic impact of boxing on the gaming and tourism industries and the growing footprint of the sport among youth in our local neighborhoods. Featured interviewees include Muhammad Ali's former promoter and attorney Robert Arum, Nevada Boxing Hall of Fame Referee Richard Steele and former Nevada Athletic Commission Chairman Sig Rogich.
Watch Ali: Las Vegas Legacy streaming only on this web page or on the Vegas PBS YouTube Channel.
Ali: Las Vegas Legacy E1 | Nevada's Boxing Roots
Ali: Las Vegas Legacy E2 | Putting Sin City on the Map
Ali: Las Vegas Legacy E3 |Boxing and the Local Economy
Ali: Las Vegas Legacy E4 | A Community Inspired by The Greatest
Ali: Las Vegas Legacy E5 | The Knockout Legend Lives On
Premieres Sunday, September 19
Muhammad Ali brings to life the iconic heavyweight boxing champion who became an inspiration to people everywhere.
About the Film | Four-Part Series
Premieres September 19
Muhammad Ali brings to life one of the best-known and most indelible figures of the 20th century, a three-time heavyweight boxing champion who captivated millions of fans throughout the world with his mesmerizing combination of speed, grace, and power in the ring, and charm and playful boasting outside of it.
Ali insisted on being himself unconditionally and became a global icon and inspiration to people everywhere.
September 19 | Round One: The Greatest (1942-1964)
Cassius Clay rises from boastful amateur boxer to contender for the heavyweight championship.
September 20 | Round Two: What's My Name? (1964-1970)
Muhammad Ali defends his title for three years before he is banished from boxing for refusing induction into the Army.
September 21 | Round Three: The Rivalry (1970-1974)
Muhammad Ali returns from exile and twice faces his greatest rival, Joe Frazier.
September 22 | Round Four: The Spell Remains (1974-2016)
Muhammad Ali shocks the world by defeating George Foreman in Zaire and becomes the most famous man on earth.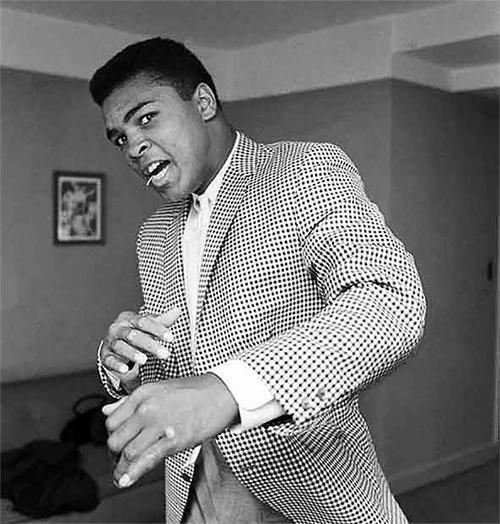 VIRTUAL EVENT SERIES
Conversations on Muhammad Ali
Join the filmmakers and special guests as they explore Muhammad Ali's life and legacy. The hour-long discussions feature clips from the upcoming four-part series.
Ali the Man - Now Streaming
Ali On The World's Stage - Now StreamingN
September 9: Ali, Race & Religion - Now Streaming
September 14: Ali, Activism & The Modern Athlete
Register Now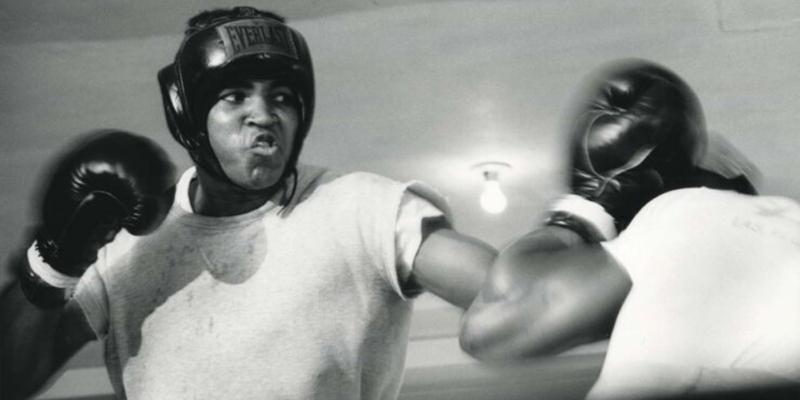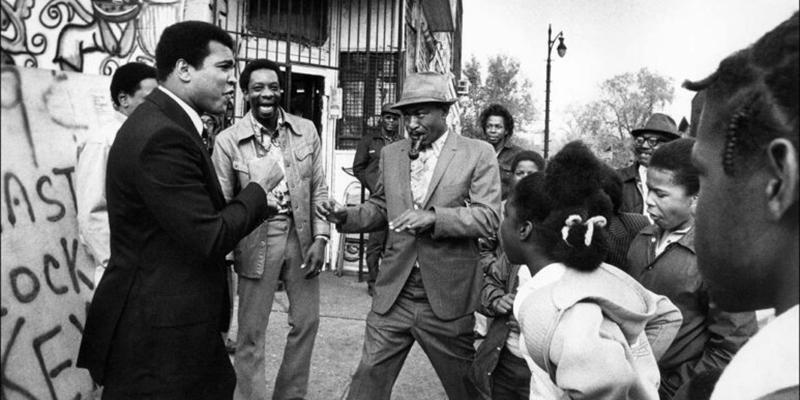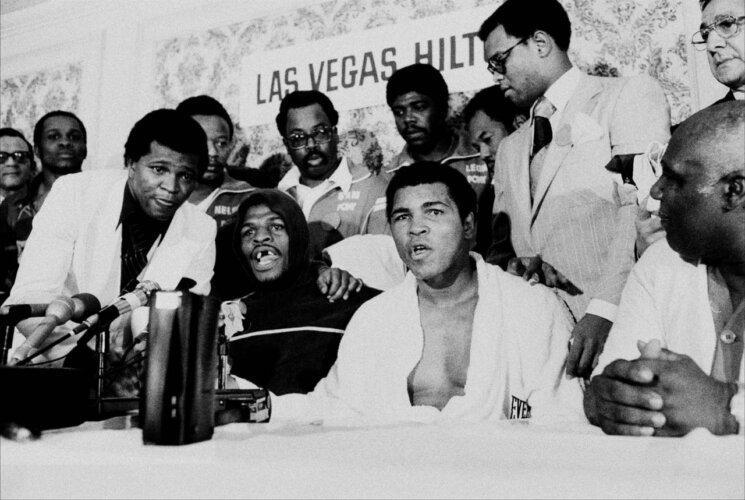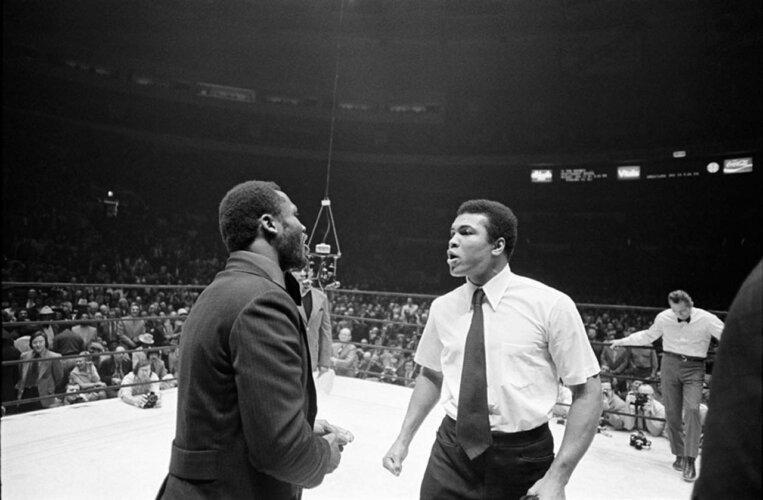 Stream the best of PBS.
Anytime, anywhere.
Download the Free App