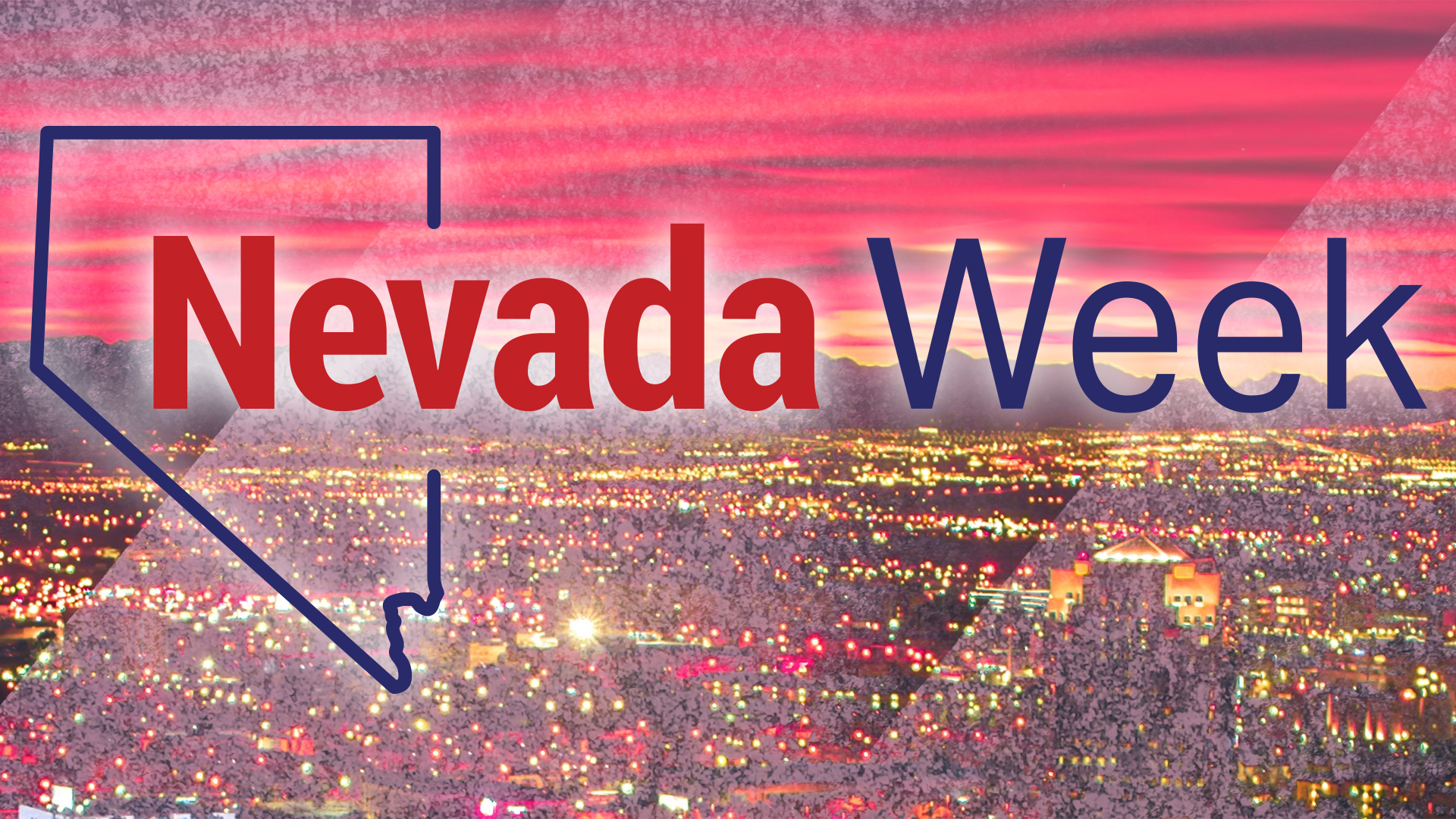 Wild horses, burros, land: A delicate balance ensuring their protection and preservation.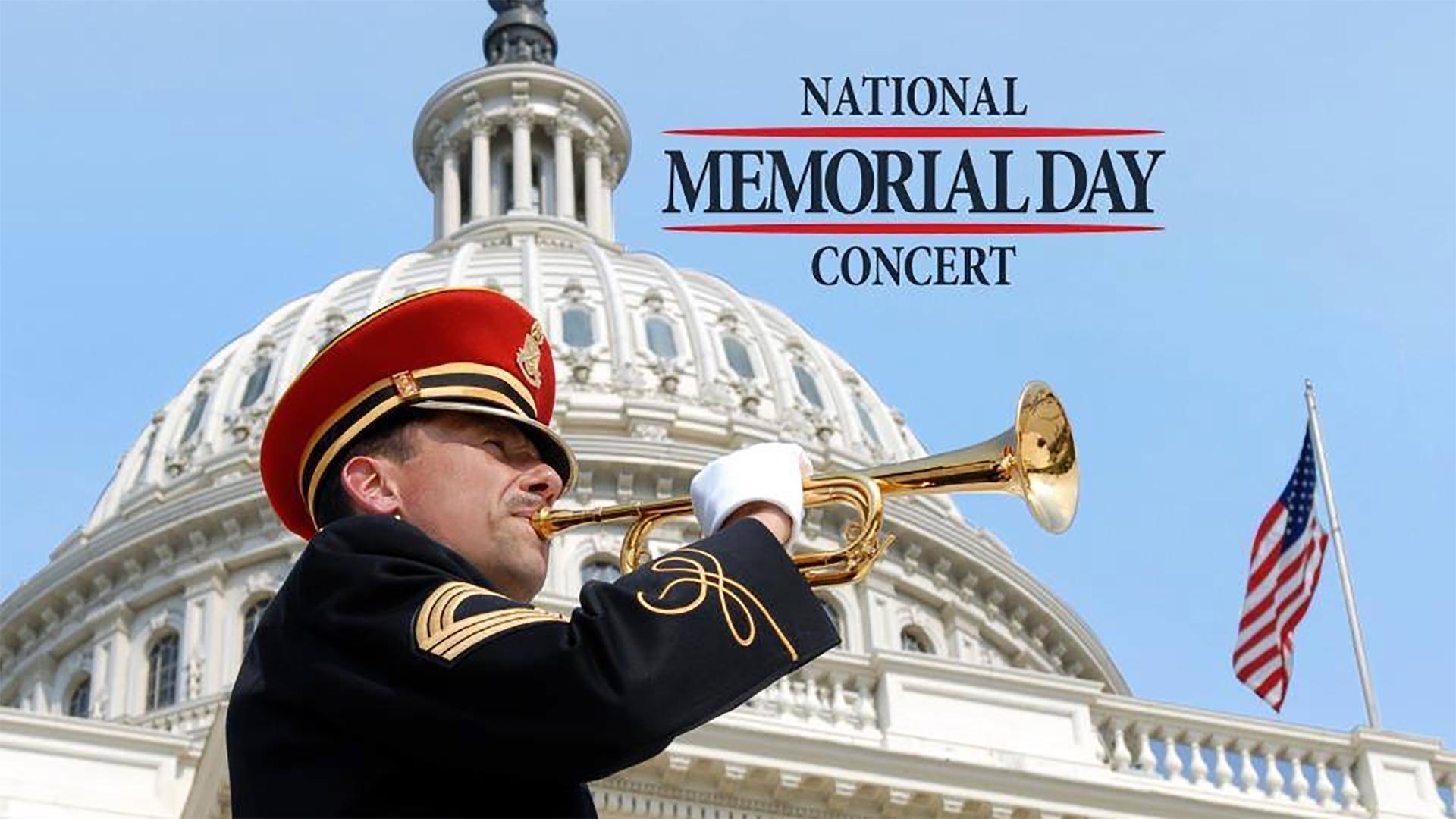 Vegas PBS honors the service of our military men and women who have made great sacrifices to secure the freedoms we enjoy.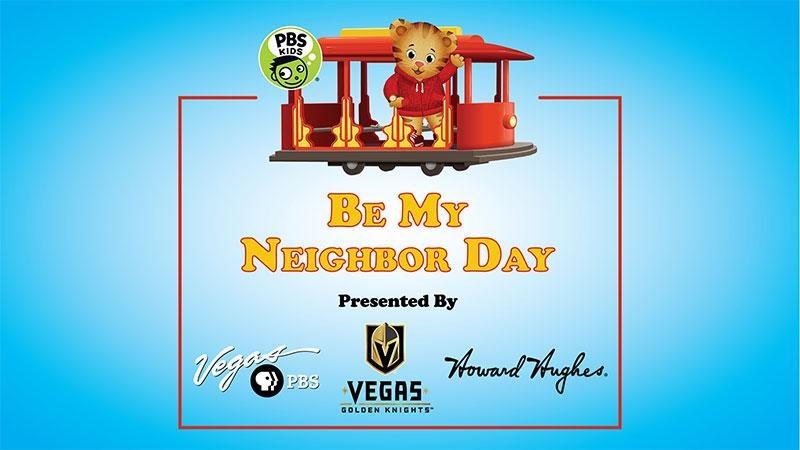 Join us at the practice arena of the Vegas Golden Knights for a chance to meet PBS KIDS television star Daniel Tiger!.
Vegas PBS Passport provides extended on-demand access to quality public television programming.
Learn more.