VEGAS PBS KIDS WRITERS CONTEST PRESENTED BY JANICE ALLEN

The VEGAS PBS KIDS Writers Contest Presented by Janice Allen is designed to promote the advancement of children's literacy skills through hands-on, active learning. The contest— made possible by local financial support from Janice Allen—empowers children in grades K-5 to celebrate creativity and build literacy skills by writing and illustrating their very own stories.
The 2023 Competition is Closed
Thanks to all of the students who entered the 2023 contest! Judging will take place in April and winners will be notified by phone in May. Check back soon to read the winning stories!
VEGAS PBS KIDS Writers Contest Presented by Janice Allen | Awards Show
VEGAS PBS KIDS Writers Contest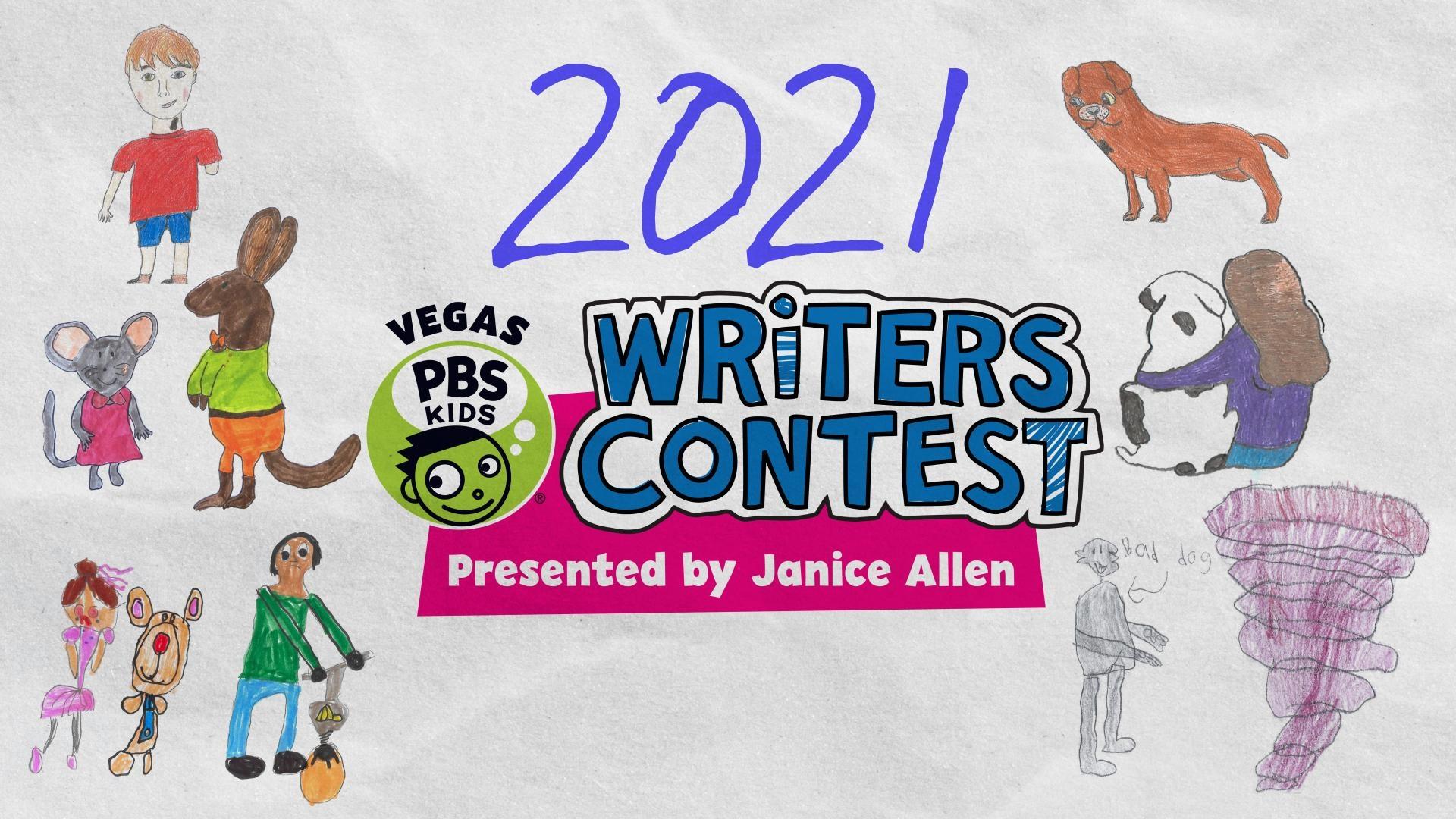 Education and Community
2021 VEGASPBS KIDS Writers Contest Presented by Janice Allen
Vegas PBS
2020 VEGAS PBS KIDS Writers Contest Presented by Janice Allen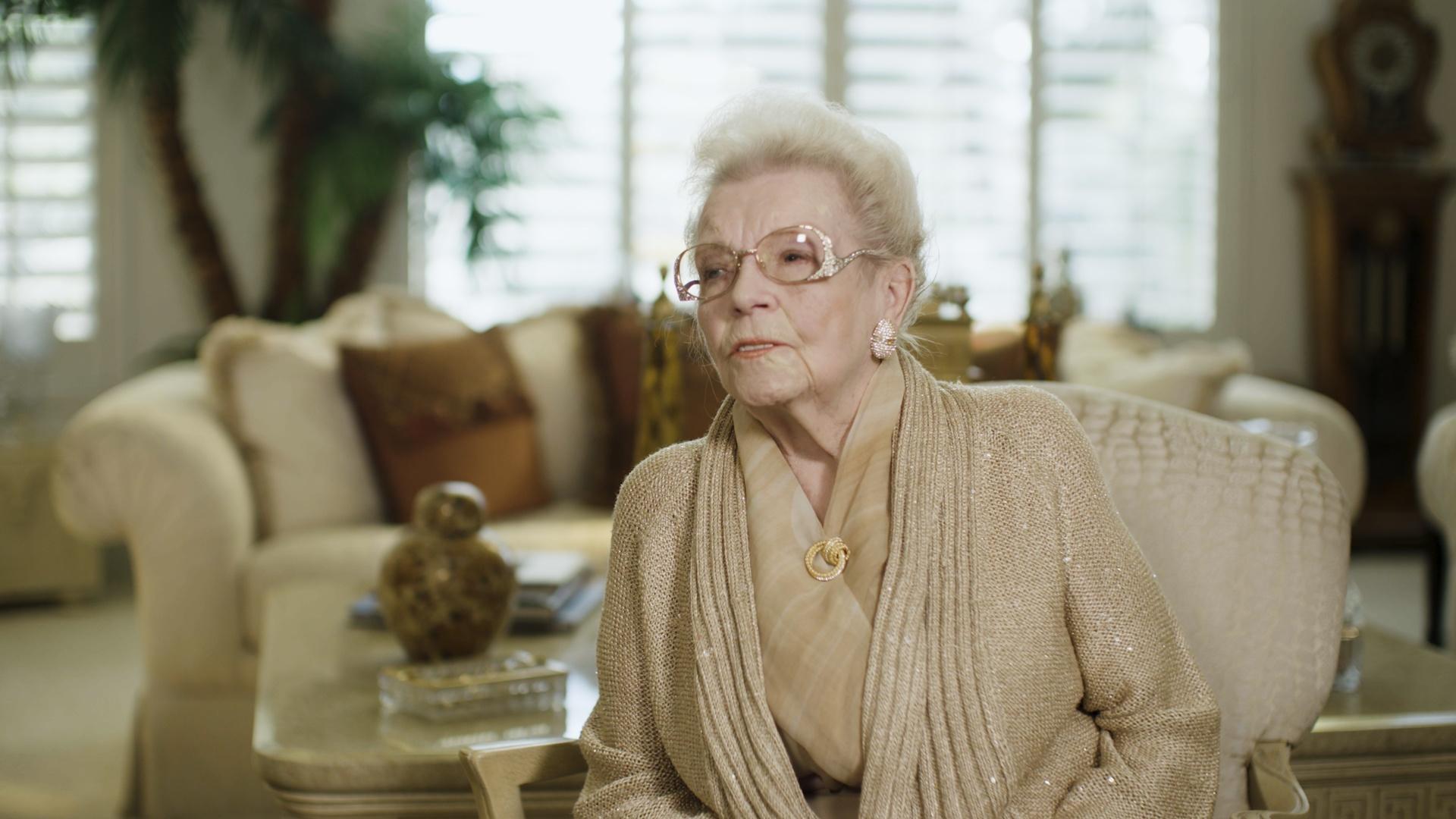 Education and Community
Janice Allen Tribute