VEGAS PBS KIDS WRITERS CONTEST PRESENTED BY JANICE ALLEN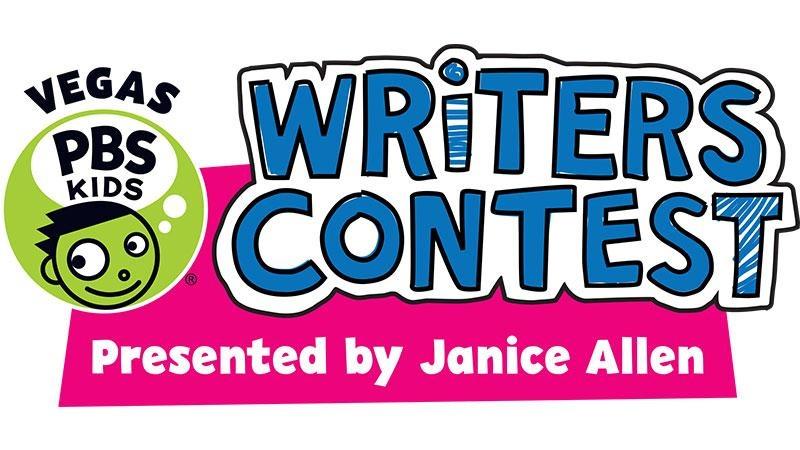 VEGAS PBS KIDS Writers Contest Presented by Janice Allen
The VEGAS PBS KIDS Writers Contest is designed to promote the advancement of children's literacy skills through hands-on, active learning.
The contest— made possible by local financial support from Janice Allen—empowers children in grades K-5 to celebrate creativity and build literacy skills by writing and illustrating their very own stories.
How the Contest Works
Children can now submit their entries to the Vegas PBS KIDS Writers Contest by Friday, April 8, 2022 at 5 p.m. All entries must be accompanied by an official entry form signed by a parent/guardian.
Stories can be mailed or hand delivered to Vegas PBS at: 3050 E. Flamingo Road, Las Vegas, NV 89121
Stories and entry forms also can be emailed to jrussell@vegaspbs.org. (PDF files strongly preferred.)

A panel of judges will select winners in the spring of 2022. All winners will receive a fantastic prize pack, including a hardcover version of their story, autographed books, and a custom backpack filled with additional reading and writing resources.
VEGAS PBS KIDS Writers Contest Videos
VEGAS PBS KIDS Writers Contest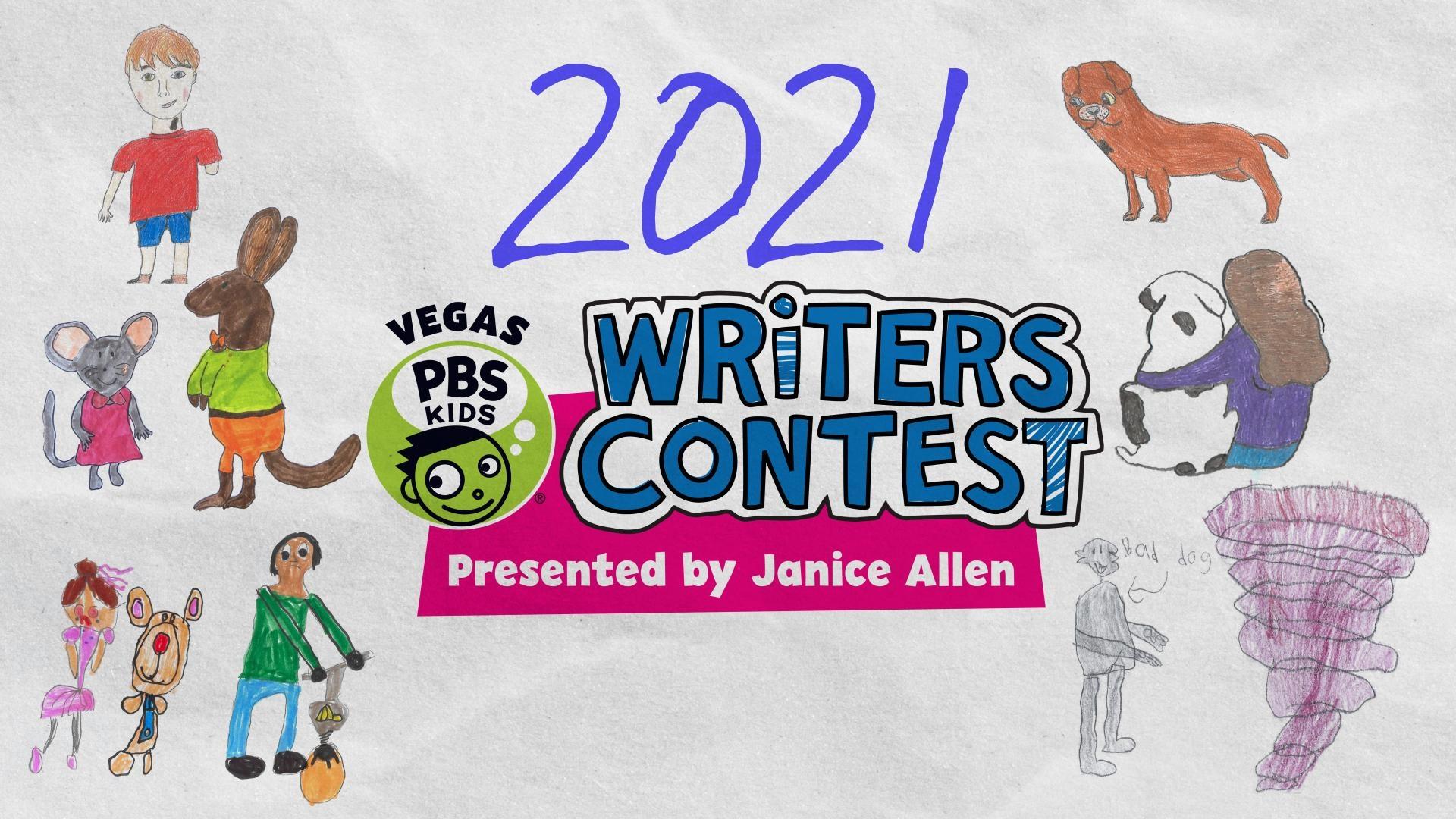 Education and Community
2021 VEGAS PBS KIDS Writers Contest Presented by Janice Allen
Vegas PBS
2020 VEGAS PBS KIDS Writers Contest Presented by Janice Allen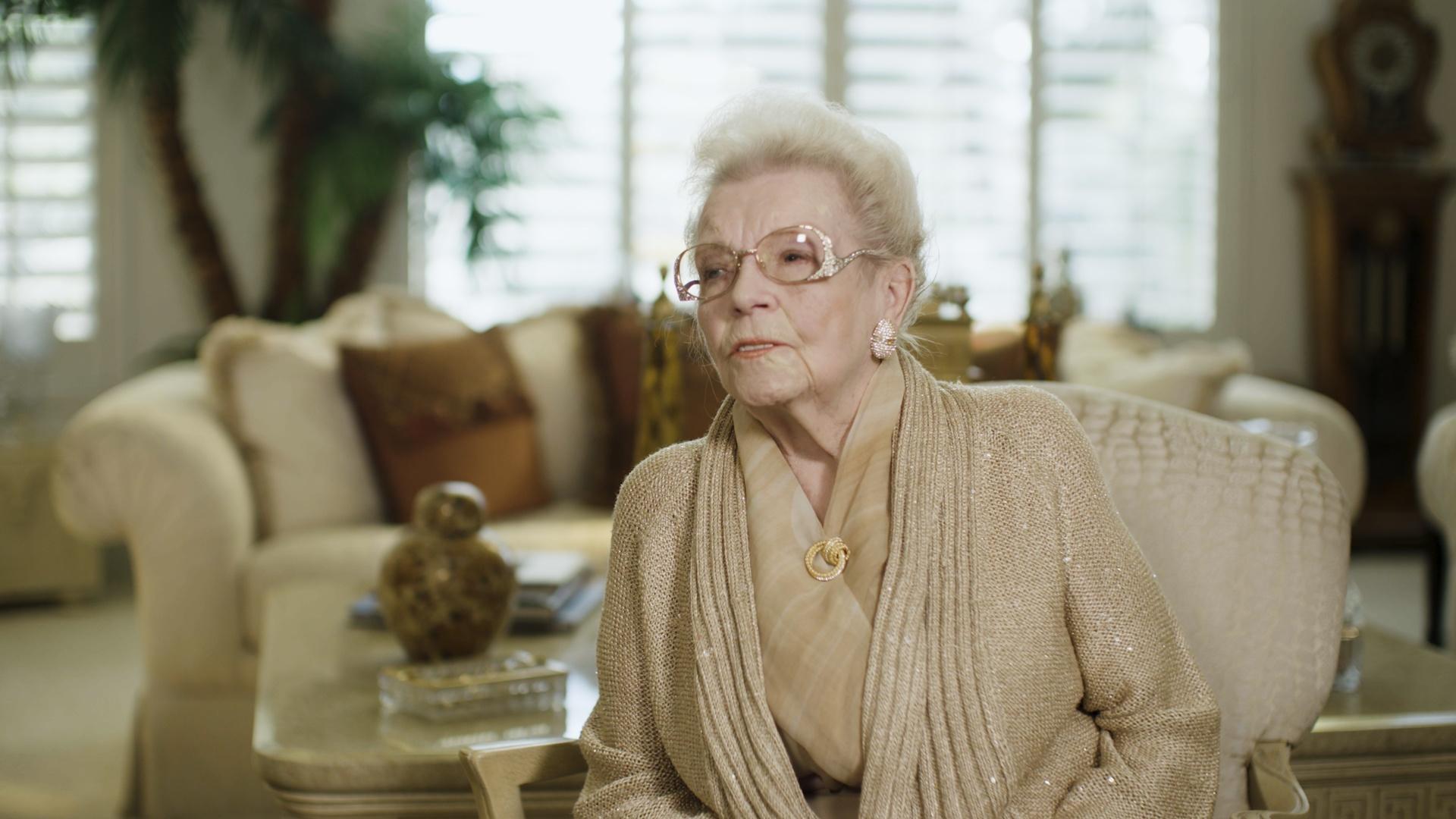 Education and Community
Janice Allen Tribute