The Vegas PBS Testing Center is open for scheduled candidates only.
To schedule Praxis exams visit: https://www.ets.org/praxis
To schedule ParaPro, Typing or other workplace exams, call 702.799.0031 or email onlineeducation@vegaspbs.org
Hi-Set exams are schedule by calling CCSD Adult Education at 702.799.8650
All tests can be scheduled by calling 702.799.0031.0
Due to COVID-19 Reopening Guidelines and for the protection of staff and candidates testing please the following is required:
A face covering or mask is required and must be worn at all times and is NOT provided by the testing center.
Praxis candidates must leave all personal items EXCEPT required identification in their vehicles.
Praxis candidates will be required to sign a COVID-19 release to test in the center.
Online Training Offers the Convenience of Learning Anytime
Vegas PBS is dedicated to creating an informed and engaged community in Southern Nevada through education and by empowering individuals and organizations. Beyond the broadcast, Vegas PBS is proud to help people of all ages expand their skills and increase their occupational knowledge.
From teacher professional development courses to certifications in construction and trades, Vegas PBS' Workforce Education provides Southern Nevadans with the means to pursue high-earning, high-demand careers. With over 370 career programs and 1,000 short term and compliance courses, Vegas PBS' Workforce Education helps all community members find the path to fulfilling careers.

Vegas PBS' Workforce Education courses are easily accessible and self-paced, ideal for those with busy schedules. Vegas PBS' campus is also home to a robust computer lab, where community members can take a number of certification exams.
Jobtimize – Career Assessment
Take a free assessment and discover jobs and careers that match your true potential!
Test for for a variety of certification exams, including the ETS ParaPro Exam, the ACT WorkKeys Assessment, typing tests and many more.
Or call: 702.799.0031 or 855.857.8411
How Our Students Are Doing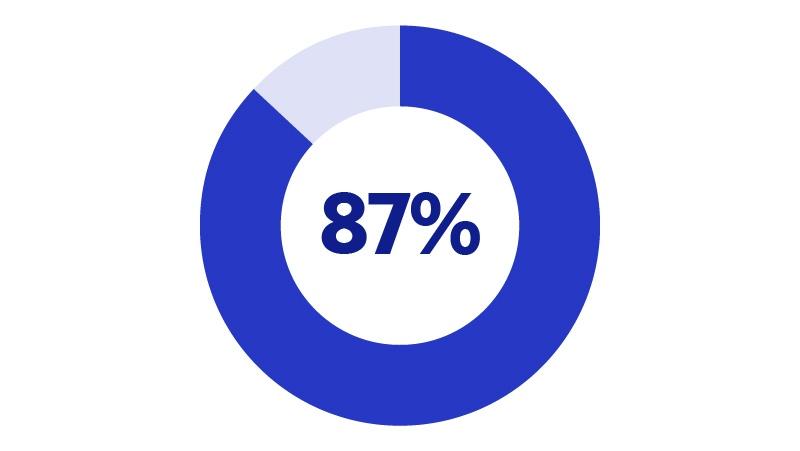 Completion rate of all students who enrolled in Vegas PBS Workforce Education courses in 2021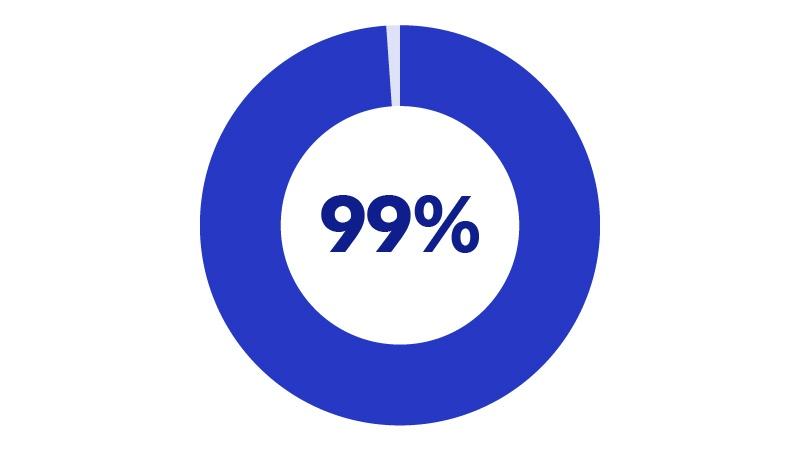 Employment of the students who completed Vegas PBS Workforce Education courses in 2021
Students who plan to take another course from Vegas PBS Workforce Education
What Our Students Are Saying
Why did you take this particular online course?

Why did you choose an online course instead of an on-campus course?

"I enjoy learning and trying new things, I like to challenge myself and discover what I am capable of. I appreciate all your help in providing the information I needed in the beginning process in taking this course."

Sofia Sosa