Channel 10 | 8 p.m.
A smart and state-focused public affairs program, Nevada Week provides insight into the most current and critical issues facing Nevada. This weekly half-hour show covers a wide range of important issues such as health care, politics, arts and culture, education, economic development, social services and more.
Contact Nevada Week: nevadaweek@vegaspbs.org
Nevada Week In Person | Latest Episode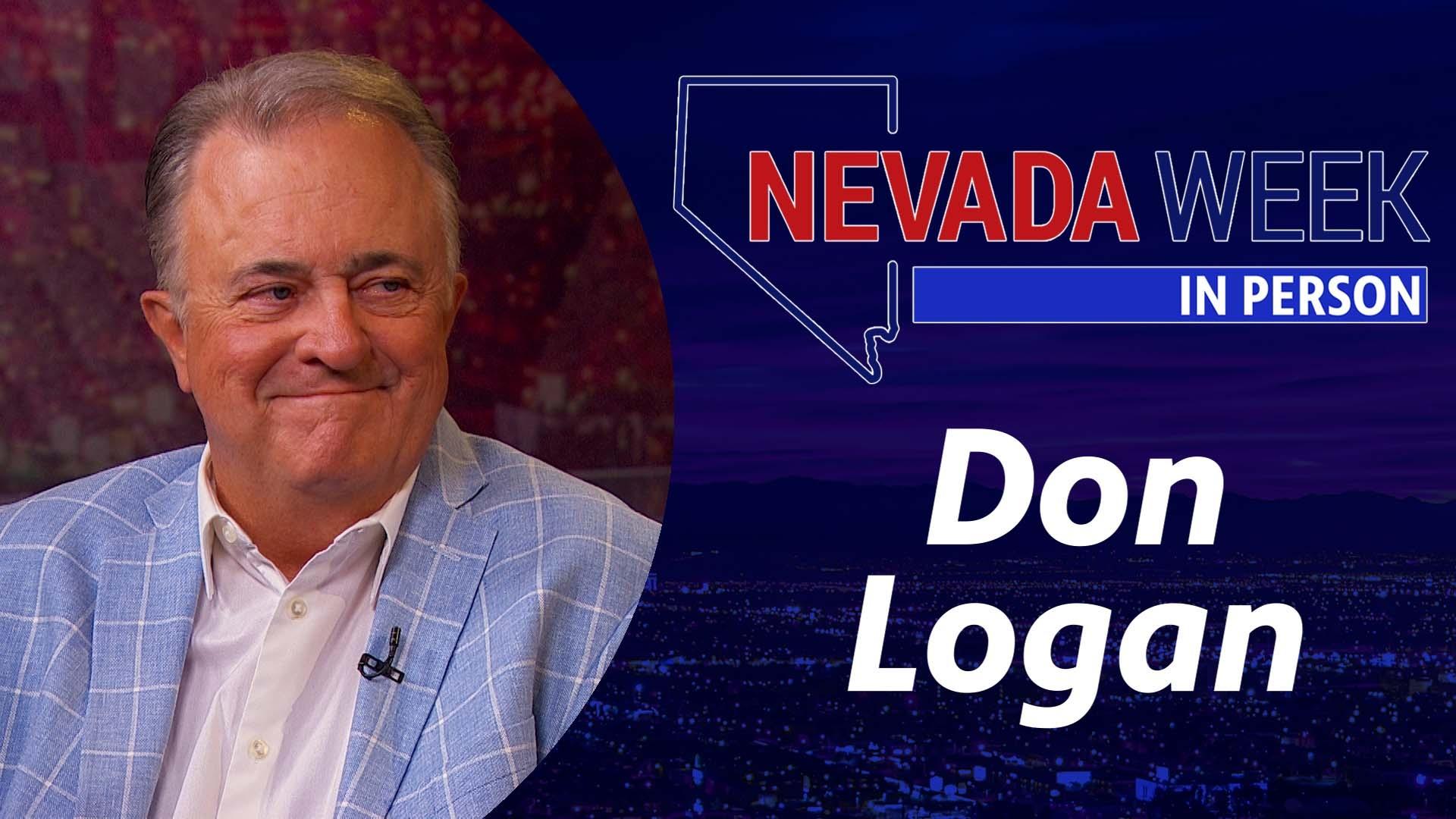 Nevada Week In Person
One-on-one interview with Las Vegas Aviators President and COO Don Logan.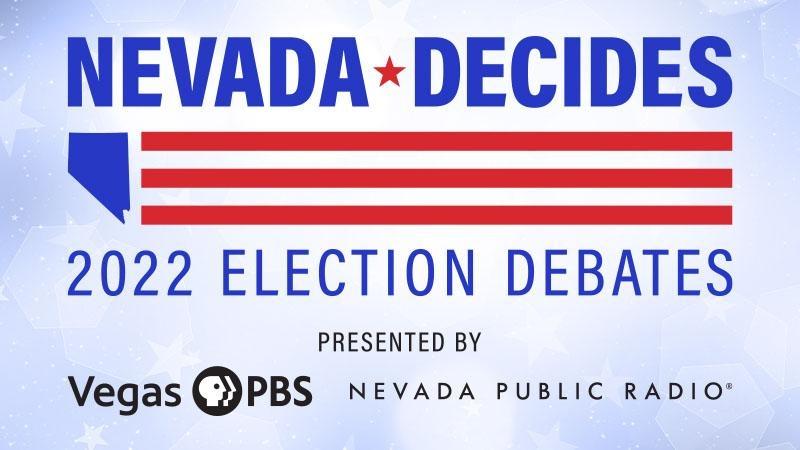 2022 Elections
Nevada Public Broadcasters Join Forces for Debate
Vegas PBS and Nevada Public Radio to co-host Nevada Decides, a program featuring 2022 midterms candidates.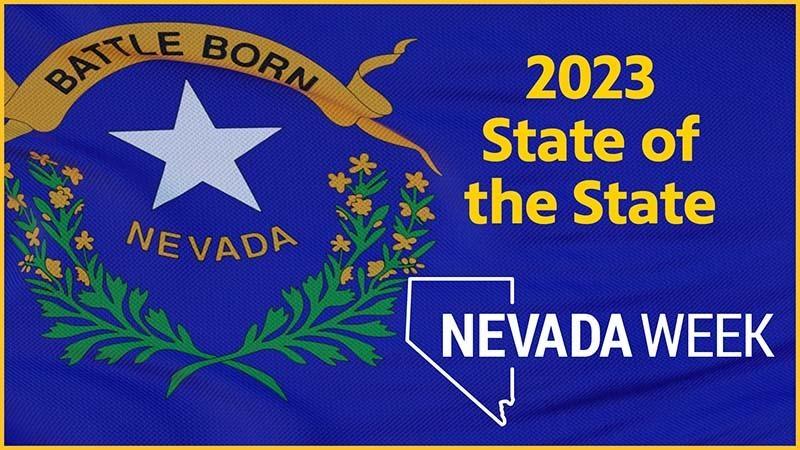 Monday, January 23
Governor Lombardo delivered the State of the State address in the Nevada Assembly Chambers in Carson City.
Fentanyl & Substance Abuse Impacting Foster Care
Experts explain the options, as they help children whose parents battle substance abuse.
St. Jude's Ranch for Children
The work St. Judes does to help foster children and keep sibling bonds strong.
Mental Health Discussion
A panel of experts weigh in on Nevada's mental health needs
Update on 988 System
The 988 Suicide and Crisis lifeline is a place where people can reach out for help. Is it
Women and Heart Disease
Why is heart disease so common for women? Medical experts share what to look out for.
Update on Nevada's Legislative Session
Jacob Solis has details on Sony Entertainment, Oakland A's and education.