Channel 10 | 8 p.m.
A smart and state-focused public affairs program, Nevada Week provides insight into the most current and critical issues facing Nevada. This weekly half-hour show covers a wide range of important issues such as health care, politics, arts and culture, education, economic development, social services and more.
Contact Nevada Week: nevadaweek@vegaspbs.org
Nevada Week In Person | Latest Episode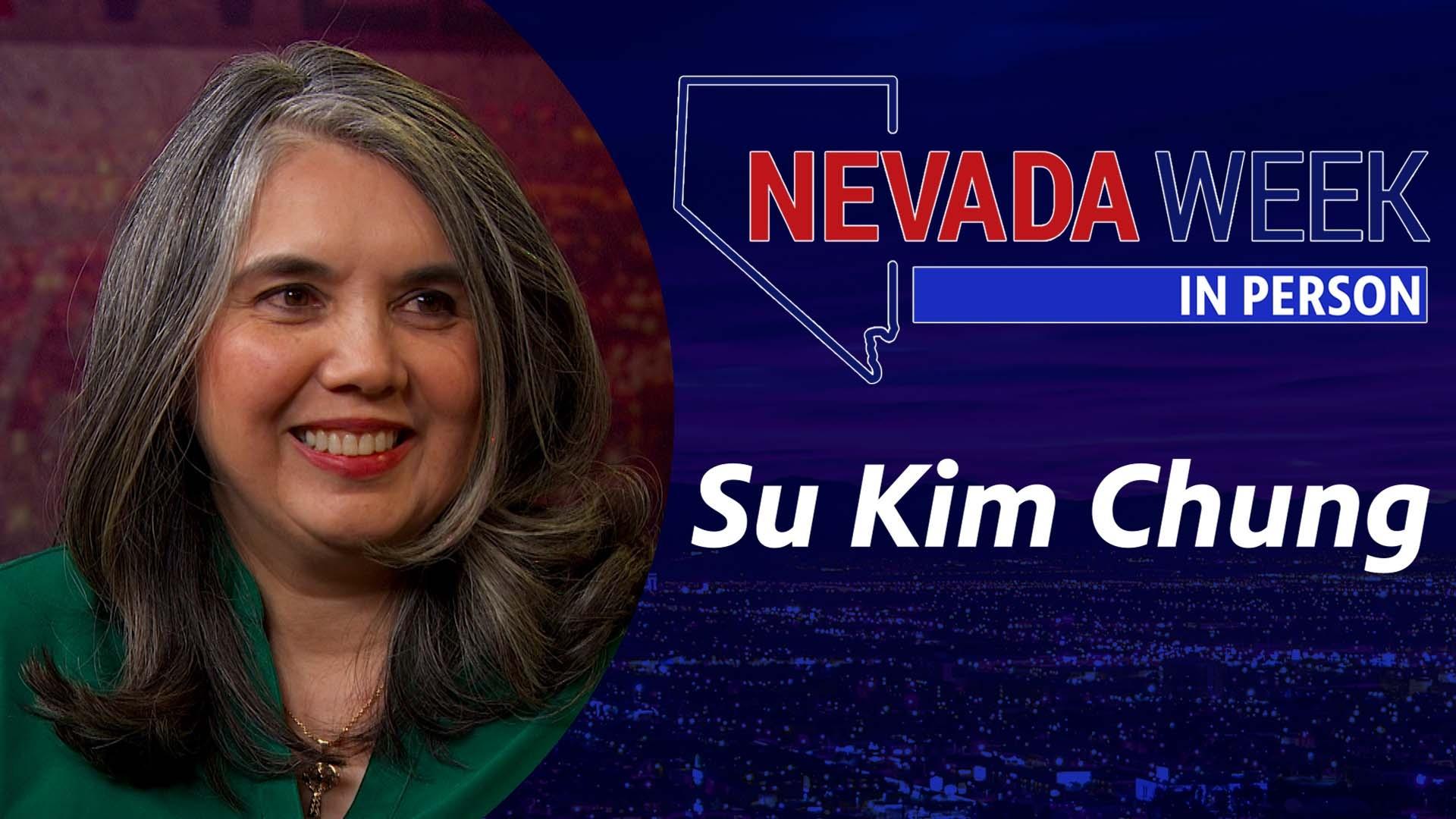 Nevada Week In Person
One-on-one interview with Su Kim Chung from UNLV Special Collections.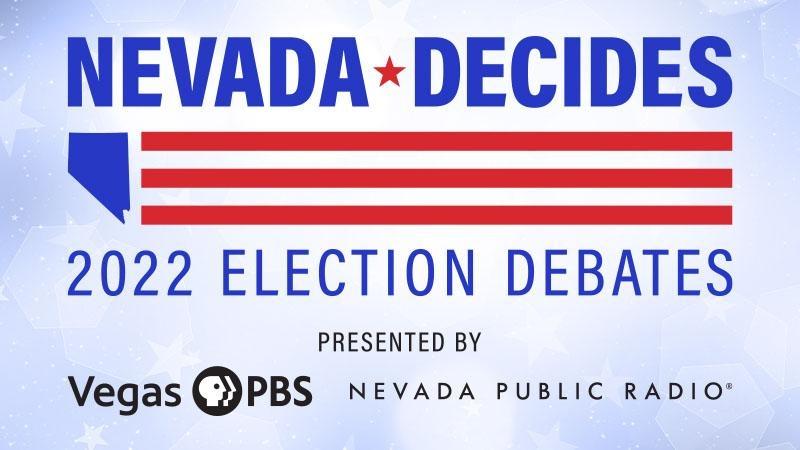 2022 Elections
Nevada Public Broadcasters Join Forces for Debate
Vegas PBS and Nevada Public Radio to co-host Nevada Decides, a program featuring 2022 midterms candidates.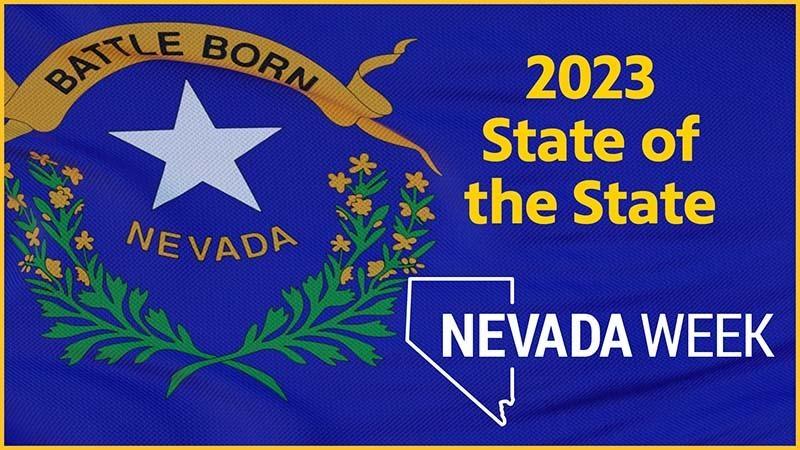 Monday, January 23
Governor Lombardo delivered the State of the State address in the Nevada Assembly Chambers in Carson City.
Poverty Now
Two people working to address poverty talk about efforts to lift people out of poverty.
Storming Caesars Palace Screening
We talk to Ruby Duncan about her role in reforming the welfare system.
Ruby Duncan Well Wishes
People at the screening of "Storming Caesars Palace" thank Ruby Duncan.
Storming Caesars Palace Panel Discussion
Following a screening of the film Storming Caesars Palace, host Maria Silva led a panel of four people, Ruby Duncan, Erika Washington, Hazel Gurland-Pooler, Claytee White, through a discussion about the film.
The Beverly Theater
We take a look at the new arthouse theater in Las Vegas called The Beverly Theater.
Hollywood 2.0
We talk to experts about the state of the film industry in Southern Nevada.