Kipp Ortenburger hosts Nevada Week, a state-focused public affairs program airing Fridays at 8 p.m. on Vegas PBS Channel 10.

The weekly half-hour public affairs show will explore and examine current and emerging local issues and stories that are compelling and critical to Nevada. Nevada Week covers a wide range of important issues such as health, water, transportation, arts and culture, education, economic development, family income, social services, economics, and politics.

Nevada Week | Project Safe 417
Friday, March 15, 8 p.m.
Project Safe 417 partners discuss the support they provide to domestic violence victims.
Watch on Vegas PBS Channel 10
Fridays at 8 p.m.
Check Schedules
Episode Guests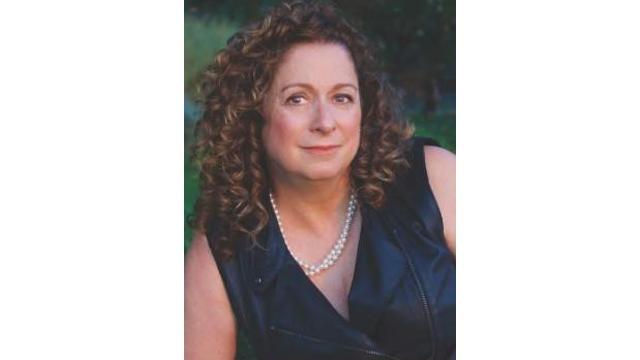 FRIDAY, MARCH 22, 9 A.M. TO NOON
Women, War & Peace Season Preview and Town Hall Event
Live recording of Nevada Week with guest Abigail Disney, followed by a preview screening and townhall panel discussion.
Support Your Favorite Shows