Channel 10 | 8 p.m.
A smart and state-focused public affairs program, Nevada Week provides insight into the most current and critical issues facing Nevada. This weekly half-hour show covers a wide range of important issues such as health care, politics, arts and culture, education, economic development, social services and more.
Contact Nevada Week: nevadaweek@vegaspbs.org
Nevada Week In Person | Latest Episode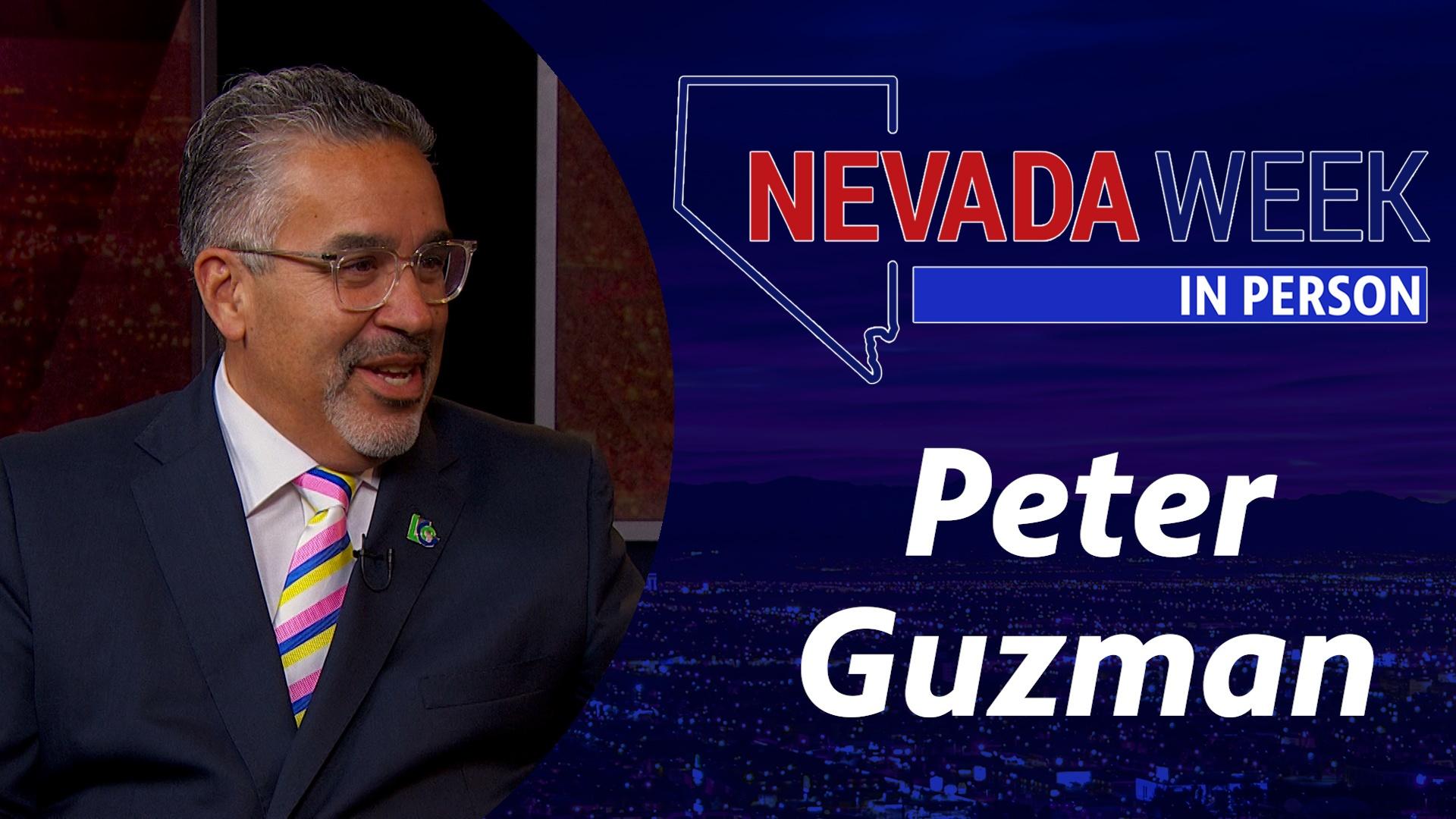 Nevada Week In Person
One-on-one interview with Latin Chamber of Commerce Nevada President & CEO Peter Guzman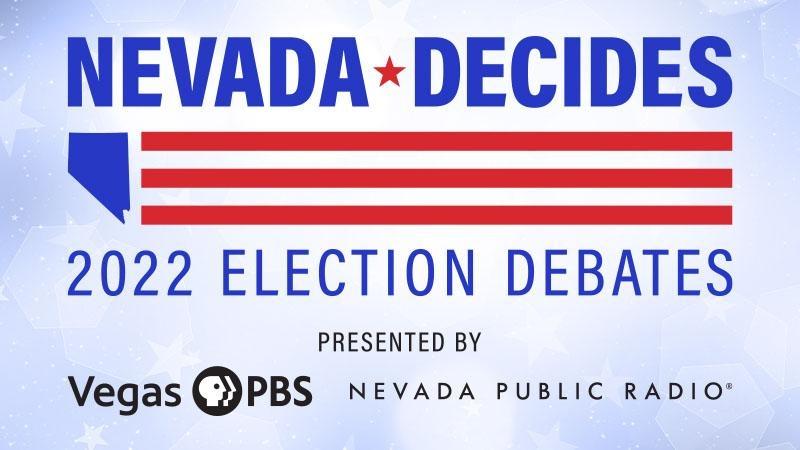 2022 Elections
Nevada Public Broadcasters Join Forces for Debate
Vegas PBS and Nevada Public Radio to co-host Nevada Decides, a program featuring 2022 midterms candidates.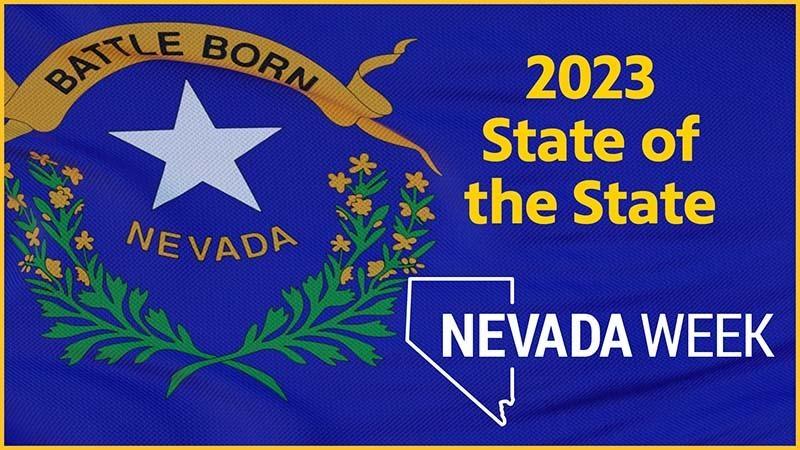 Monday, January 23
Governor Lombardo delivered the State of the State address in the Nevada Assembly Chambers in Carson City.
Why is Tree Equity Important to Southern Nevada?
What Tree Equity is, how it reduces heat, and why many neighborhoods trees.
Teens speak out on major issues facing Nevadans
Teens share their thoughts on education, mental health, social media, and other issues.
Where do negotiations stand between CCSD and CCEA?
Multiple schools have closed this week, citing a large number of teachers calling out.
https://video.vegaspbs.org/video/teacher-contract-update-teen-topics-and-tree-equity-40pyxi/
https://video.vegaspbs.org/video/teens-speak-out-on-major-issues-facing-nevadans-vud7zx/
https://video.vegaspbs.org/video/where-do-negotiations-stand-between-ccsd-and-ccea-thyfy6/
1 October Memorial gets Final Approval
Clark County Commissioners gave the final approval for work on 1 October Memorial.
Impact of Major Corporations on Giving in Nevada
The role major companies have on philanthropy efforts in Nevada& where the need is in 2023
Interview with Lieutenant Governor Stavros Anthony
Lt. Governor Stavros Anthony discusses the work he's doing to boost tourism and the e
https://video.vegaspbs.org/video/1-october-memorial-gets-final-approval-m9yidv/
https://video.vegaspbs.org/video/impact-of-major-corporations-on-giving-in-nevada-iuqfie/
https://video.vegaspbs.org/video/interview-with-lieutenant-governor-stavros-anthony-yykfwg/