The Nevada Democracy Project is a new initiative focused on civic engagement and community conversations. It is a partnership between Vegas PBS and The Nevada Independent that is based on the democratic principle that every Nevadan – regardless of background – who is affected by an issue should have a say in the decision-making around it.
Under the Nevada Democracy Project, the partners will team up for regular community listening sessions and from those conversations they will create coordinated, in-depth story coverage on Vegas PBS' weekly public affairs show Nevada Week and in The Nevada Independent.
Our partnership aspires to close a widening gap in Nevadans understanding of and engagement in local and state government.
Nevada Democracy Project - Community Listening Session - November 1, 2023
Amber Renee Dixon, host of Nevada Week and Naoka Foreman of The Nevada Independent moderated a live discussion about the most relevant issues impacting people in this next election cycle.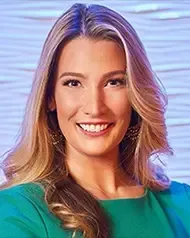 Vegas PBS Nevada Week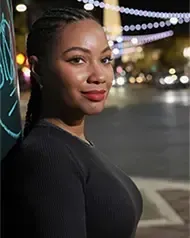 The Nevada Independent