#VegasStrong: Mental Health and Money
#VegasStrong: Mental Health and Money

#VegasStrong: Mental Health and Money addresses two primary concerns in the months following One October — the ongoing needs for accessible mental health resources, and assistance for those experiencing a financial fallout as a result of their trauma. In this half-hour special, host Mitch Truswell dives into the mental health and money issues following the largest mass shooting in modern U.S. history.

The program is produced by Vegas PBS in association with Red 7 Communications.
#VegasStrong: Mental Health and Money Preview
Two concerns following One October are resources for mental health and economic needs.
#VegasStrong: Mental Health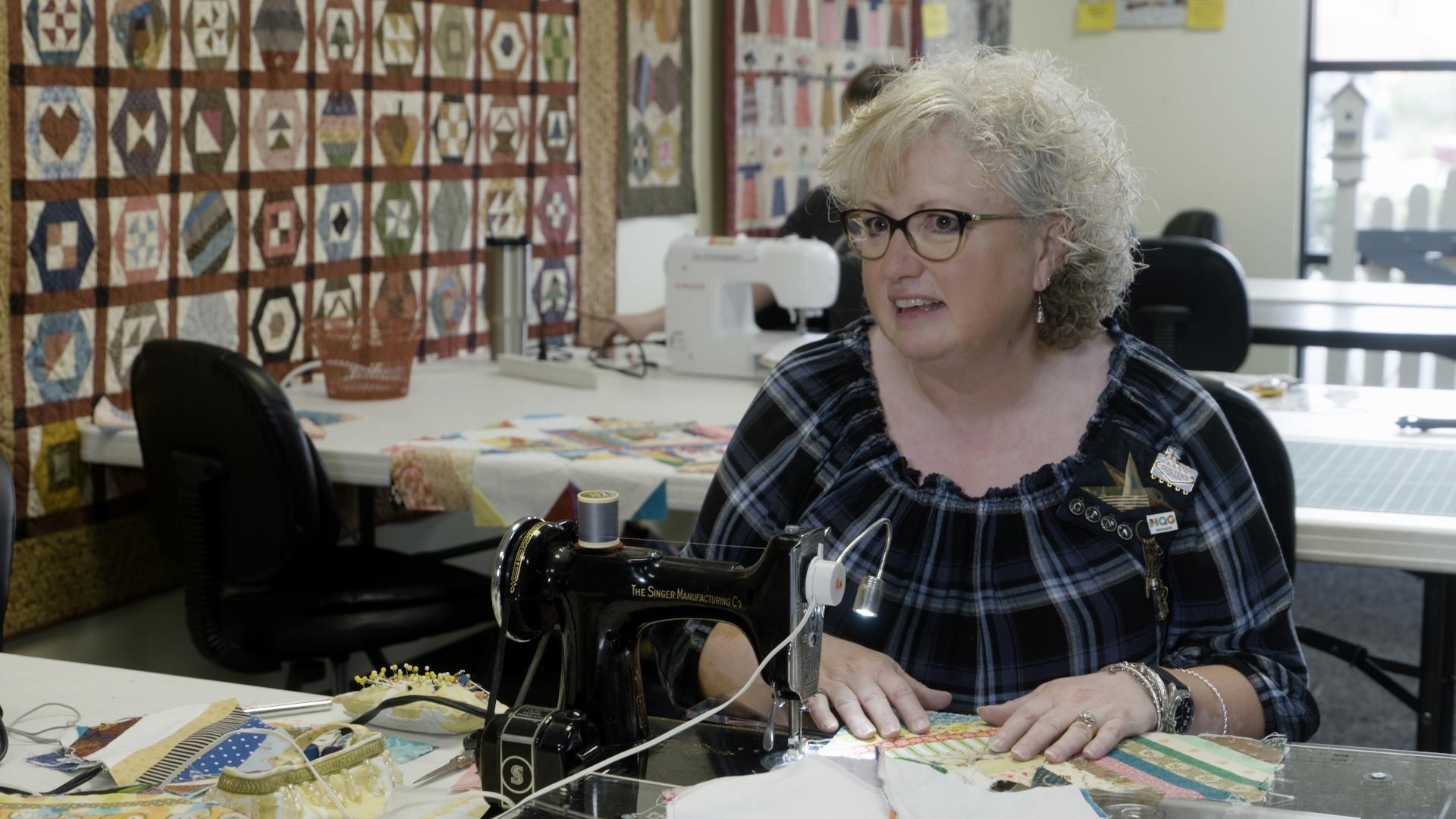 Vegas PBS Documentaries
#VegasStrong: Mental Health and Money Preview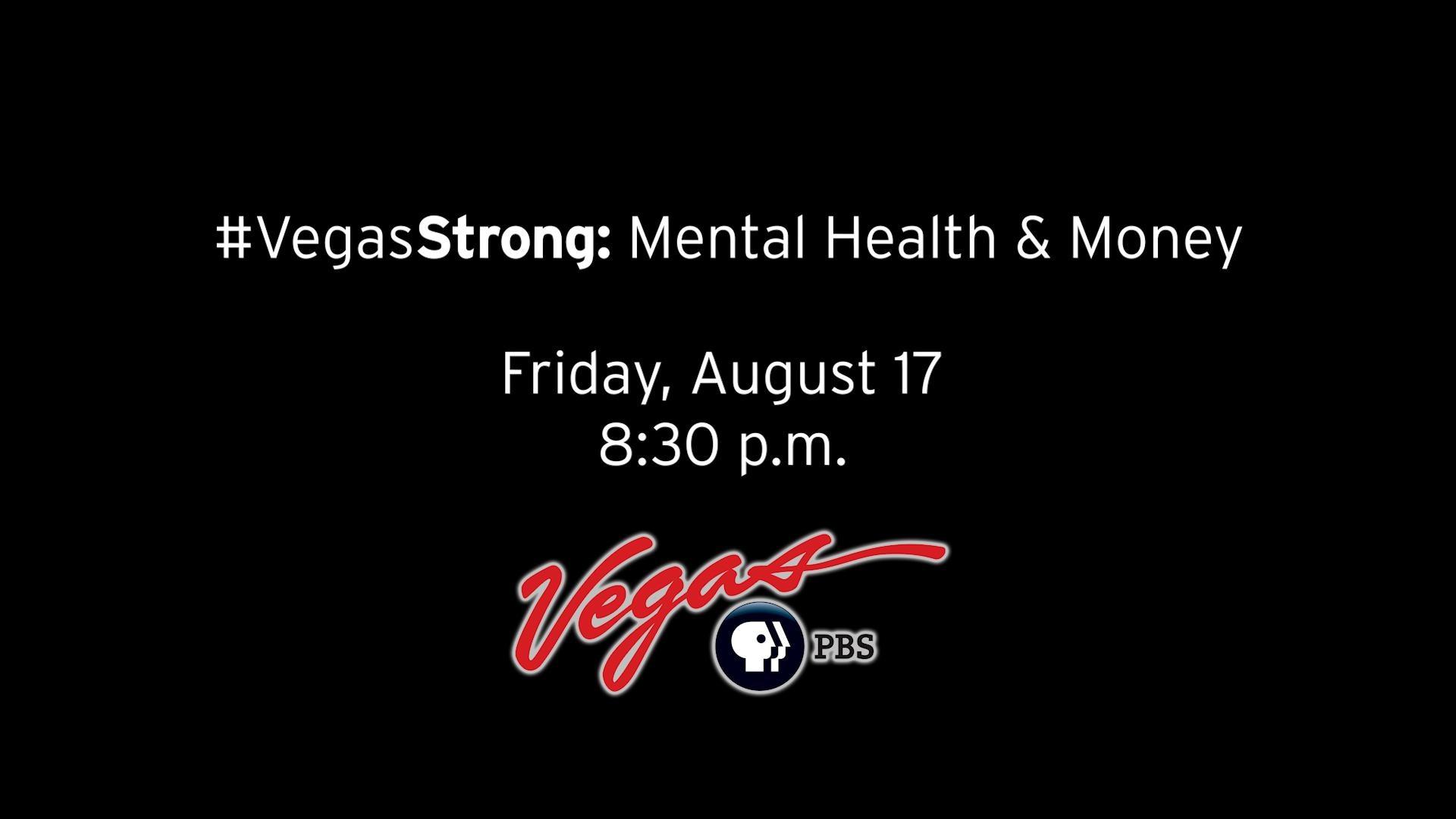 Vegas PBS Documentaries
#VegasStrong: Mental Health and Money Preview 2