American Graduate | CAREER PATHWAYS | Construction
Construction
Construction is the creation of buildings, roads, utility systems, and other engineering projects. Construction work involves new jobs, additions, remodeling, or maintenance and repairs. This work requires skilled workers in carpentry, framing, heavy equipment operation, plumbing, heating, ventilation, and air conditioning, flooring, etc.
Skills needed: strength and stamina, building and mechanical knowledge, coordination, math, written and oral communication, technology, critical reasoning, and willingness to learn.
Virtual Field Trip – Southwest Gas
Explore careers in natural resources by taking a virtual field trip with Southwest Gas.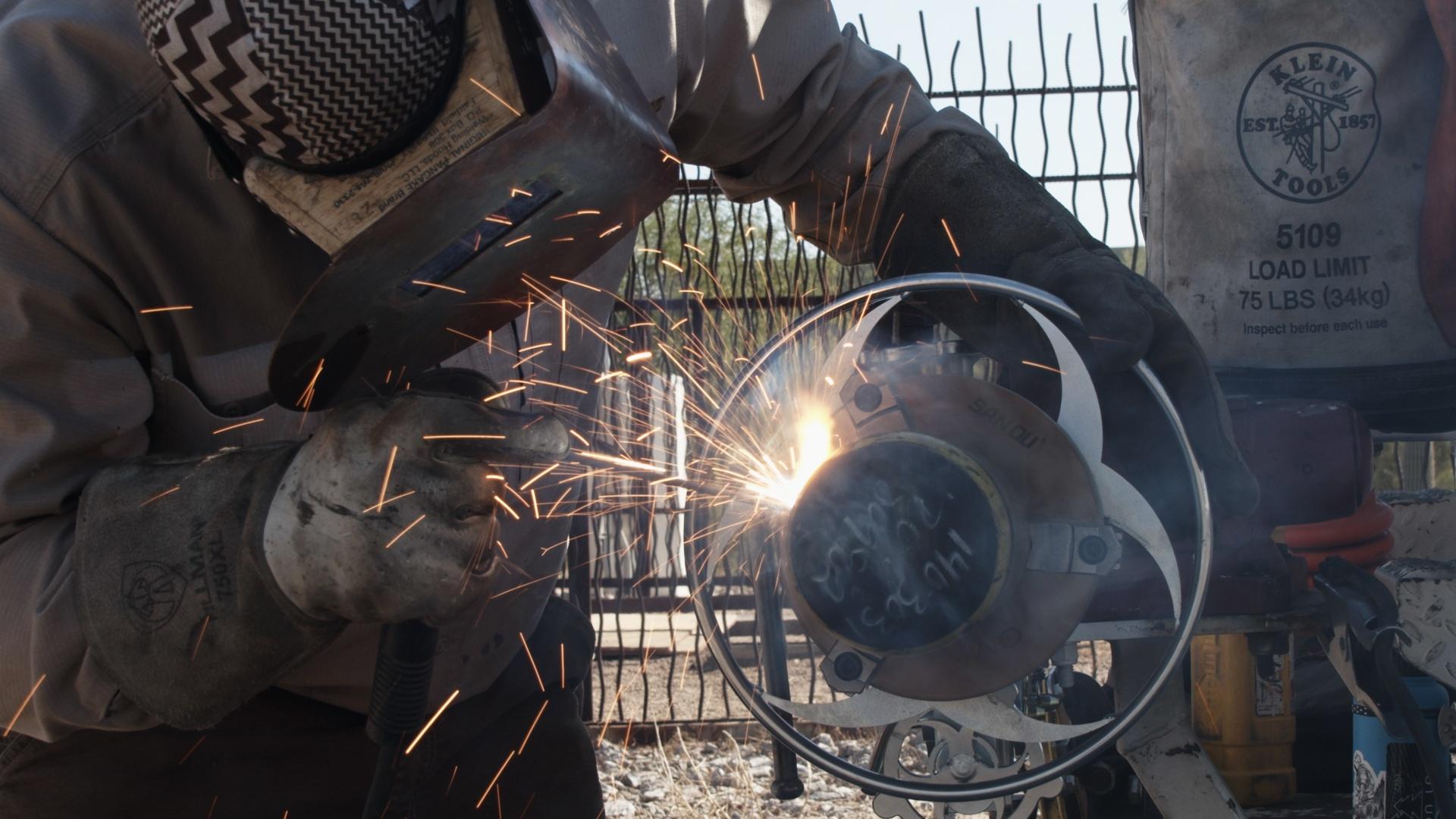 Vegas PBS American Graduate
Virtual Field Trip – Southwest Gas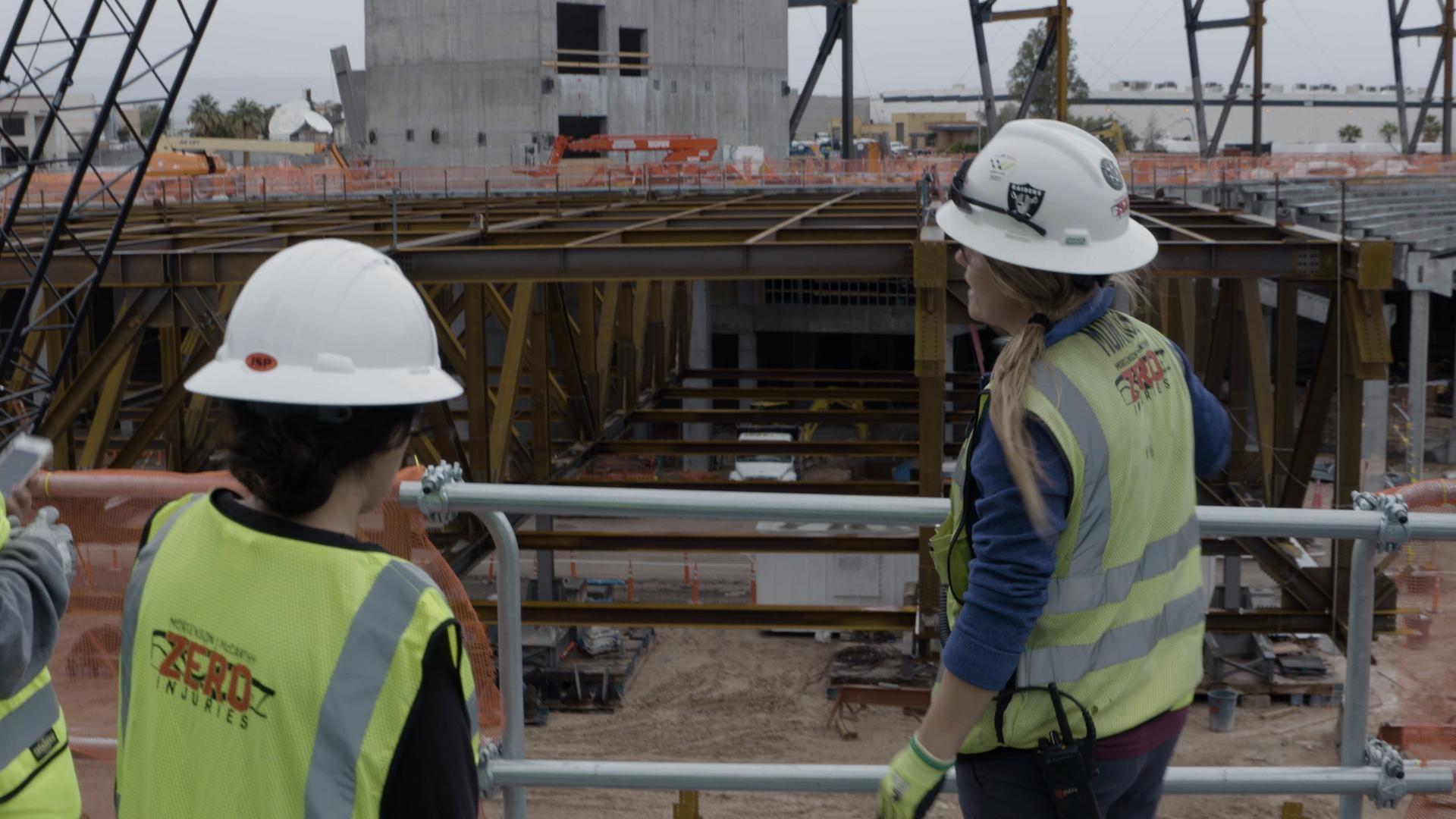 Vegas PBS American Graduate
Construction of Las Vegas Stadium Work-Based Learn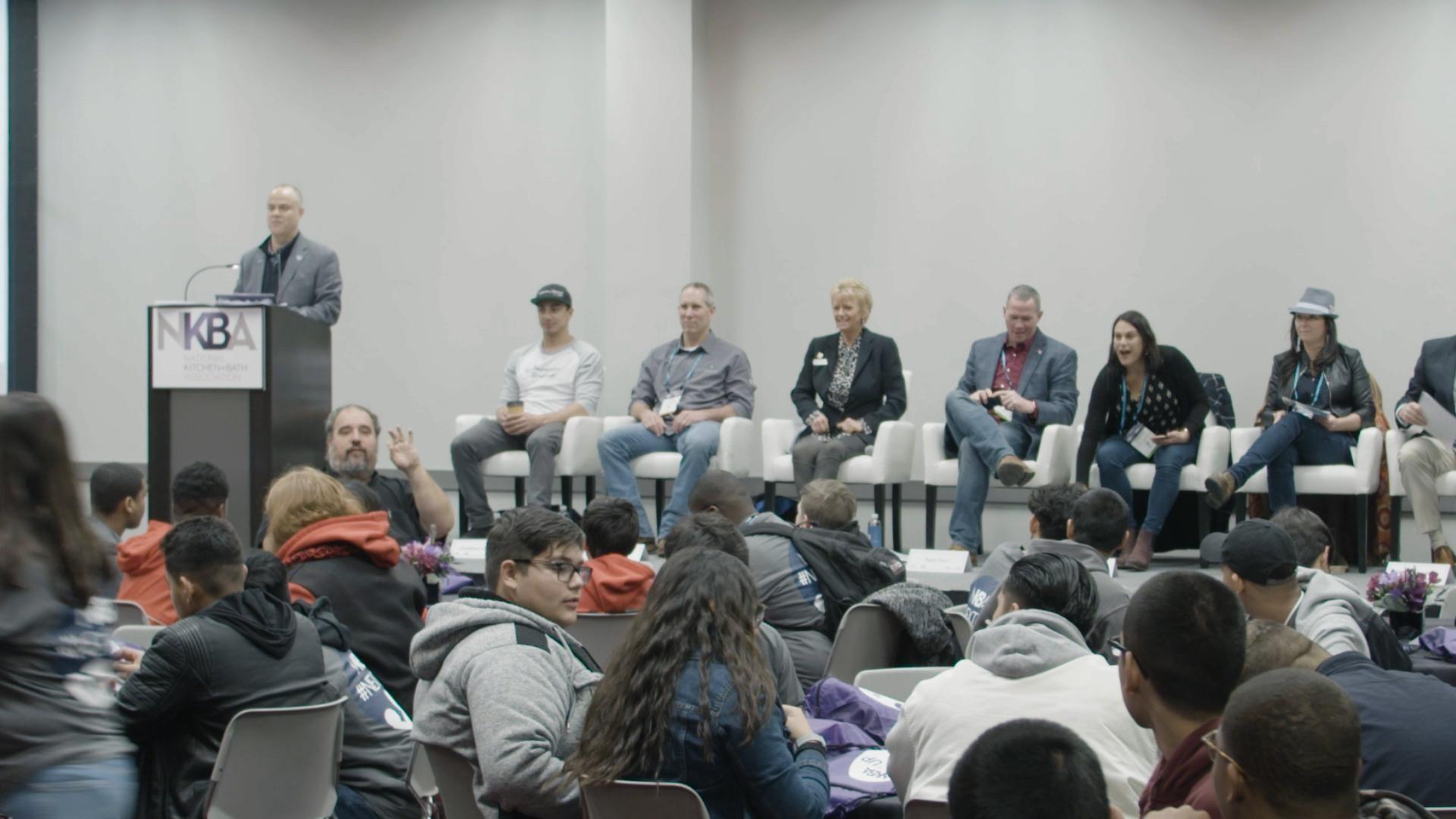 Vegas PBS American Graduate
National Kitchen and Bath Association Student Tour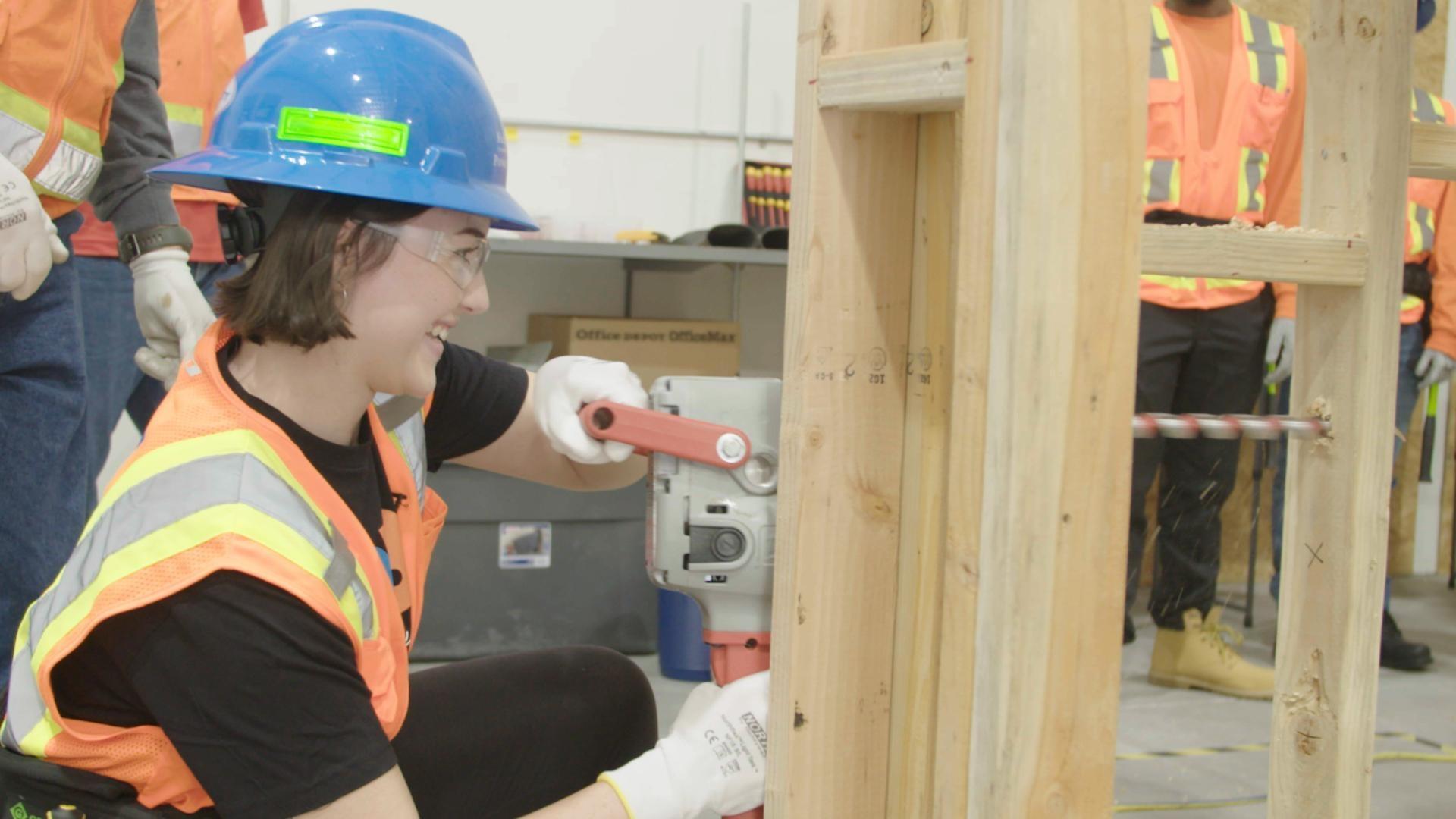 Vegas PBS American Graduate
Innovative Career Pathways from Helix Electric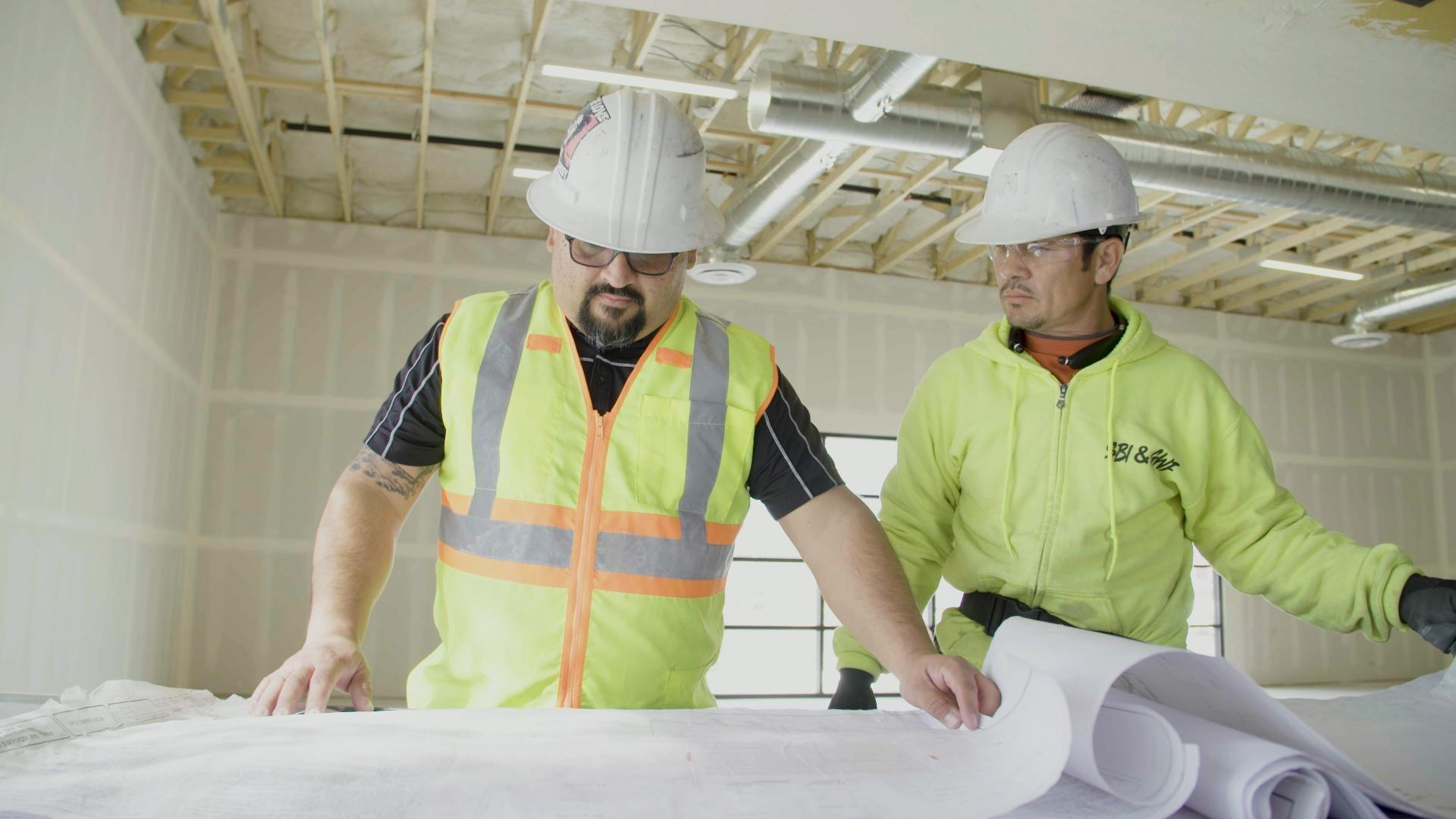 Vegas PBS American Graduate
Superior Builders Addresses Labor Shortages