AMERICAN GRADUATE | CAREER PATHWAYS

Career Pathways
Start on your path to an advanced career with these free resources. Whether you want to explore the most in-demand jobs, get the credentials you need to succeed or prepare for your first interview, these resources will help you take control of your future.
Vegas PBS American Graduate
Career Pathway Video for Medical Assistant
Cierra Wachtel and Lani McCloud describe how to become a medical assistant.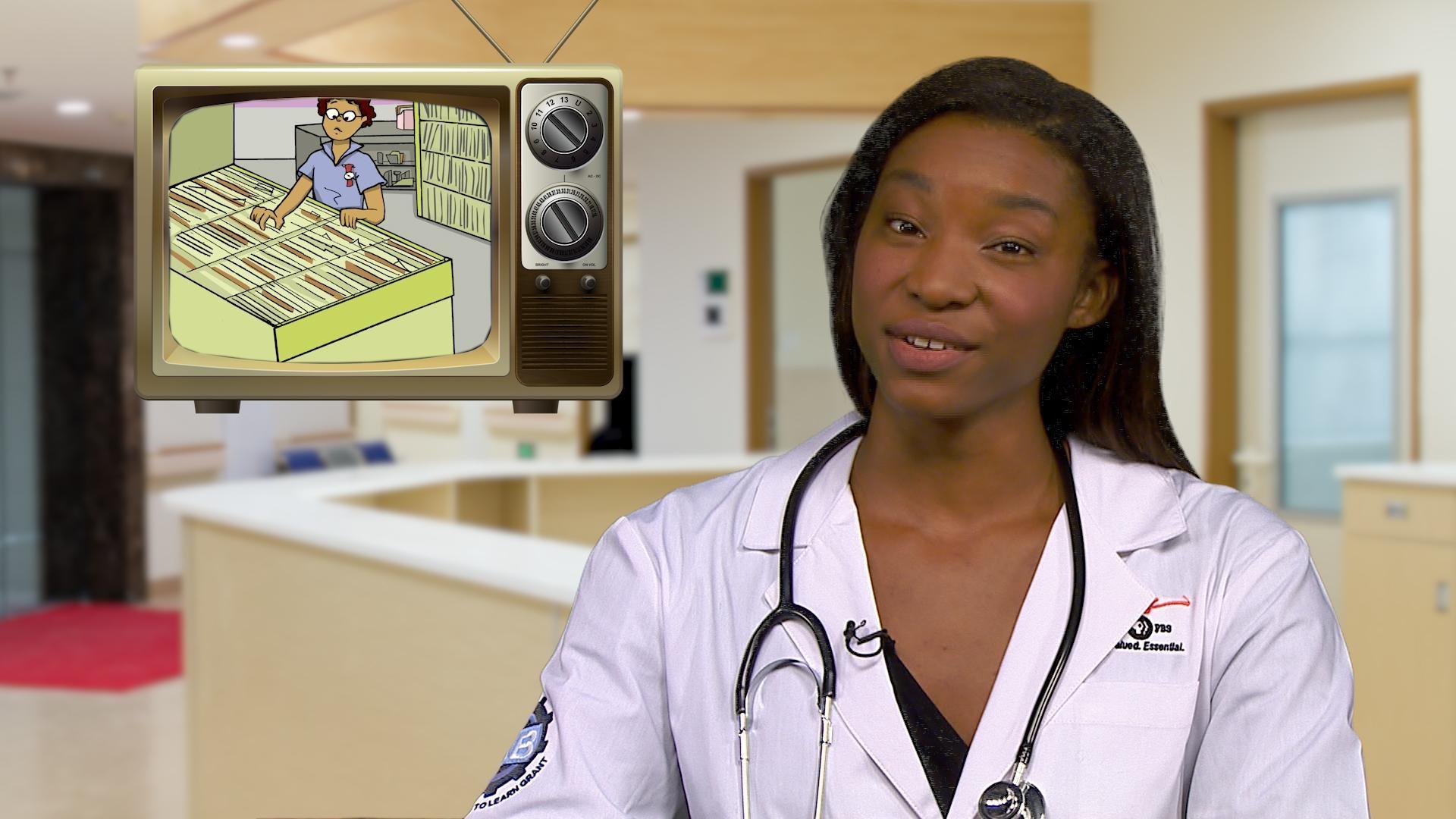 Vegas PBS American Graduate
Career Pathway Video for Medical Assistant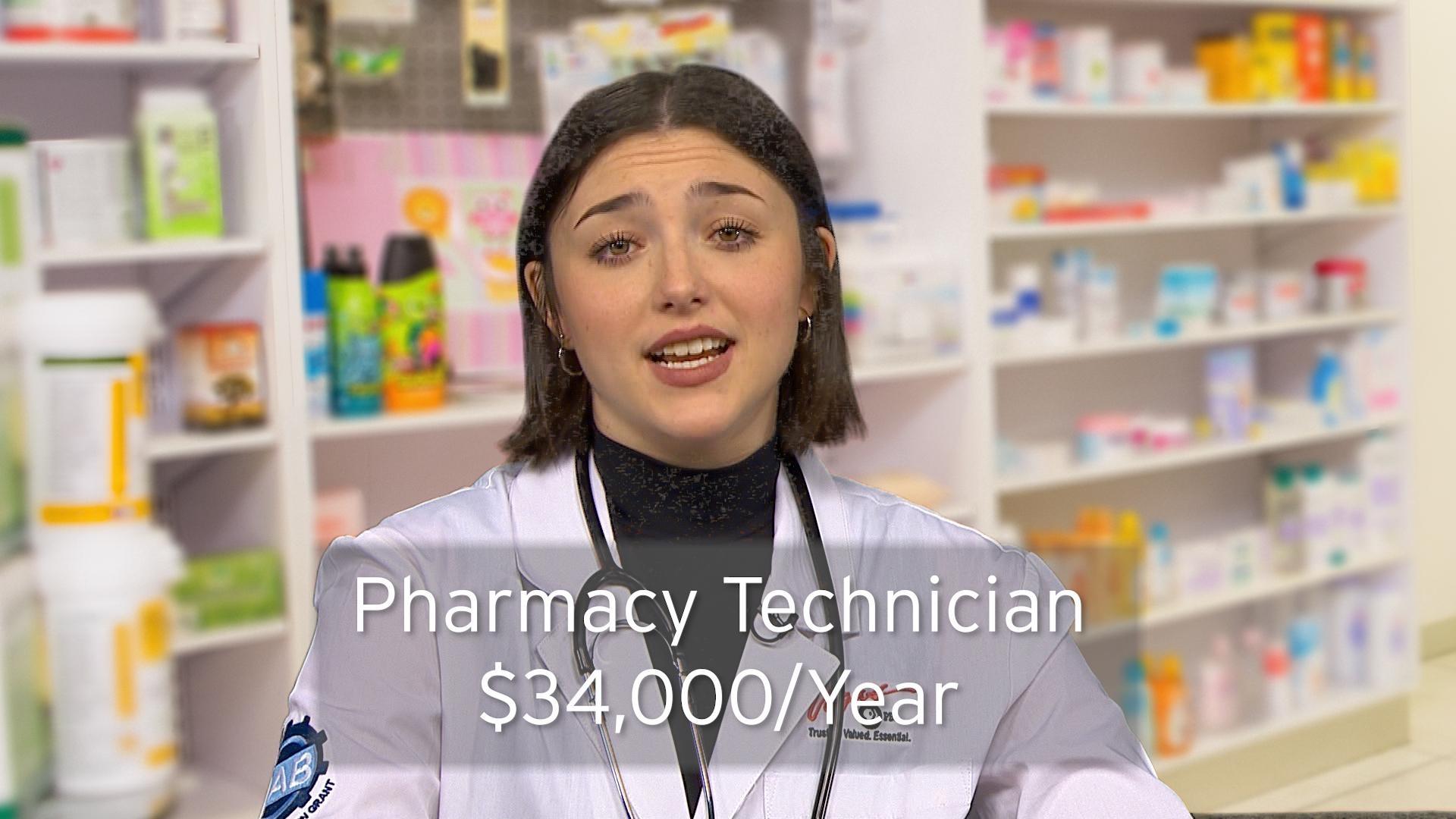 Vegas PBS American Graduate
Career Pathway Video for Pharmacy Technician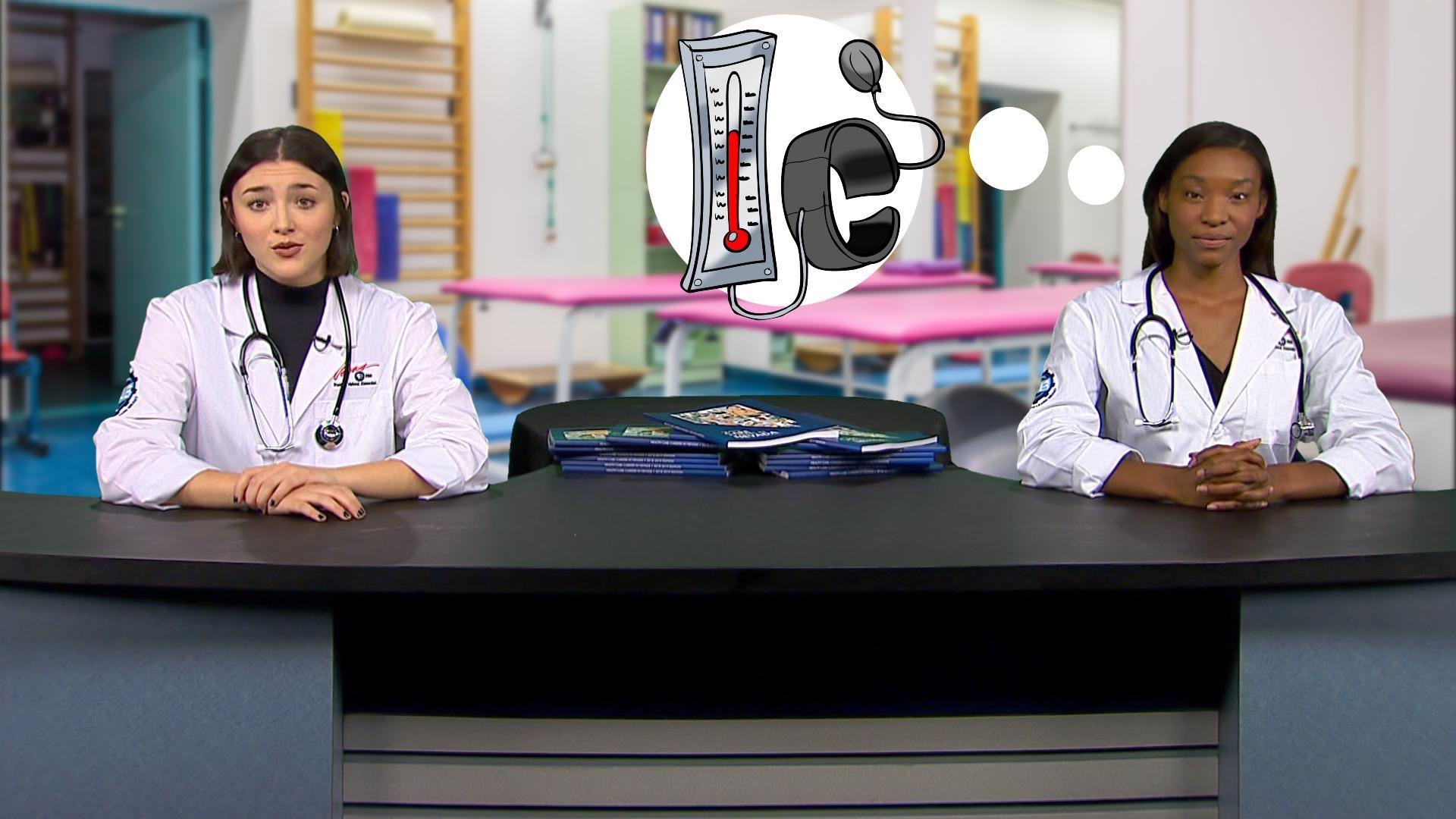 Vegas PBS American Graduate
Career Pathway: Physical Therapist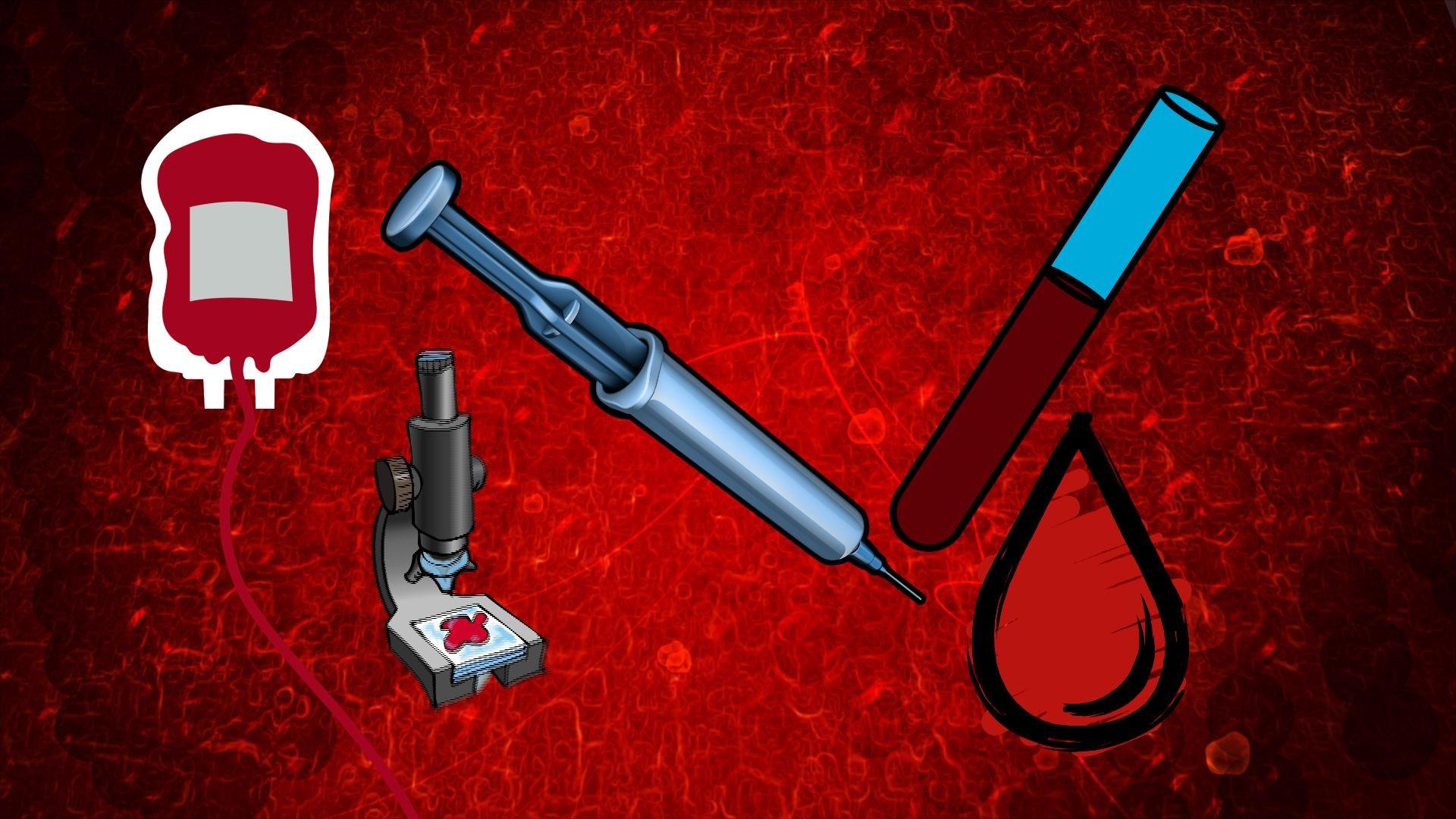 Vegas PBS American Graduate
Career Pathway: Phlebotomist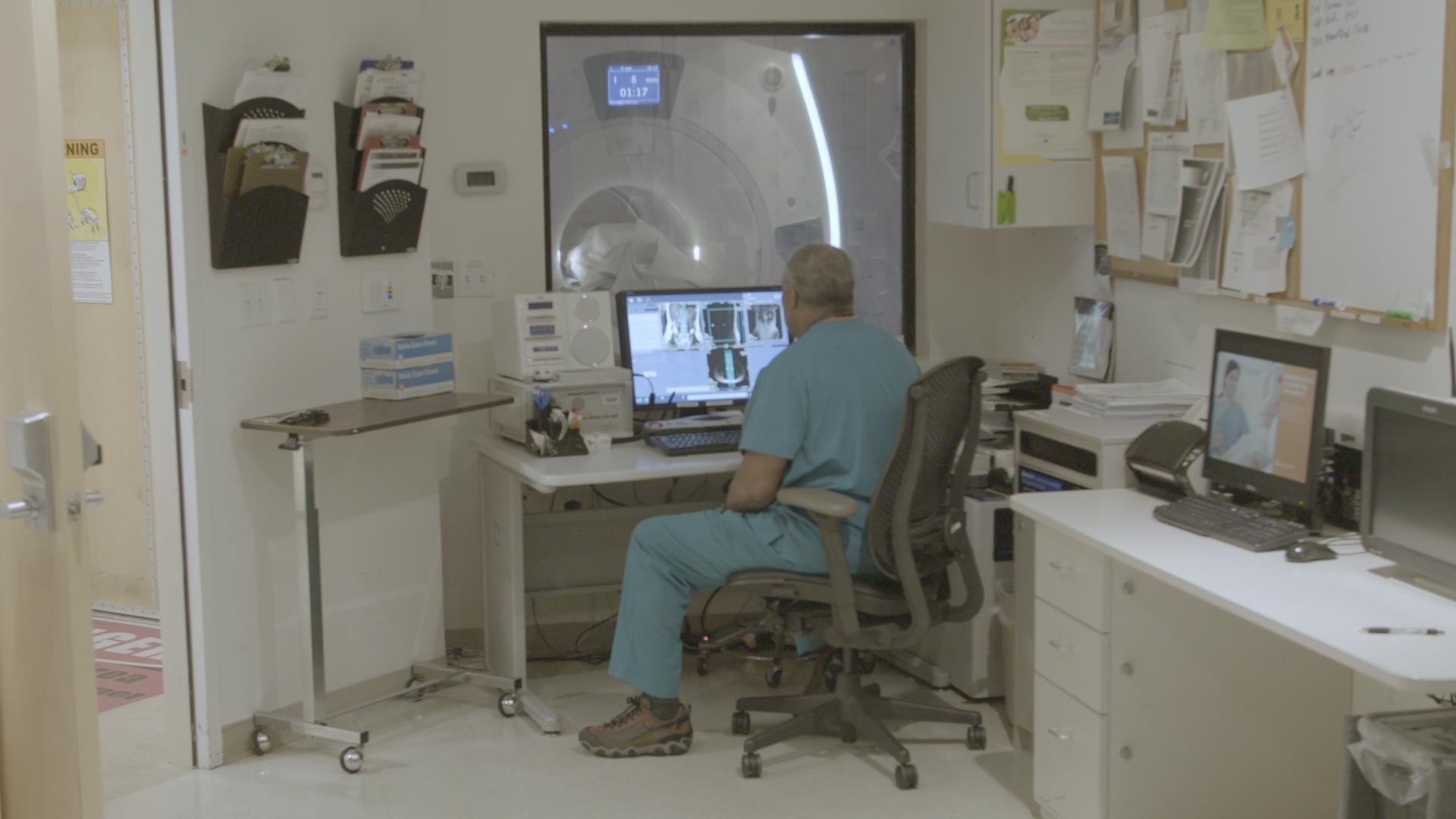 Vegas PBS American Graduate
Career Pathway - Radiologic Technician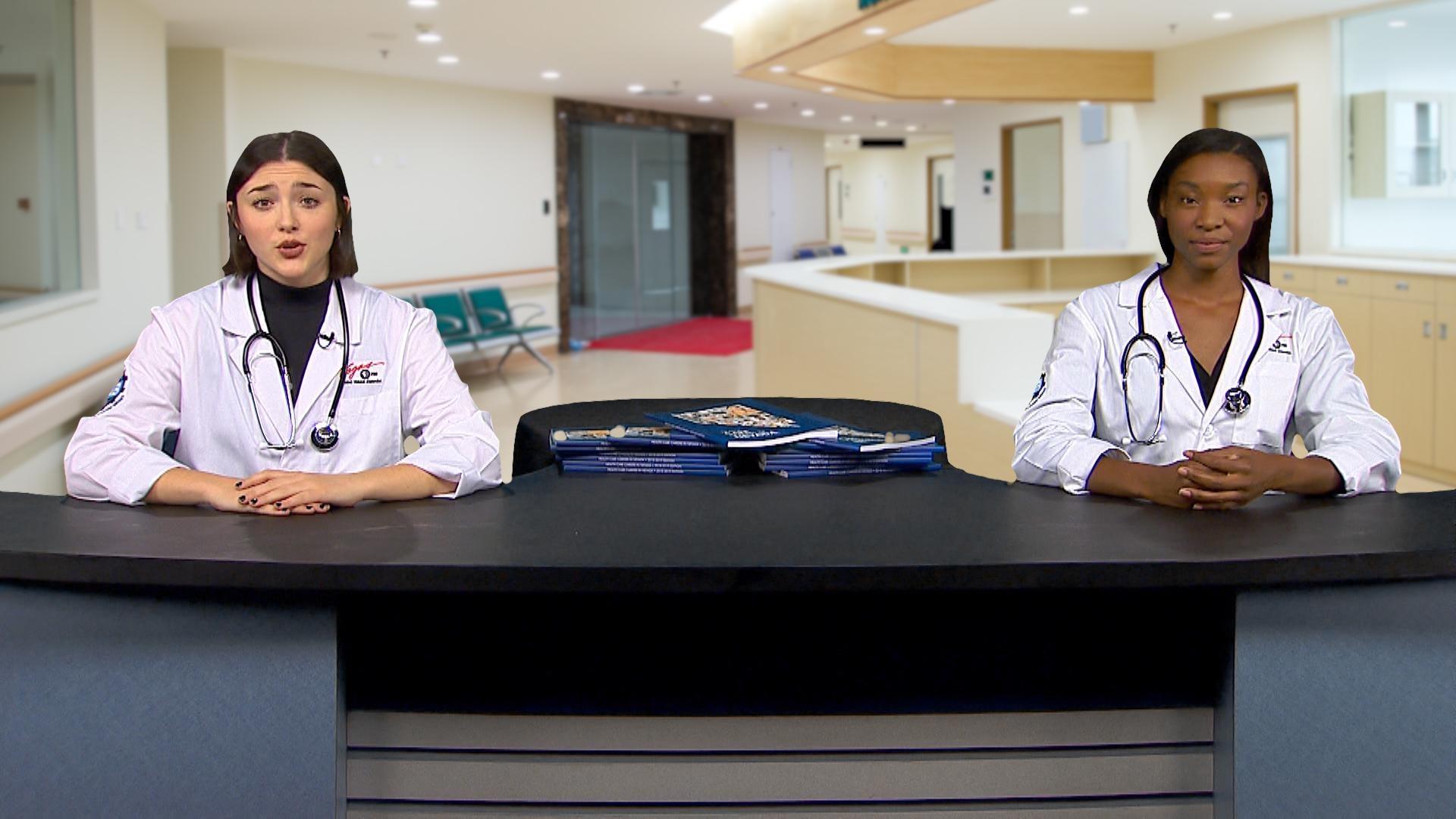 Vegas PBS American Graduate
Career Pathway - Medical Billing and Coding