Winter 2020 | Exploring Our Culture through Food + Family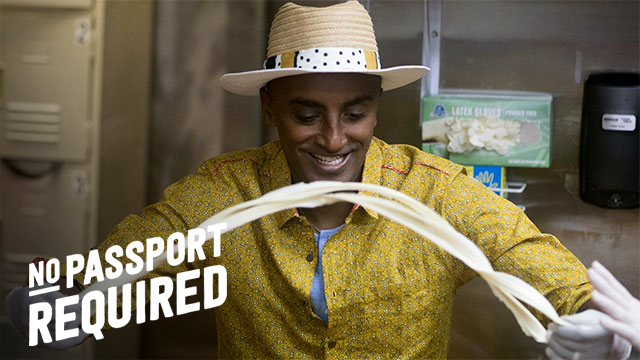 Join chef Marcus Samuelsson on an inspiring journey across the U.S. to explore and celebrate the wide-ranging diversity of immigrant traditions and cuisine woven into American food and culture.
Today's most compelling personalities discover the surprising stories buried within their own families. Meet 27 fascinating new guests who are game-changers in their fields, with family histories that illustrate the power and diversity of the human experience.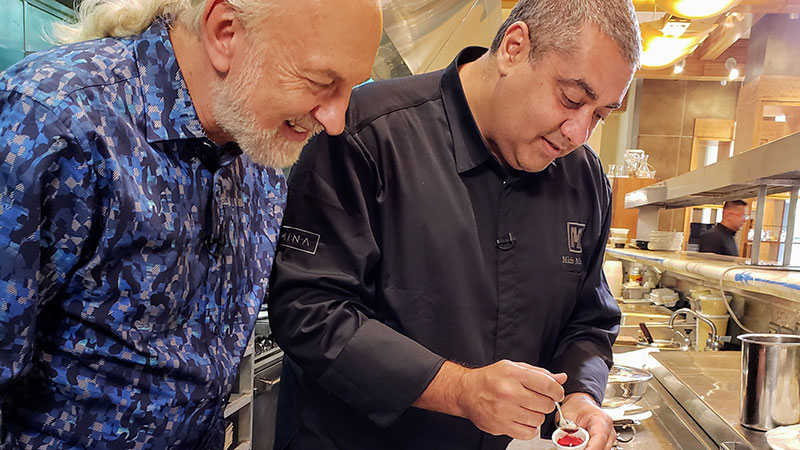 Hubert Keller: Secrets of A Chef: #LovinLasVegas
The new series Hubert Keller: Secrets of A Chef: #LovinLasVegas will take viewers on a culinary journey of some of his favorite restaurants both on and off the Las Vegas Strip.
Spring 2020 | Health and Wellness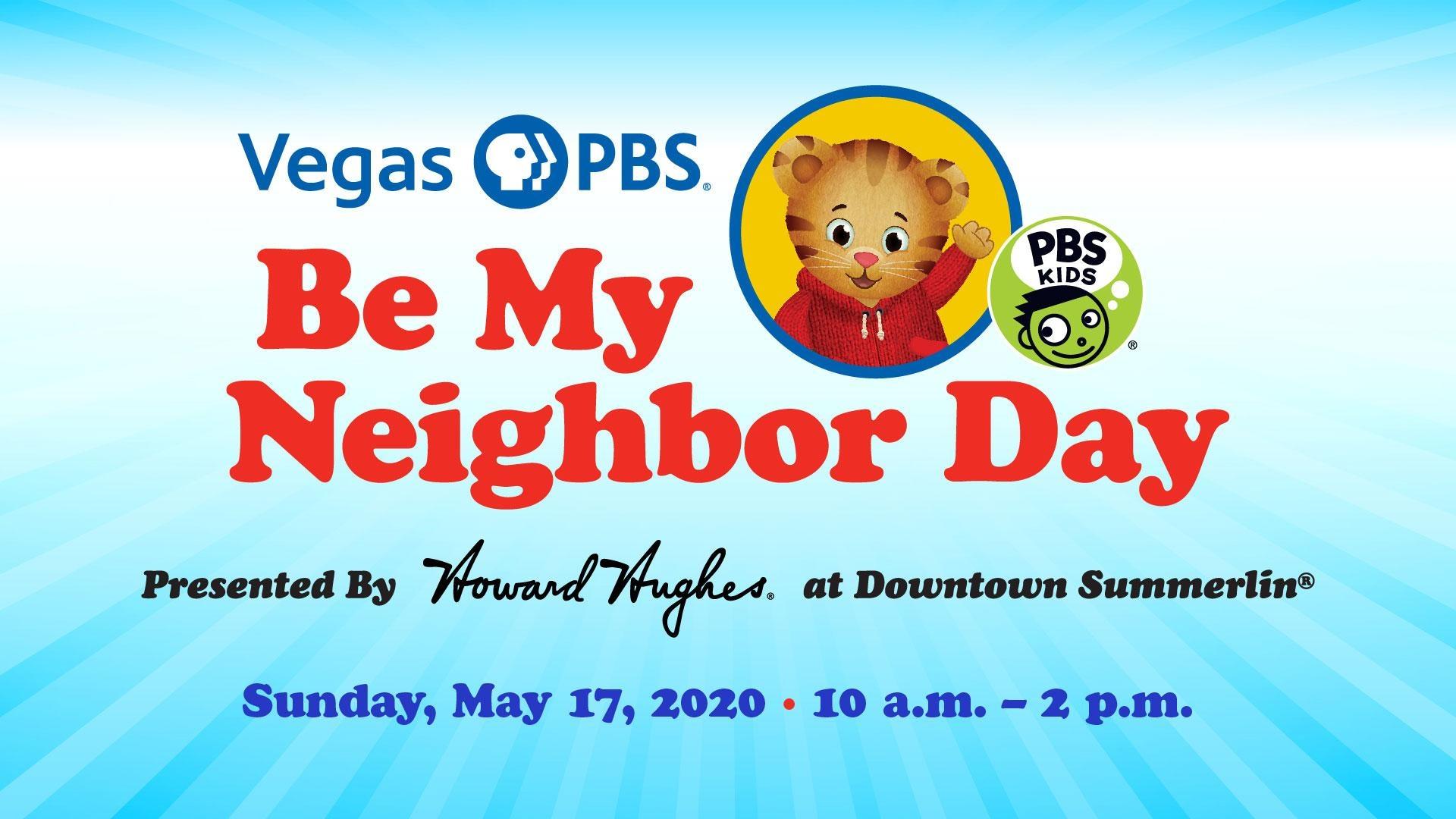 Sunday, May 17, 2020
Join us at Downtown Summerlin, on Sunday, May 17, 2020, from 10 a.m. to 2 p.m., for Daniel Tiger Be My Neighbor Day 2020.
All attendees will have an opportunity to see PBS KIDS television stars Daniel Tiger and Katerina Kittycat in person!
Fall 2020 | Shaping our Democracy / 2020 Elections