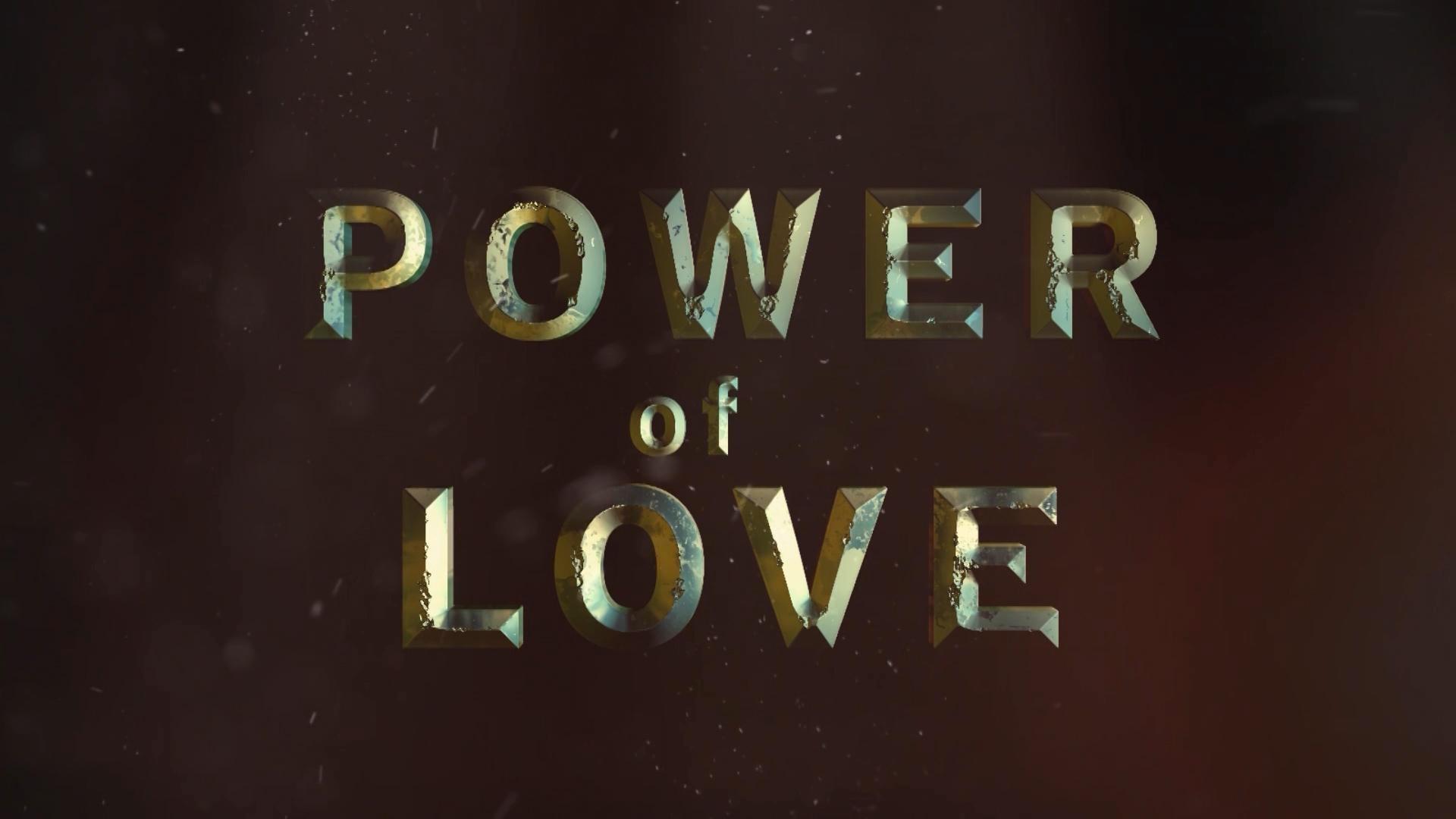 Vegas PBS Documentaries
The Power of Love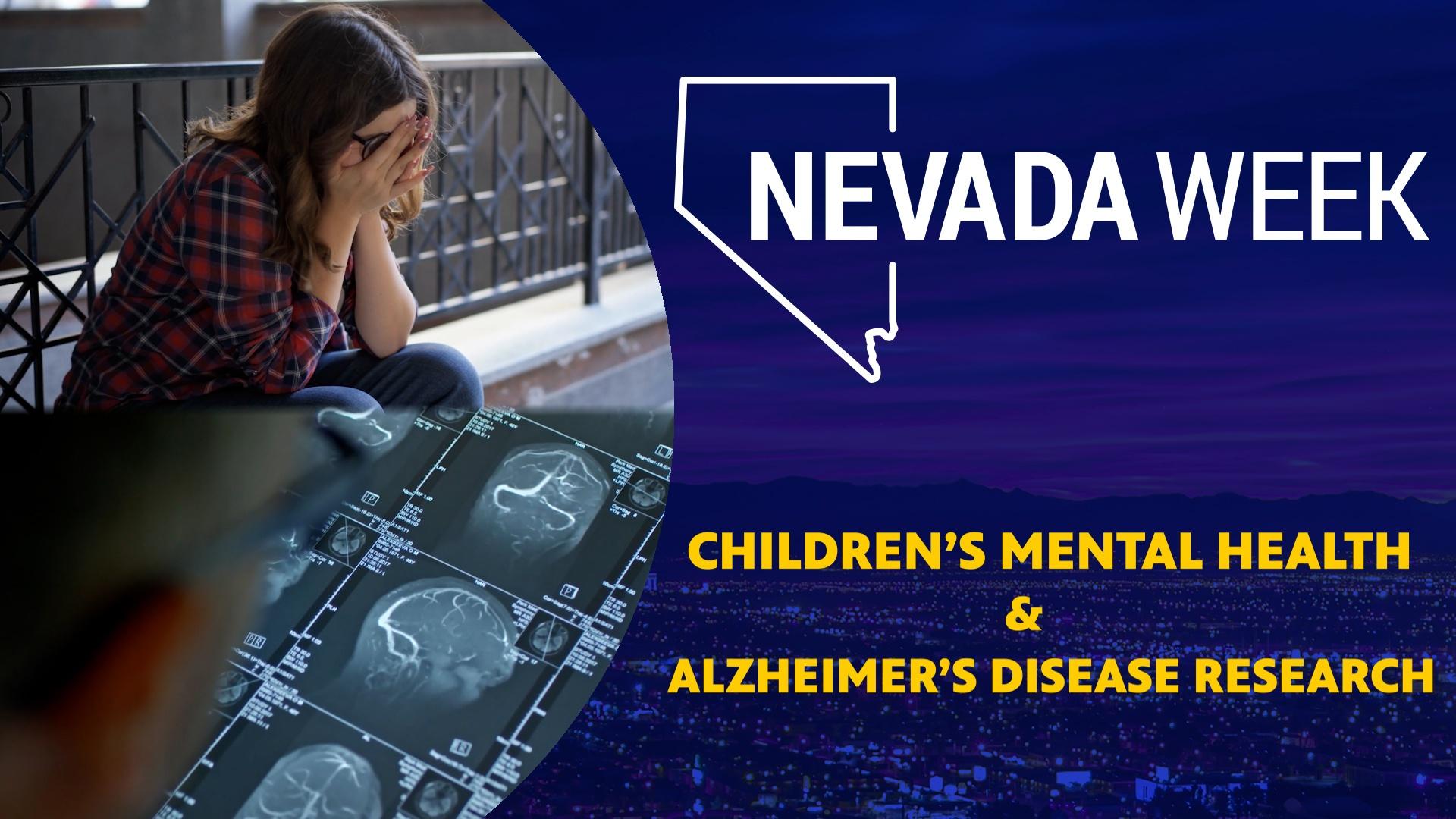 Nevada Week
Children's Mental Health and Alzheimer's Disease Research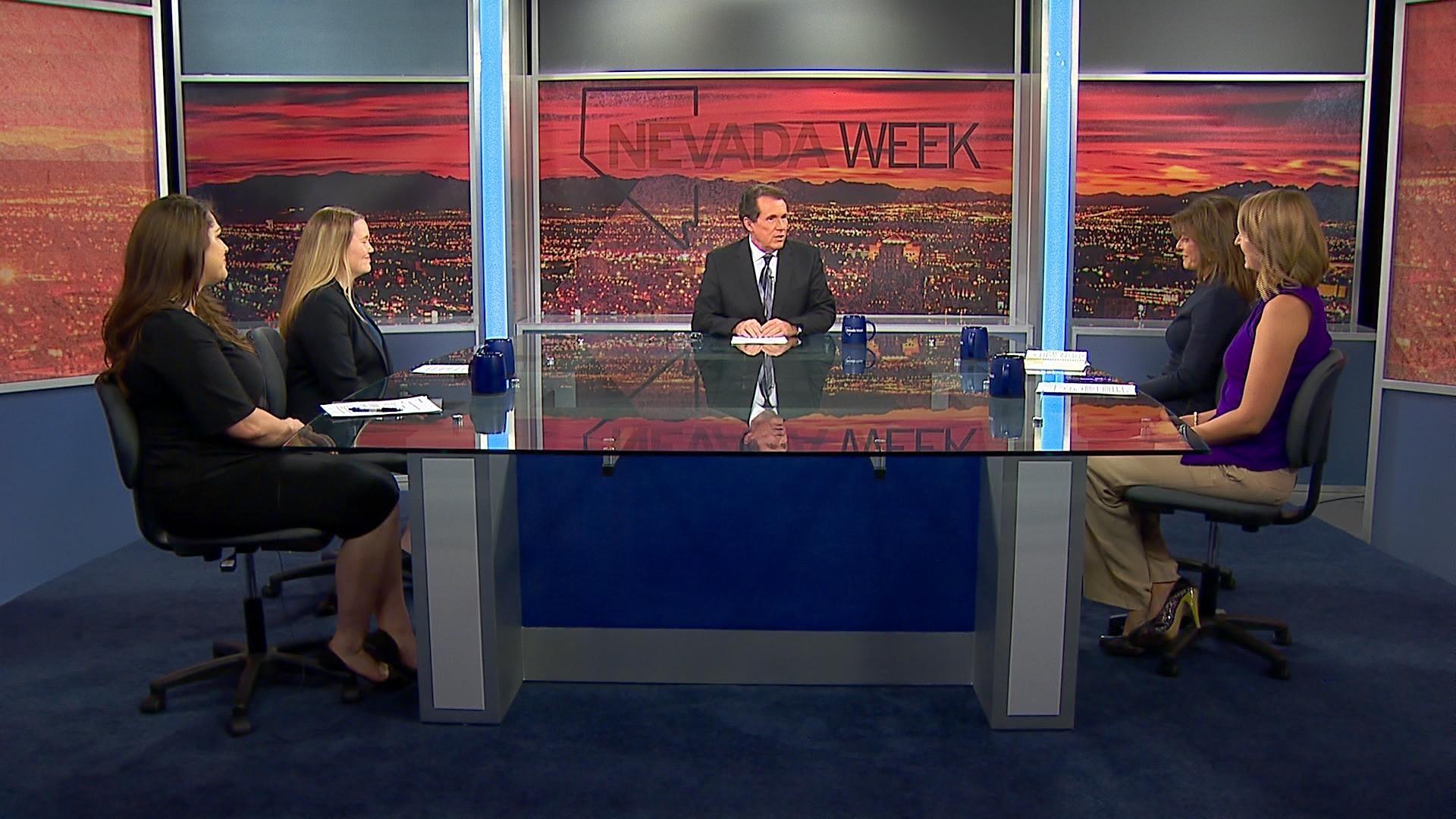 Nevada Week
Addressing Alzheimer's in Nevada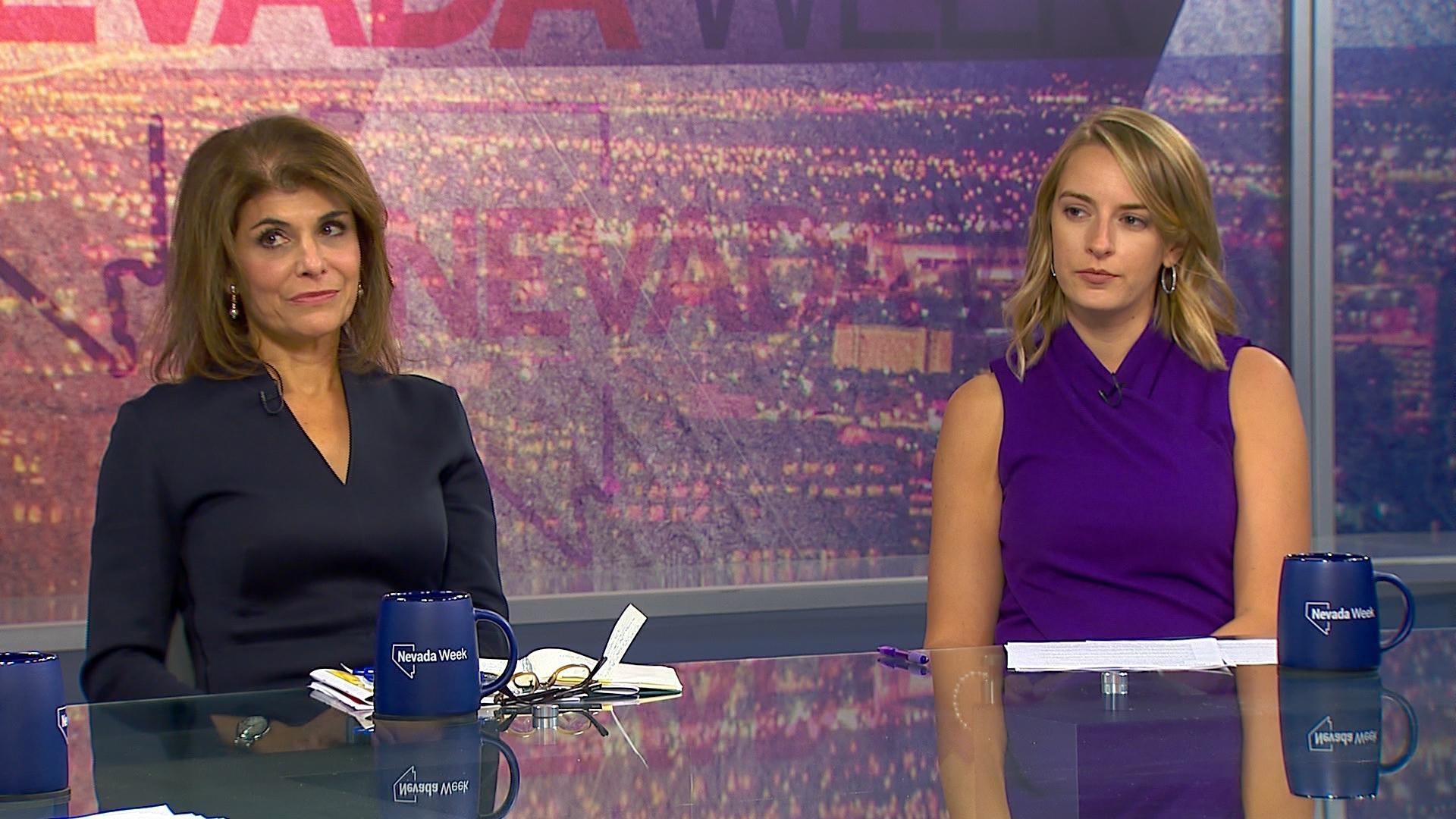 Nevada Week
Alzheimer's Discussion Continues
The Power of Love
Las Vegas, Nevada is becoming a modern medical destination fighting against terrible diseases. A cutting-edge brain health facility is luring experts, medical professionals and patients seeking life-saving solutions. Learn more about the story of monumental effort that began with an ailing Las Vegas icon and his adoring son and discover the true meaning of The Power of Love.

Support Vegas PBS in our mission to inspire, enrich, and educate.
Donate
NOVA
Losing a Loved One to Early Onset Alzheimer's
4:53
Published:
See how Alzheimer's develops and spreads throughout the brain.
Nevada Week
Alzheimer's Discussion Continues
9:14
Published:
Our panel talks about funding and recommendations to politicians to address Alzheimer's.
PBS NewsHour
Why the FDA approved a controversial Alzheimer's drug
6:00
Published:
Why the FDA approved a controversial Alzheimer's drug