How the firearms industry markets to consumers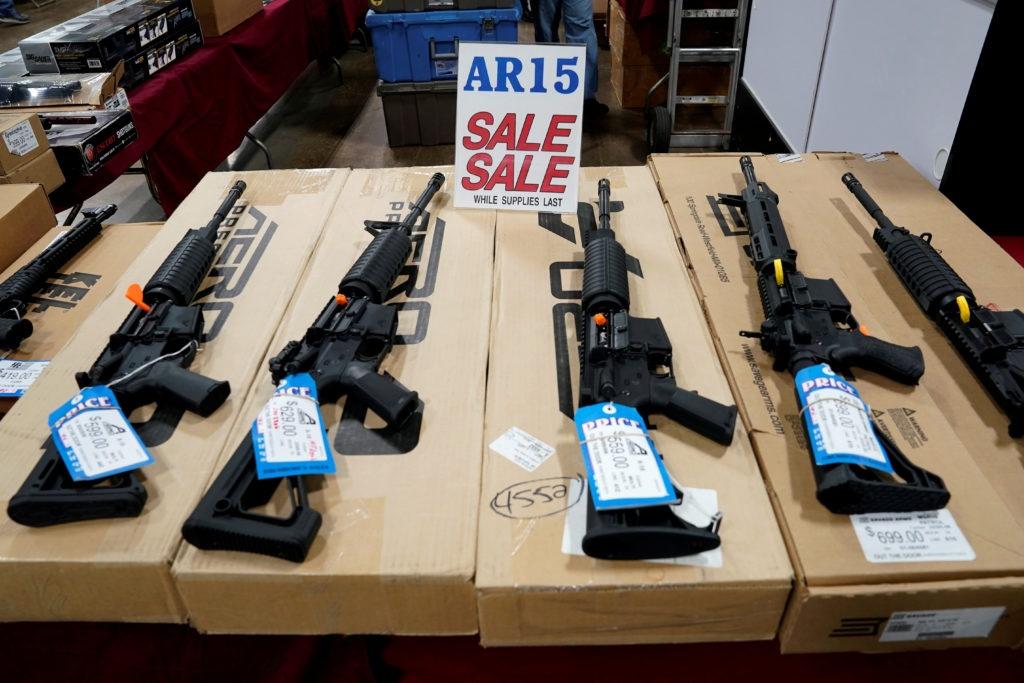 PBS NewsHour
How the firearms industry markets to consumers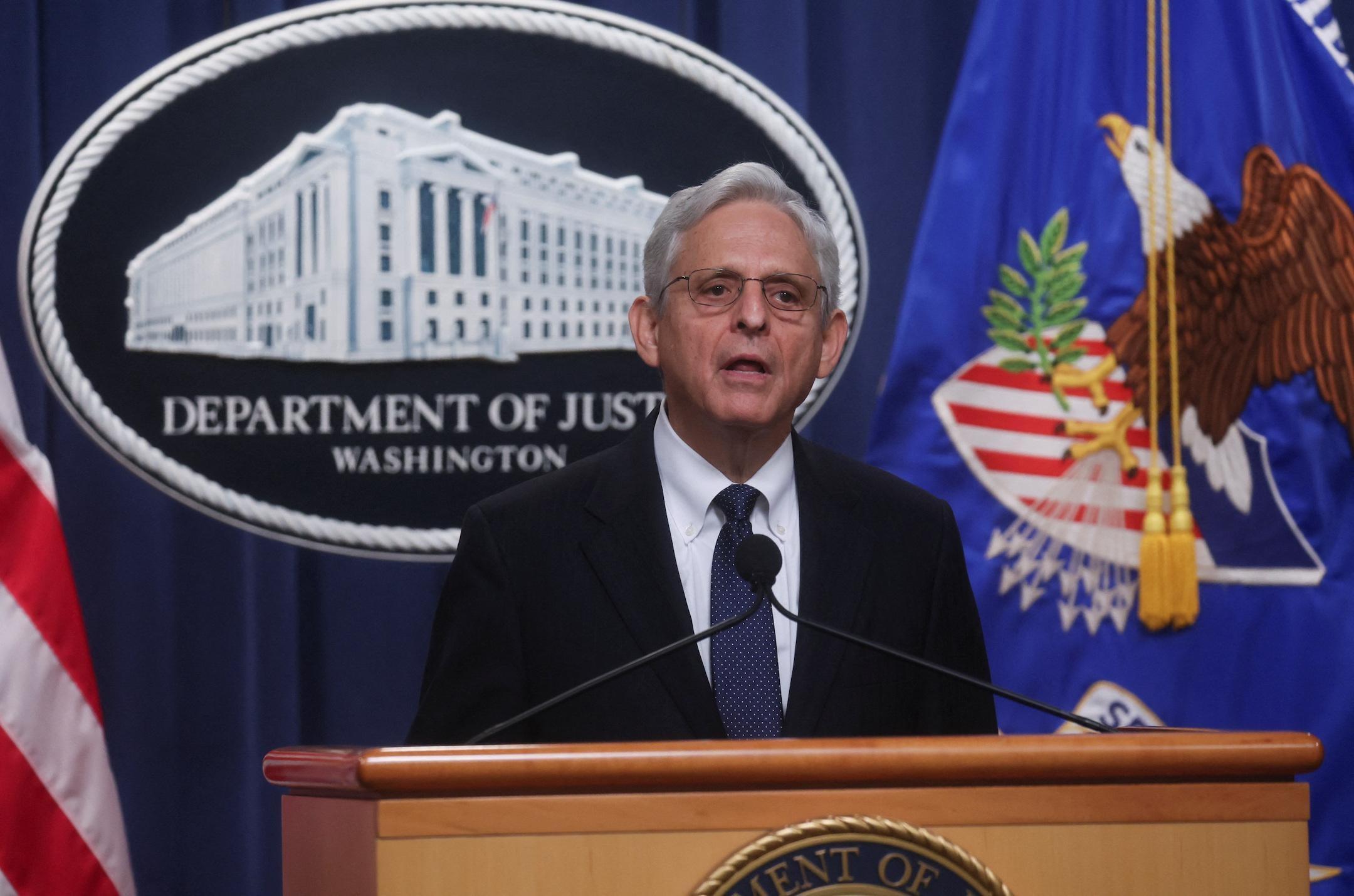 PBS NewsHour
DOJ asks judge to unseal search warrant for Trump's home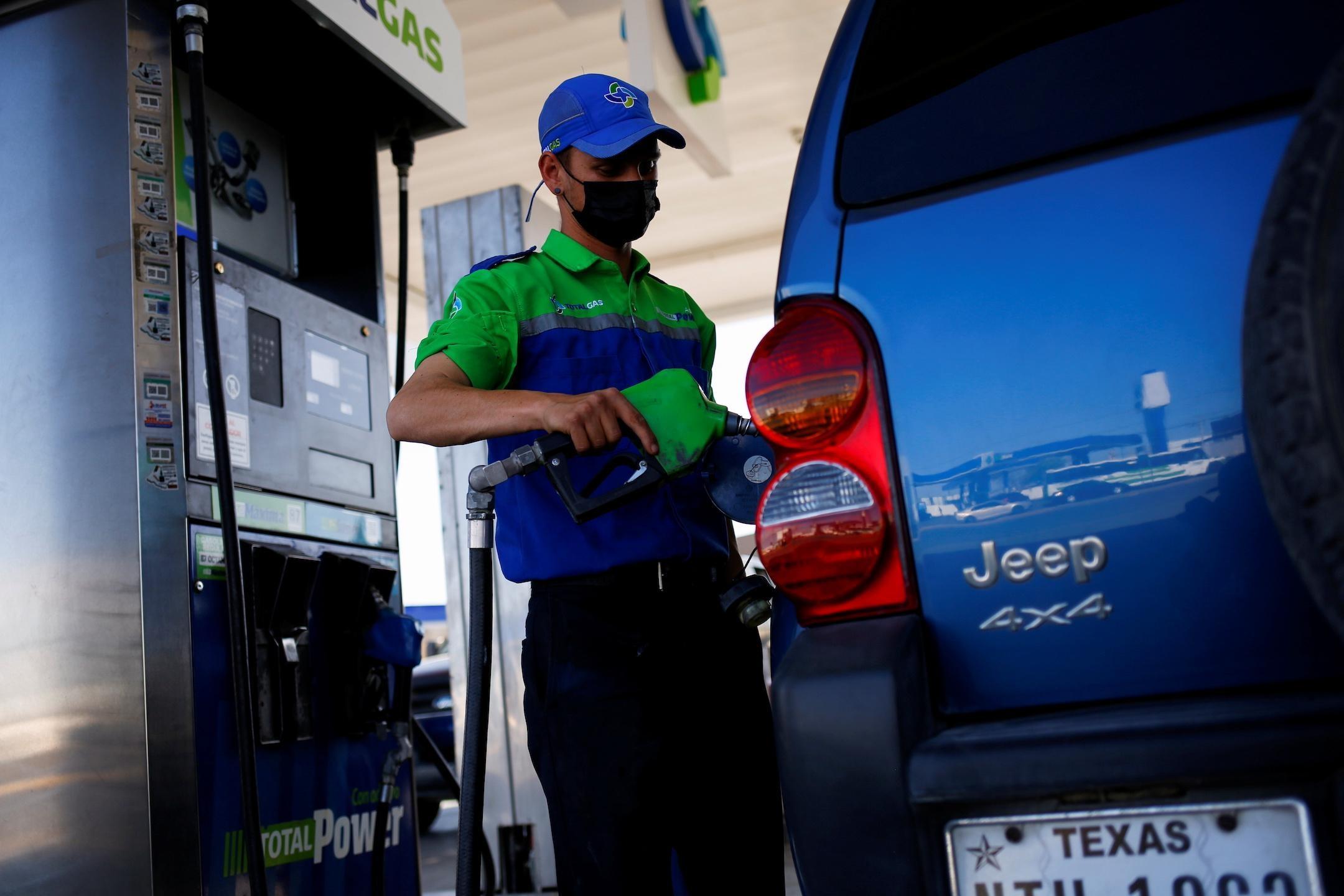 PBS NewsHour
News Wrap: Nation's average gas price drops below $4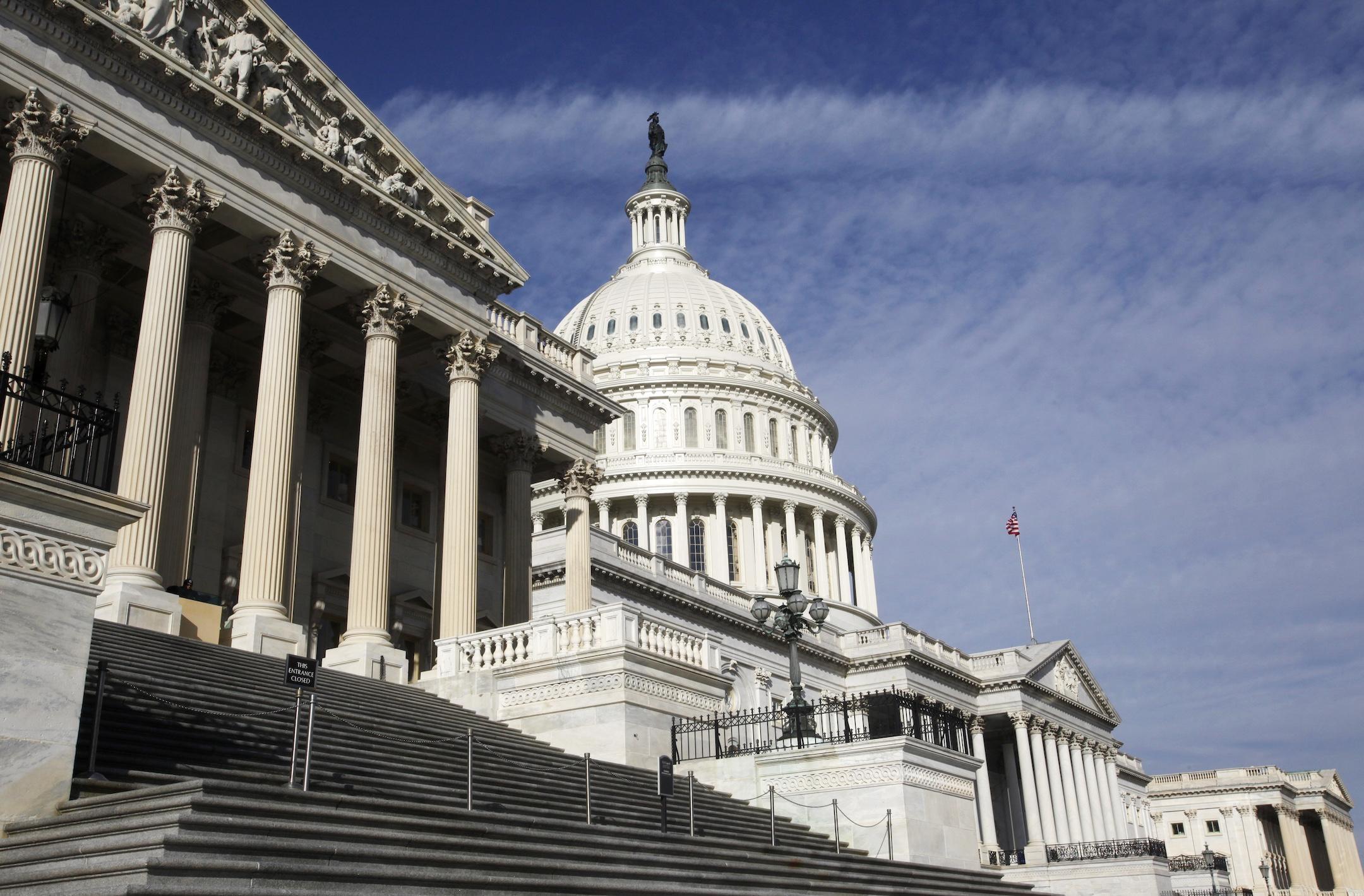 PBS NewsHour
Examining the tax provisions in the Democrats' budget bill
PBS NewsHour
WATCH LIVE: Jan. 6 Committee hearings - Day 7 | July 12 at 7 AM PST
PBS NewsHour
Jan. 6 Committee hearings - Day 6
PBS NewsHour
Jan. 6 Committee hearings - Day 5
PBS NewsHour
Jan. 6 Committee hearings - Day 4
PBS NewsHour
Jan. 6 Committee hearings - Day 3
PBS NewsHour
Jan. 6 Committee hearings - Day 2
PBS NewsHour
Jan. 6 commission hearings - Day 1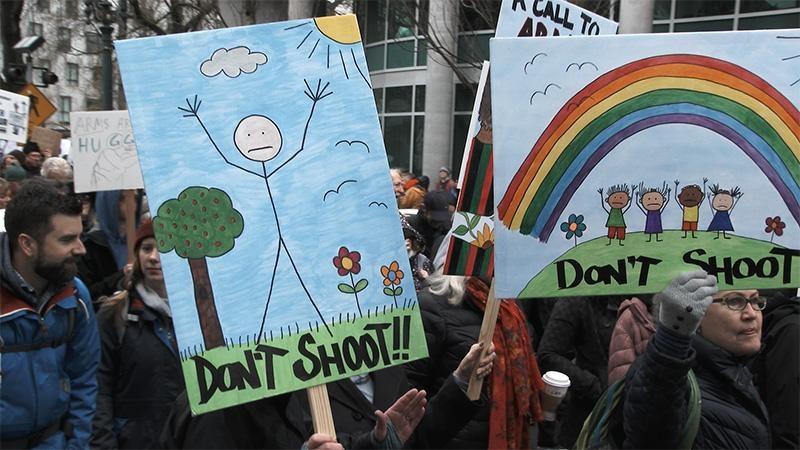 In this year alone, 247 mass shootings have occurred. 27 of them were school shootings.
Beyond the Canvas | Season 3 | Episode 3
Art: To Change the World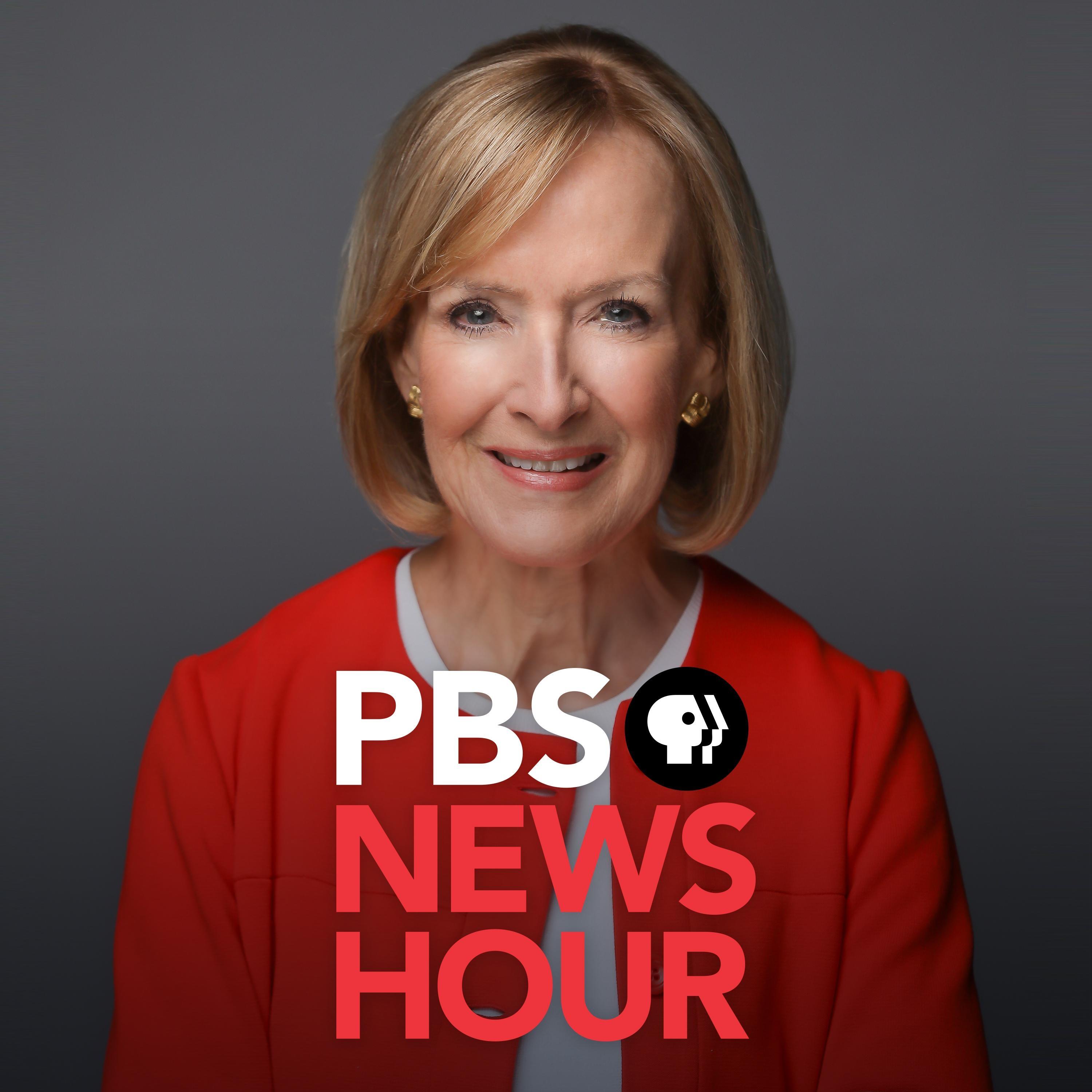 PBS NEWSHOUR PODCAST
Listen to the PBS NewsHour program in its entirety, including updates, in-depth reports, interviews and analysis, all featuring our senior correspondents.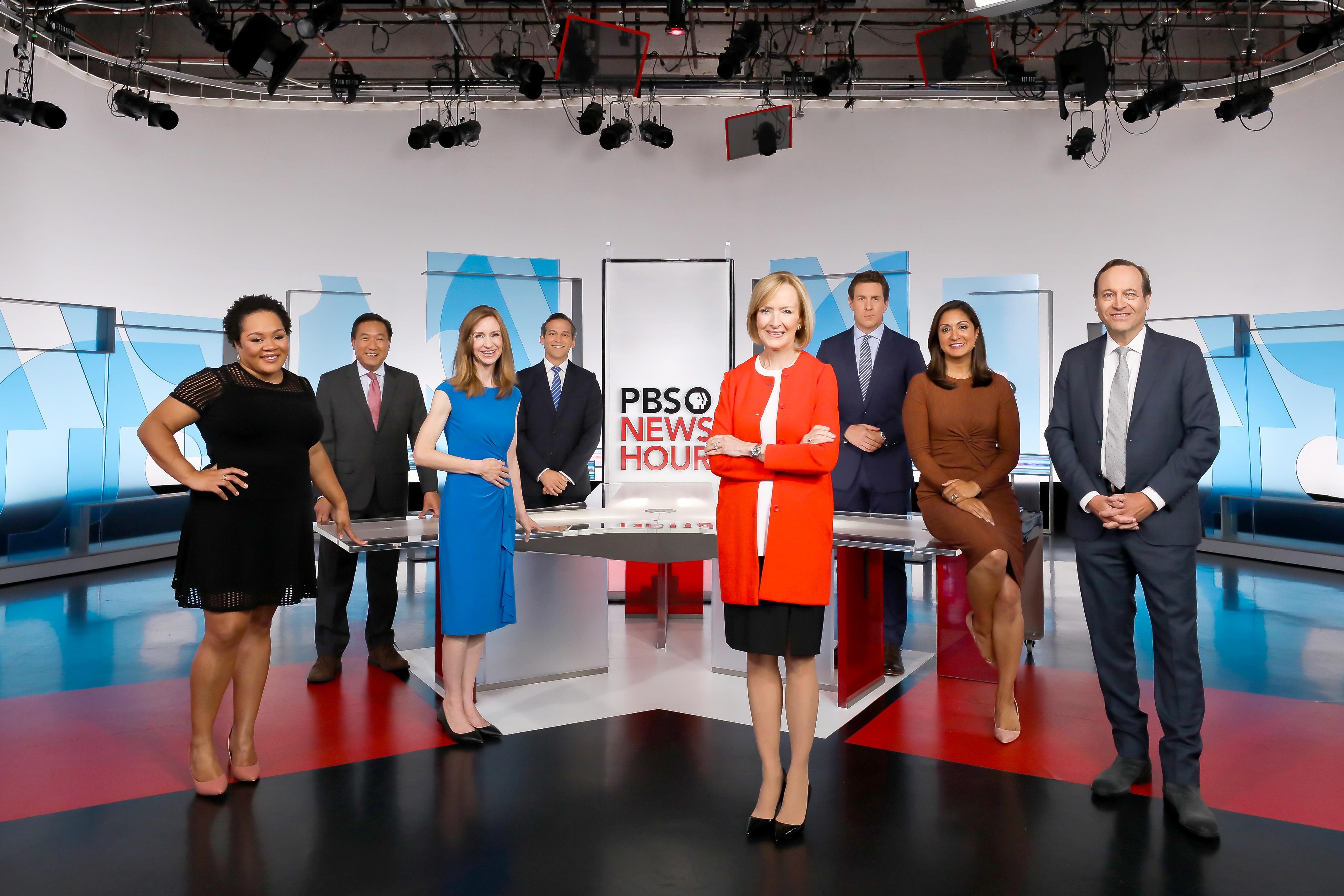 Live video
Find live video of news events, as well as our program and clips