Sen. Harry Reid's Legacy, Challenges Rural Nevada | Nevada Week
by
Published on
• Last modified on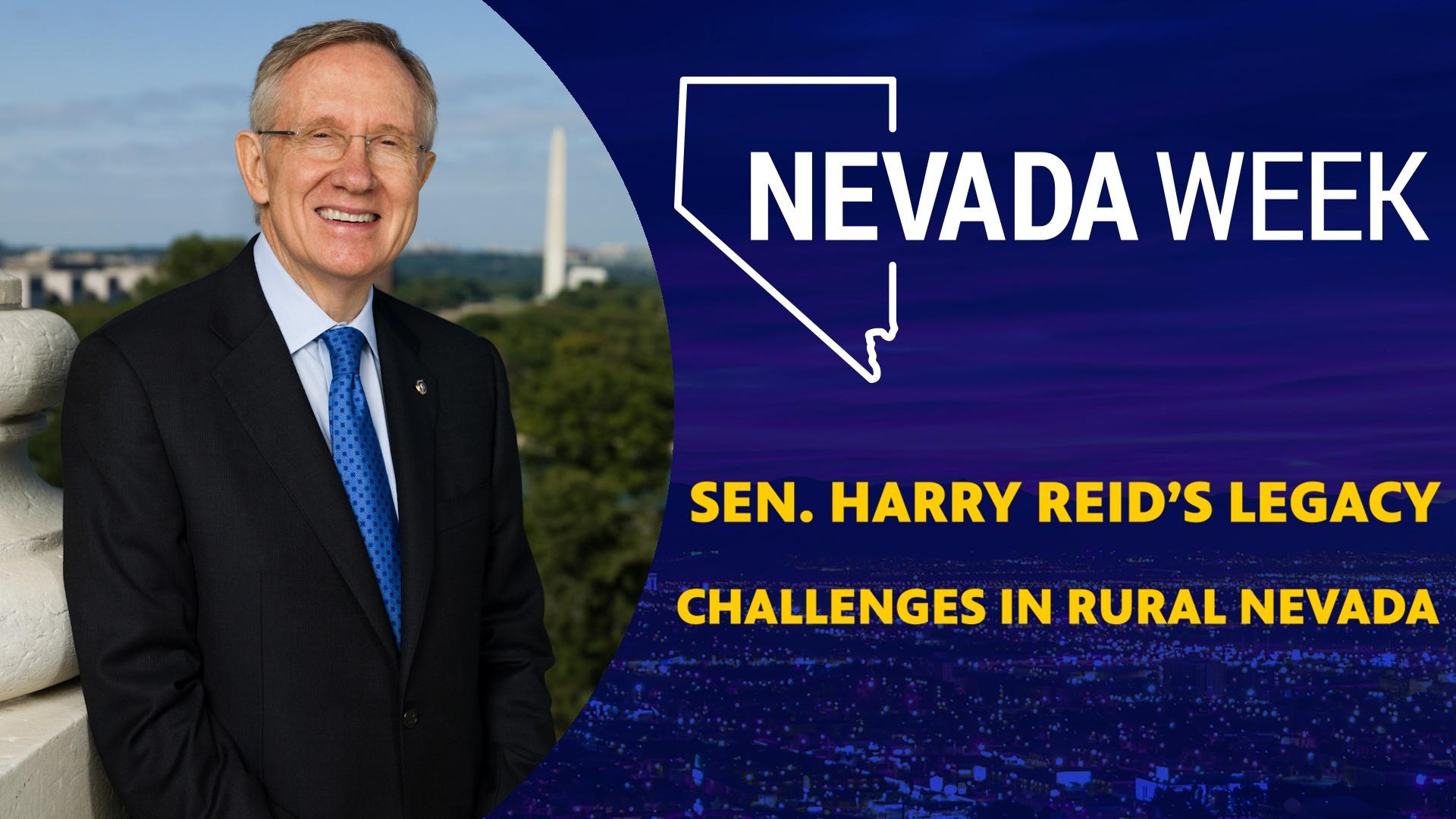 Nevada Week | Season 4
Senator Harry Reid's Legacy, Challenges in Rural Nevada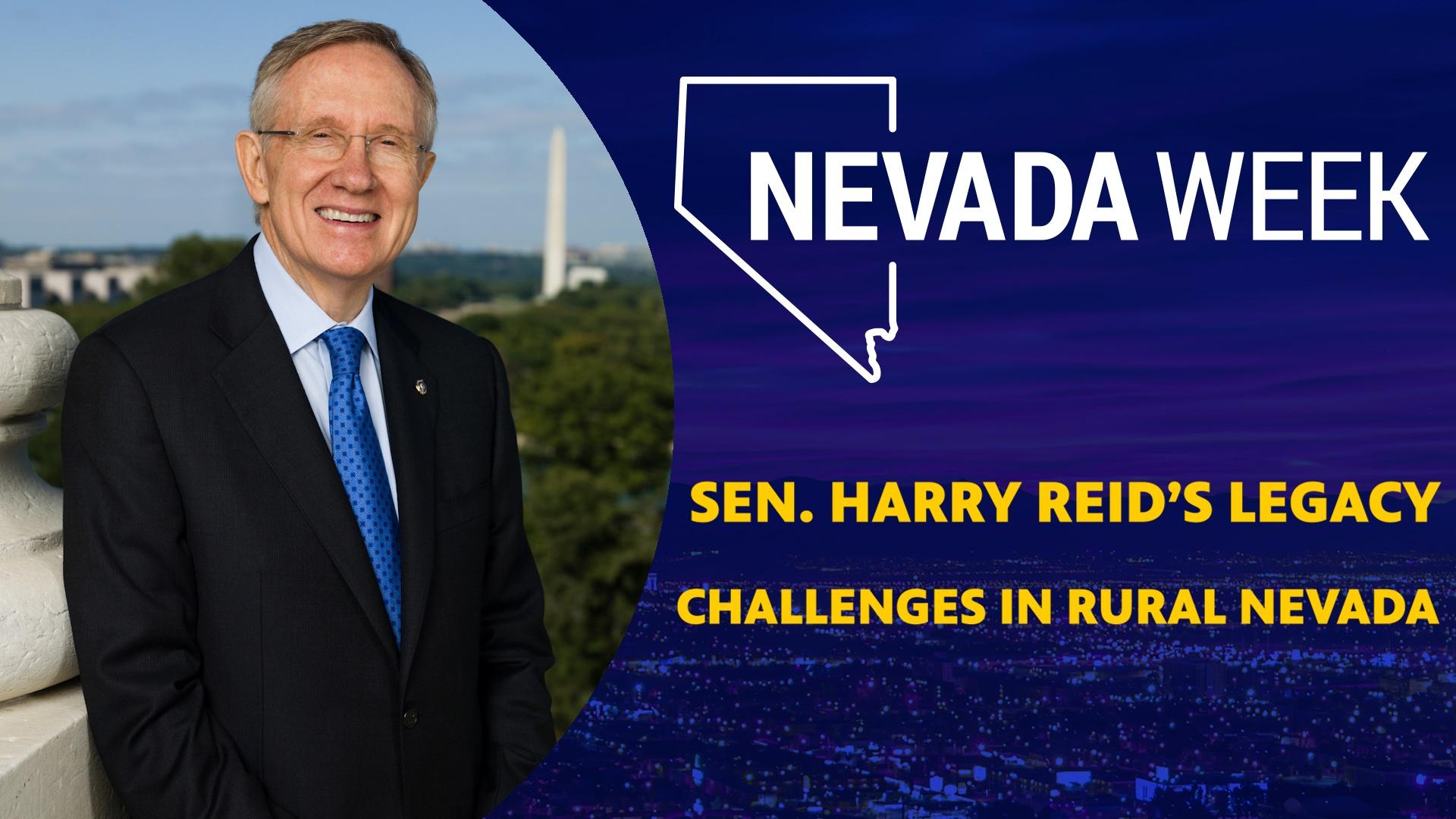 Nevada Week
Senator Harry Reid's Legacy, Challenges in Rural Nevada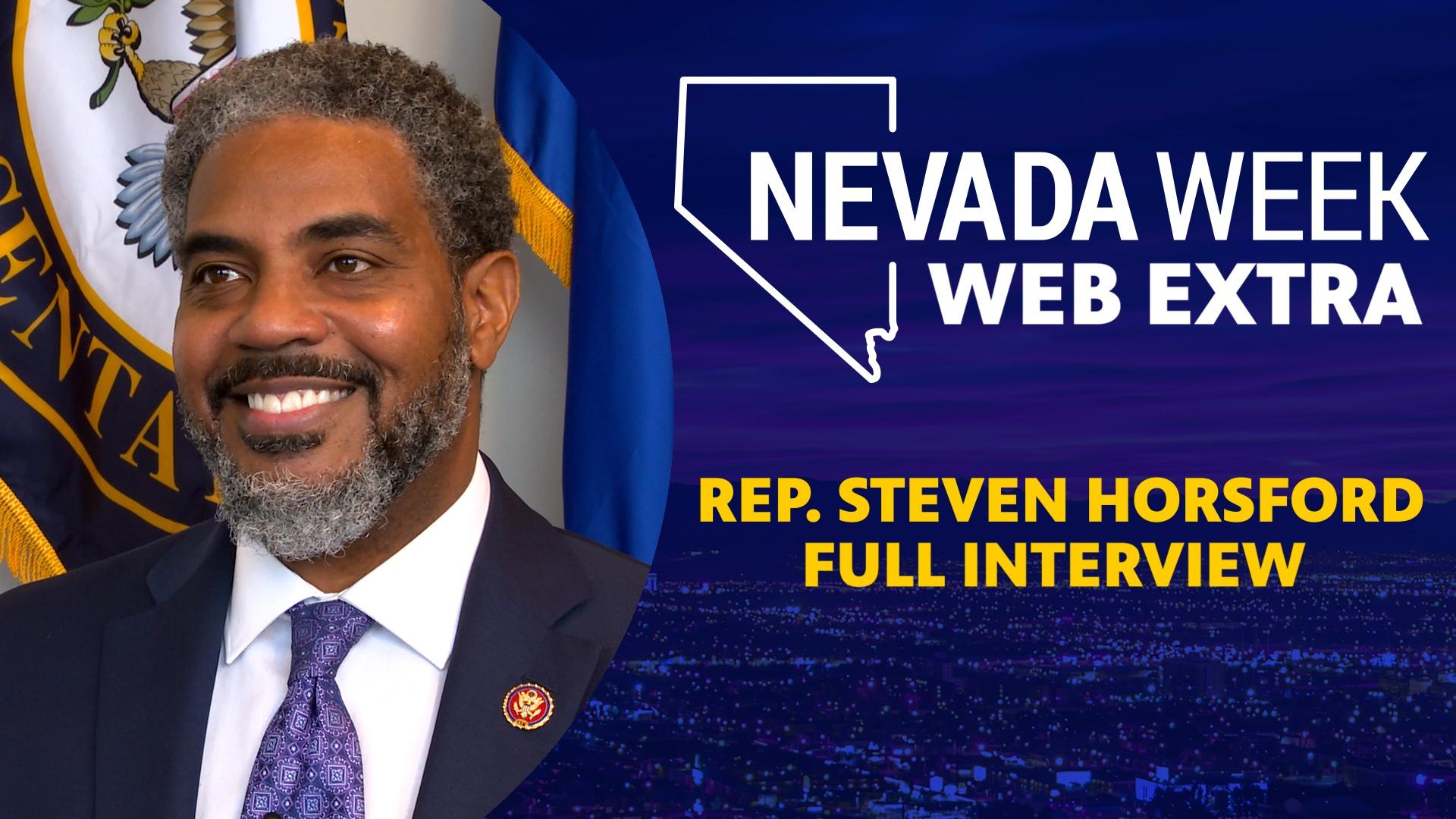 Nevada Week
Rep. Steven Horsford, D-NV, Full Interview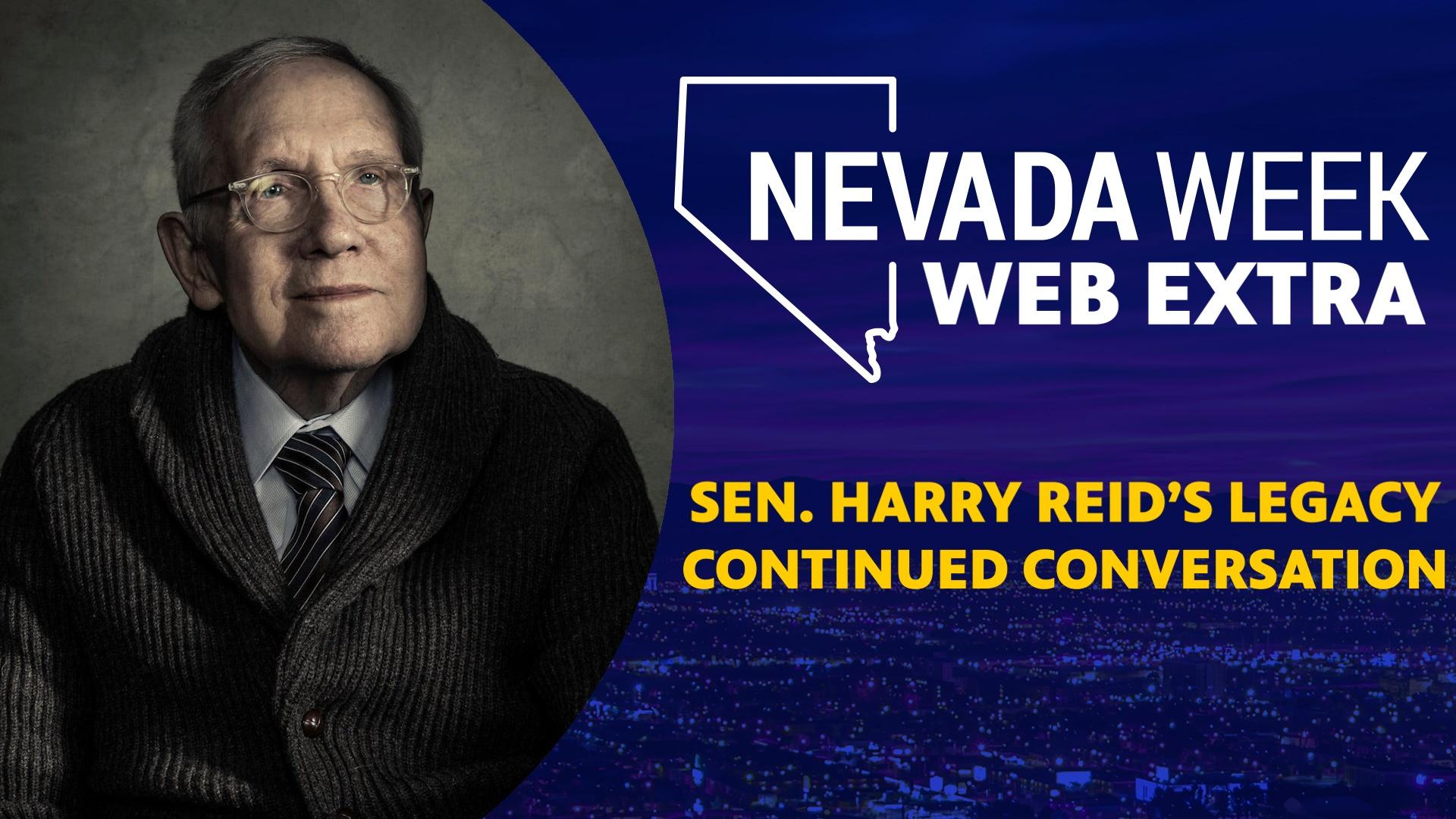 Nevada Week
Senator Harry Reid's Legacy
Nevada Week |
Sen. Harry Reid's Legacy, Challenges in Rural Nevada
SEASON 4: EPISODE 26 | Airdate: 1/7/2022
Senator Harry Reid left a lasting legacy in Nevada. We'll explore the impact the late senator had. Plus, we'll examine the challenges that rural Nevada faces.
Guests
Michael Green, History Professor, UNLV
David Damore, Political Science Professor, UNLV
Rep. Steven Horsford, (D) NV-04

Support Vegas PBS in our mission to inspire, enrich, and educate.
Donate