Food Insecurity in Southern Nevada | Nevada Week
by
Published on
• Last modified on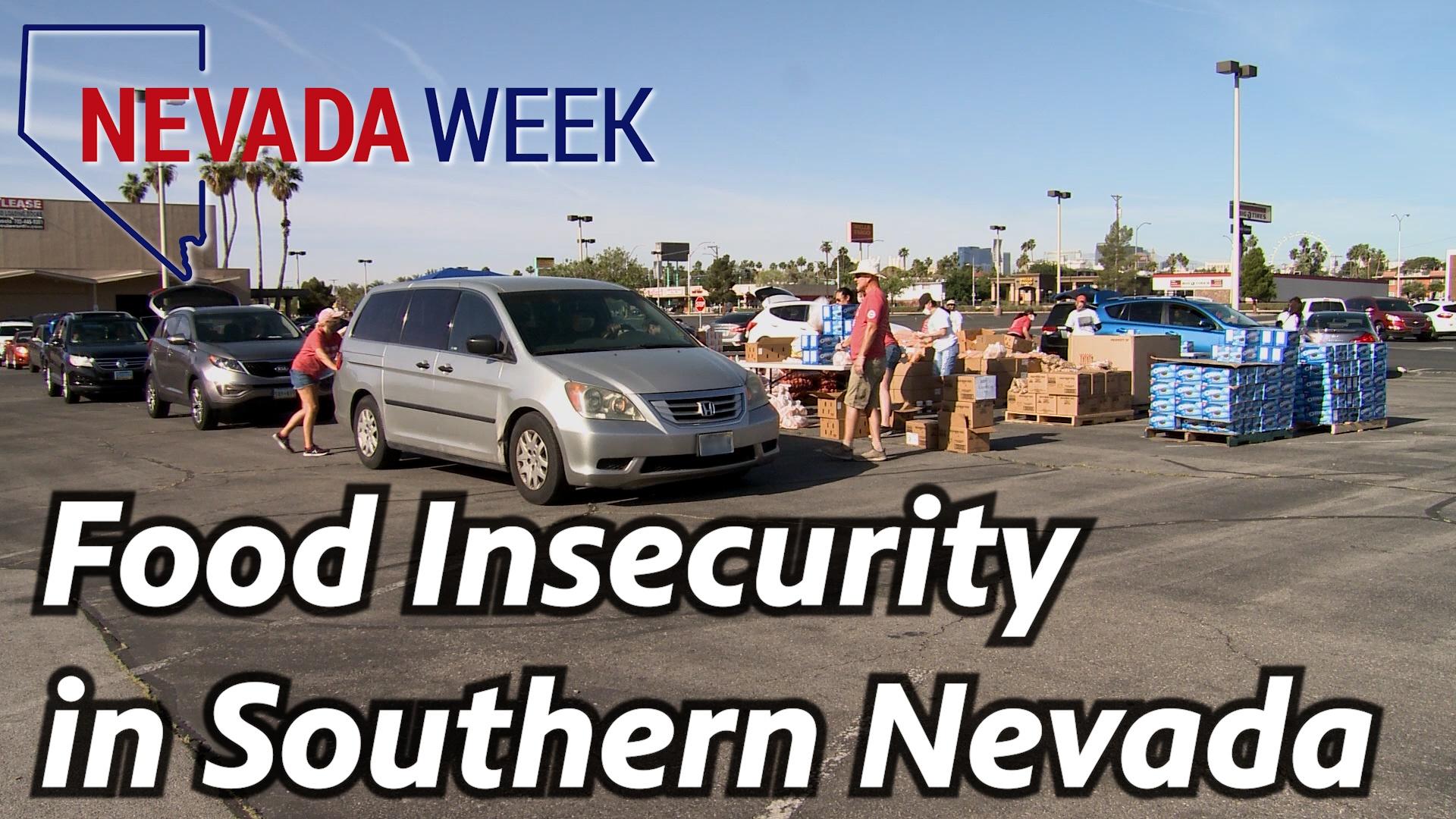 Nevada Week | Season 4
Food Insecurity in Southern Nevada
The problem of food insecurity in Southern Nevada and how the pandemic has made it worse.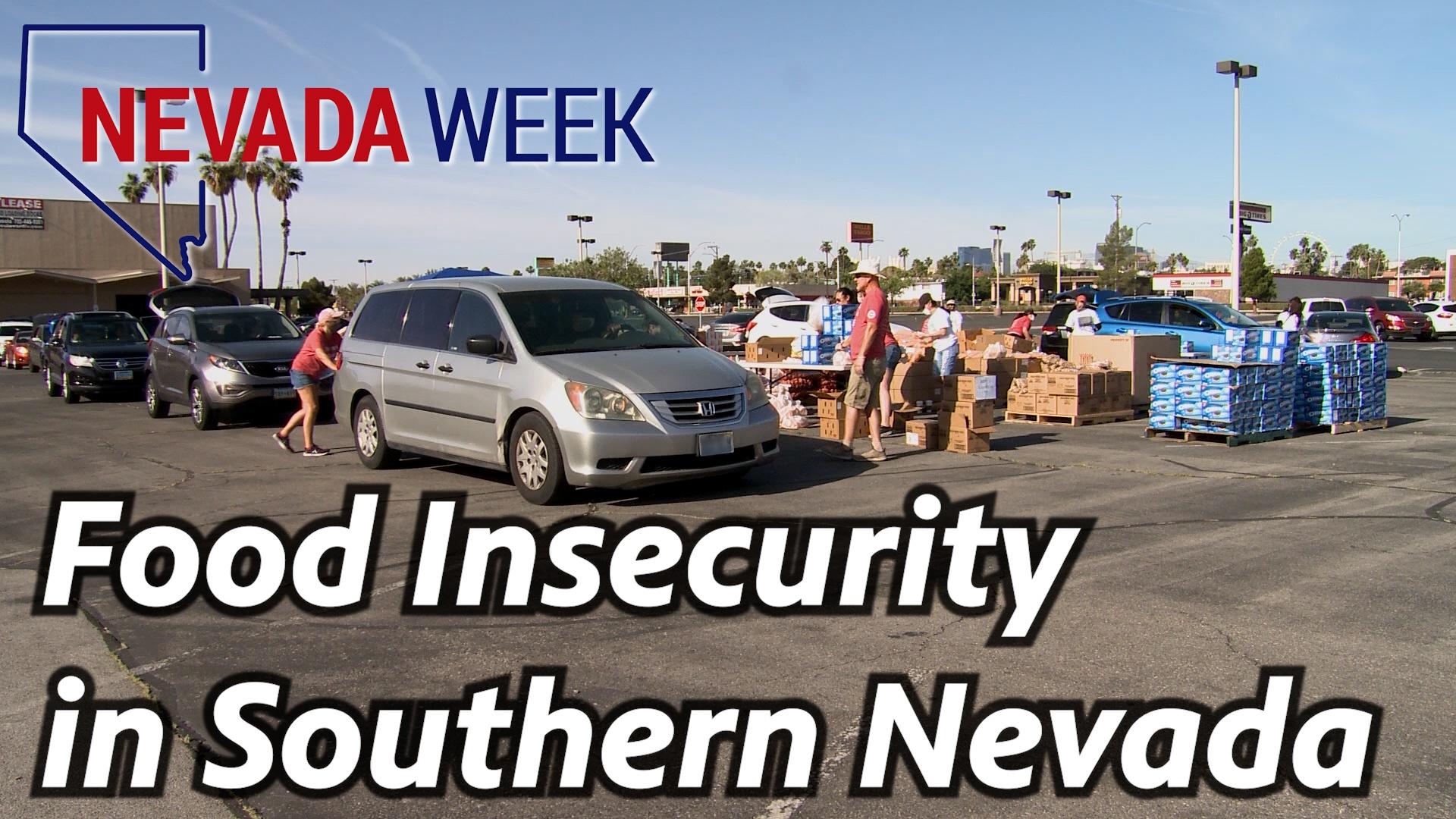 Nevada Week
Food Insecurity in Southern Nevada
Nevada Week |
Food Insecurity in Southern Nevada
SEASON 4: EPISODE 20 | Airdate: 11/26/2021
The pandemic put a lot of people out of work, which meant a lot of people did not know where their next meal would come from. Now that more people are back to work, inflation means food is costing a lot. We examine the ongoing problem of food insecurity and some of the solutions
Guests
Leslie Carmine, Media and Community Relations Director, Catholic Charities
Jodi Tyson, Vice President of Strategic Initiatives, Three Square
McKenzie Mayor, Coordinator, UNLV Food Pantry
Ian McDonough, Director, Graduate Studies in Economics

Resources

Support Vegas PBS in our mission to inspire, enrich, and educate.
Donate