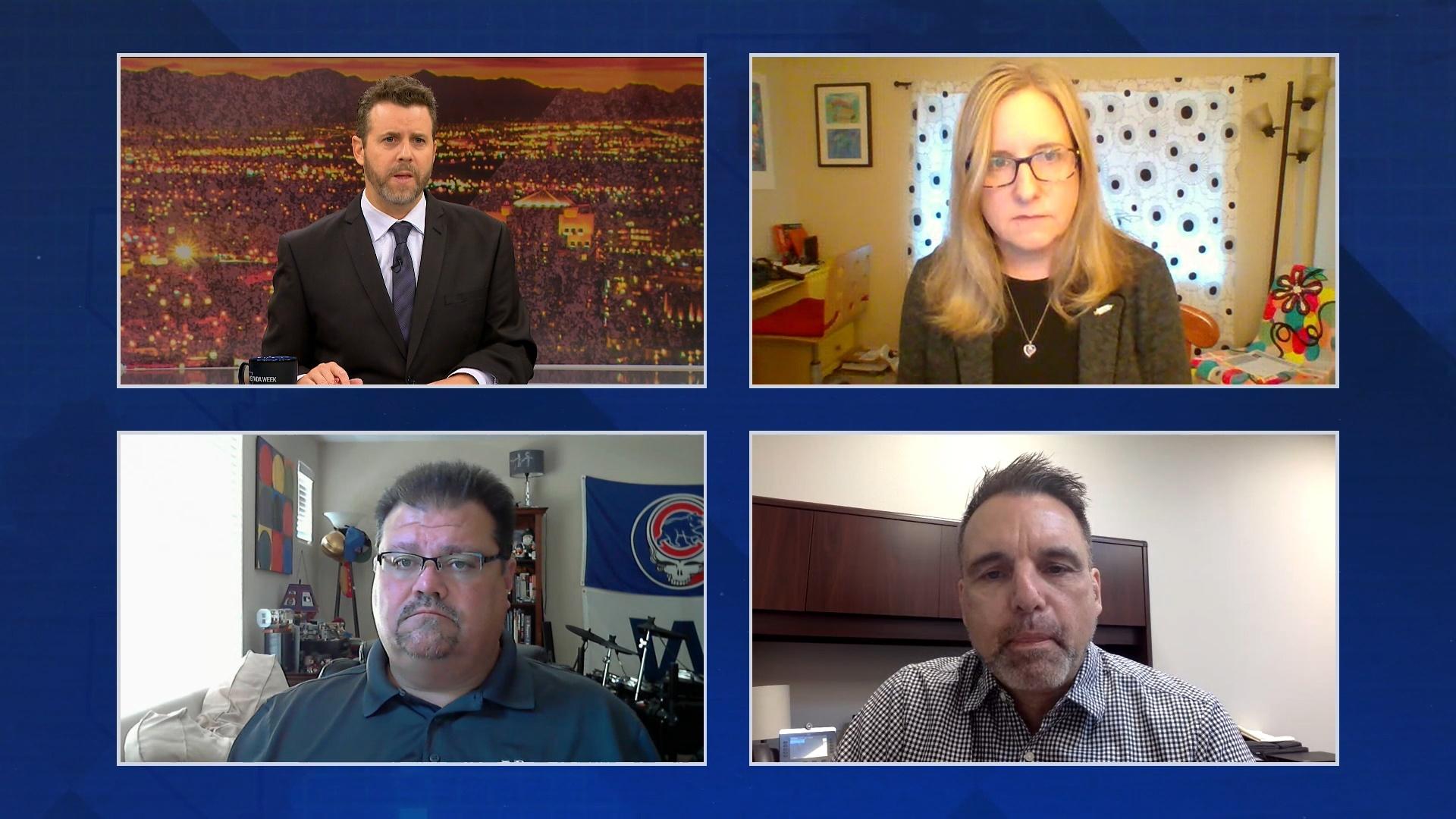 Nevada Week
Preparing for a COVID-19 Vaccine
Nevada Week |
Preparing for a COVID-19 Vaccine
SEASON 3: EPISODE 12 | Airdate: 10/2/2020
Over one million people have died from COVID-19, including 200,000 in the United States alone. As we anxiously wait in our homes for quarantine to be over, health and state officials are working on a plan for when a vaccine is finally ready. On this Nevada Week, we discuss Nevada's timeline.
Episode Guests
Heidi Parker, Executive Director, Immunize Nevada
Cortland Lohff, Acting Chief Medical Officer, Southern Nevada Health District
Brian Labus, Associate Professor, UNLV School of Public Health; Member, Governor Sisolak's COVID-19 task force

Support Vegas PBS in our mission to inspire, enrich, and educate.
Donate