Covid-19 High-Need Areas
26:46
Published:
We discuss food insecurity and mental health during COVID-19.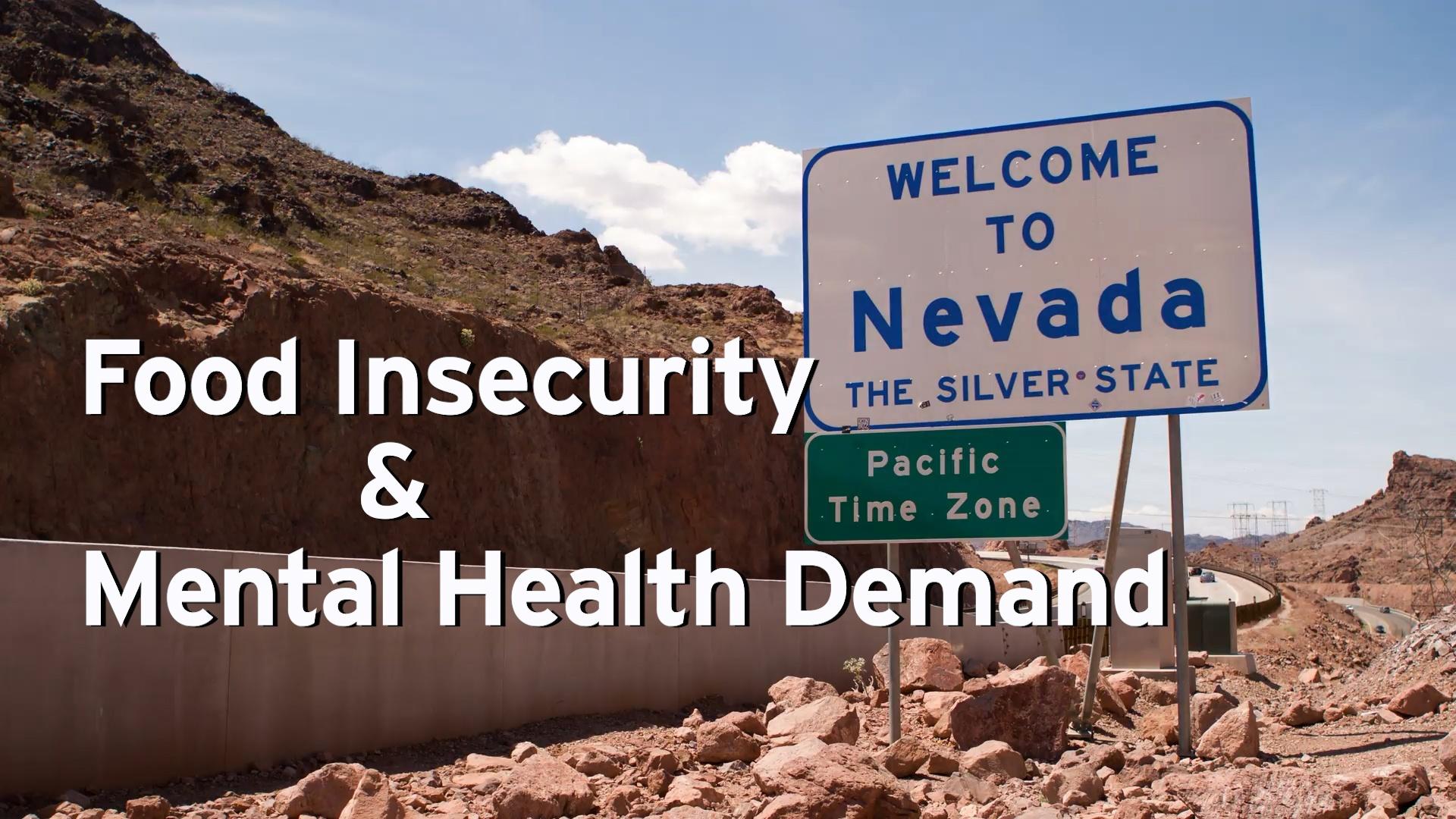 Nevada Week
Covid-19 High-Need Areas
Nevada Week | Covid-19 High-Need Areas
SEASON 3: EPISODE 11 | Airdate: 9/25/2020
Demand for food and mental health care has increased considerably during the Covid-19 crisis. Experts say the need will only increase during economic recovery. On this Nevada Week, experts give us updates on the "state of" now, and what the future may bring as we head into recovery.
Episode Guests
Jamie Davidson, Associate Vice President for Wellness, UNLV
Dr. Stephanie Woodard,

Medical Epidemiologist, NV Division of Public and Behavioral Health

Support Vegas PBS in our mission to inspire, enrich, and educate.
Donate