Nevada Public Broadcasters Join Forces for Debate
Vegas PBS and Nevada Public Radio to Co-host Nevada Decides, a Program Featuring 2022 Midterms Candidates
Vegas PBS and Nevada Public Radio are proud to announce that they are collaborating on a new election program, Nevada Decides. The series will feature the candidates running for office in Nevada during the 2022 midterm election. The program will be simulcast on Vegas PBS 10.1 and News 88.9 KNPR.
Candidates for Nevada's 4th Congressional District, Steven Horsford (D) and Sam Peters (R), will engage in a live televised debate on Monday, October 10, 2022.
Vegas PBS and Nevada Public Radio had hoped to stage a debate between Senator Catherine Cortez Masto and her Republican opponent Adam Laxalt to help voters make more informed decisions. While Senator Catherine Cortez Masto (D) had agreed to the debate, Adam Laxalt (R) did not.
Dina Titus (D) has agreed to hold a separate, taped candidate conversation for Vegas PBS' Nevada Week and KNPR's State of Nevada that will air in early October after terms of the debate format could not be agreed upon with her opponent, Mark Robertson (R).
The debate will be moderated by Nevada Week host Amber Rene Dixon and State of Nevada host Joe Schoenmann. Dixon (@Amber_R_Dixon) is a veteran journalist with over a decade of experience in news and sports reporting in Las Vegas. Schoenmann (@joedowntownlv) is the News Director at KNPRand has won multiple awards for his reporting.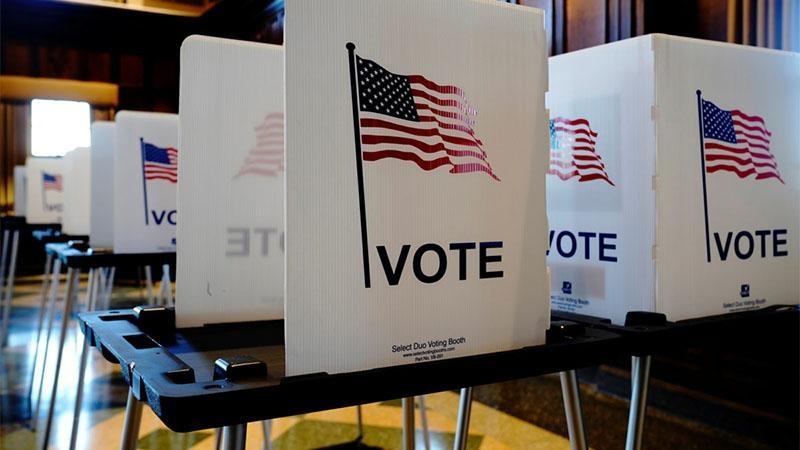 General Election Candidate Criteria
For more information about Vegas PBS's candidate criteria, please contact Natalie Cullen, ncullen@vegaspbs.org.
2022 Nevada Primary Election Results