Money Masters
Money Masters premiere with Robert Bolick, Kim Walker and Jason Oshins.
Watch Money Masters on Vegas PBS

Support Vegas PBS in our mission to inspire, enrich, and educate.
Donate
Money Masters
This new series of specials will answer your most pressing questions about investments, taxes, wills, trusts and more, in an easy-to-understand format. Each episode introduces local experts who will give you the tools to make financial planning less overwhelming. Money Masters is for anyone at any life stage and earning level.
Tune into our first episode with three Money Masters who will discuss:
Building and Growing Wealth
Accessing and Enjoying Wealth
Transferring Wealth and Leaving a Legacy

Vegas PBS is pleased to bring you relevant programs that help put our members on the path to financial literacy.
Money Masters Featuring Robert Bolick, Kim Walker and Jason Oshins
Planning for Retirement in your Mid 20s
The Money Masters break down financial planning for recent college grads and newlyweds.
Financial Planning in your Early 50s
The Money Masters discuss planning in mid-life, mixed portfolios and real estate.
Financial Planning in your Early 70s
The Money Masters discuss financial planning, investments, social security and pensions.
Money Masters | Panelists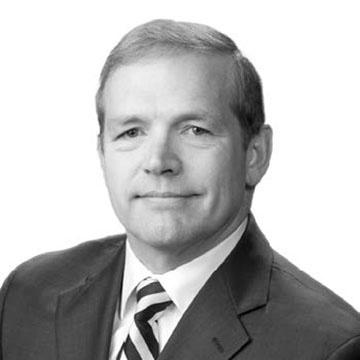 Robert Bolick
Estate Planning and asset protection attorney with 35+ years of experience dealing with interests that range from complex estates to simpler wills and living trusts.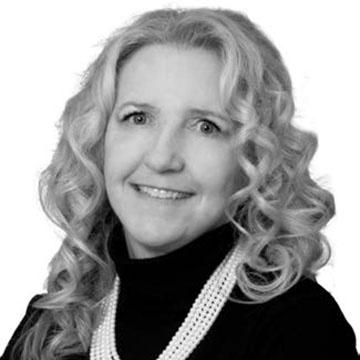 Kim Walker
CPA with 35+ years of experience helping businesses in Southern NV, Western AZ, and Southern CA with taxes, IRS problem resolution and bookkeeping.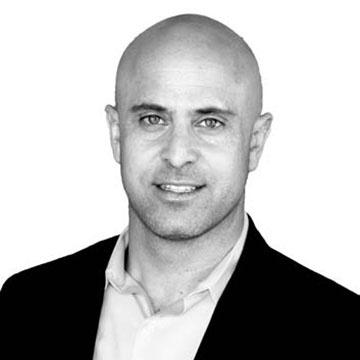 Jason Oshins
Wealth Management Advisor with WestPac Wealth Partners who has authored articles on estate planning, investments, insurance planning and retirement planning.