Makers- Women in Nevada History
Makers-Women in Nevada History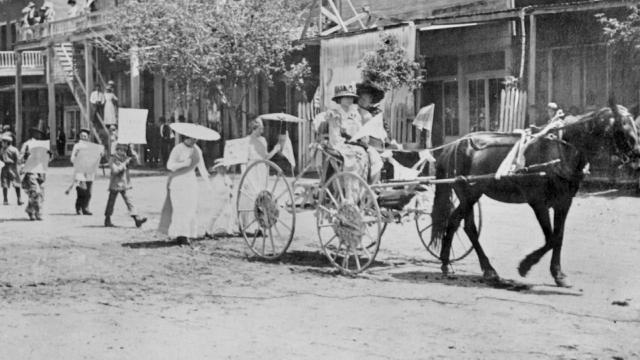 Vegas PBS Documentaries
Makers I: Women in Nevada History, The Groundbreak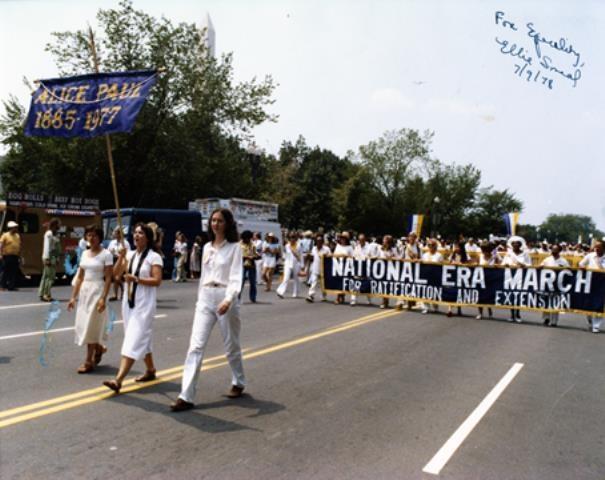 Vegas PBS Documentaries
Makers II: Women in Nevada's History, Moving Forwa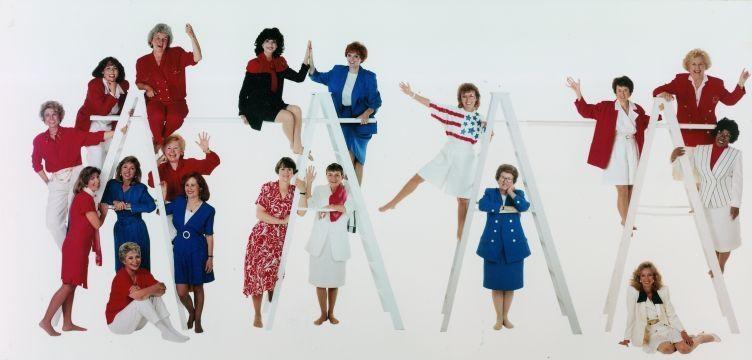 Vegas PBS Documentaries
Makers III: Women in Nevada History, Into the Futu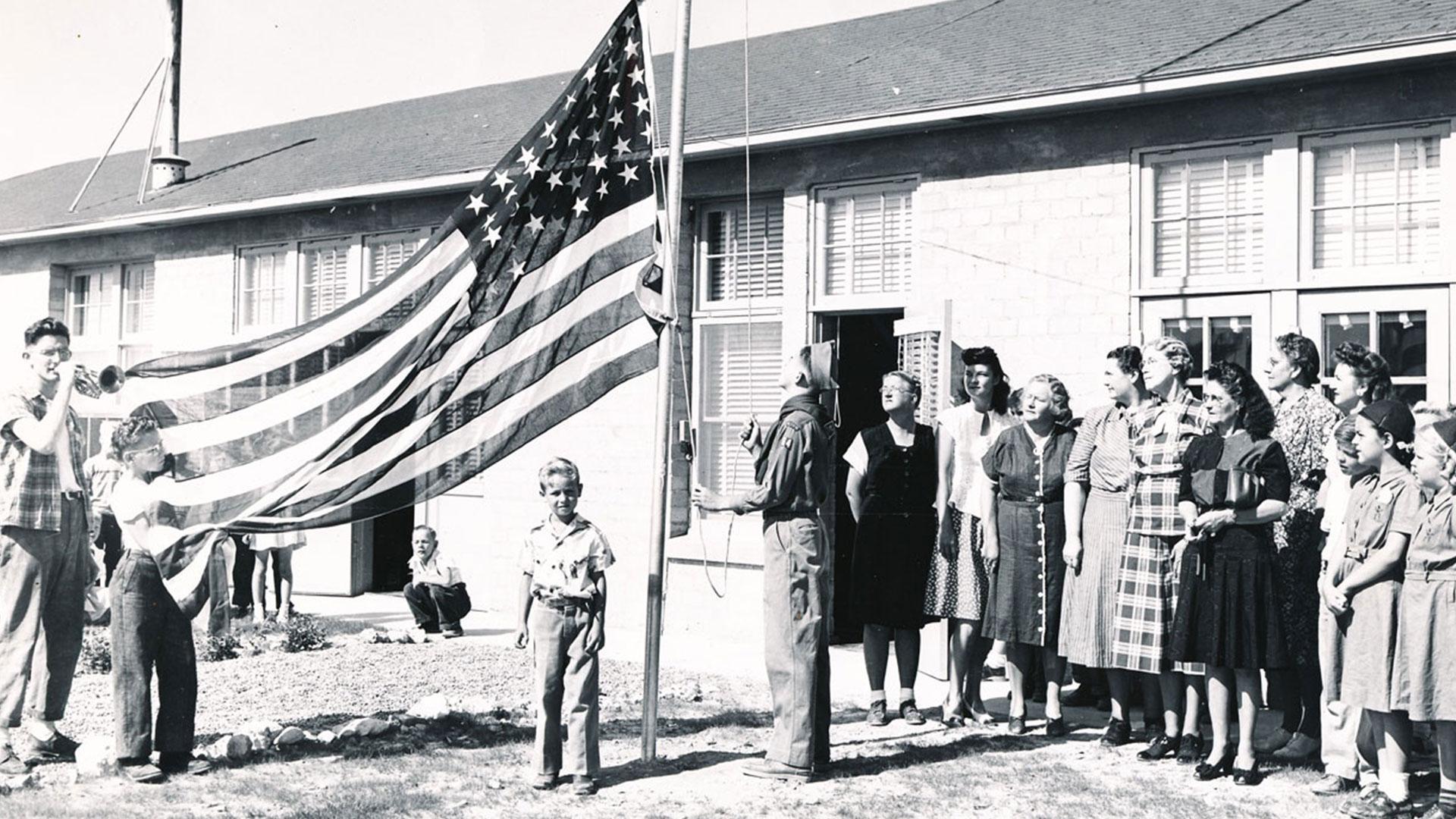 Vegas PBS Documentaries
Makers 4 Maude Frazier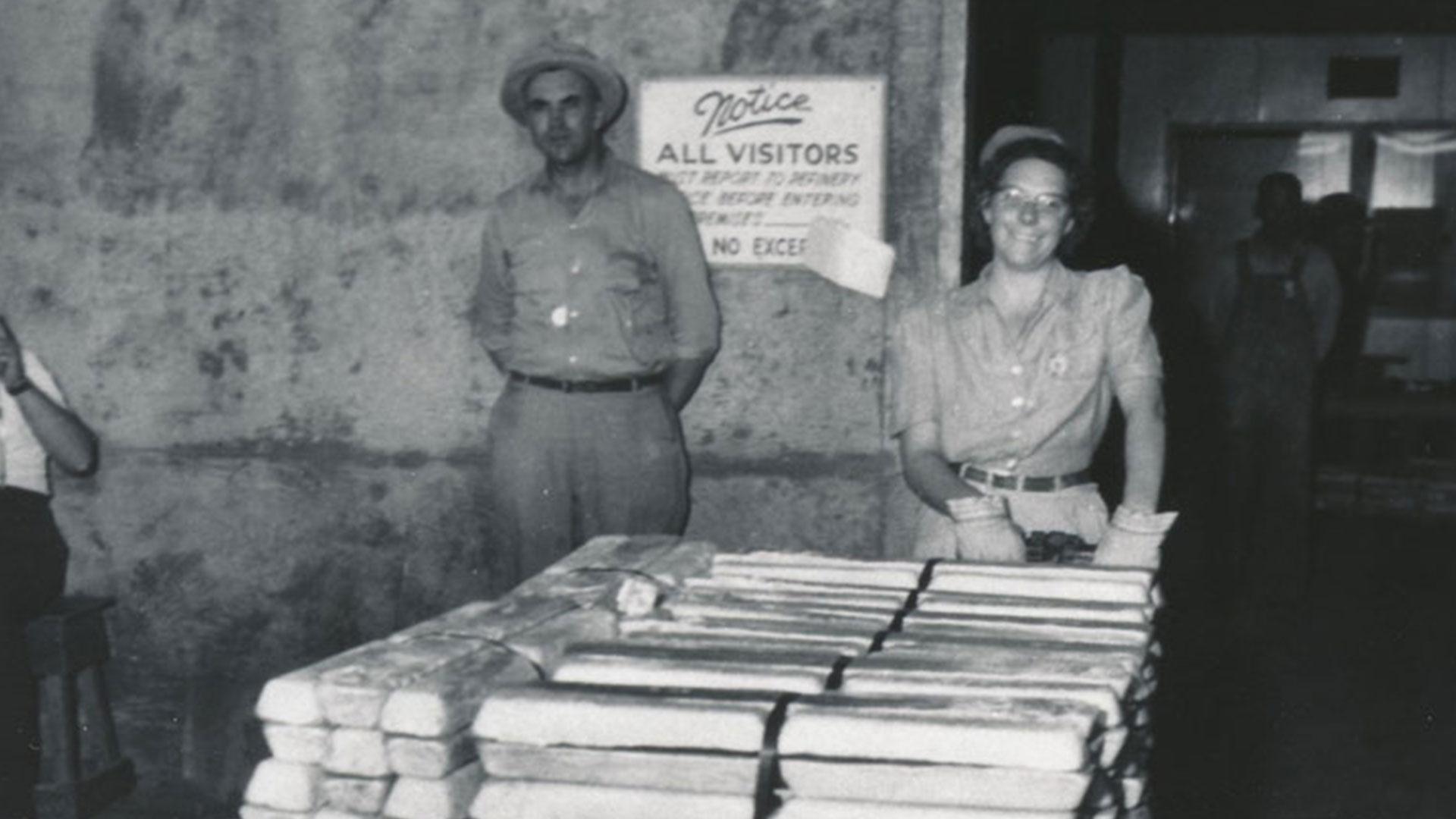 Vegas PBS Documentaries
Makers 5 Magnesium Maggie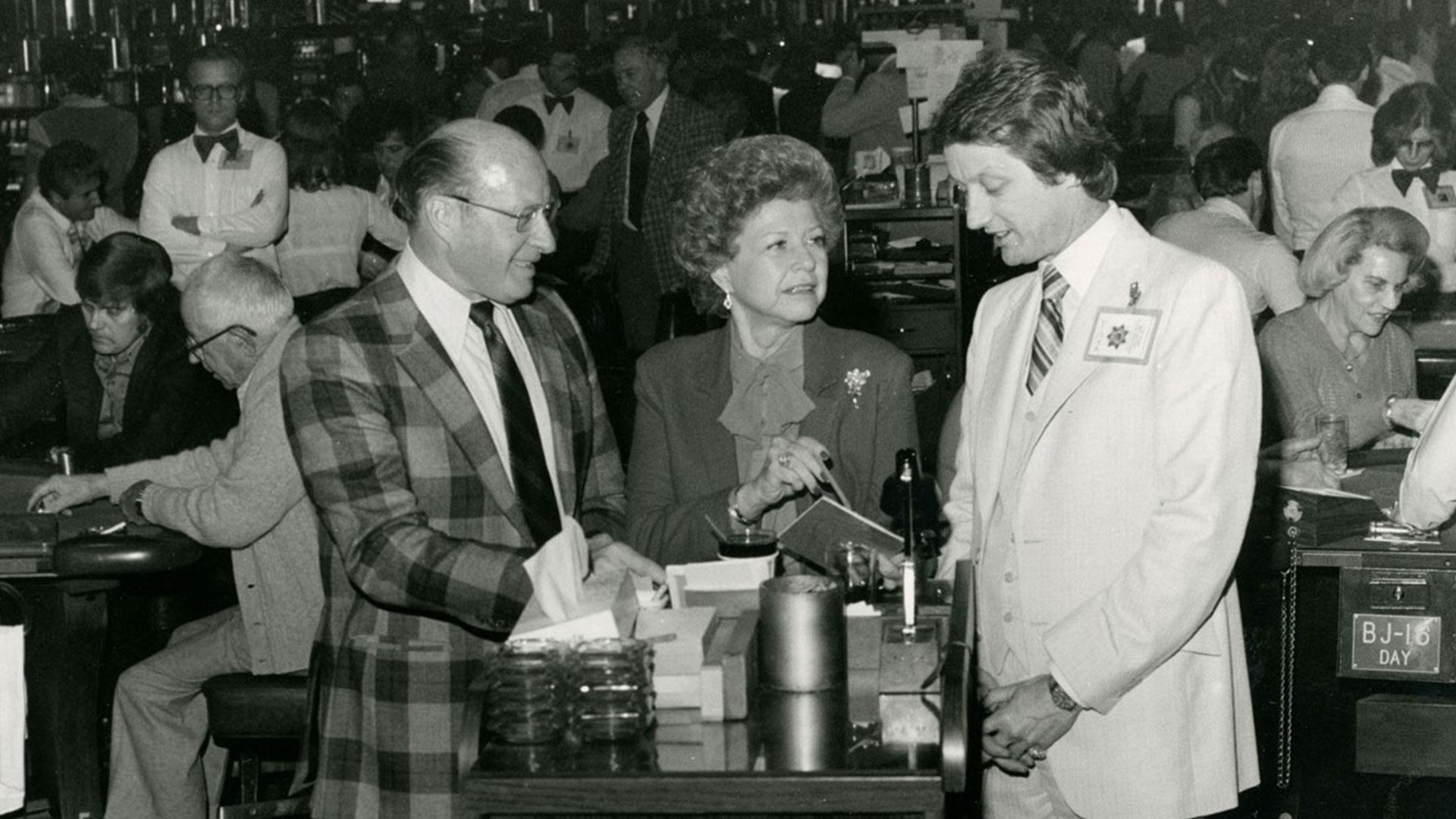 Vegas PBS Documentaries
Makers 6 Claudine Williams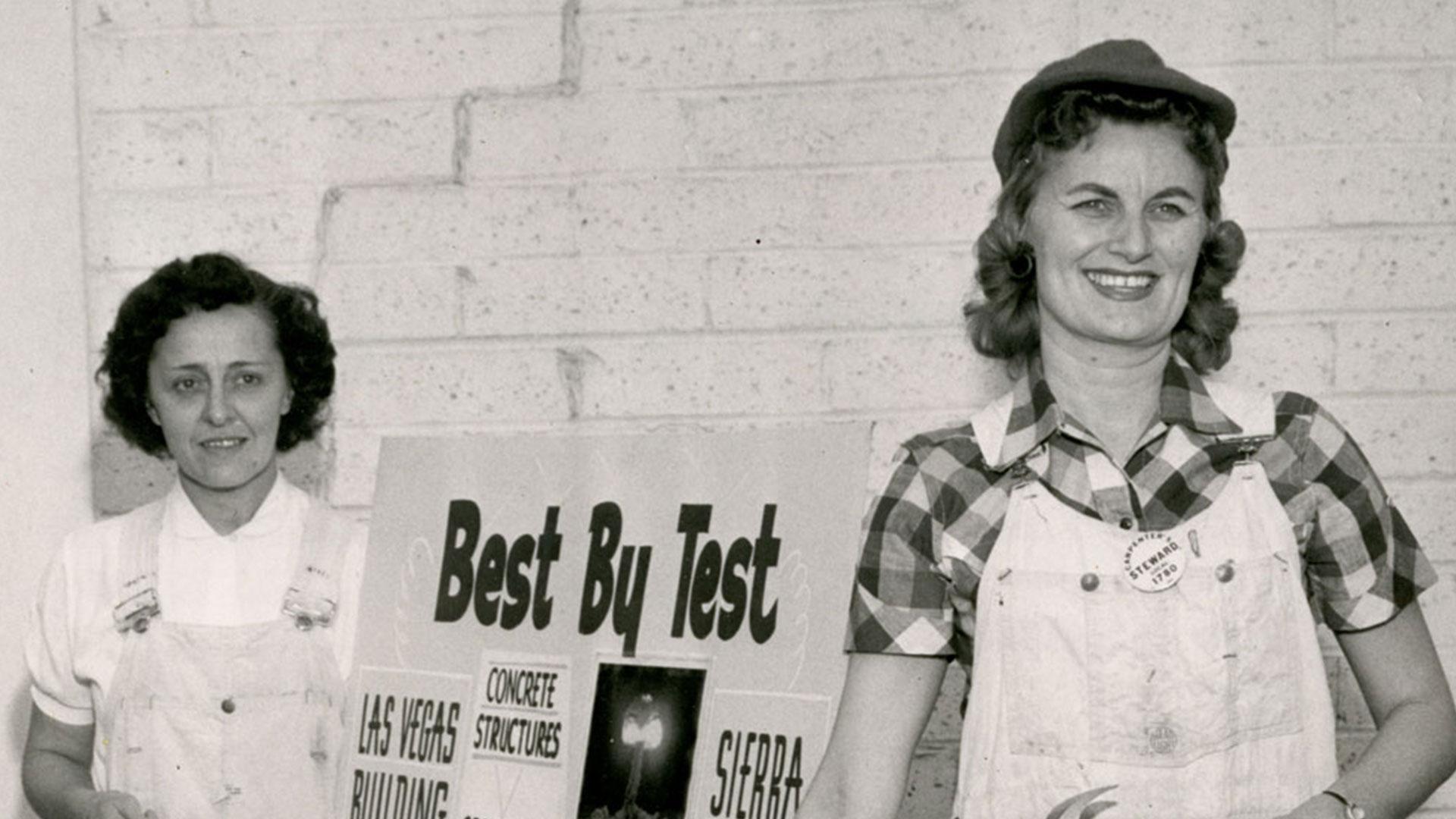 Vegas PBS Documentaries
Makers 7 Kitty Rodman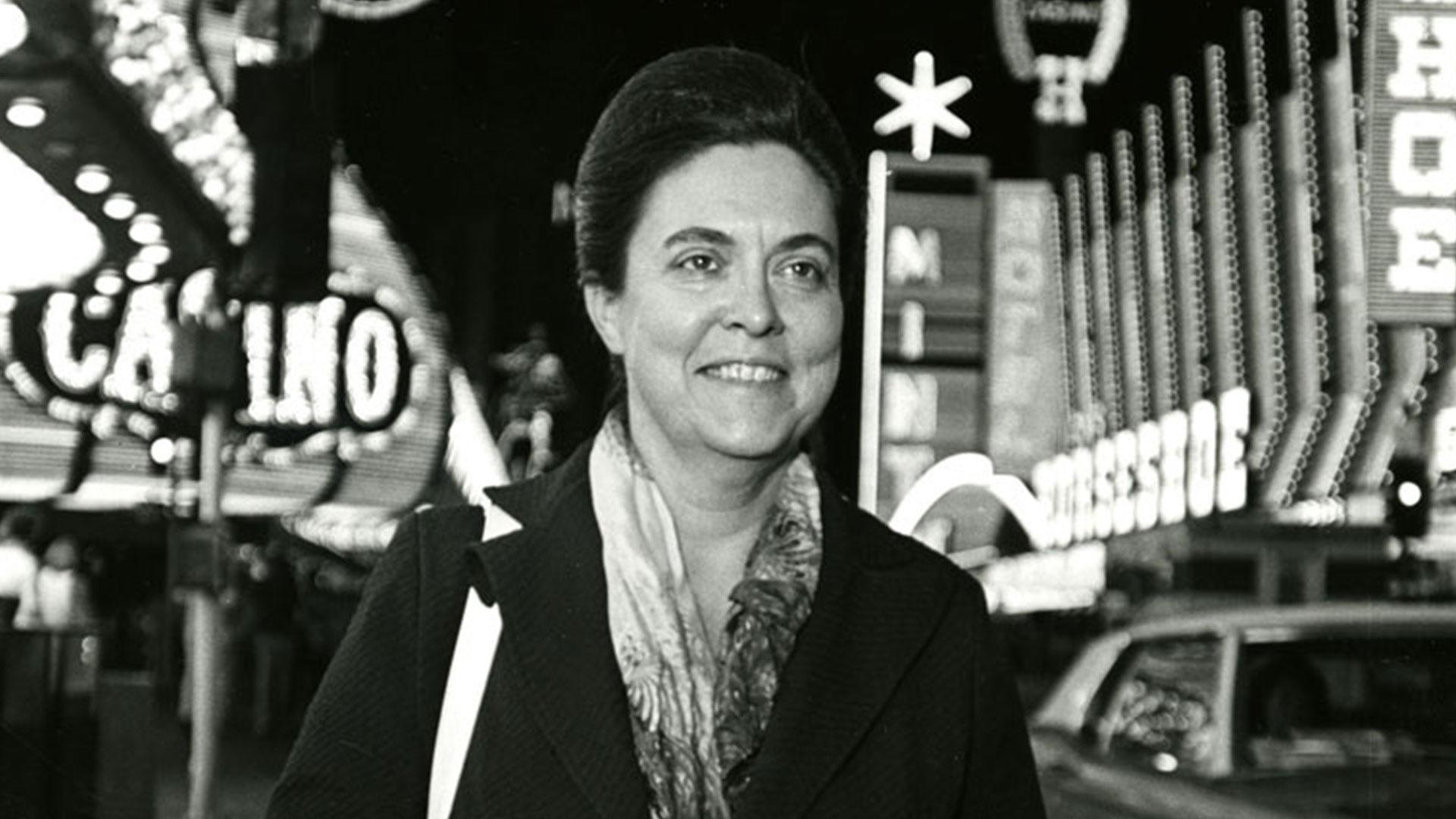 Vegas PBS Documentaries
Makers 8 Myram Borders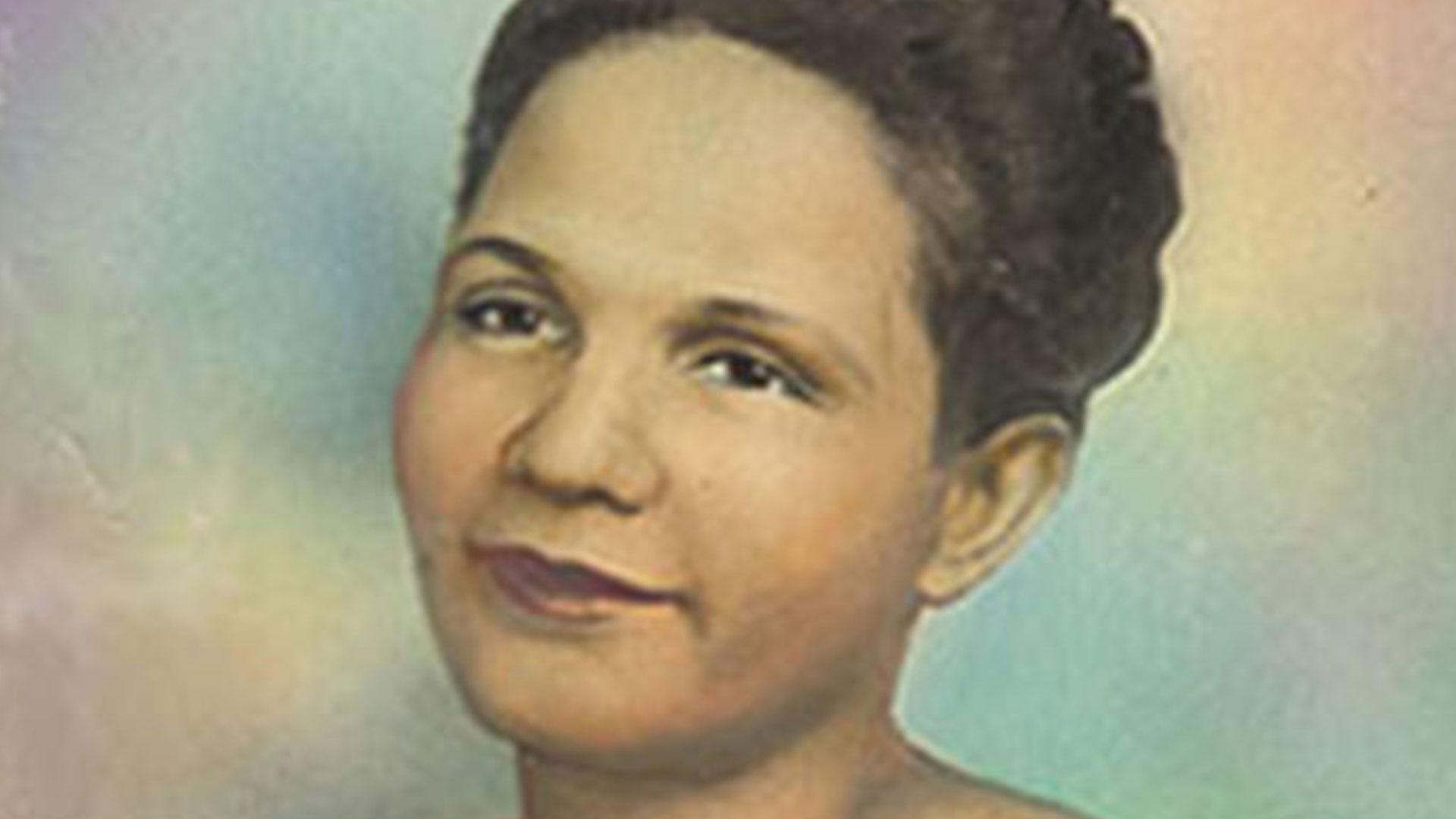 Vegas PBS Documentaries
Makers 9 Sarah Ann Knight-Preddy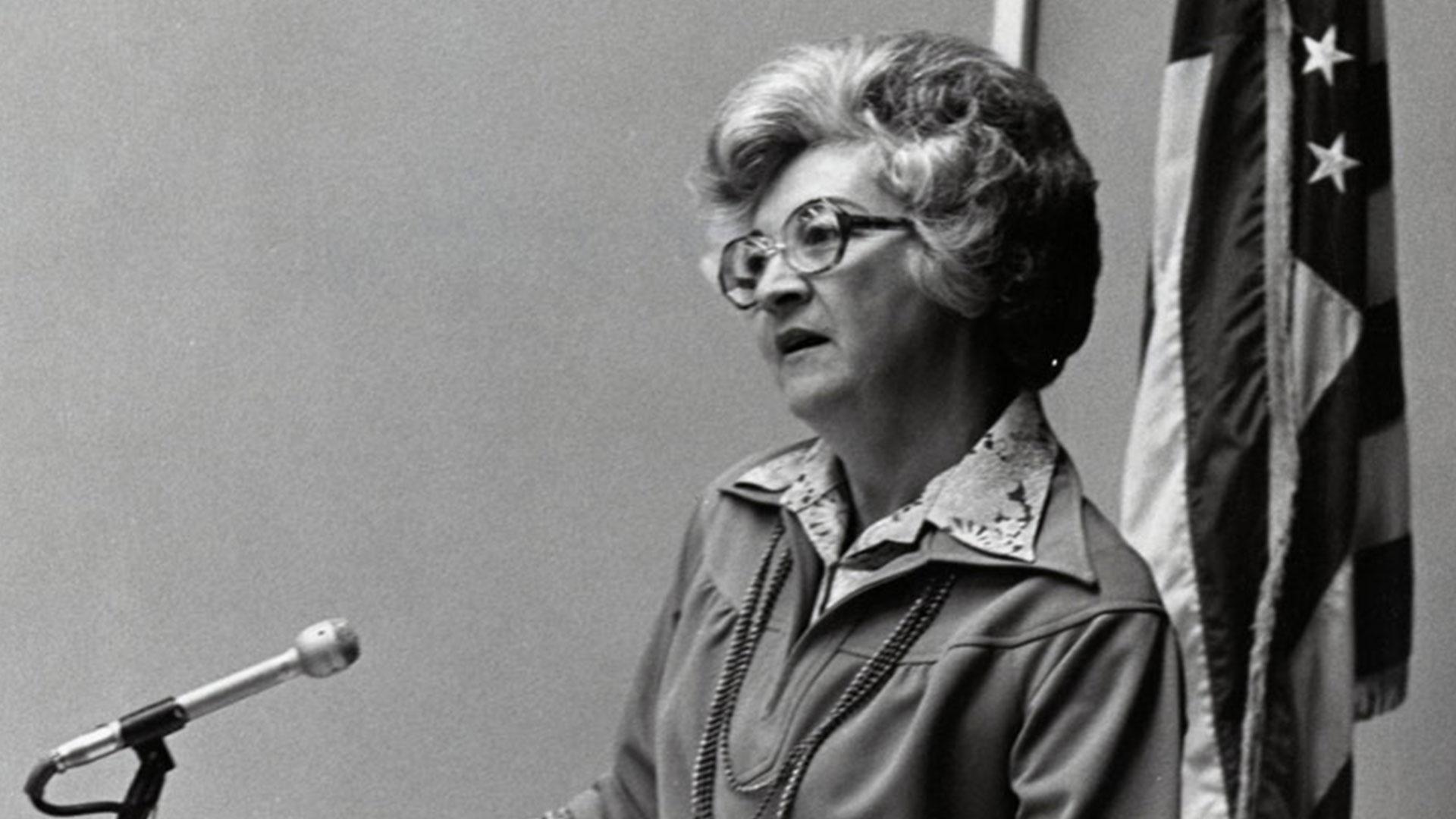 Vegas PBS Documentaries
Makers 10 Jean Ford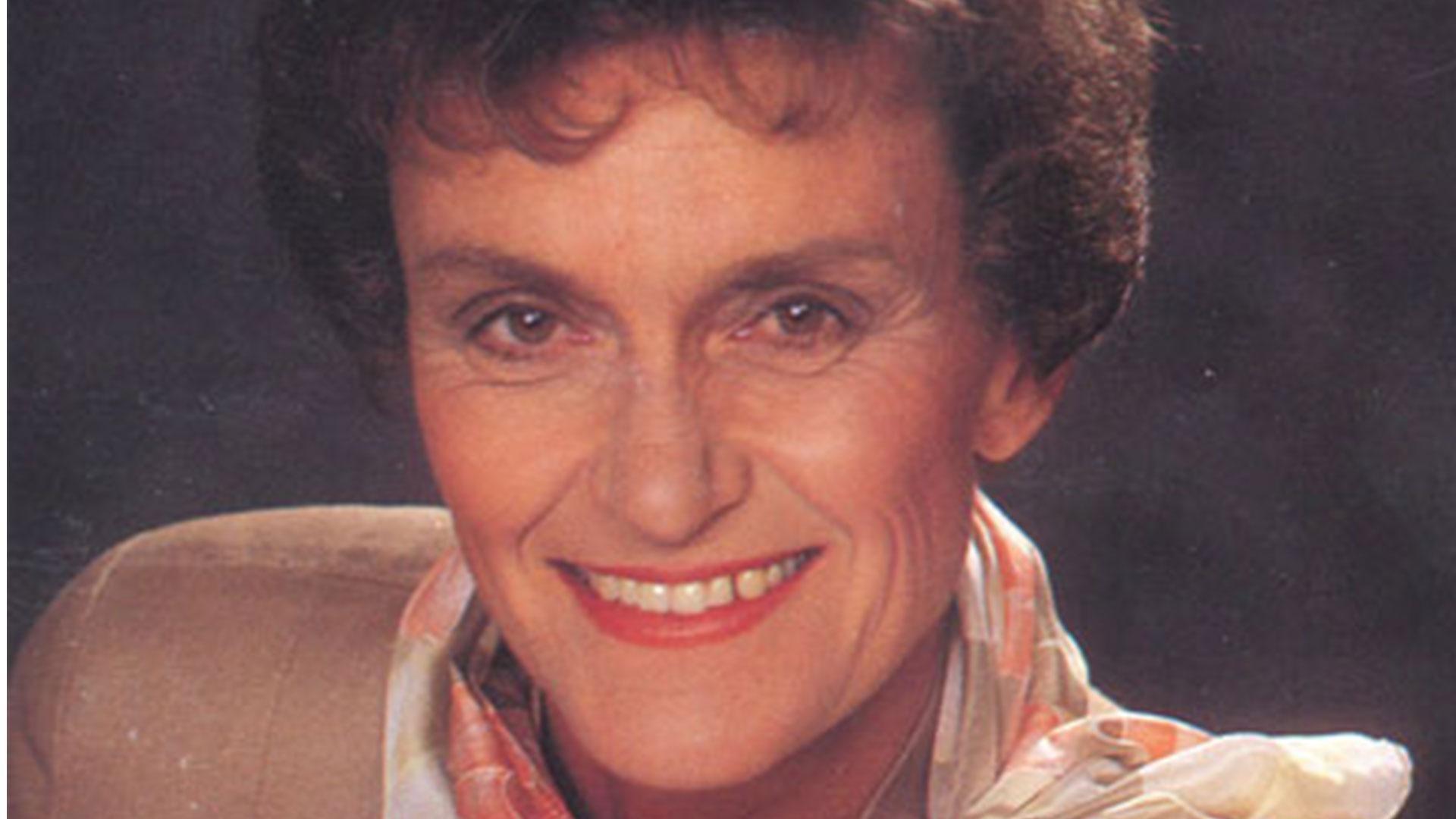 Vegas PBS Documentaries
Makers 11 Sue Wagner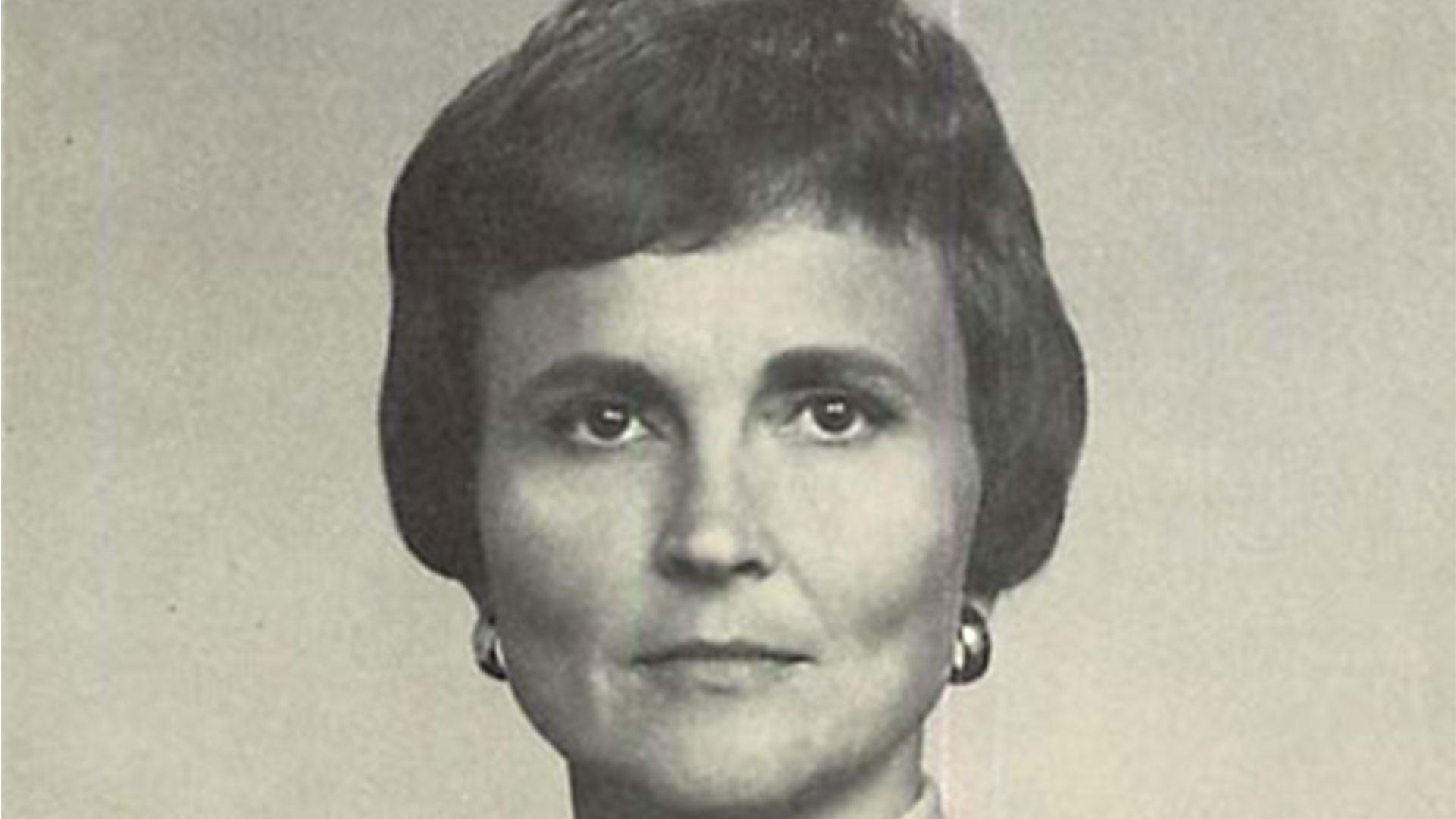 Vegas PBS Documentaries
Makers 12 Miriam Shearing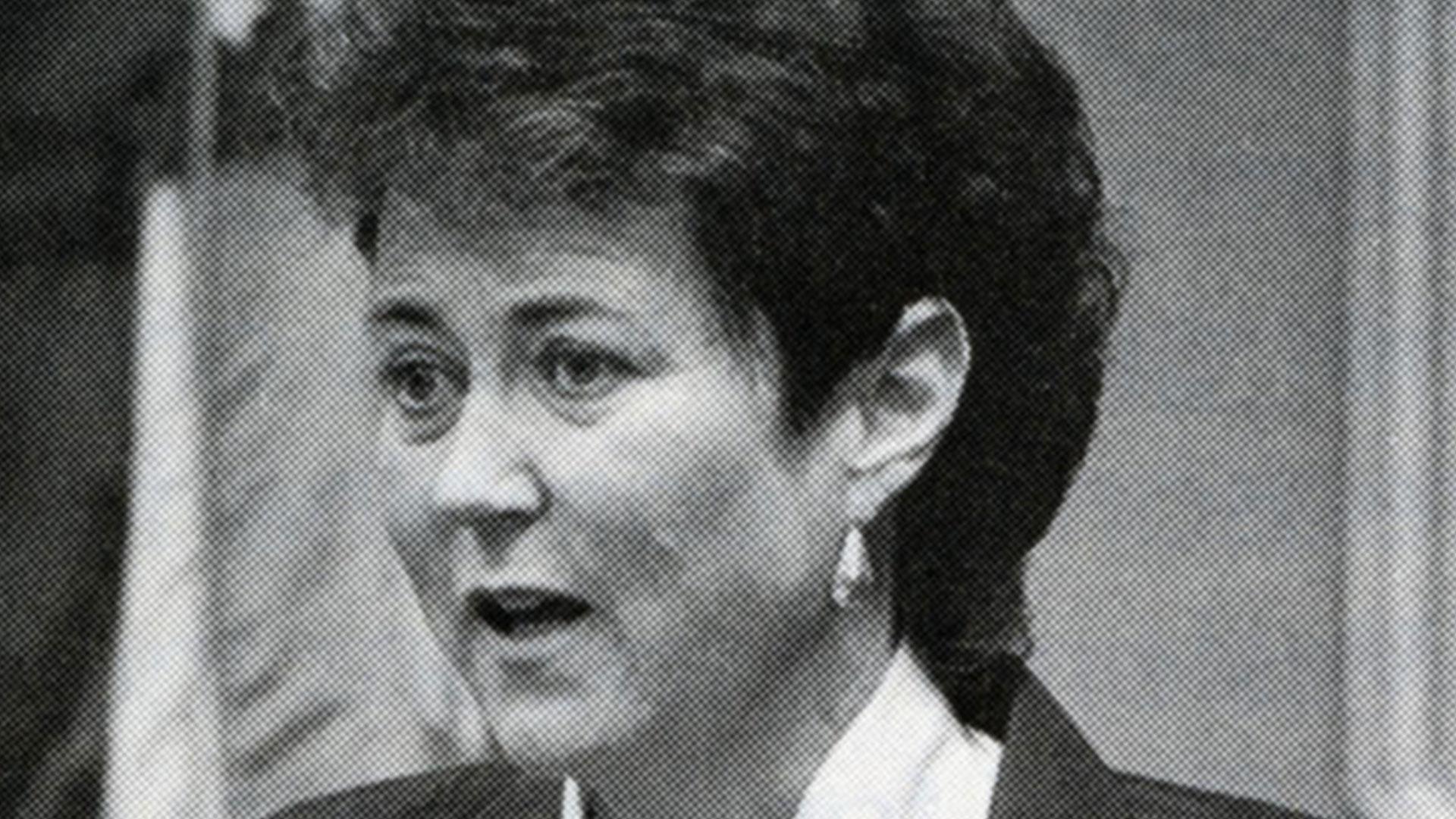 Vegas PBS Documentaries
Makers 13 Jill Derby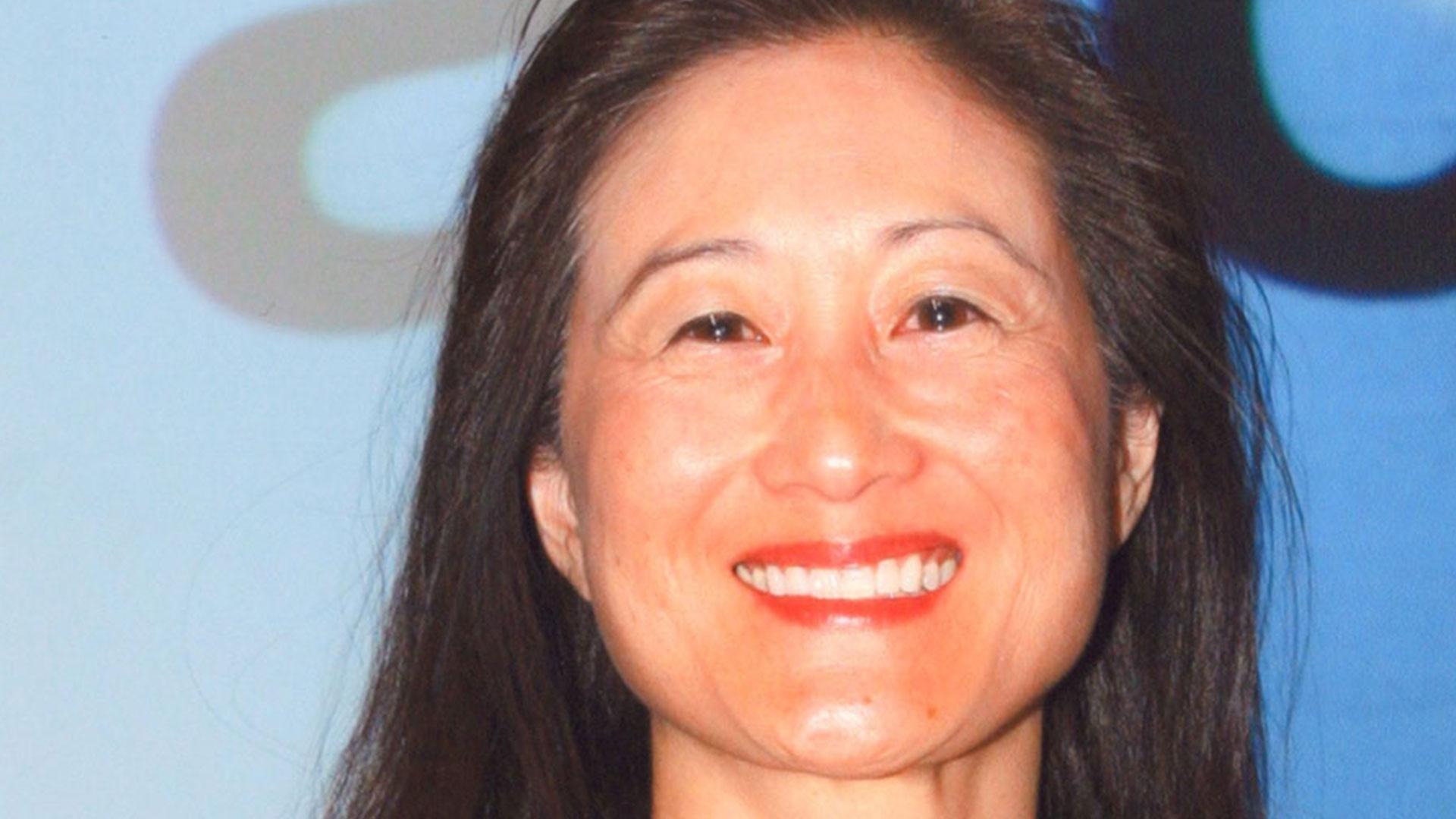 Vegas PBS Documentaries
Makers 14 Nancy Wong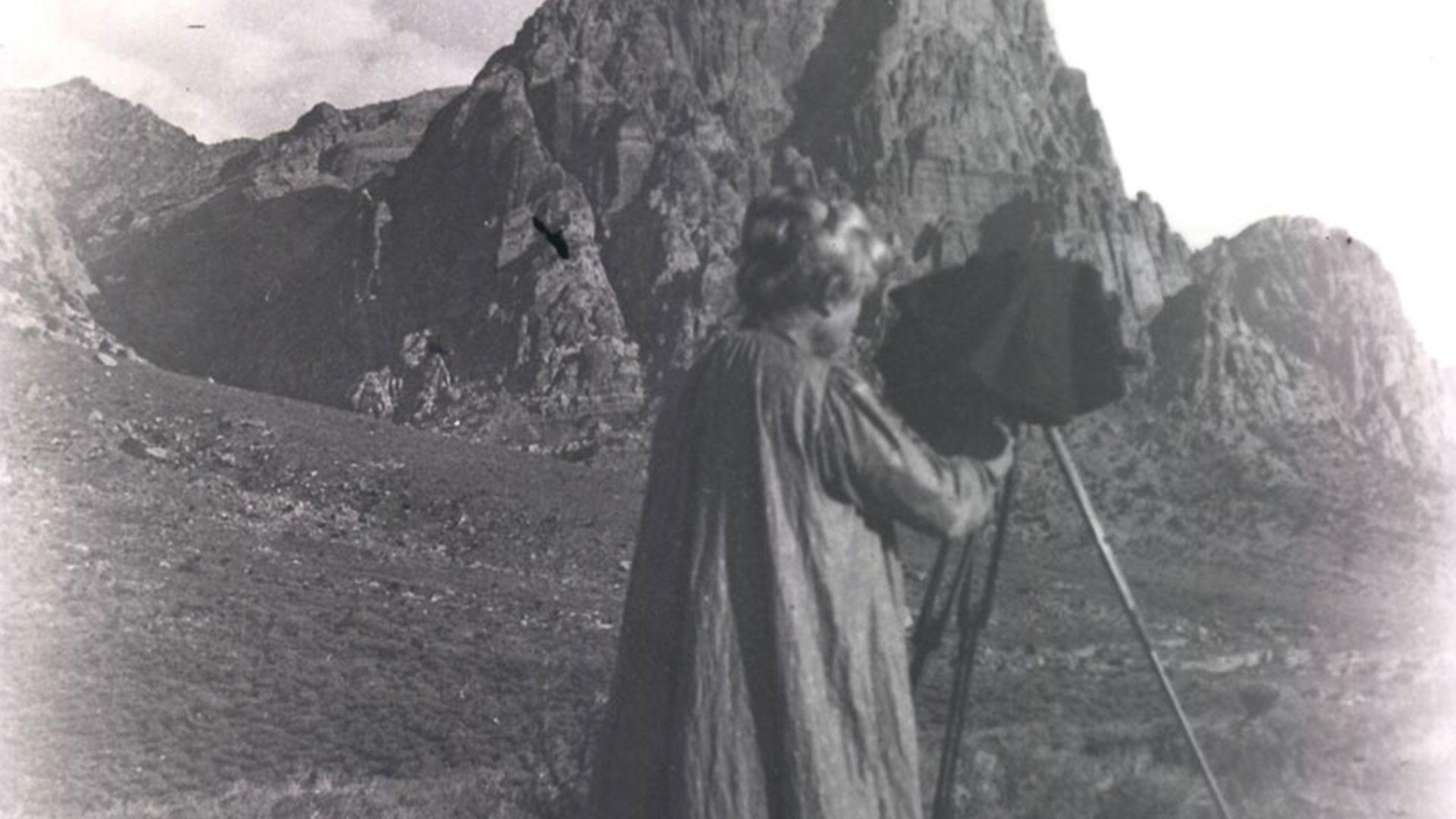 Vegas PBS Documentaries
Makers 1 Helen Stewart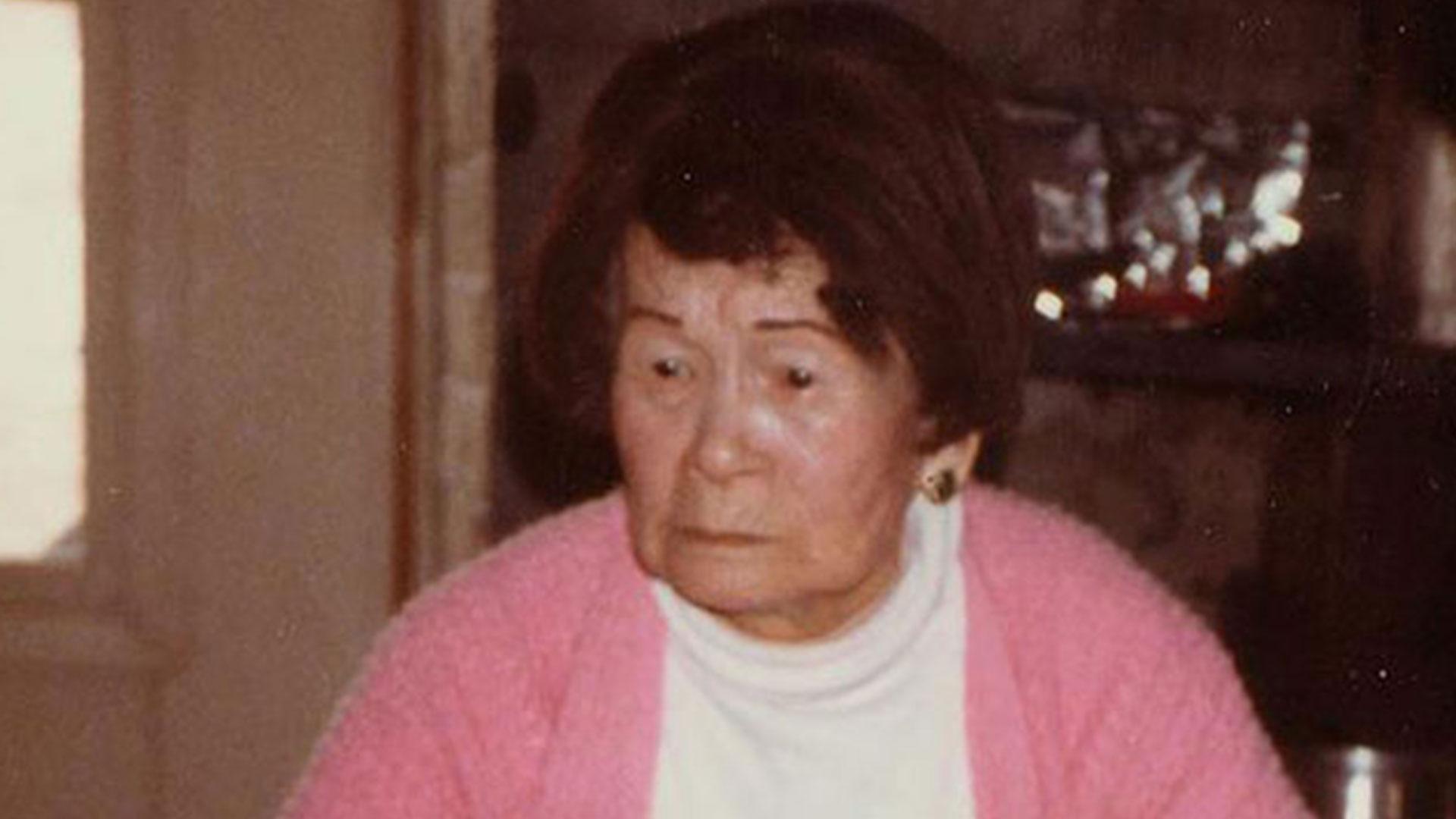 Vegas PBS Documentaries
Makers 2 Gue Gim Wah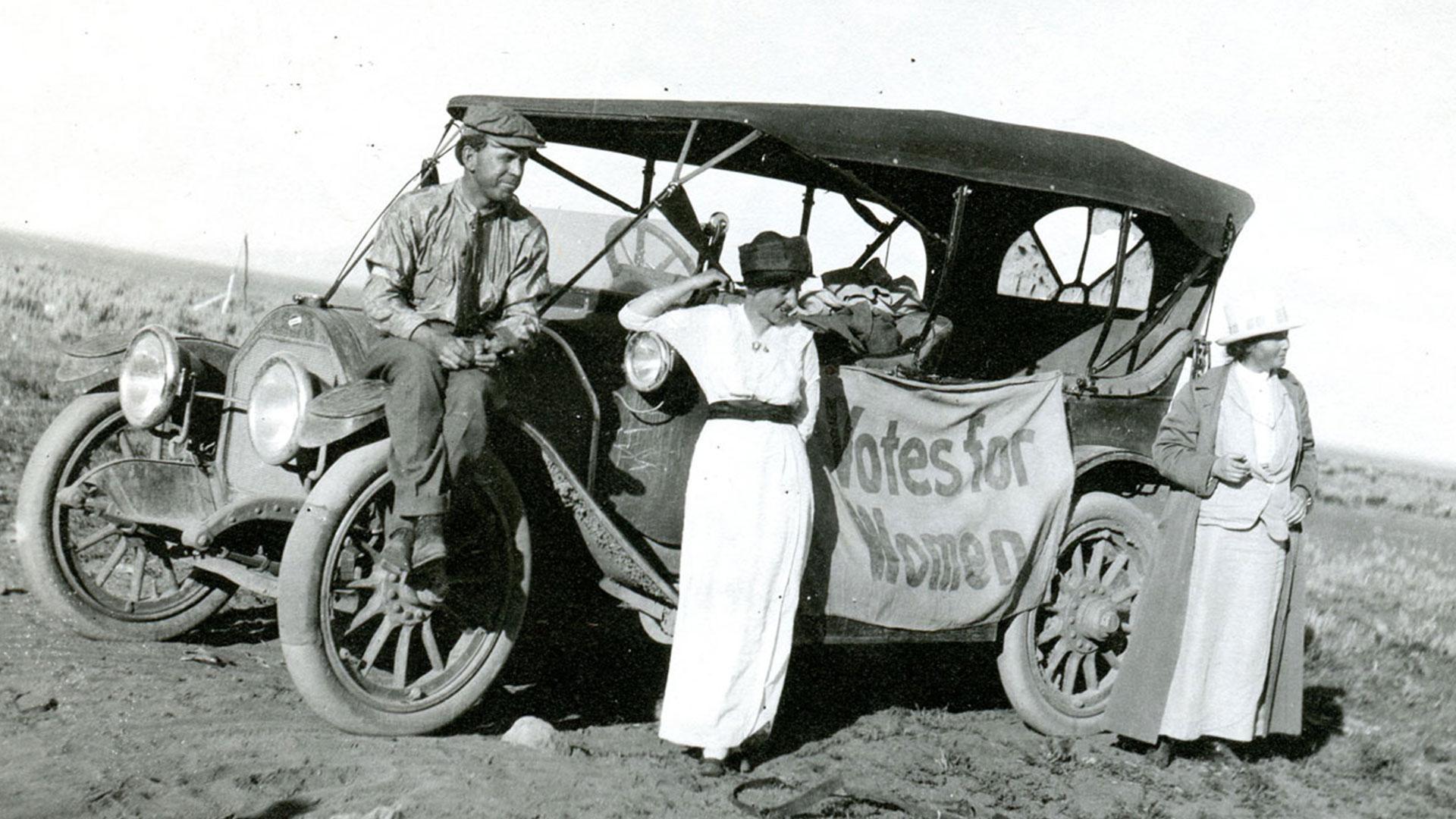 Vegas PBS Documentaries
Makers 3 Suffrage Movement
Vegas PBS has partnered with UNLV's Women's Research Institute of Nevada to educate our community about some of the extraordinary women who have shaped Las Vegas into the world-famous and unique destination it is today.
The goal of this continuing project is to create and distribute programs that focus on local Las Vegas women who have made significant contributions to the quality of life in Southern Nevada.
Episodes
The Groundbreakers
At the turn of the century, Nevada was a vast desert populated by small towns and few residents. In this episode we recognize some of Nevada's earliest Makers: groundbreaking women who blaze a trail for all those who'd follow.
Moving Forward
It's the 1960's and times are changing in Nevada and across the nation. In this episode we discover how some of Nevada's Makers navigate these tumultuous times becoming successful leaders, business professionals and supporters of their communities.
Into The Future
Discover how Nevada's modern Makers are helping better our state's communities today and into the future.

Support Vegas PBS in our mission to inspire, enrich, and educate.
Donate
American Masters
Pulitzer Prize-Winning Journalist Nikole Hannah Jones
She created the 1619 Project on slavery for The New York Times Magazine.
Not Done: Women Remaking America
The Women's March
In 2017, millions of women took to the streets and made their voices heard.
PBS NewsHour
Training the next generation of women in national security
This group is training the next generation of women in national security