The Great Vegas Recipe Digital Series
The Great Vegas Recipe with Martin Yan and Manny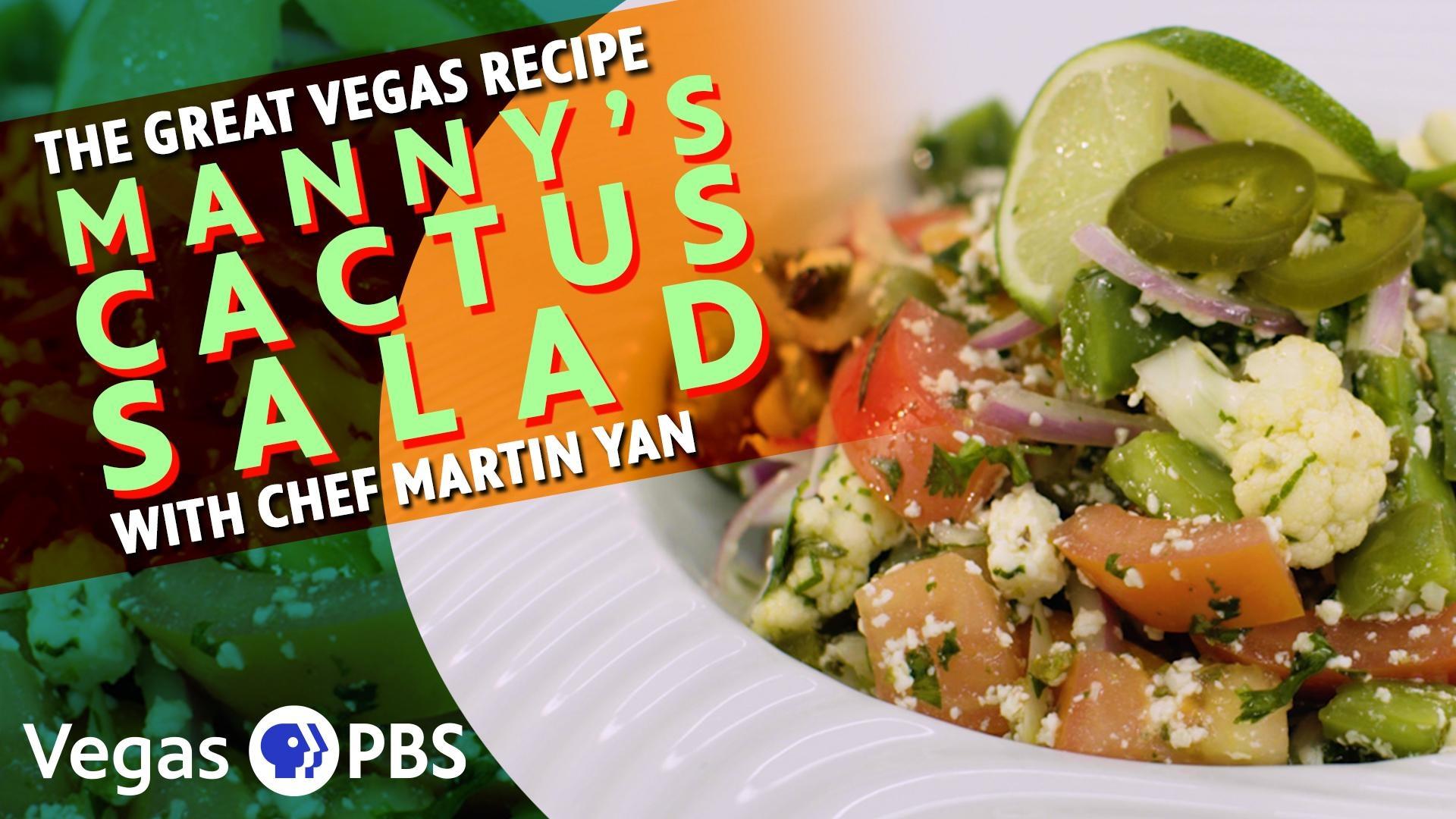 Education and Community
The Great Vegas Recipe with Martin Yan and Manny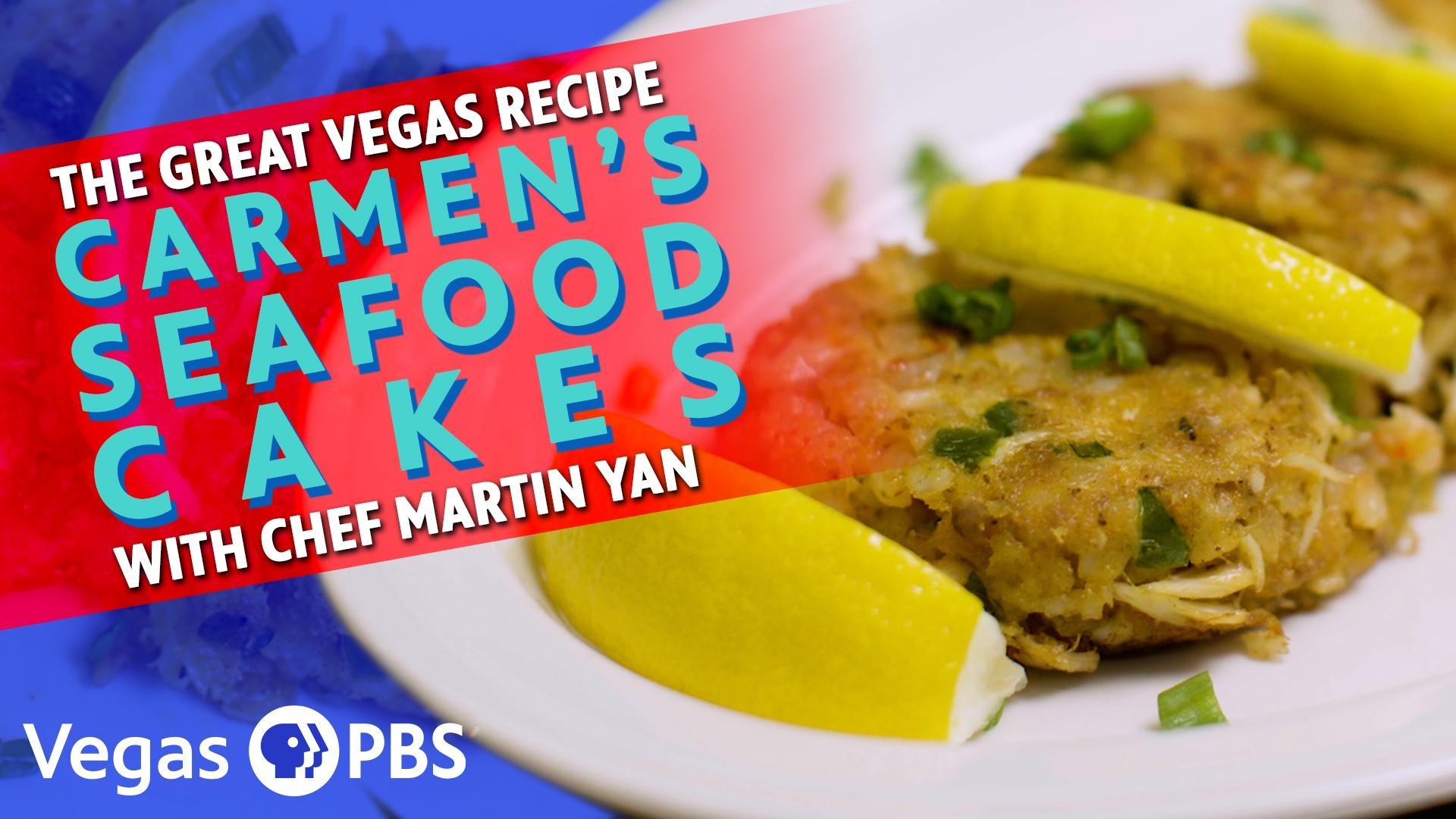 Education and Community
The Great Vegas Recipe with Martin Yan and Carmen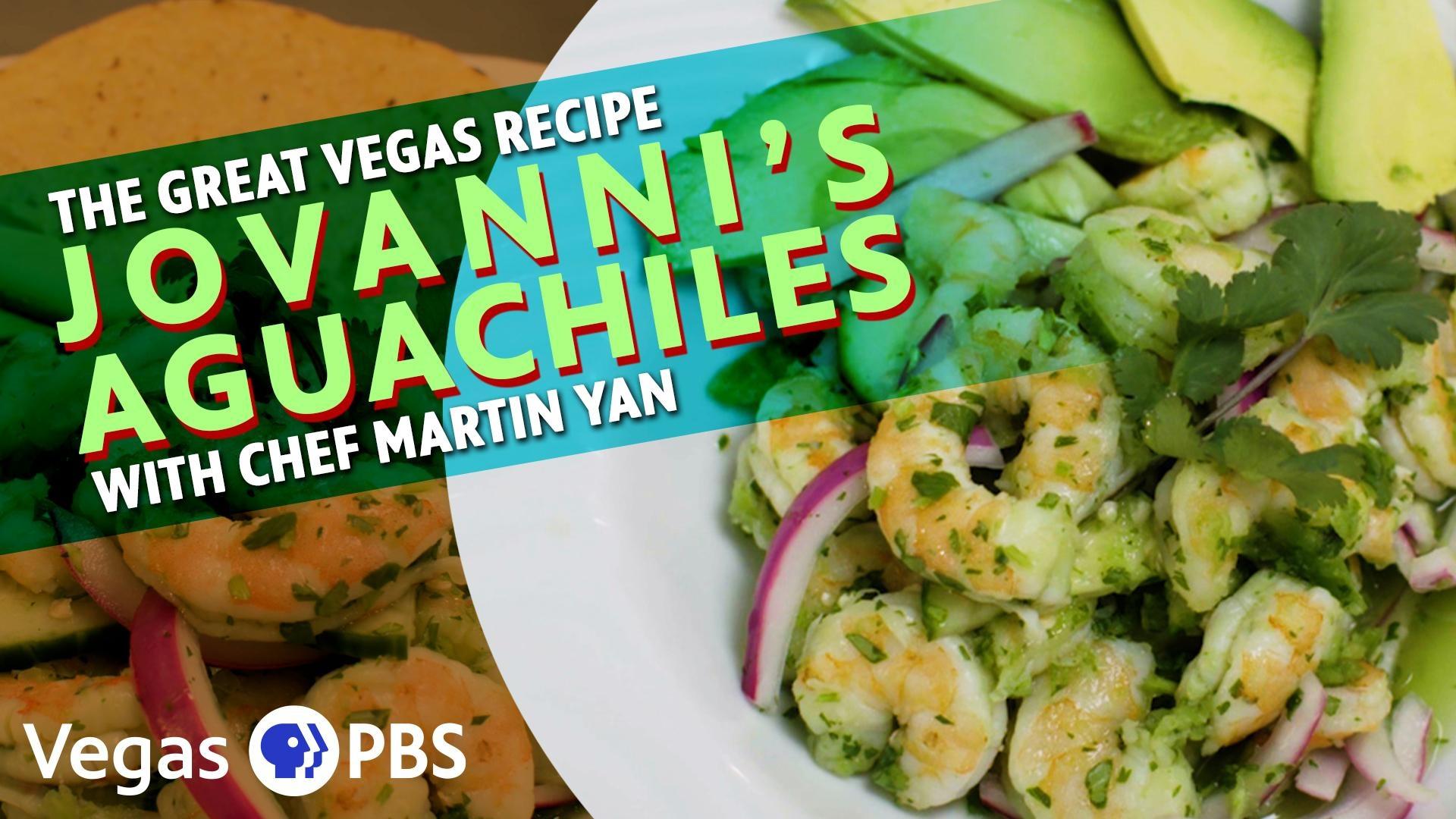 Education and Community
The Great Vegas Recipe with Martin Yan and Jovanni
Education and Community
The Great Vegas Recipe with Martin Yan and Zashawna
The Great Vegas Recipe
Cooking demonstration with Chef Martin Yan
The Great Vegas Recipe matches the most talented students from CCSD's Career and Technical Education's Culinary Arts Program, with celebrity chef Martin Yan, a James Beard Award winner and star of the PBS show Yan Can Cook!
Food brings people together and Las Vegas is at the epicenter of this growing epicurean movement. In this new Vegas PBS digital series, four students got the special opportunity to share their treasured family recipes and culinary traditions with Chef Yan. Our digital series is a companion to a new PBS cooking competition The Great American Recipe.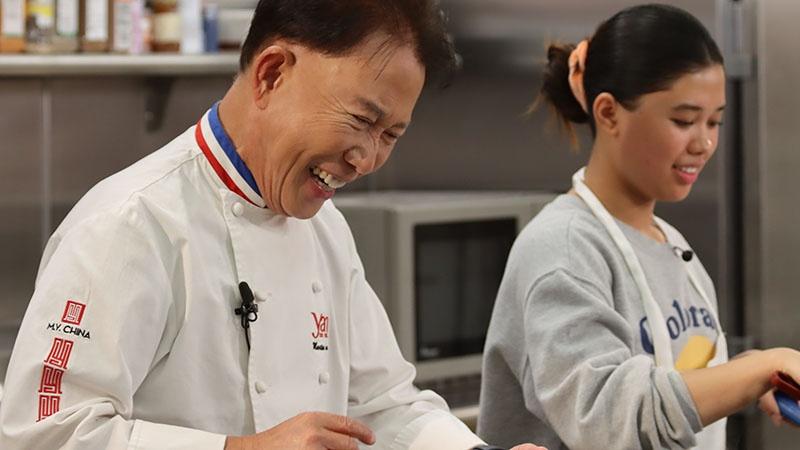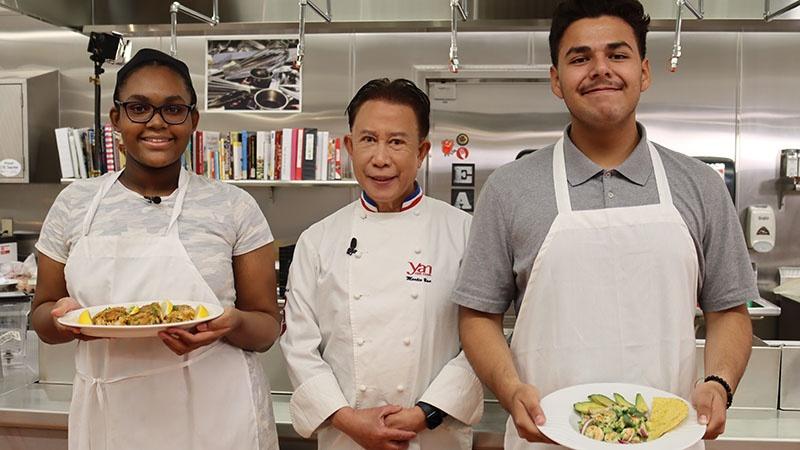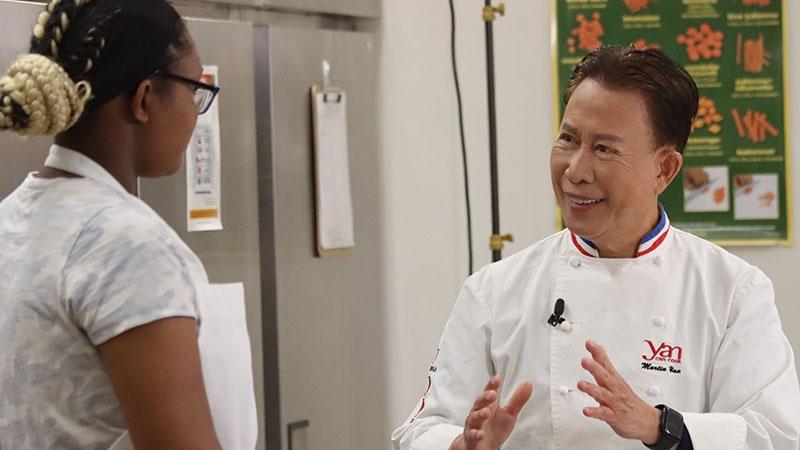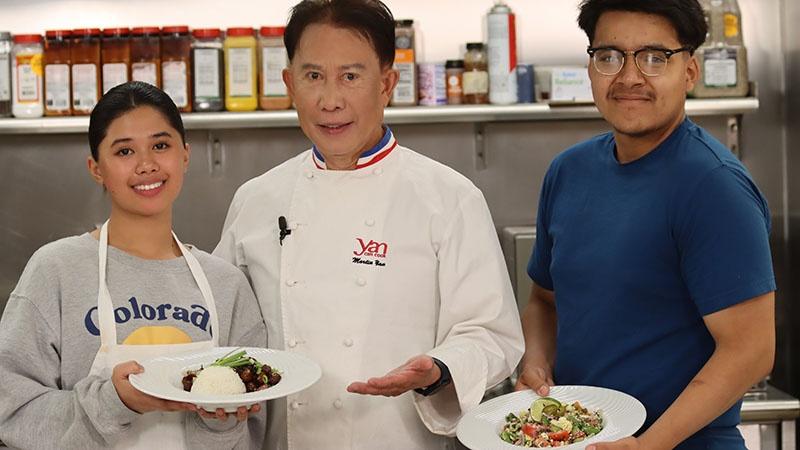 We want to thank the following sponsors for their support:
Funding for The Great American Recipe was provided by VPM, the Corporation for Public Broadcasting, and by viewers like you.