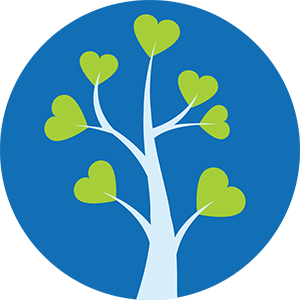 Be more together. The foundation for lifelong learning begins at home. We make it easy with these free resources for children and parents.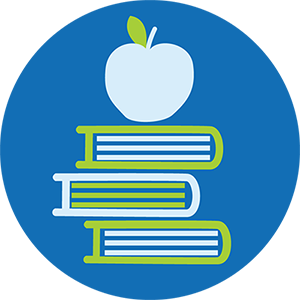 Be more inspired. Strengthen your classroom with the best education resources and professional development courses.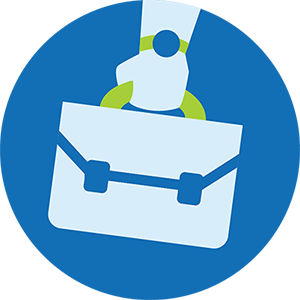 Be more empowered. Advance in your career with online training and certifications.