Showcase

Learn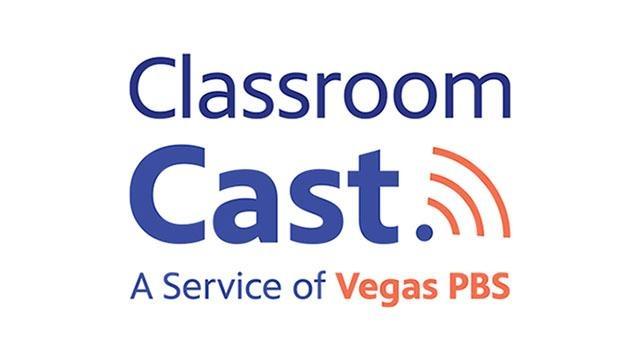 Portal with instructional resources for your use at home. Digital lessons available for elementary, middle and high school levels.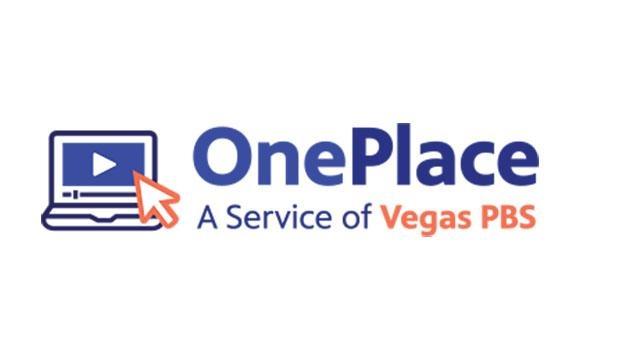 Portal dedicated for teachers and educators to ensure learning continuity for students. CCSD educators use your AD credentials to login.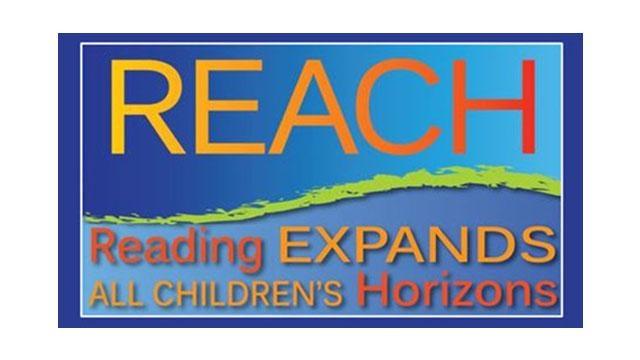 REACH is a self-paced interactive reading program to engage parents and children as at-home reading partners.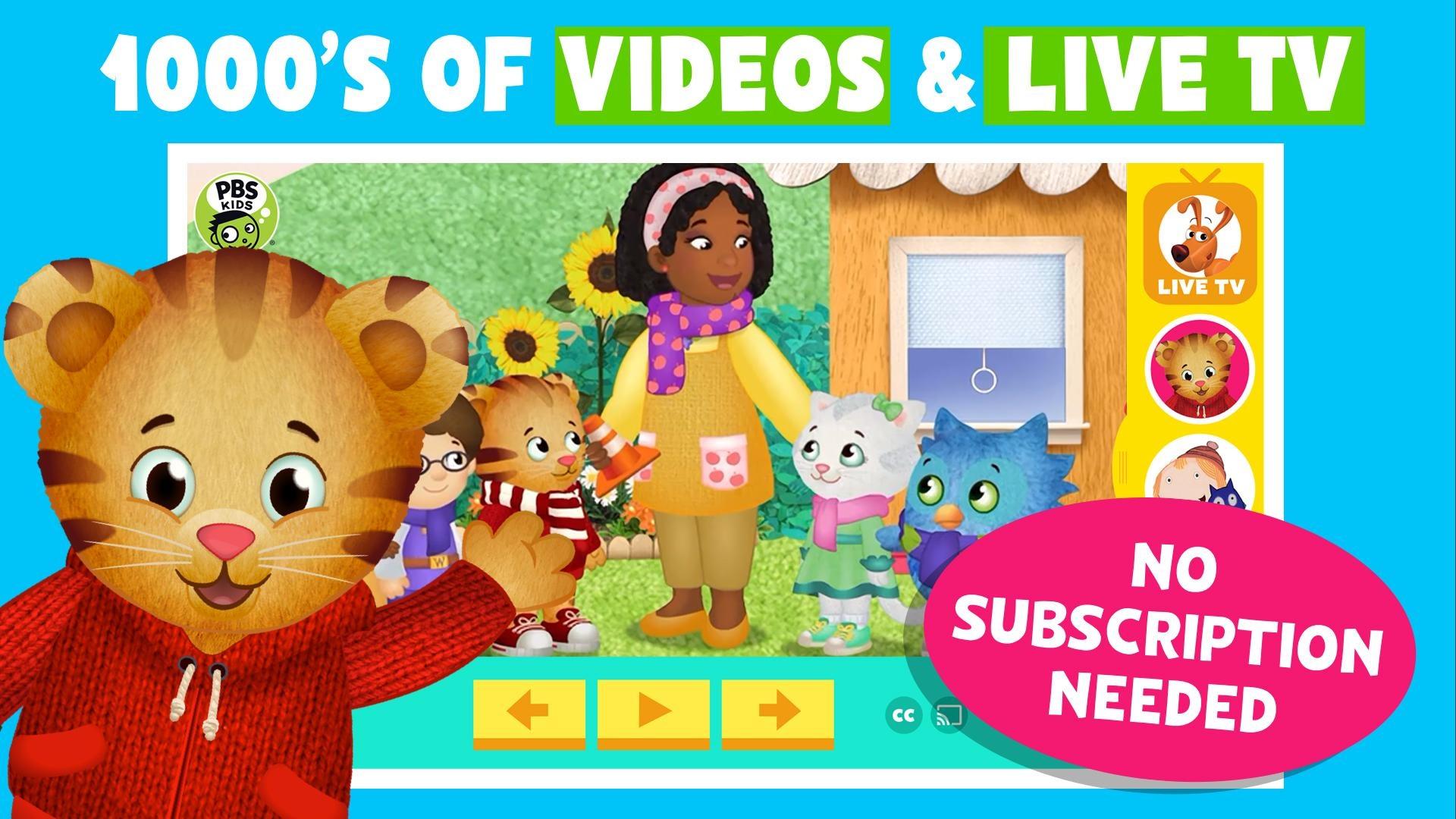 On-demand educational videos and a livestream of the VEGAS PBS KIDS 24/7 channel. No subscription is required.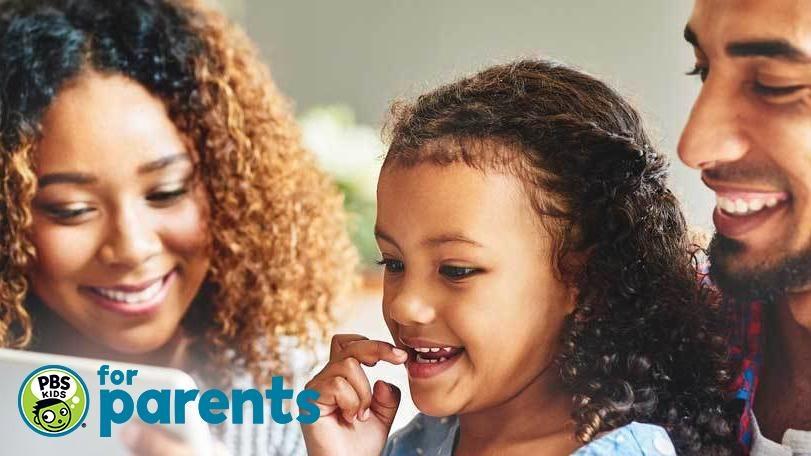 A robust website with information, activities and tips for parents, and supporting playful learning at home.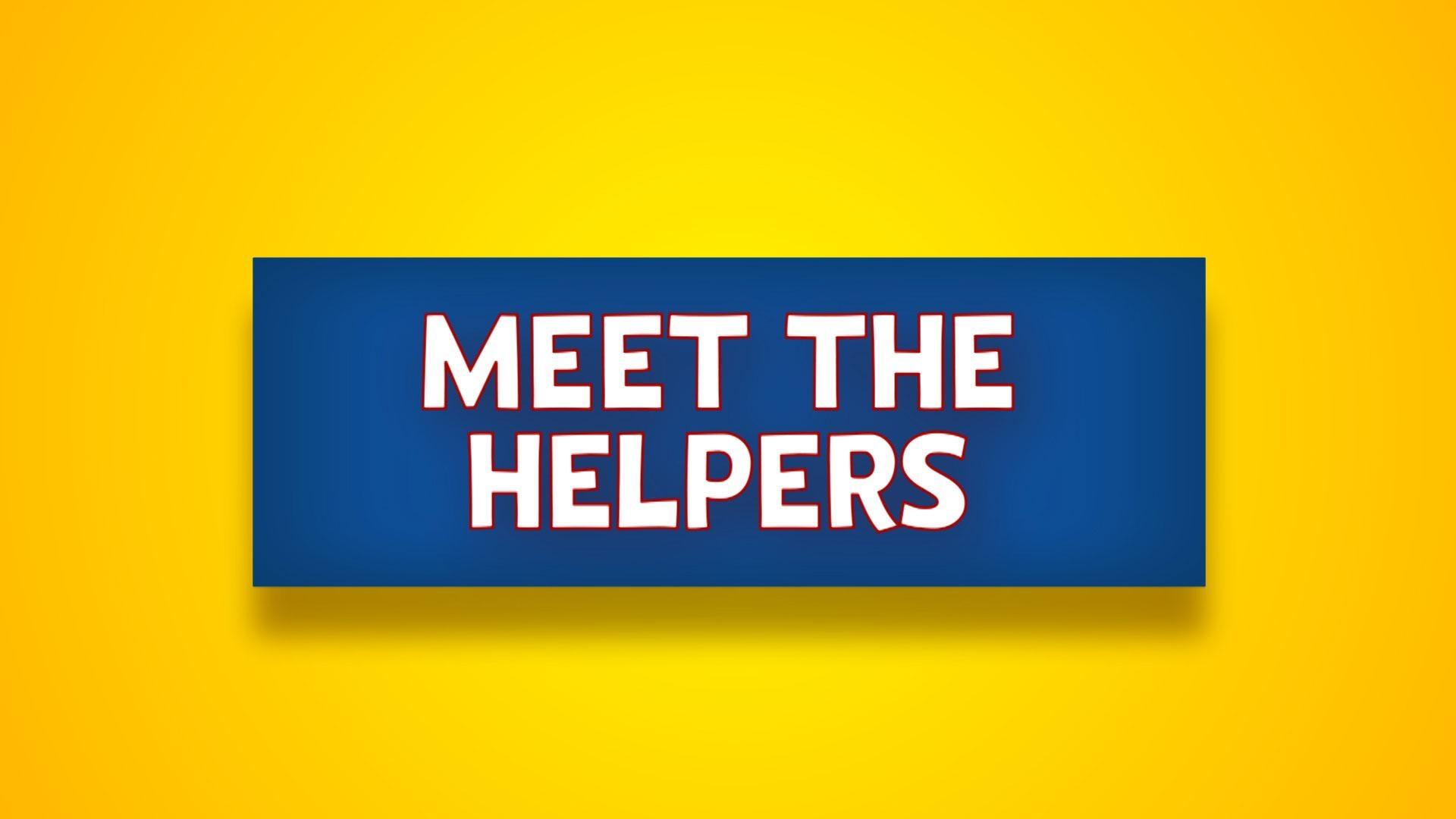 We know it can be a scary time for families as normal routines are disrupted due to the COVID-19 outbreak.
Be more together. The foundation for lifelong learning begins at home. We make it easy with these free resources for children and parents.
Be more inspired. Strengthen your classroom with the best education resources and professional development courses.
Be more empowered. Advance in your career with online training and certifications.