To assist our community during this unprecedented time, Vegas PBS is providing access to instructional resources for educators and families. Our goal is help ensure learning continuity for students while schools are closed. Below please find a series of tools to assist with these efforts.
Vegas PBS is also broadcasting curriculum-based programming, Monday through Friday, on Channel 10.1 while schools remain closed. This programming is designed for Pre-K through 12th grade students. Our programming on VEGAS PBS KIDS 24/7 Channel 10.3 will continue as-is, for our youngest viewers.
Please find a break down of these modified curriculum-based programming schedules updated weekly.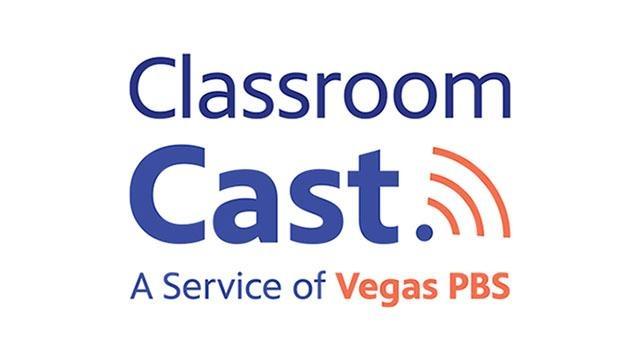 Portal with instructional resources for your use at home. Digital lessons available for elementary, middle and high school levels.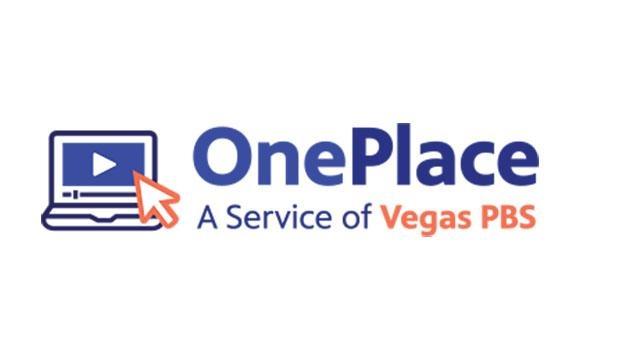 Portal dedicated for teachers and educators to ensure learning continuity for students. CCSD educators use your AD credentials to login.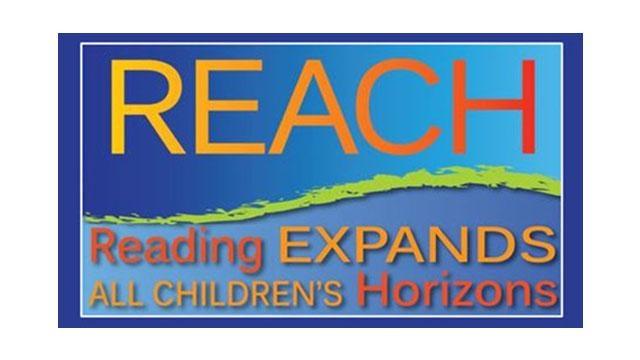 REACH is a self-paced interactive reading program to engage parents and children as at-home reading partners.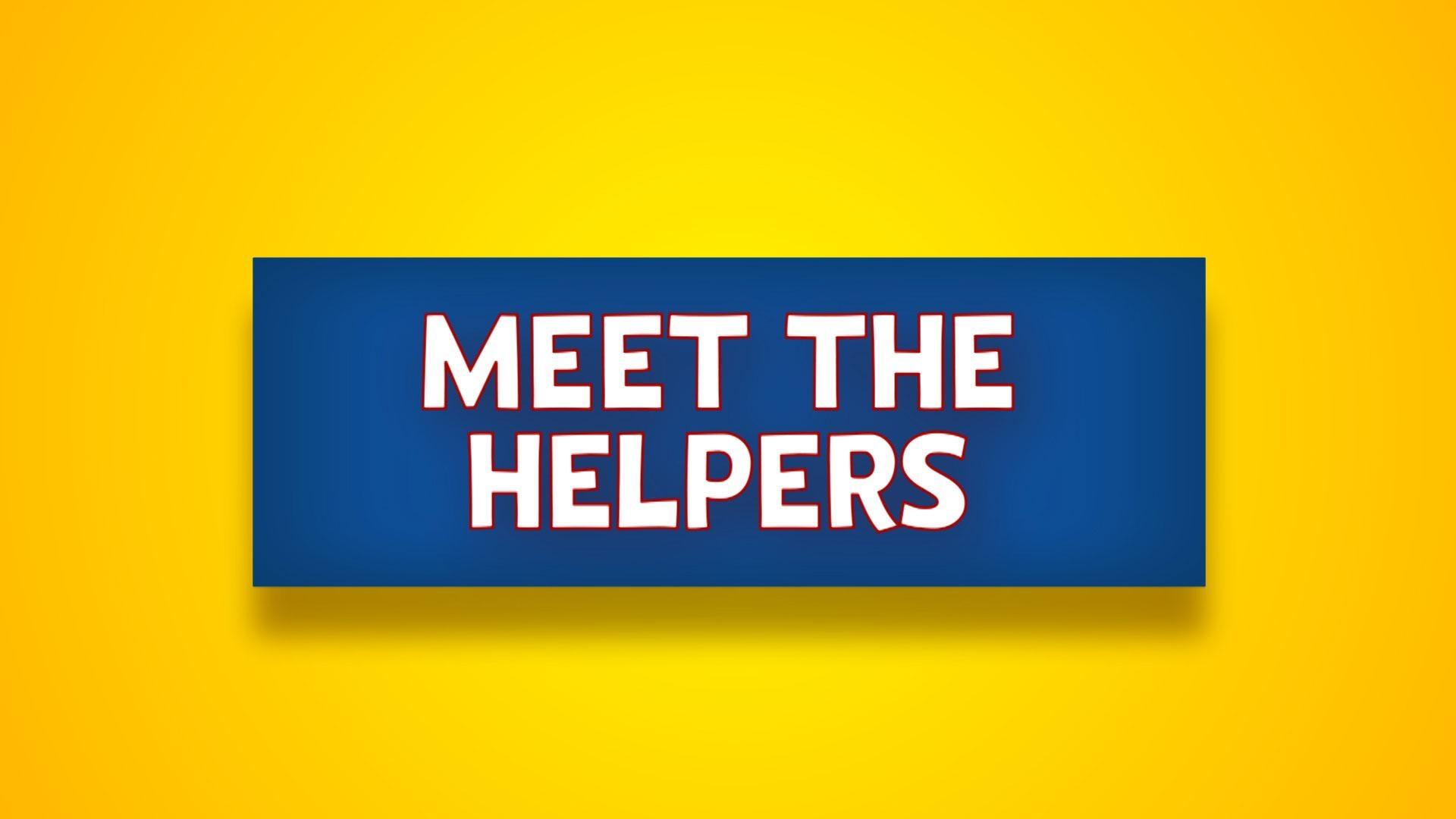 We know it can be a scary time for families as normal routines are disrupted due to the COVID-19 outbreak.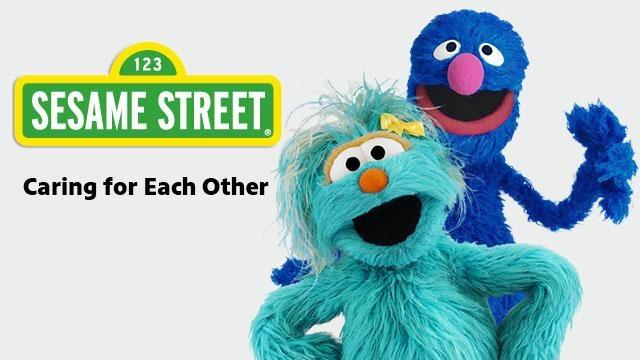 Caring For Each Other - Our friends at Sesame Street put together these resources you can use with your family to offer comfort and spark playful learning activities.
Health Emergencies - Resources and materials to help families cope with the new "For-Now Normal."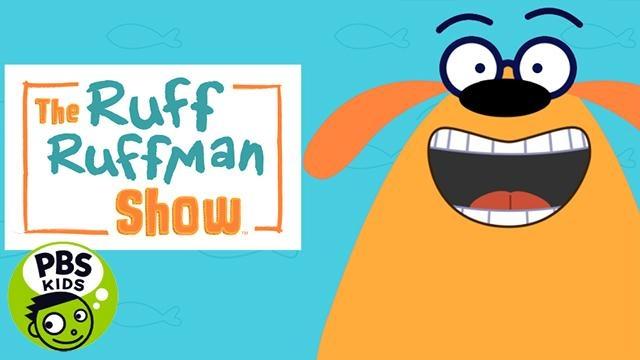 Play games and find activities that go along with favorite PBS KIDS programs, including Arthur, the Ruff Ruffman Show and many more!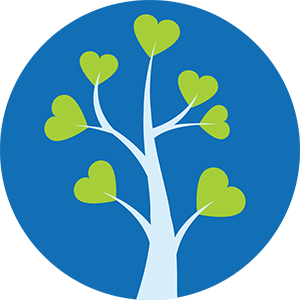 Be more together. The foundation for lifelong learning begins at home. We make it easy with these free resources for children and parents.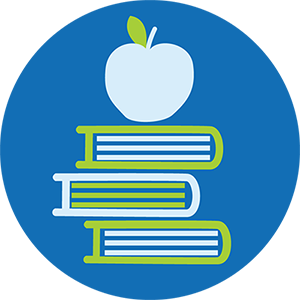 Be more inspired. Strengthen your classroom with the best education resources and professional development courses.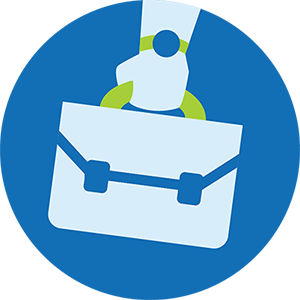 Be more empowered. Advance in your career with online training and certifications.