Inside Education aired on Vegas PBS (Channel 10) with veteran television journalist Mitch Truswell as permanent host. Various community members and school district employees joined Truswell on several episodes to serve as co-host during the season.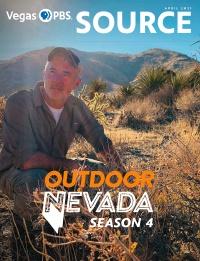 Download our monthly program guide (PDF).

Support Vegas PBS in our mission to inspire, enrich, and educate.
Donate