Vegas PBS is proud to launch the second season of Indie Lens Pop-Up, and this year we're going virtual! You'll find a lineup of great documentaries and a unique space for Southern Nevadans of diverse backgrounds and beliefs to come together and watch films from the award-winning Independent Lens series. Each screening will include a Q&A with a panel with insightful and locally-focused conversation.
We'll be working in collaboration with local partners and leaders to explore issues rarely seen on the big screen. These Indie Lens Pop-Up events will spark conversation and connect you to valuable resources in our community.
The 2020-2021 Indie Lens Pop-Up lineup includes five new documentaries that explore diversity, equity and inclusion, and ultimately a richer understanding of society today. Check out this year's lineup below!

JONATHAN SCOTT'S POWER TRIP
By Jonathan Scott
Property Brothers' Jonathan Scott journeys across the U.S. to uncover the obstacles and opportunities to achieving clean, renewable energy.

9TO5: THE STORY OF A MOVEMENT
By Julia Reichert and Steven Bognar
Before the hit song or film, 9to5 was an inspiring movement for equality that encapsulated the spirit of both the women's and labor movements of the 1970s.

MR. SOUL!
By Melissa Haizlip
Watch on Vegas PBS - Monday, February 22, 10:00 p.m.
Before Oprah and Arsenio, there was Mr. SOUL! From 1968 to 1973, the public television variety show SOUL! offered an unfiltered, uncompromising celebration of Black literature, poetry, music, and politics, capturing a critical moment in culture whose impact continues to resonate today.

CODED BIAS
By Shalini Kantayya
Watch on Vegas PBS - Monday, March 22, 10:00 p.m.
When MIT researcher Joy Buolamwini discovers that most facial-recognition software does not accurately identify darker-skinned faces or the faces of women, she delves into an investigation of widespread bias in algorithms that shapes the technology in our lives.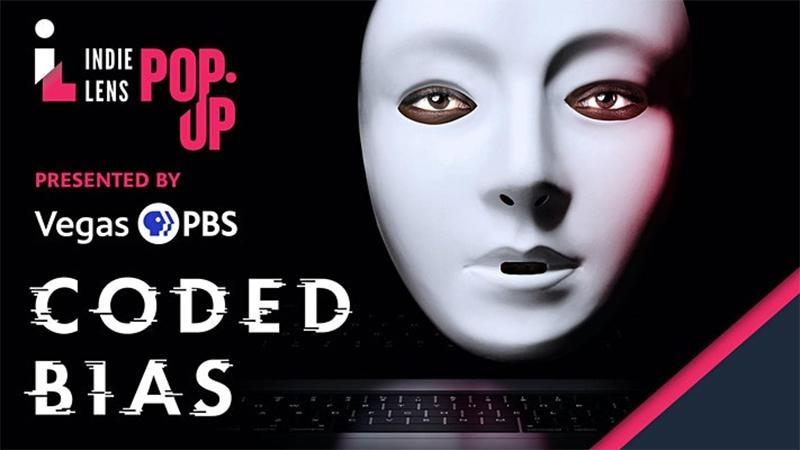 Free Vegas PBS Virtual Event
Coded Bias | Screening and Q&A Discussion
Date: Friday, March 19, 2021
Time: 6:00 p.m. PST
Location: Online Event
Vegas PBS hosts a free screening of Coded Bias, followed by a community Q&A Discussion with local experts.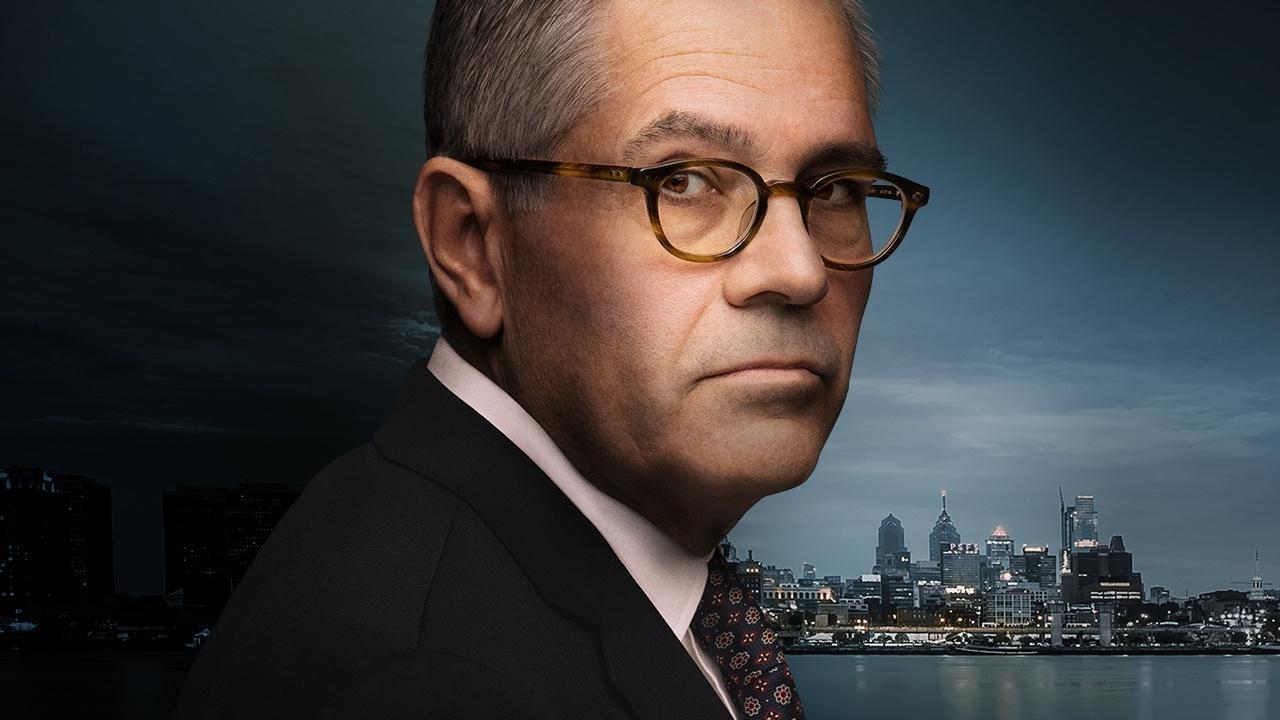 Philly D.A.
By Ted Passon and Yoni Brook
Date: Friday, April 16, 2021
More details about this virtual event coming soon
A groundbreaking documentary series embedded inside the long shot election and tumultuous first term of Larry Krasner, Philadelphia's unapologetic District Attorney, and his experiment to upend the criminal justice system from the inside out.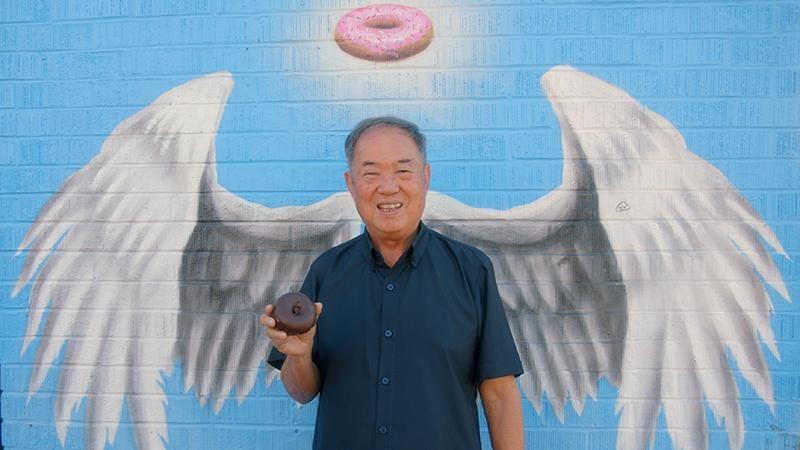 THE DONUT KING
By Alice Gu
Date: Friday, May 28, 2021
More details about this virtual event coming soon
The Donut King tells the story of a Cambodian refugee who escaped genocide and overcame poverty to build a life for himself - and hundreds of other immigrant families - by baking America's favorite pastry and building an unlikely multi-million dollar empire of donut shops.