Resources to Help Families Cope
MEET THE HELPERS is a public media initiative designed to introduce children to community helpers and practice emergency preparedness. Research has shown that introducing children to community helpers in a safe and fun environment can help them react better during times of crisis. Explore the video series and learn how you can use it in your home, school or community.
Sesame Street Thinking of Las Vegas
In times of community or worldwide crisis, it's easy to assume that young children don't know what's going on. But one thing is for sure – children are very sensitive to how their parents feel. They're keenly aware of the expressions on their parents' faces and the tone of their voices.
Children always benefit when they are prepared for what may happen, and when they feel supported.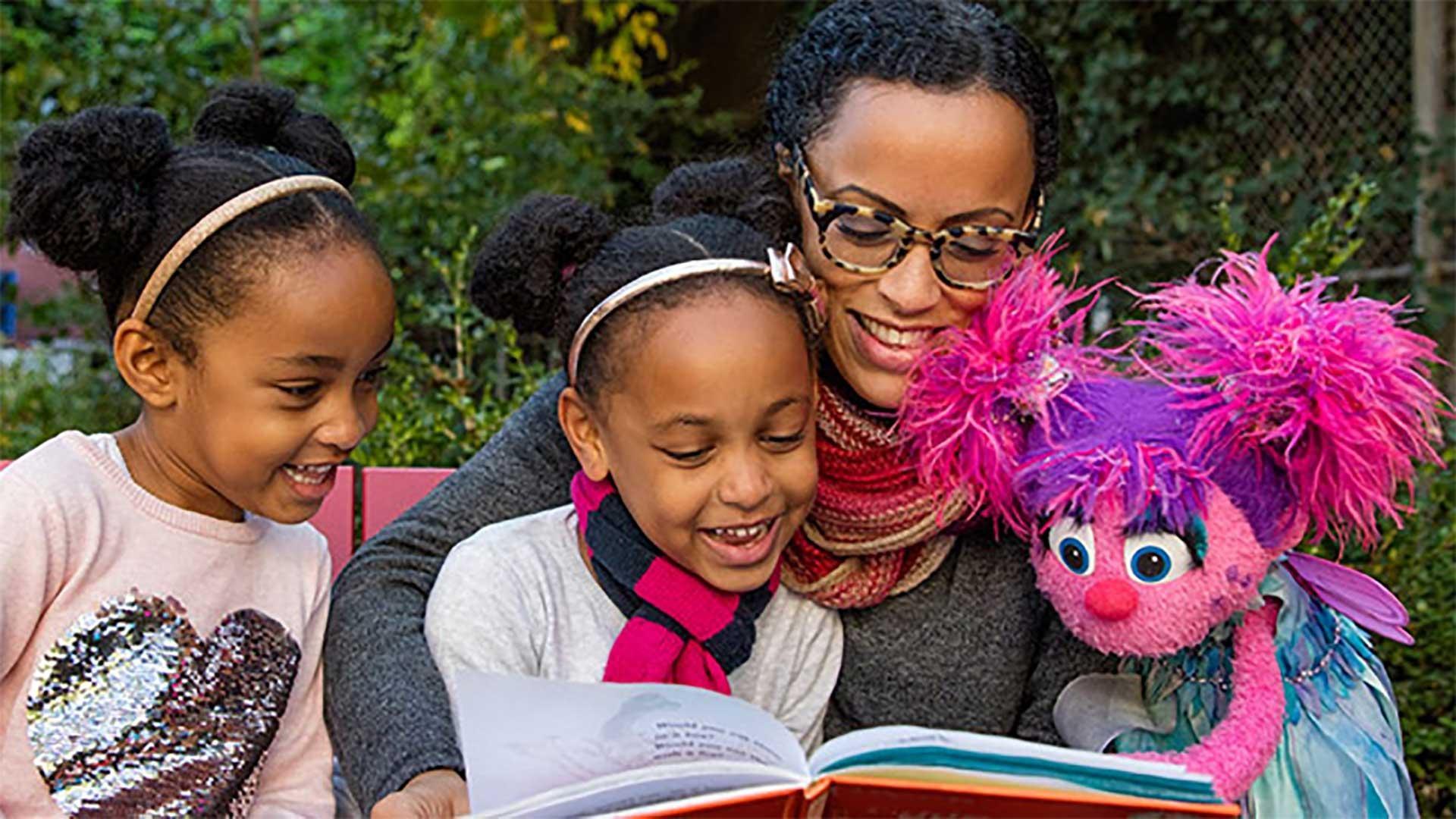 Sesame Street in Communities provides resources to help children overcome traumatic experiences and address difficult feelings like anxiety, grief, and anger. Learn more.
The links below contain kid-friendly videos, hands-on activities, family resources and advice for parents on how to prepare for an emergency or respond to a crisis.
DANIEL TIGER'S NEIGHBORHOOD | Follow the Plan
Daniel Tiger explains that it's important for families to have a plan that everyone can follow in case of an emergency.
Daniel Tiger | Find the Helpers
There are many people families can turn to in difficult times. Daniel Tiger reminds us to look for the helpers and be a helper, too.
DANIEL TIGER'S NEIGHBORHOOD | Emergency Kit
Daniel Tiger explains that it's important for families to have a safety kit in case of emergencies. Items like bandages, water bottles, flashlights and batteries help keep families safe and prepared.
ARTHUR | Tell Someone
It's hard being brave all the time, especially when scary things happen. Arthur shows the importance of telling someone how you're feeling when you're afraid.
ARTHUR | Lend a Helping Hand
Buster and Brain remind us that there are lots of ways children and families can help during a crisis.