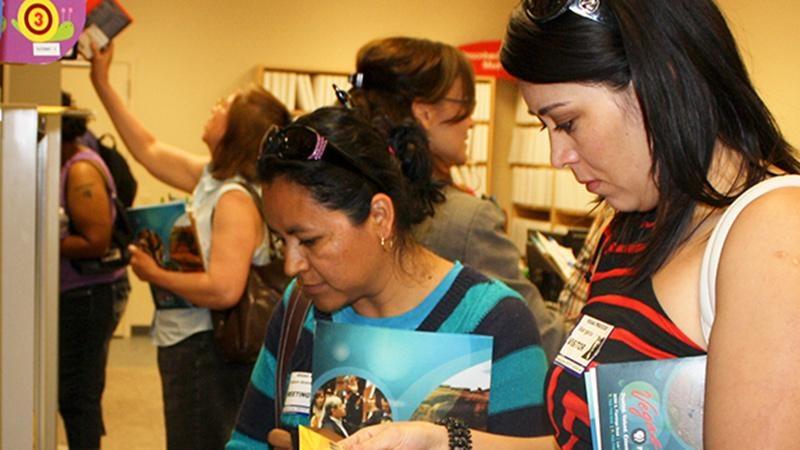 Grant-funded, free-loan special needs resource library available to all Nevadans.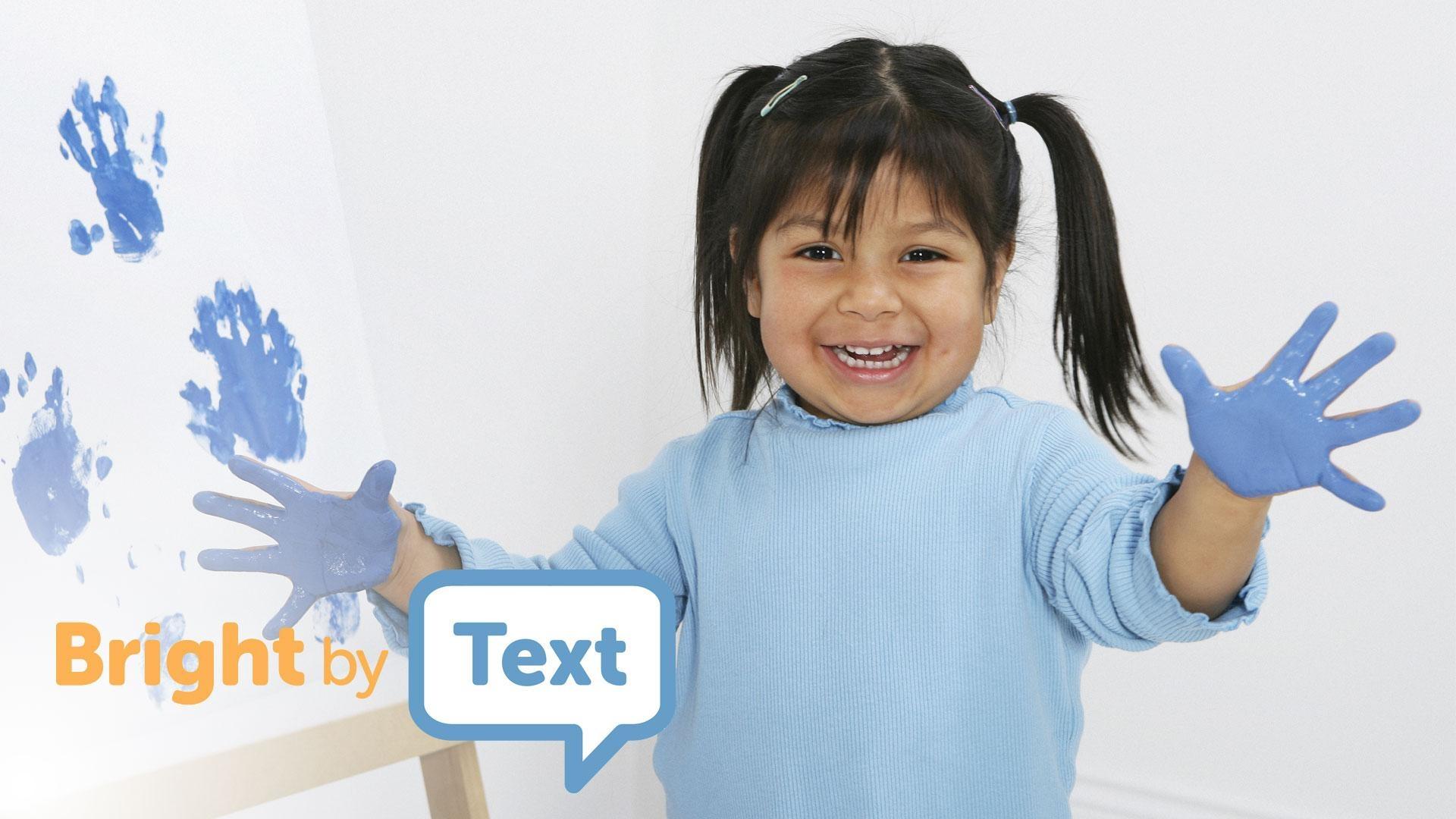 A free service featuring activities, games, and resources for people who care for young children.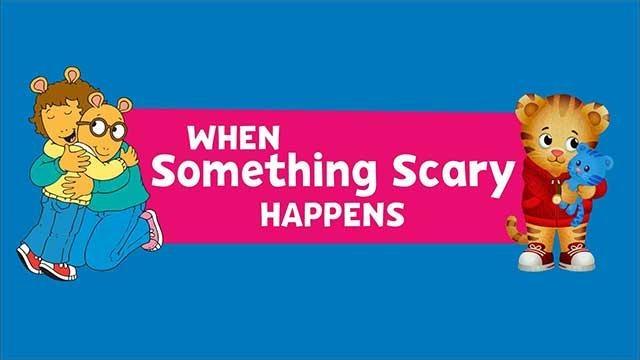 Resources to help families cope in emergencies and other challenging times.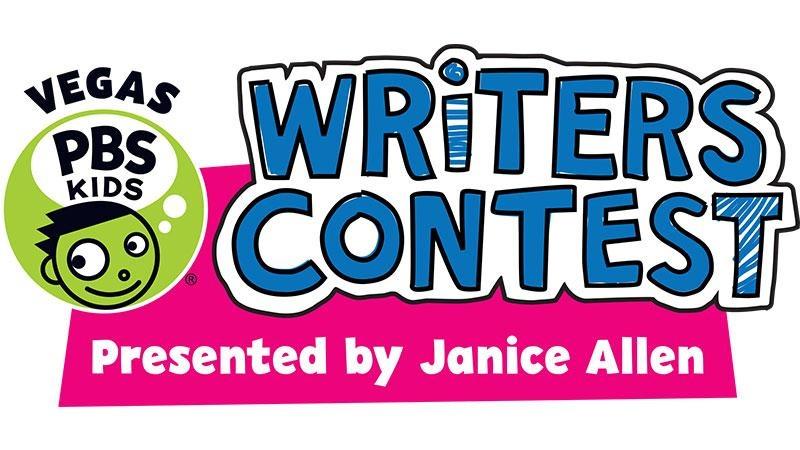 Helps families and teachers use creative writing as a literacy building skill.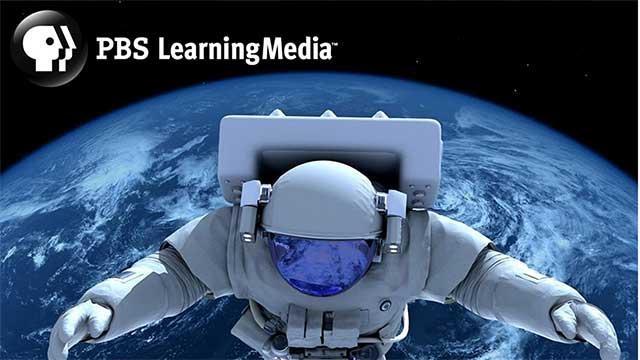 Access thousands of free, innovative, standards-aligned and curriculum-targeted digital resources.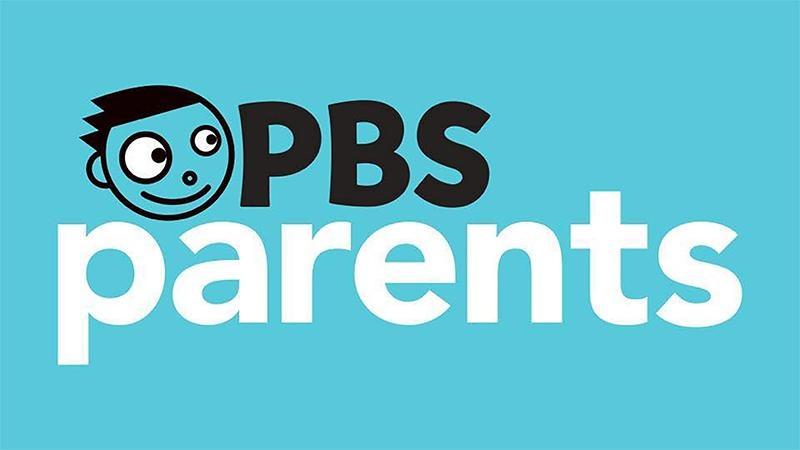 Explore PBS parenting resources and tips on raising children, planning birthday parties & kids activities.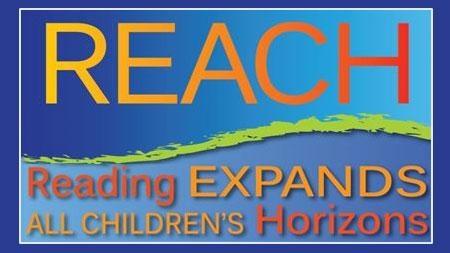 PBS learningmedia
REACH is a self-paced interactive reading program to engage parents and children as at-home reading partners.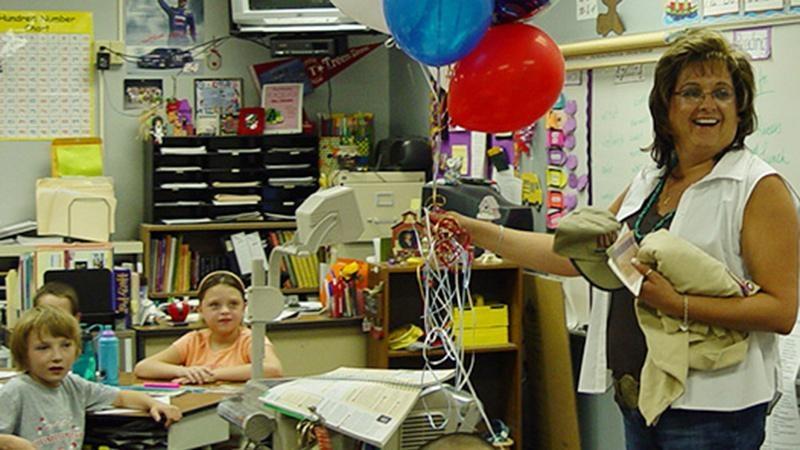 High-quality professional development to renew license, receive salary advancement and expand professional knowledge.