Native American Heritage Month
Native American Heritage Month
November is Native American Heritage month, it's a time to recognize, learn about and celebrate this land's first Americans. Join Vegas PBS as we explore these unique communities, hear of their history, share their rich culture and traditions and learn about contributions they've made and continue to make to the world, as Indigenous people.

Support Vegas PBS in our mission to inspire, enrich, and educate.
Donate
Native America
From Caves to Cosmos
Ancient clues and modern science answer the question: who were America's First Peoples?
The Warrior Tradition
The Warrior Tradition
The Warrior Tradition tells the astonishing, heartbreaking, inspiring, and largely-untold story of Native Americans in the United States military.
Battle Over Bears Ears
Battle Over Bears Ears
Can Utah's diverse voices & interests in this extraordinary landscape find common ground?
The People's Protectors
The People's Protectors Trailer
Native American veterans reflect on their experiences during the divisive Vietnam War.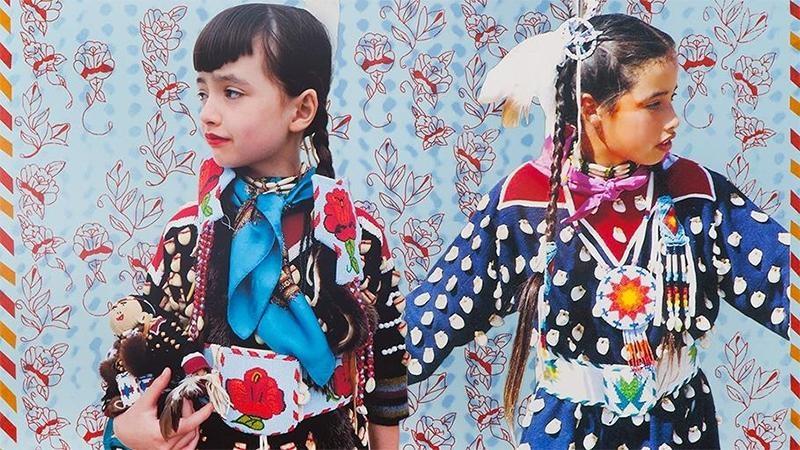 Watch
Examine the evolution of Native contemporary art over the last 25 years presenting personal perspectives from internationally acclaimed Native contemporary artists. Repeats on Jackpot! COX Cable 111 on Friday, November 19 at 7 a.m. and noon.
Watch - weekdays at 7 a.m.
Come Along with Molly! | MOLLY OF DENALI
MOLLY OF DENALI follows the adventures of feisty and resourceful 10-year-old Molly Mabray, an Alaska Native girl who helps her mom and dad run the Denali Trading Post.
Skindigenous
Skindigenous
Discover the art of tattooing as practiced by indigenous peoples around the world. The art of the tattoo becomes a lens for exploring some of the planet's oldest cultures and their unique perspectives on life.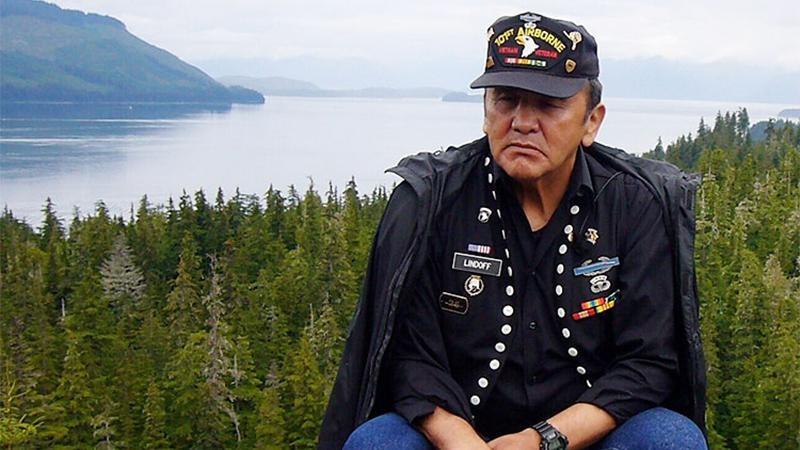 Hunting In Wartime
Hunting In Wartime
Profiles Tlingit veterans from Hoonah, Alaska who saw combat during the Vietnam War. The veterans talk about surviving trauma, relating to Vietnamese communities, readjusting to civilian life, and serving a government that systematically oppresses native people.
Independent Lens
Home From School: The Children of Carlisle
Native Americans recover the remains of children who died at an Indian boarding school. Now, more than a century later, tribal members journey from Wyoming to Pennsylvania to help them finally come home.
Now streaming - POV
Fruits of Labor
Ashley, a Mexican-American teenager living in an agricultural town in the central coast of California, dreams of graduating high school and going to college. But when ICE raids threaten her family, Ashley is forced to become the breadwinner.
Now streaming - POV
POV Shorts: Water Warriors
When an energy company begins searching for natural gas in New Brunswick, Canada, indigenous and white families unite to drive out the company in a campaign to protect their water and way of life.
Now streaming - POV
Standing Above the Clouds
Standing Above the Clouds follows Native Hawaiian mother-daughter activists as they stand to protect their sacred mountain Mauna Kea from the building of the world's largest telescope.
Now streaming -America ReFramed
On a Knife Edge
The coming-of-age story of George Dull Knife, a Lakota teen growing up on South Dakota's Pine Ridge Reservation and fighting for Native justice.
America ReFramed
Blood Memory
A survivor of America's Indian Adoption Era helps Native adoptees find their way home.
America ReFramed
Sisters Rising
Native American women reclaim sovereignty in the face of sexual and colonial violence.