ClassroomCast | Video Upload Help
Video Upload Instructions

Login from your Landing Page. See email sent with login information.
Login: https://ccsd.edutone.net

To Upload a Video - Select Upload Asset
Upload Options
The first screen is fairly basic, a Title and Description are required. In the description you can insert a live link and/or a link to a video quiz.


Important: Select a Channel or Create a Channel.
The "CC File" option will most likely not be utilized. You can personalize your video by adding a "Thumbnail File" and/or "Embedded Image File".
The bookmark tool can turn a linear video into a video that has options to quickly access content and/or label sections of the video. This would be used for a longer instructional video.
At this section you can choose to make your video public or private.
Public = anyone can see.
Private = only Site Admin (SA) level or the person posting can see.
Asset Download = Video can be downloaded to end user's computer.


Video Streaming
Access through OnePlace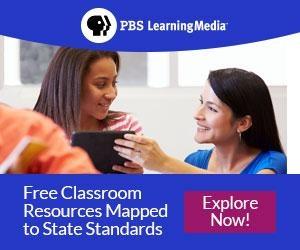 Selecting "Quiz" allows you to create questions anywhere along the timeline of the video. Take note of your options.
I would embed questions like name and email versus using the "Sign-In From" feature.