The Rise of the RSV, Food Insecurity in Southern Nevada | Nevada Week
Nevada Week | Season 5
The Rise of the RSV, Food Insecurity in Southern
What is behind the surge in RSV? And high prices are making food insecurity worse.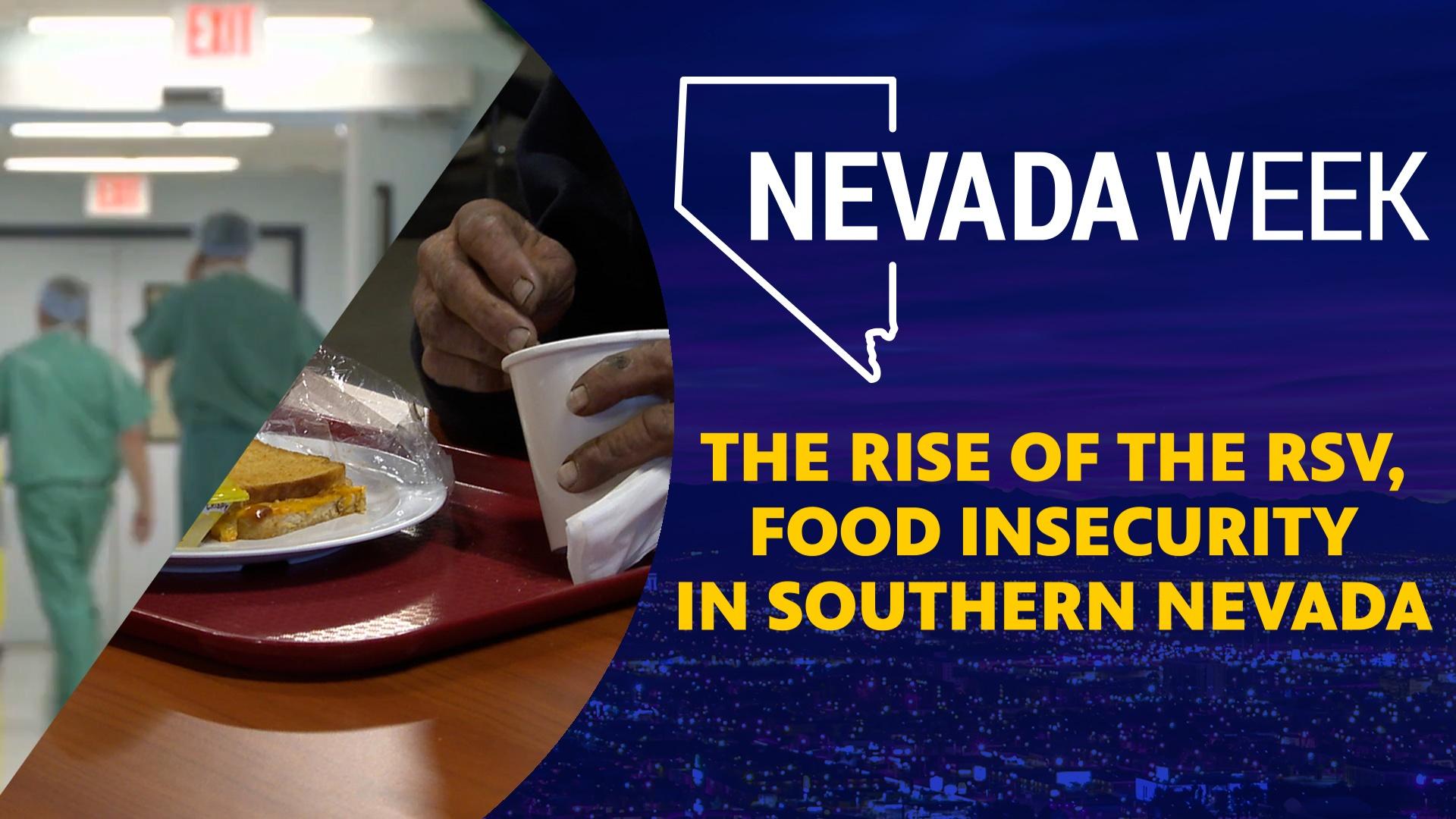 Nevada Week
The Rise of the RSV, Food Insecurity in Southern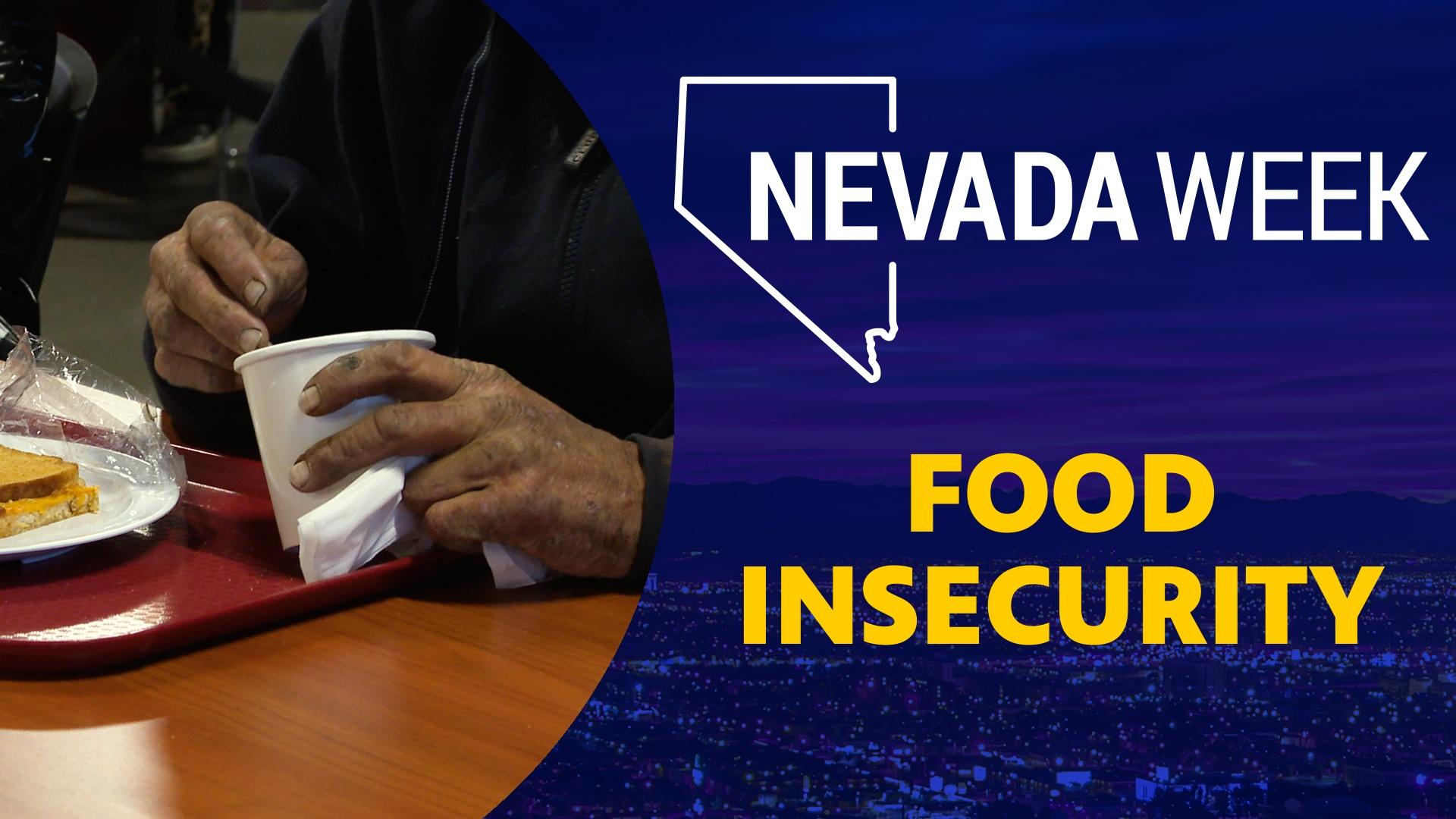 Nevada Week
Food Insecurity
Nevada Week |
The Rise of the RSV, Food Insecurity in Southern Nevada
SEASON 5: EPISODE 20 | Airdate: 11/25/2022
Doctors are raising the alarm as the number of case of RSV and other respiratory illnesses in young children rises. Why we're seeing a surge and what it could mean for hospitals. Plus, food prices have soared leaving many people in Southern Nevada to struggle. How aid agencies are working to get food to those in need.
Guests
Dr. Rebecca Meyers, Assistant Professor, Dept. of Pediatrics Kirk Kerkorian School of Medicine at UNLV
Brian Labus, Assistant Professor, UNLV School of Public Health
Regis Whaley, Director of Advocacy and Research, Three Square Food Bank
Deacon Tom Roberts, President and CEO, Catholic Charities

Support Vegas PBS in our mission to inspire, enrich, and educate.
Donate