Post Midterm Election Analysis
Two political experts analyze the midterm election and its impact on the state.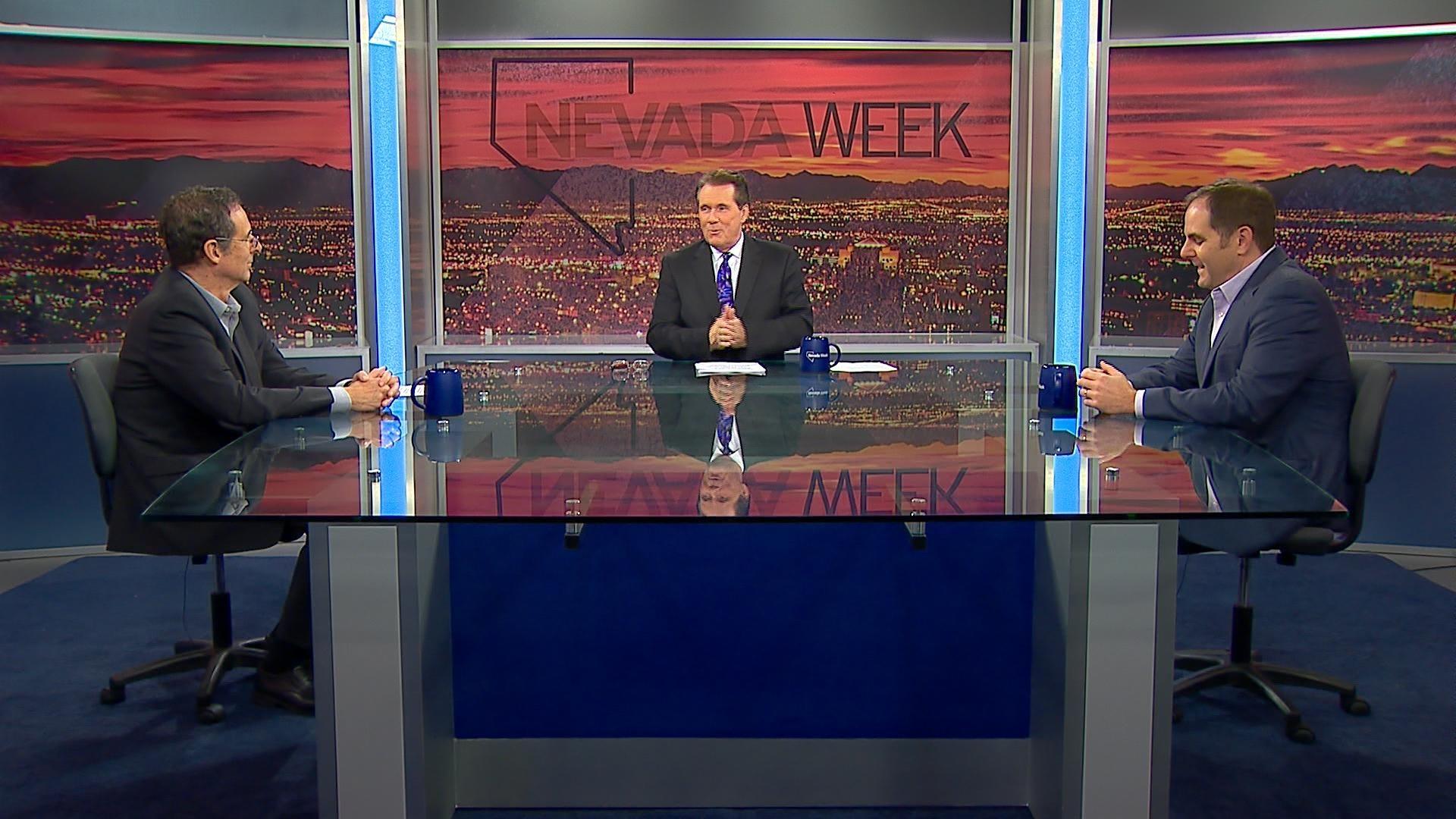 Nevada Week
Post Midterm Election Analysis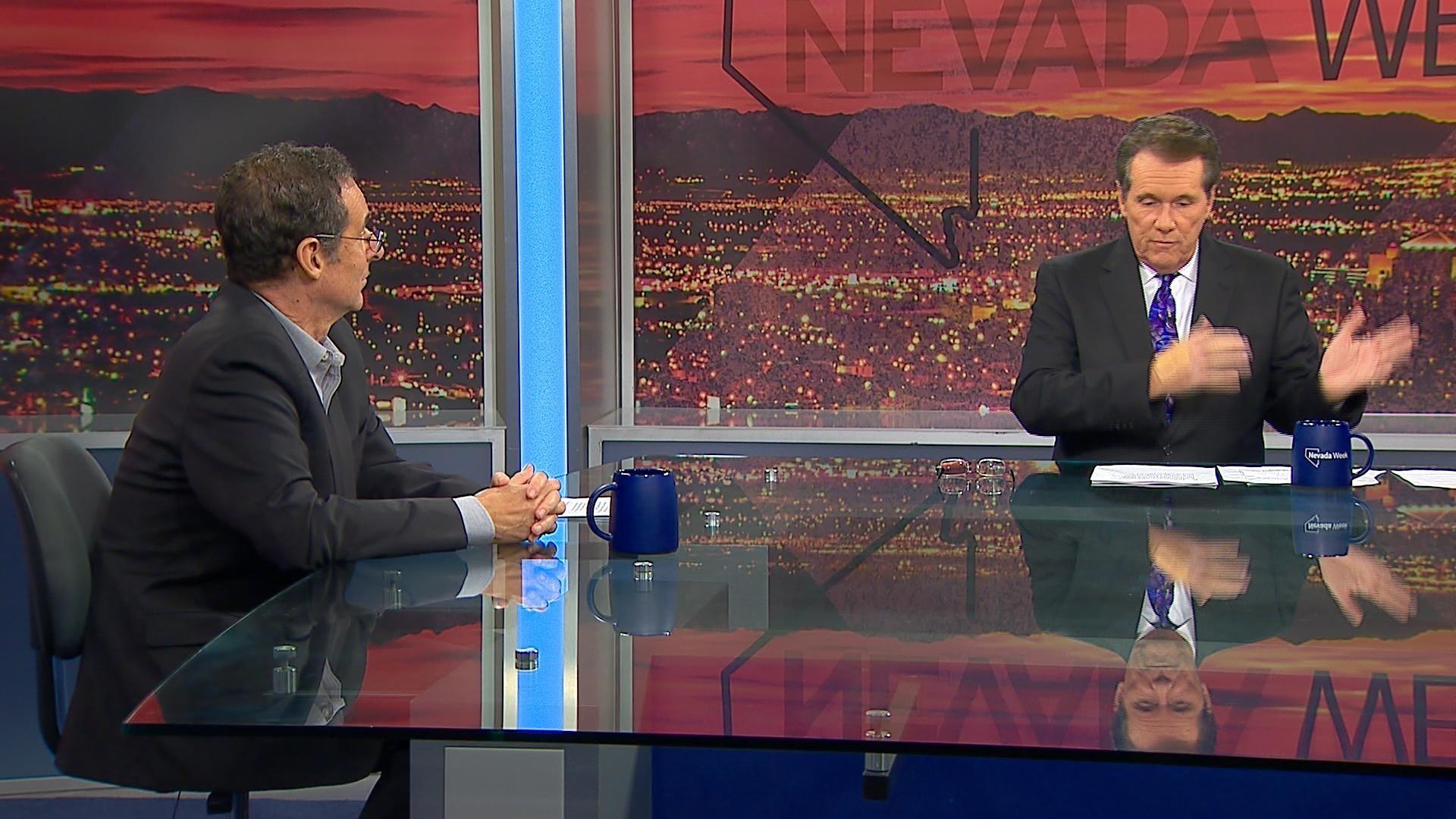 Nevada Week
More Midterm Discourse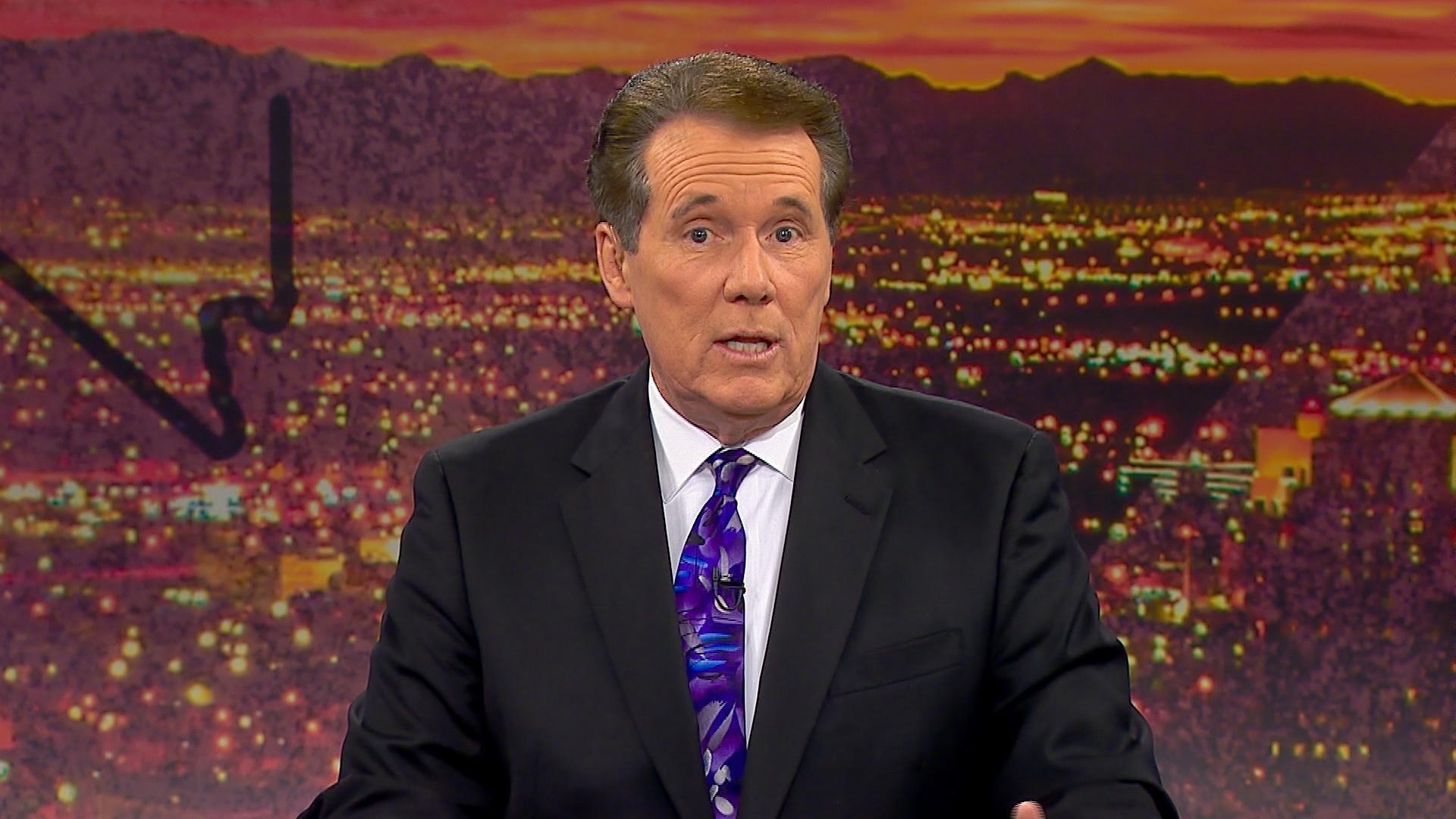 Nevada Week
2018 Midterm Results Review
Nevada Week | Post Midterm Election Analysis
SEASON 1: EPISODE 20 | Airdate: 11/27/18

The 2018 midterm elections brought about considerable political change in our state. We discuss these changes with an expert panel of election analysts – the reasons for our state's shift to blue in our key state and federal seats, shifting voting patterns, the ushering in a new era of women leadership, and what or how may prompt a shifting tide again in the coming 2020 election.
Support Your Favorite Shows