Nevada Week In Person | Tina Quigley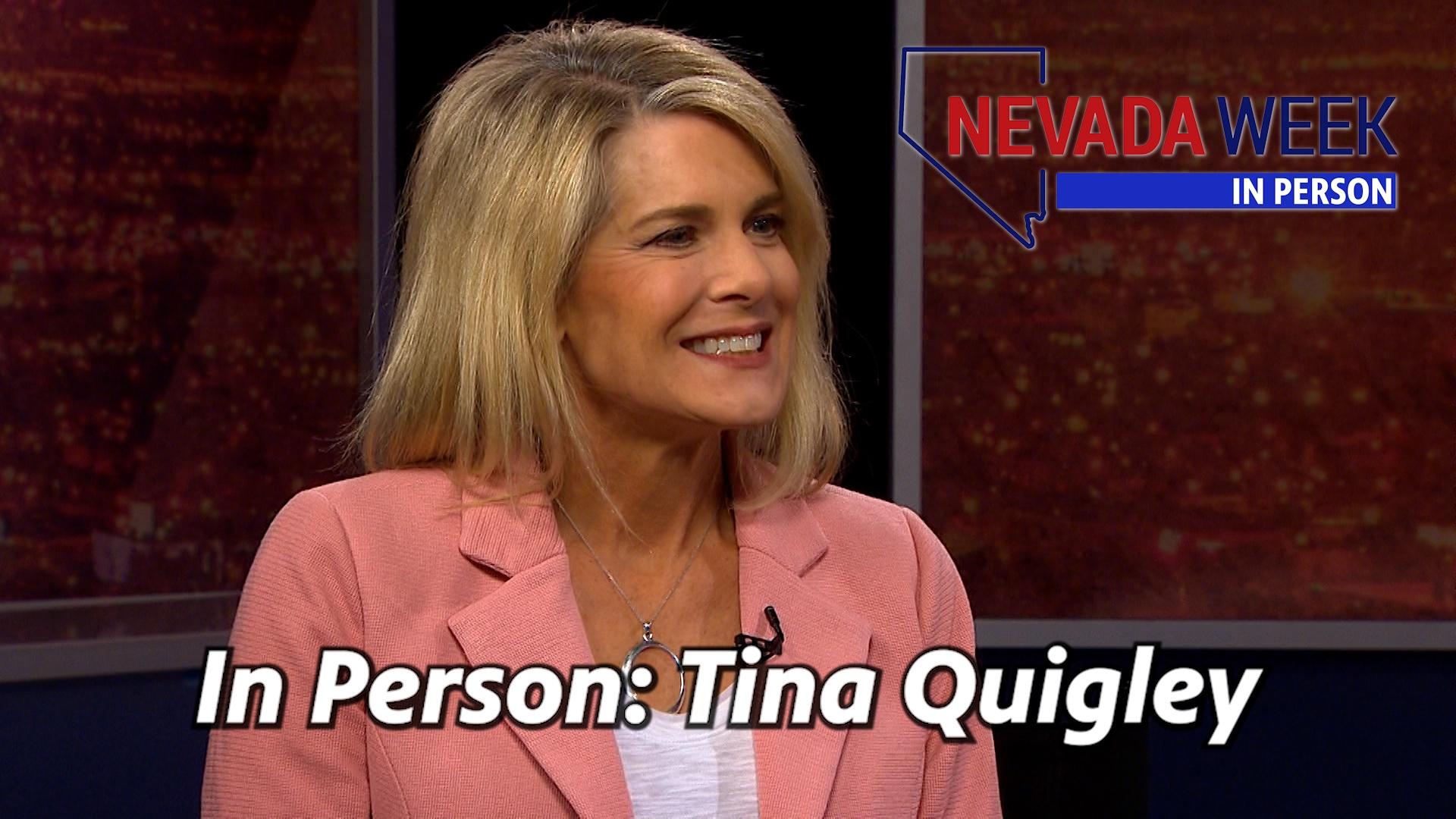 Nevada Week
Nevada Week In Person | Tina Quigley
Nevada Week In Person | Tina Quigley
SEASON 1: EPISODE 26 | Airdate: 5/14/2022
In February, The Las Vegas Global Economic Alliance named Tina Quigley as its new president and CEO. But she is far from new to Southern Nevada. She worked at the Regional Transportation Commission of Southern Nevada for 14 years and was its CEO for nine.
Quigley actually started her career in Southern Nevada at the Harry Reid International Airport. She, like many people who move to Las Vegas, thought she would only be here for two years, but instead, not only did she settle here, she became an integral part of efforts to improve the region.
Now, as head of the LVGEA, Quigley is tasked with bringing new businesses to Southern Nevada to expand the business base beyond the hospitality and tourism industry. She said one of the most important parts of economic development is developing the workforce to align with what industries need.
After leaving the RTC, Quigley went to Virgin Trains to work on its efforts to bring a high-speed rail line between Las Vegas and Southern California. The project is now just Brightline. She said despite some of the setbacks caused by COVID she believes the train line will be built.