Nevada Week In Person | Lori Cobo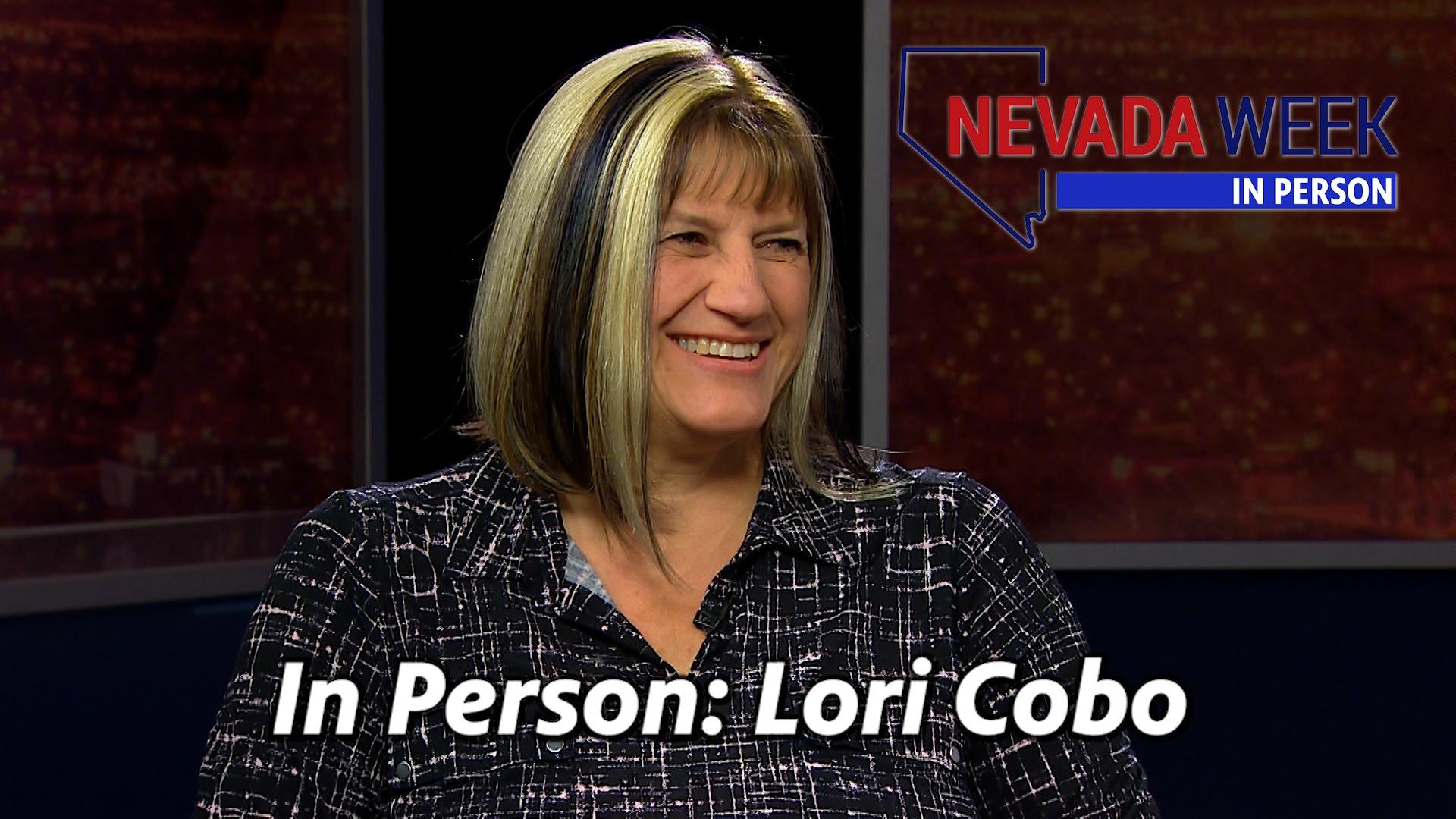 Nevada Week
Nevada Week In Person | Lori Cobo
Nevada Week In Person | Lori Cobo
SEASON 1: EPISODE 25 | Airdate: 5/7/2022
The UNLV Performing Arts Center is set to raise the curtain on its 46th season in September. That's when flamenco composer and guitar virtuoso Antonio Rey will make his debut at the venue.
The woman heading up the performing arts center is Lori Cobo. Cobo is classically trained in piano and actually started her career at the performing arts center as an usher when she was in high school at Bonanza High School.
Cobo said although she trained to play piano she didn't want to be onstage because of her stage fright. Instead, she was drawn to the business side of the performing arts. She said she is happy to still be a part of the arts but not in front of an audience.
The executive director said she is not just dedicated to bringing the performing arts to the community she is also dedicated to providing educational opportunities through those performances. She said she asks all of the artists that they host at the performing arts center to do outreach opportunities in the community, everything from offering master classes to performing at local schools.
Guests
Lori Cobo, Executive Director, UNLV Performing Arts Center

Support Vegas PBS in our mission to inspire, enrich, and educate.
Donate