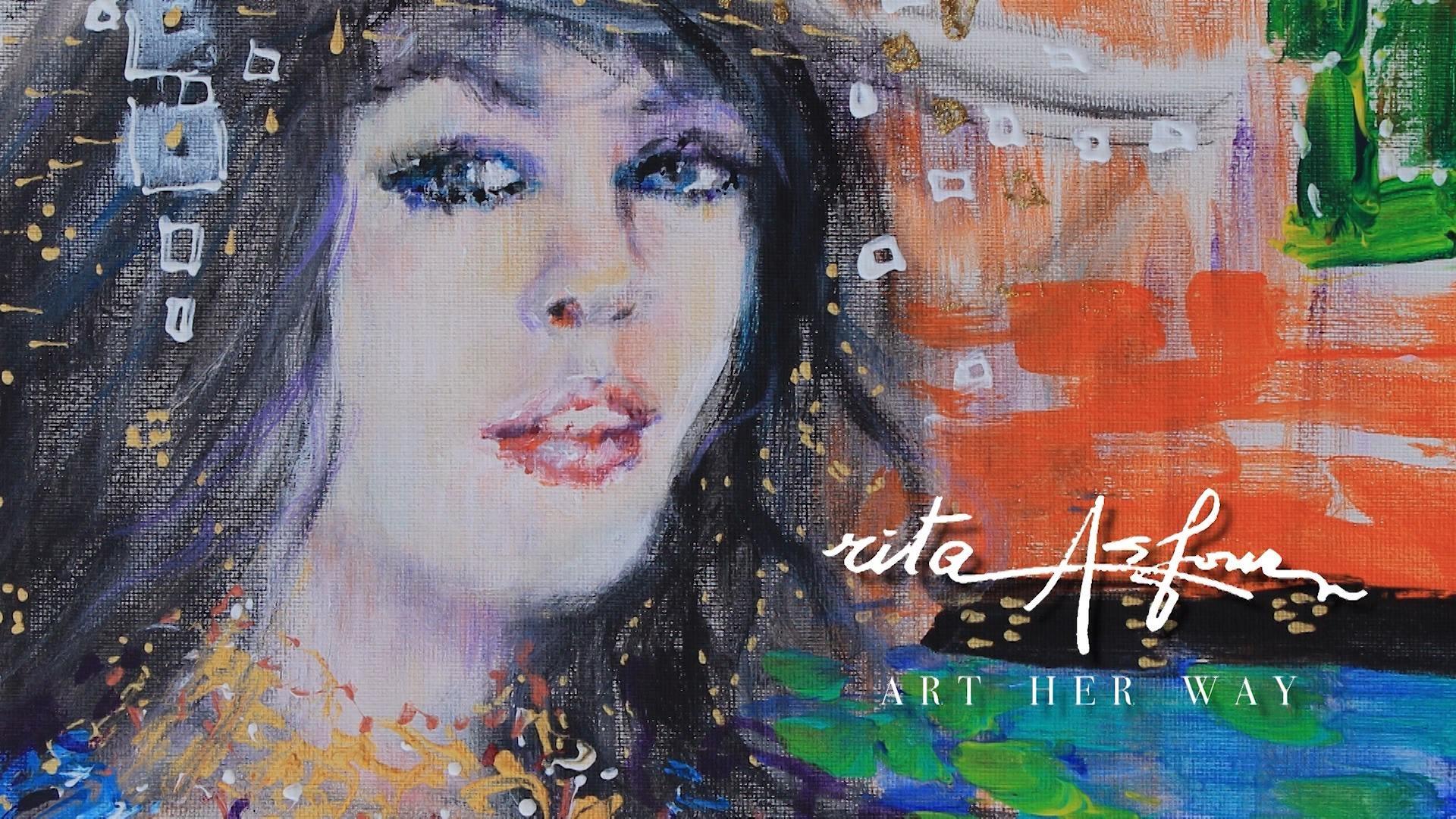 Vegas PBS Documentaries
Rita Asfour: Art Her Way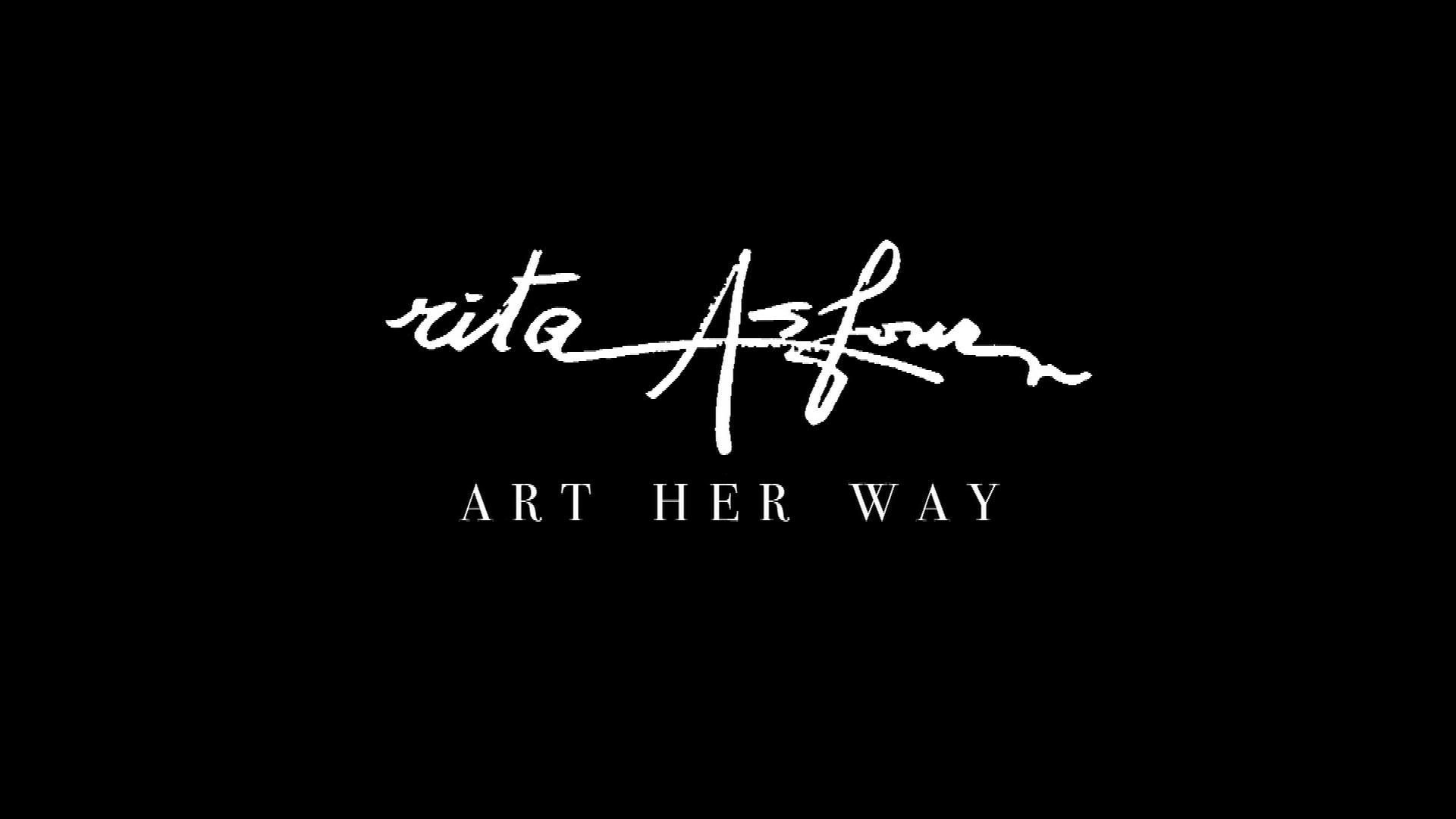 Vegas PBS
Rita Asfour: Art Her Way Promo
Rita Asfour: Art Her Way
Explore the life of Rita Asfour, a Las Vegas-based visual artist. Rita came out of retirement to paint the city's showgirls after seeing their bedazzling performance at Bally's Jubilee show. Dr. Robert Tracy, of the University of Nevada Las Vegas (UNLV), recognized the depth and diversity of her art and curated a show for her. This program takes us into her home where she still creates art today.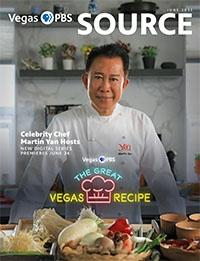 Download our monthly program guide (PDF).

Support Vegas PBS in our mission to inspire, enrich, and educate.
Donate
Vegas PBS Documentaries
The Showgirl: A Las Vegas Icon
The Showgirl: A Las Vegas Icon reveals the fascinating story of the Las Vegas showgirl.
The Art Assignment
Make a Cut-Out with Cécile McLorin Salvant
She shares an art assignment on creating your own Theme and Variation Cut-Out.
PBS NewsHour
How 1 philanthropist hopes to boost mid-career women artists
How this philanthropist hopes to boost mid-career women artists