Spotlight Series: Vote 2020
WATCH LIVE: The Second 2020 Presidential Debate |
PBS NewsHour
WATCH LIVE: The Second 2020 Presidential Debate |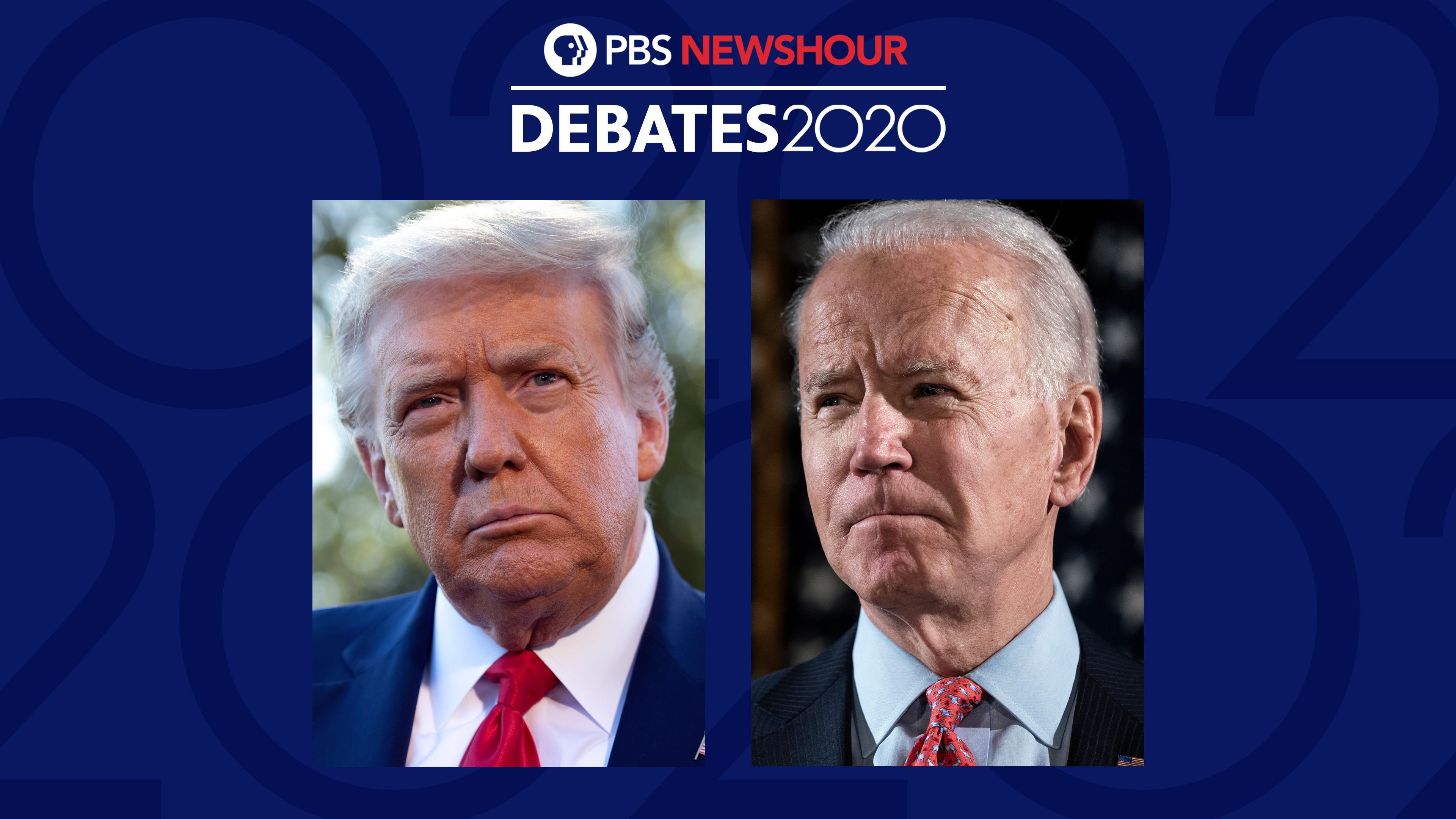 PBS NewsHour
2020 Presidential Debate - Night 1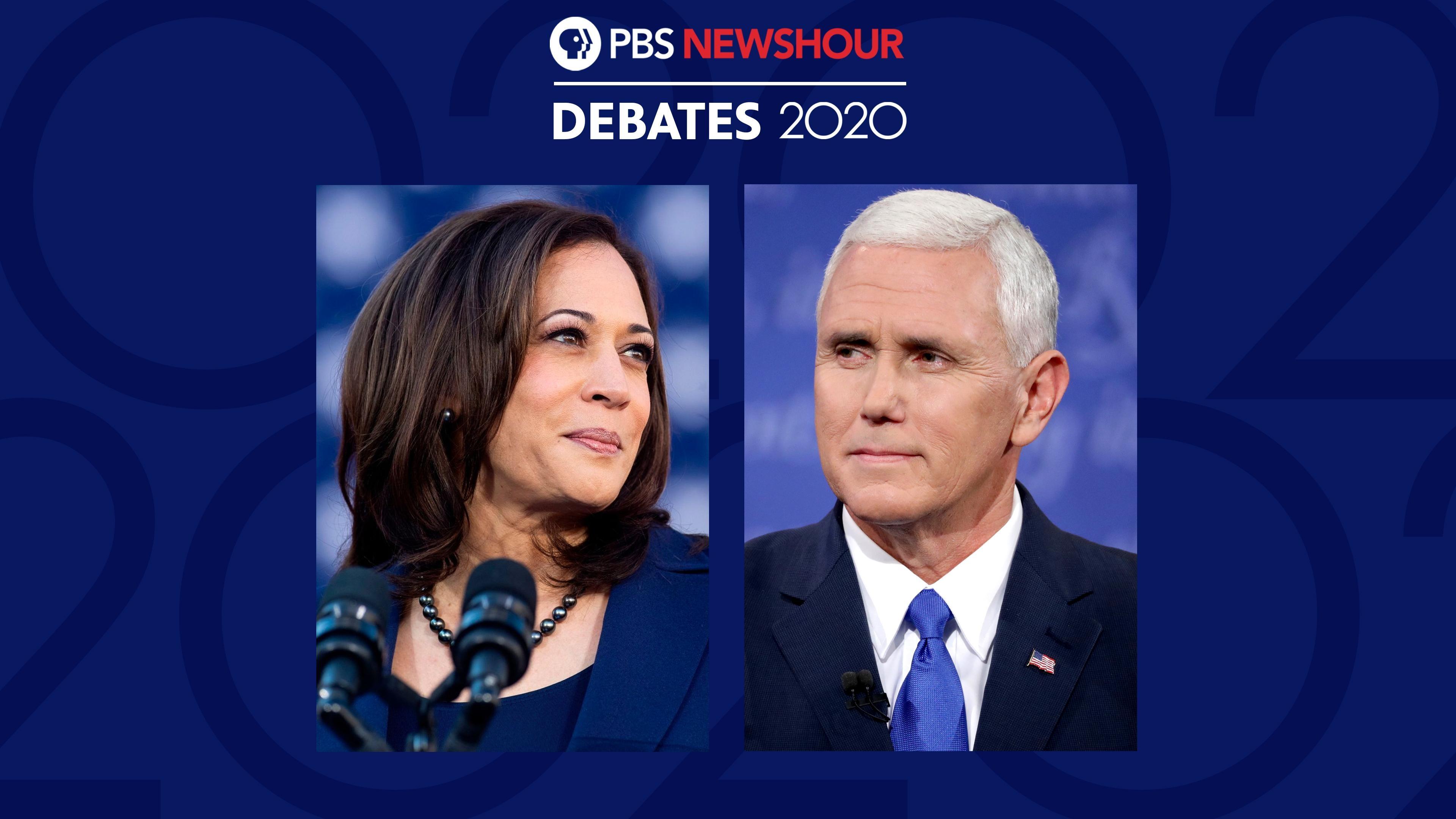 PBS NewsHour
Watch: 2020 Vice Presidential Debate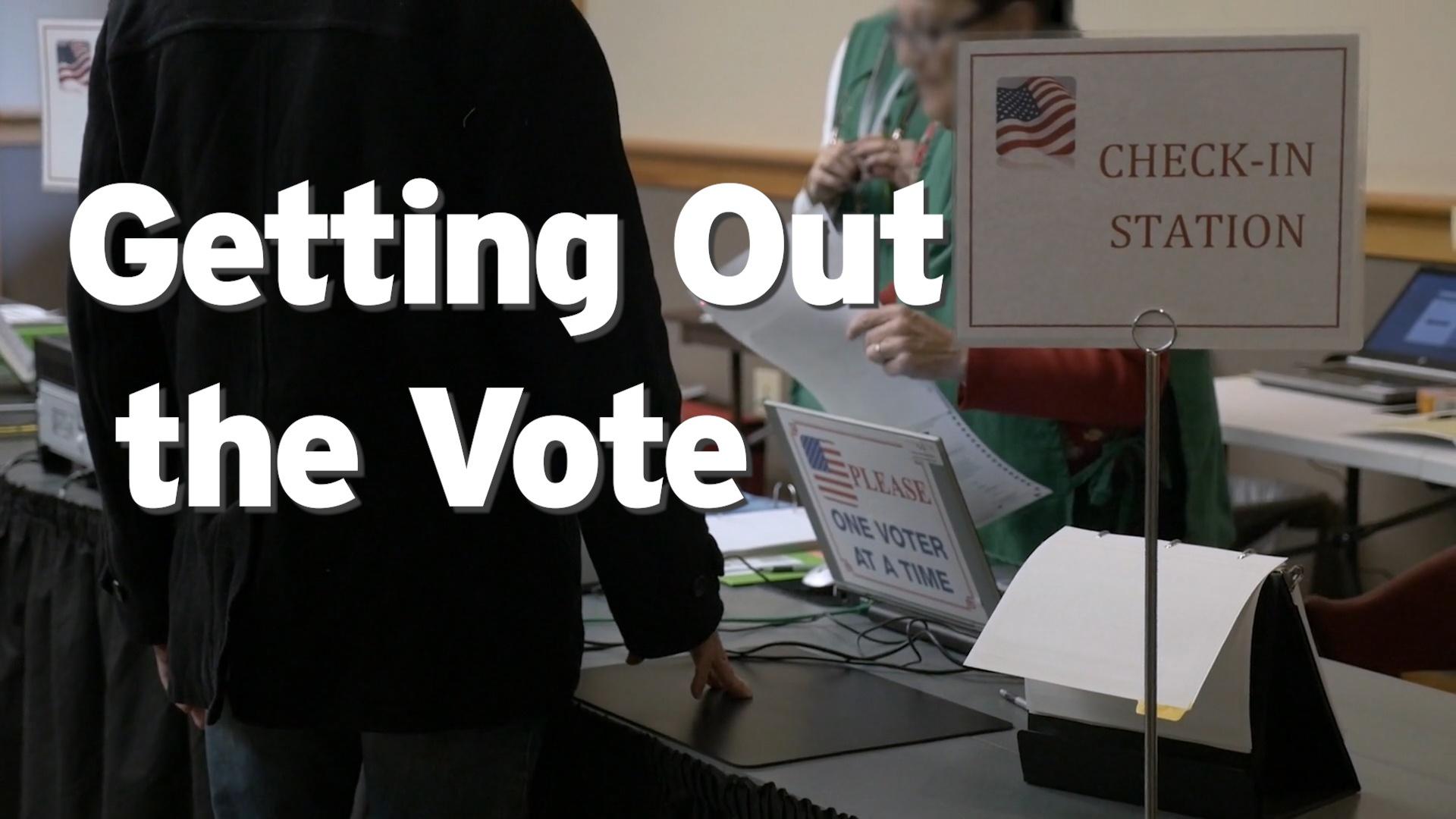 Nevada Week
Getting Out the Vote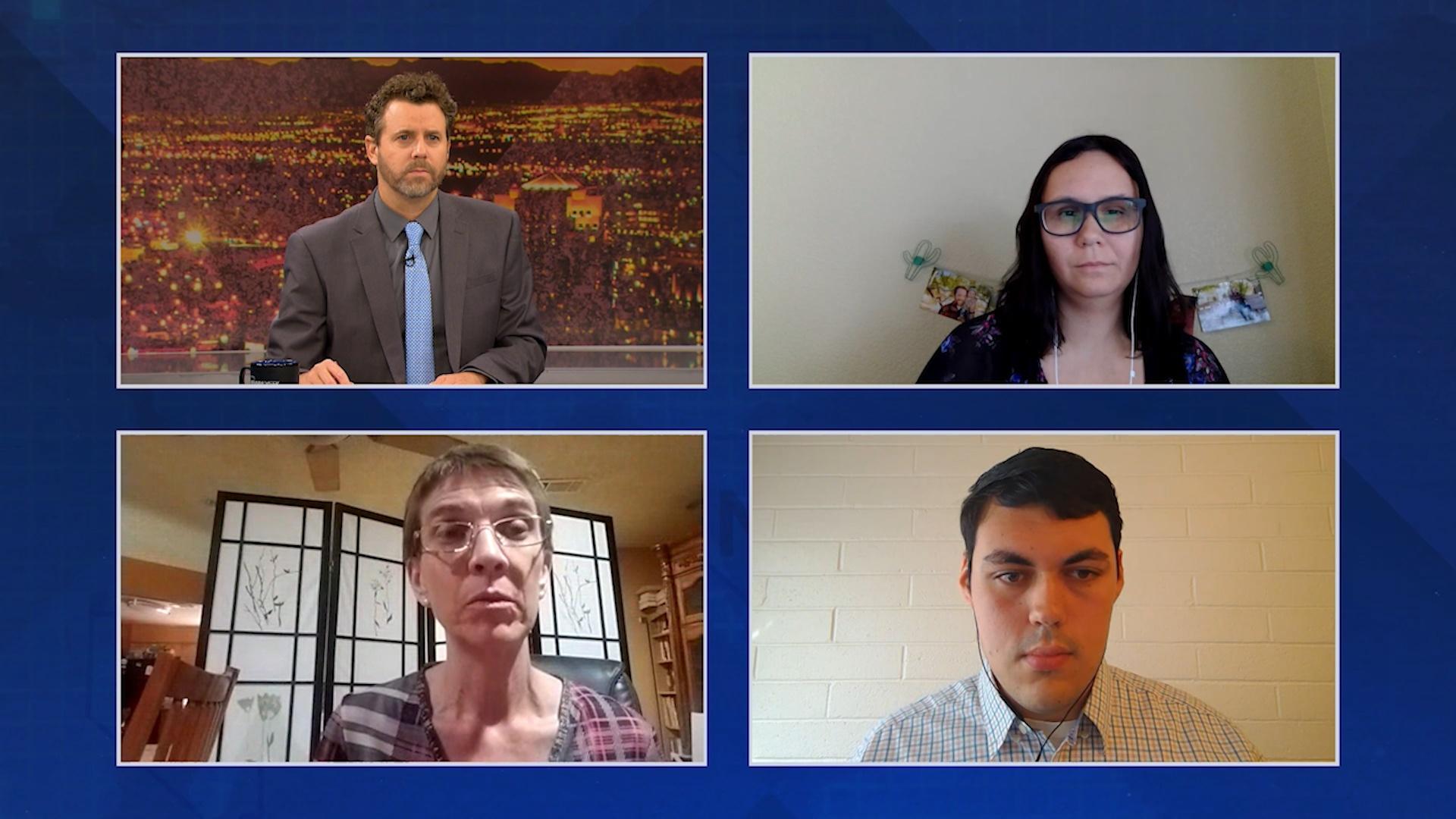 Nevada Week
Ballot Questions Part 2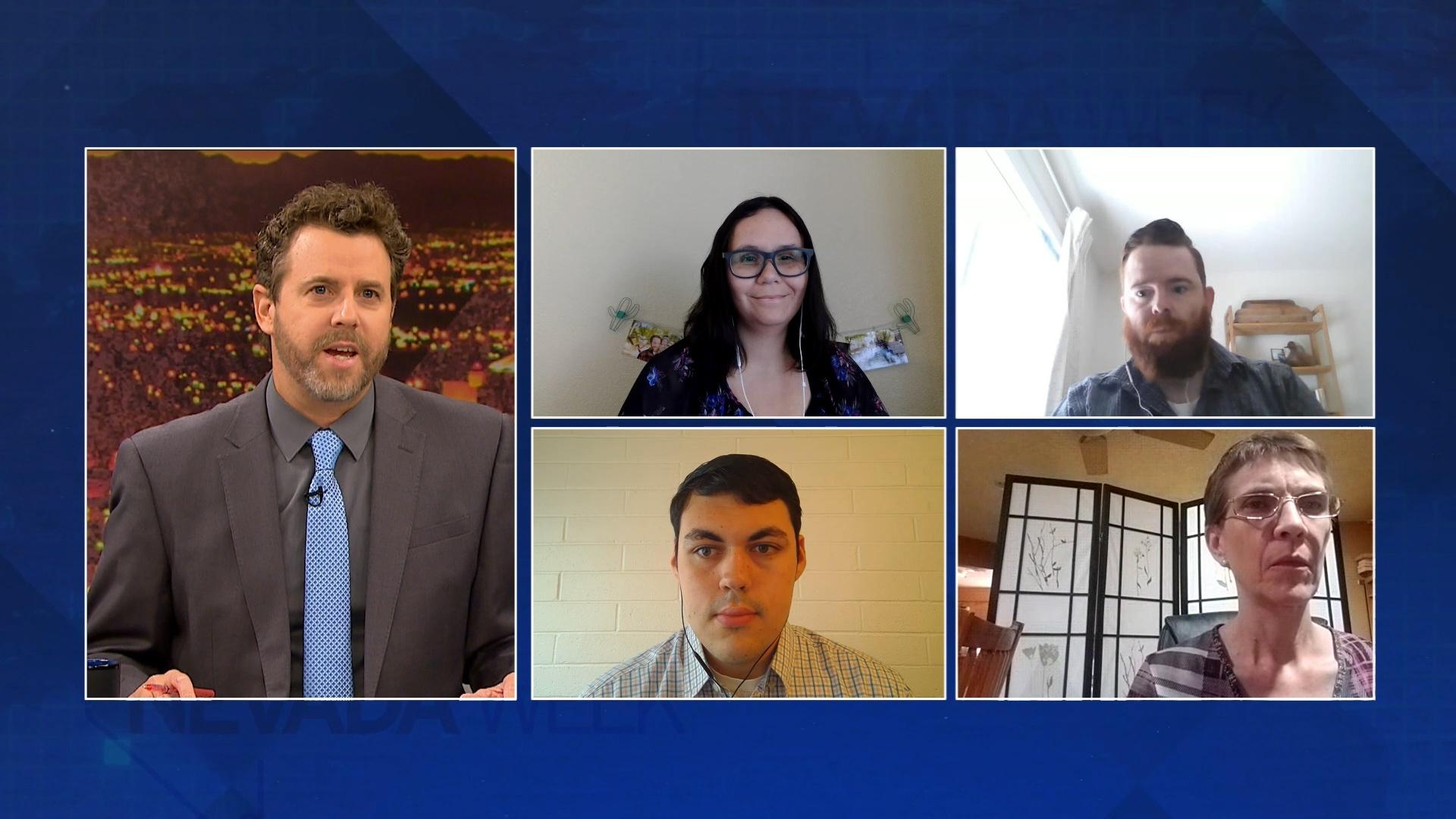 Nevada Week
Ballot Questions Part 1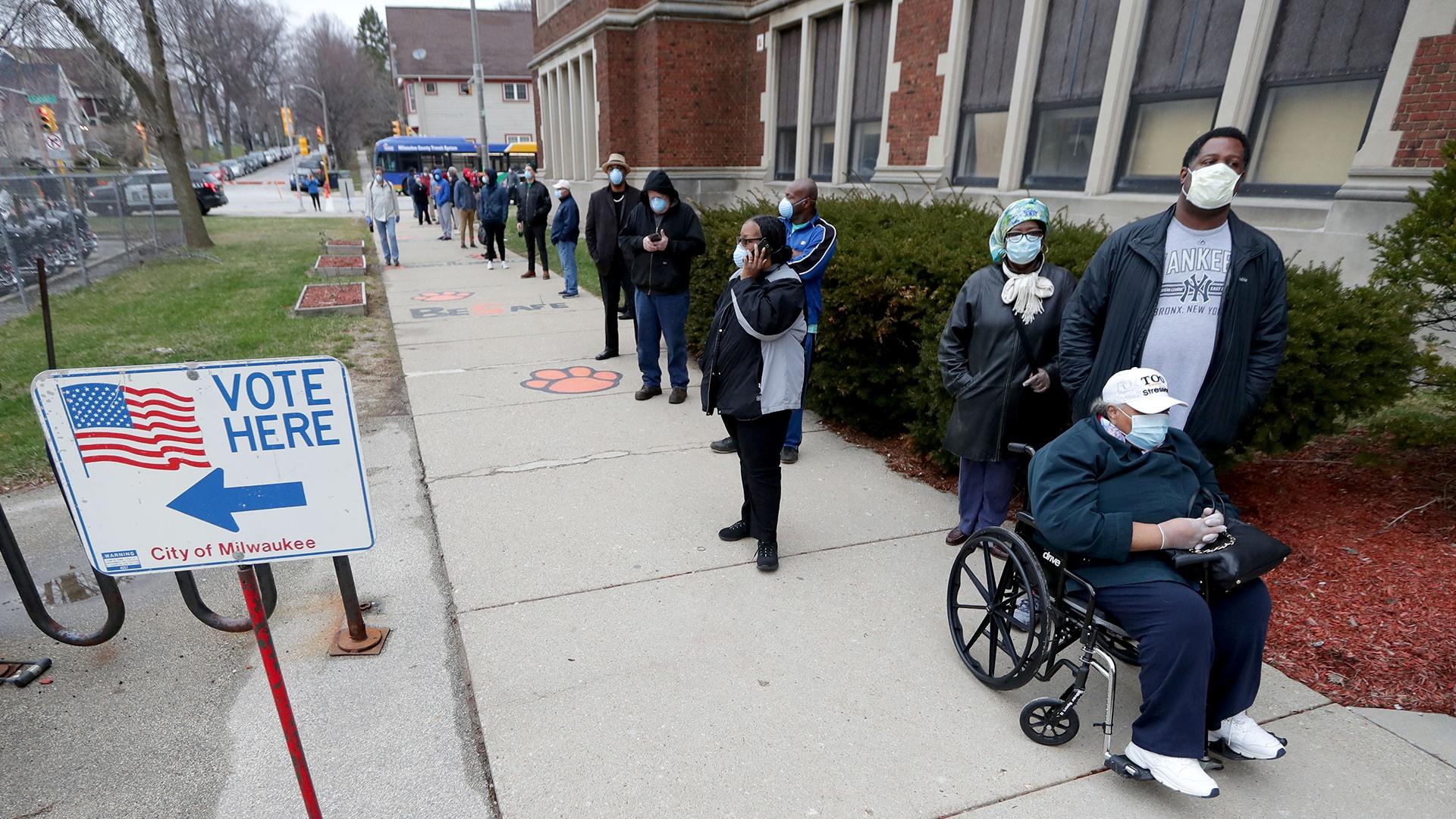 FRONTLINE
"Whose Vote Counts" - Preview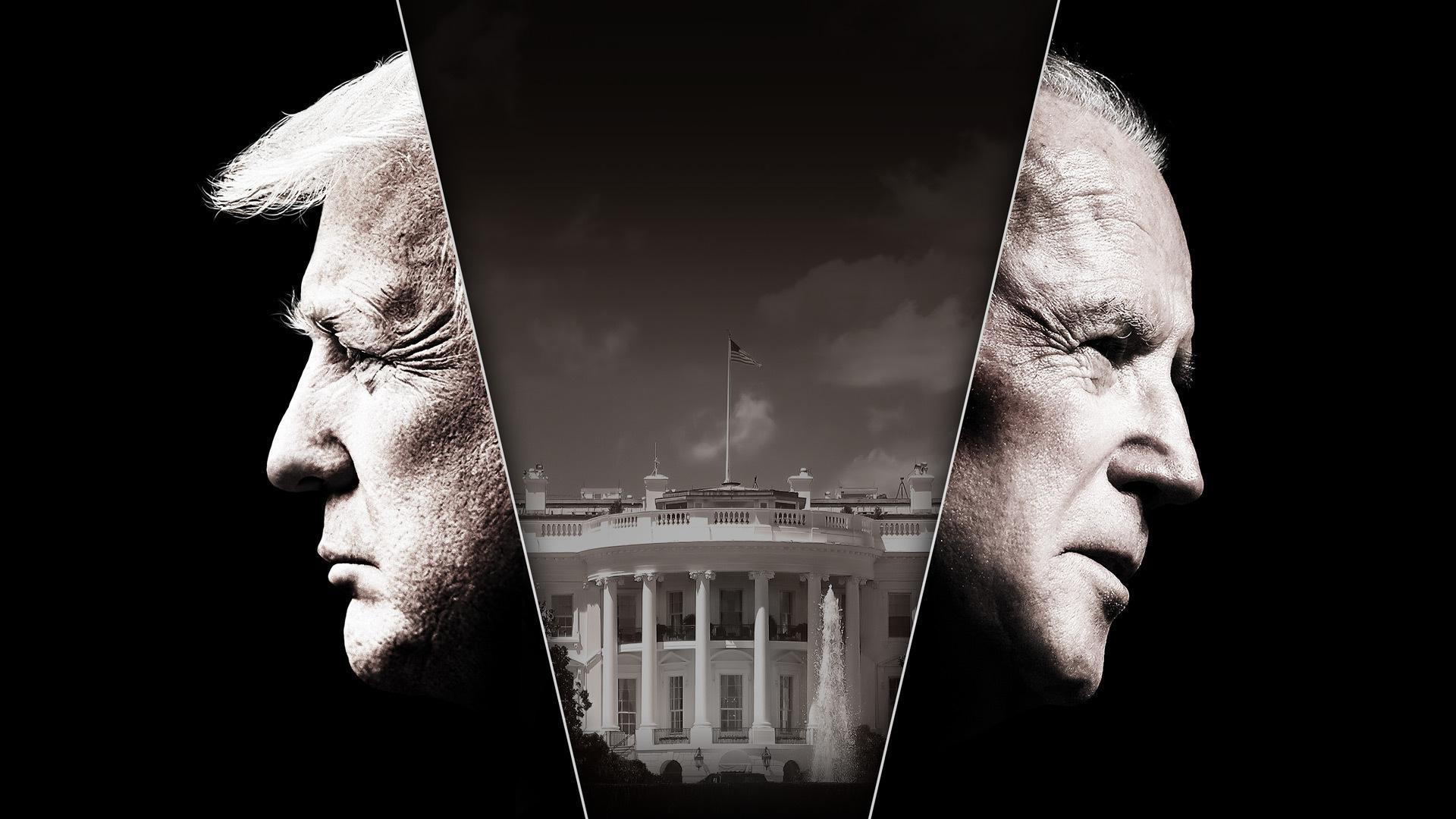 FRONTLINE
The Choice 2020: Trump vs. Biden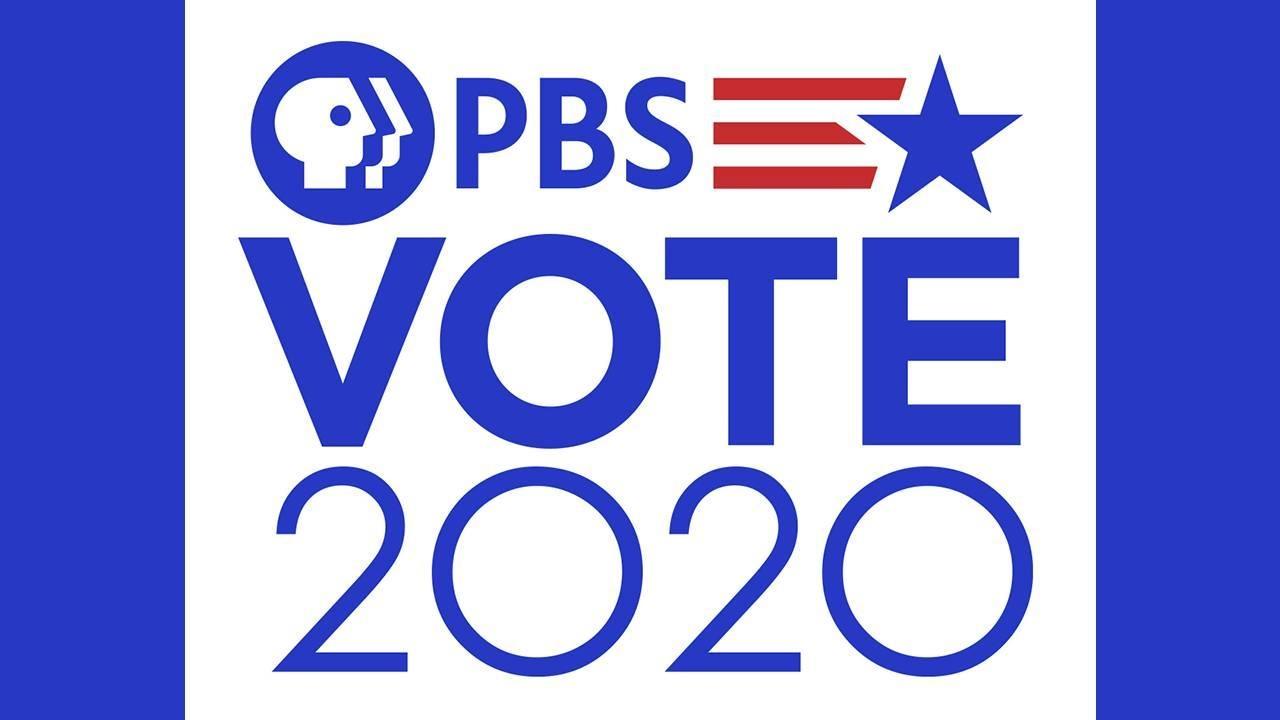 PBS NewsHour
Stay on top of the latest news from the 2020 election with PBS NewsHour.
PBS NewsHour Debates: A Special Report
Join Judy Woodruff and correspondents for live coverage and in-depth analysis of the presidential and vice-presidential debates in the run up to the 2020 United States presidential election.
2020 Presidential Debate
Thursday, October 22 at 6 p.m.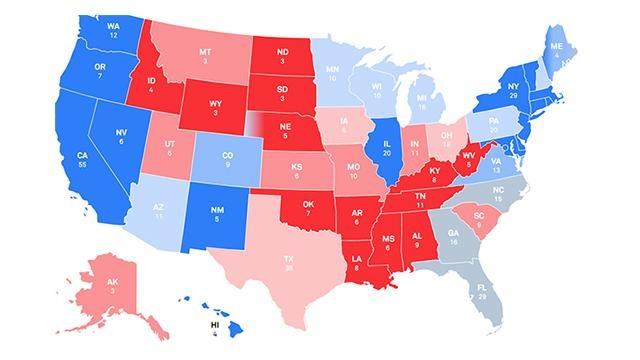 PBS Newshour
2020 Electoral College Map
Presidential candidates need 270 electoral votes to win an election.
Election Day: Tuesday, Nov. 3
Nevada early voting: Oct. 17 – 30
Vote-By-Mail will begin as soon as people start receiving their ballots.
An election expert answers viewer questions about voting
Election officials weigh in on paper vs. electronic ballots
How to Fill Out Your Mail Ballot in Clark County
Ohio voted for Trump in 2016. In 2020 it's a swing state
Ohio voted decisively for Trump in 2016. In 2020, it's back to being a swing state
Economy, racial injustice: How young Ohioans are voting
Economy, racial injustice: Young Ohioans are turning out the vote
Biden, Trump visit swing states after dueling TV town halls
Biden, Trump return to swing states after competing TV town halls
Republican National Convention | August 24 - 27
Highlights from the RNC - Day 4
Highlights from the RNC - Day 3
Highlights from the RNC - Day 2
Highlights from the RNC - Day 1
Democratic National Convention | August 17 - 20
Highlights from the DNC - Day 4
Highlights from the DNC - Day 3
Highlights from the DNC - Day 2
Highlights from the DNC - Day 1