Special Projects | After-School and Summer Learning
Ready To Learn supports several after-school and summer learning opportunities in our community. You can enjoy Martha Speaks Reading Buddies, Odd Squad Stem Camp or Peg + Cat workshops.
American Graduate Champion | Tori Grode
American Graduate Champion, Tori Grode, discusses her educational approach to teaching with PBS KIDS curriculum-based digital content.
American Graduate Champion | Roy Raham
American Graduate Champion, Roy Raham, highlights how he teaches Odd Squad curriculum at Diaz Elementary School's 21st Century after-school program.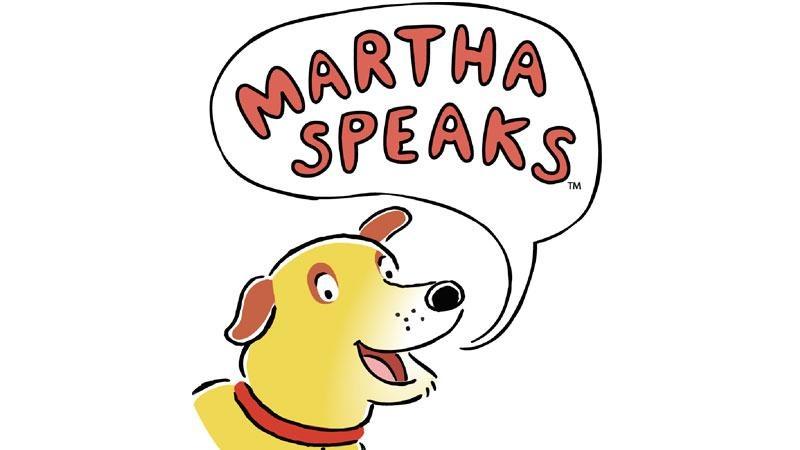 Literacy Curriculum
Martha Speaks Reading Buddies The Martha Speaks Reading Buddies family engagement workshop is designed to enhance vocabulary.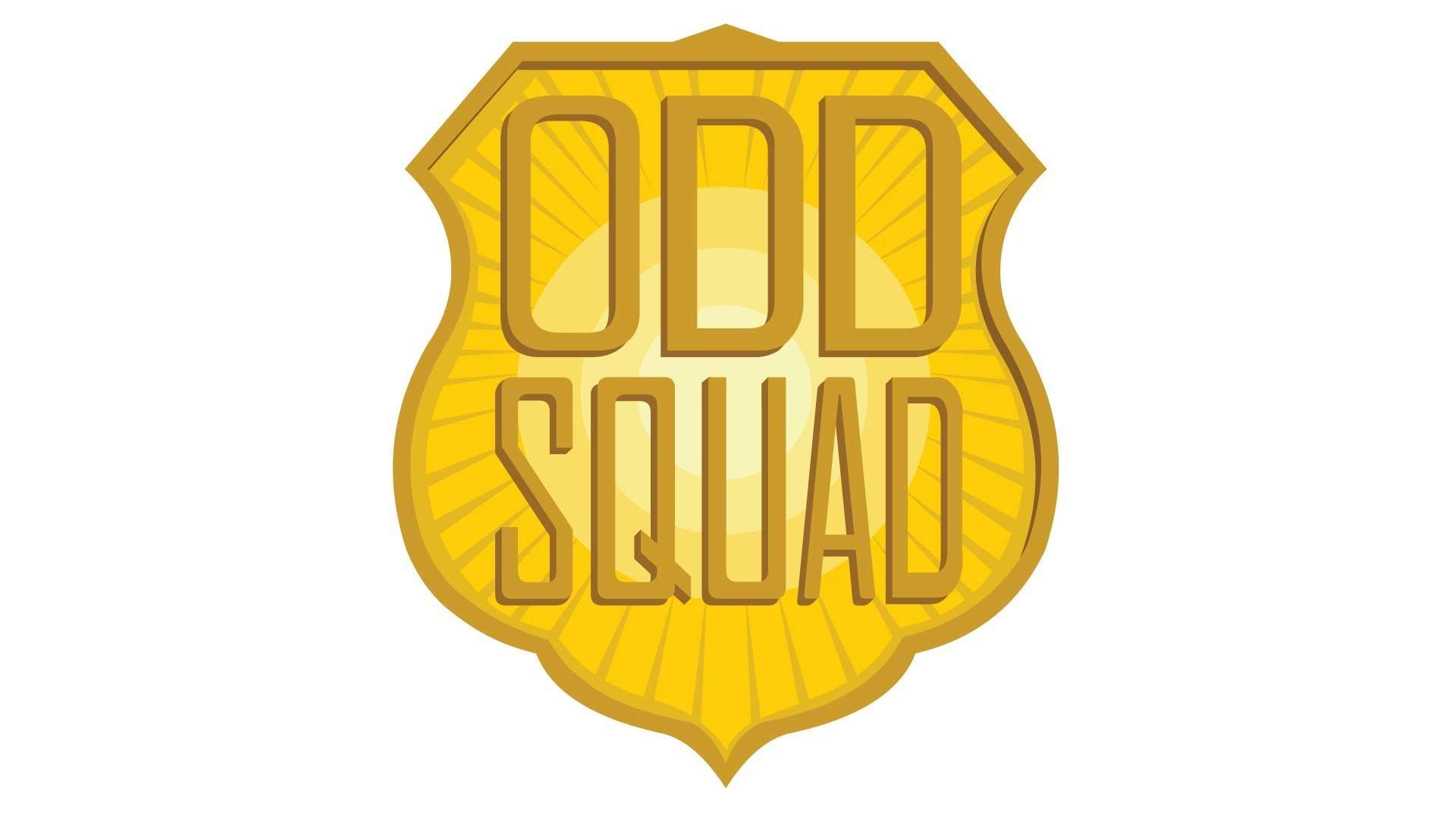 STEM Curriculum
Odd Squad is a PBS KIDS series that features a television show, online games and apps in which the Odd Squad agents use math, problem-solving and creativity to solve the case.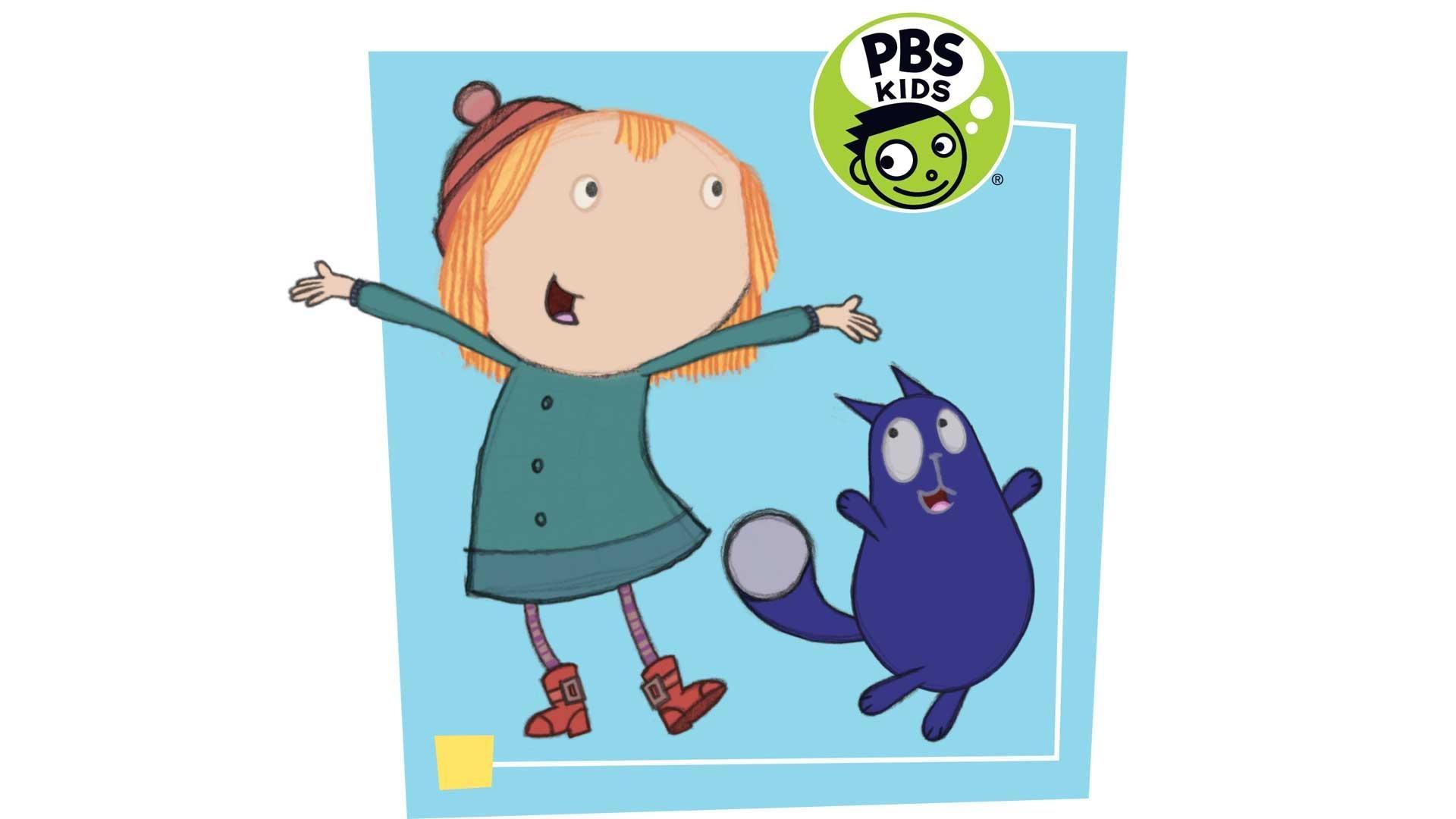 STEM Curriculum
Peg + Cat inspires children to see math as exciting, accessible and fun. Targeted to children ages 3-5, families will use math to help Peg solve A REALLY BIG PROBLEM!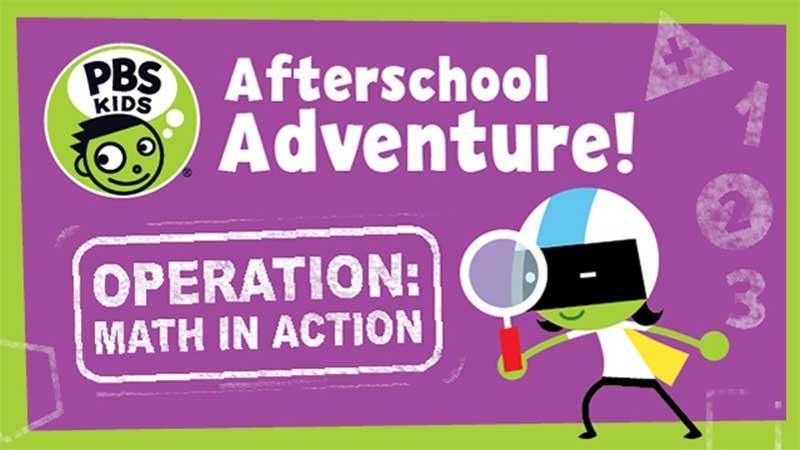 STEM Curriculum
This resource is a collection of multimedia activities for two age groups (4-5 year olds and 6-8 year olds) based on a particular theme and targeted math skills.