PBS KIDS
Arthur | Arthur on Racism: Talk, Listen, and Act
Arthur, Buster and Mrs. MacGraddy have a conversation about racism and what you can do to fight it: talk, listen and act.
Latino Americans
Immigration at the Crossroads
Many immigrants have children who are U.S. Citizens
Native America
Hopi Origin Story
Many Native American peoples share a belief that they emerged from the earth.
Asian Americans
Asian Immigrants Helped Build the Silicon Valley
Asian American entrepreneurs like Jerry Yang helped build Silicon Valley into a powerhouse
Historic Mitchelville Freedom Park
Juneteeth: Justice, Freedom and Democracy
6 Black museums join forces to commemorate the 155th anniversary of Juneteenth #blkfreedom
PBS NewsHour
What is Juneteenth? Your questions, answered
NewsHour Extra
What Does It Mean to "Defund the Police"?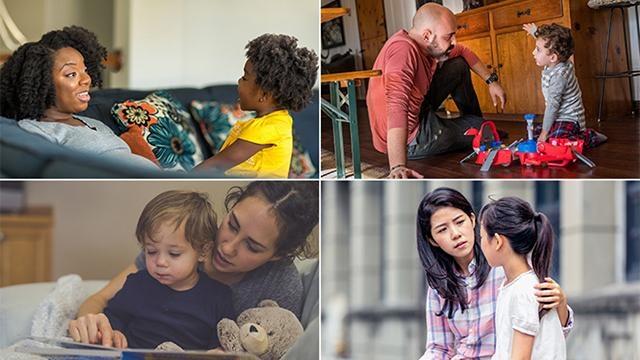 Pbs kids for parents
PBS KIDS for Parents
Talking to Children Authentically about Race and Racism
FRONTLINE PBS
One Encounter, Two Perspectives | Policing the Police
Pbs learningmedia
Why Are Schools Still So Segregated?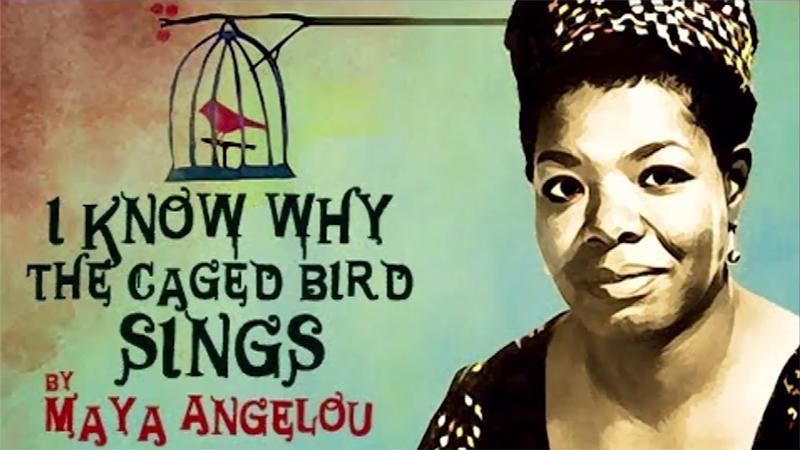 PBS learningmedia
Stream the best of PBS.
Anytime, anywhere.
Download the Free App

Support Vegas PBS in our mission to inspire, enrich, and educate.
Donate