April is Autism Acceptance Month
See how a PBS KIDS show helped Marjorie, a young girl with Autism, accept her leg braces.
Support Your Favorite Shows
Sesame Street: Meet Julia

Meet Julia, an old buddy of Elmo's and the newest friend on Sesame Street. Julia has autism…and she and Elmo share an amazing friendship.
Sesame Street
Sesame Street: I Love My Family Song with Julia's Family
Julia and her family sing--it's fun spending time together!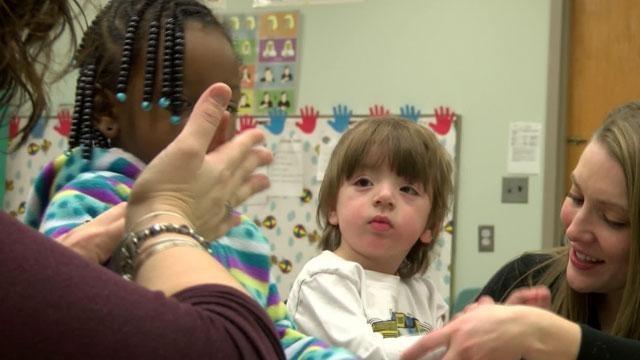 PBS Learningmedia
What does autism spectrum disorder look like in young children?
PBS KIDS
DINOSAUR TRAIN | Junior Conductors Academy Song | PBS KIDS
ing along with the Pteranodon kids as they go to Junior Conductors Academy!
PBS KIDS
ARTHUR | Carl's Accordion | PBS KIDS
George discovers that Carl can play the accordion, and asks him to perform with him.
Sesame Street In Communities
Sesame Street and Autism: What Makes You Amazing?
We are all amazing in so many ways. Celebrate every child's strengths at #seeamazing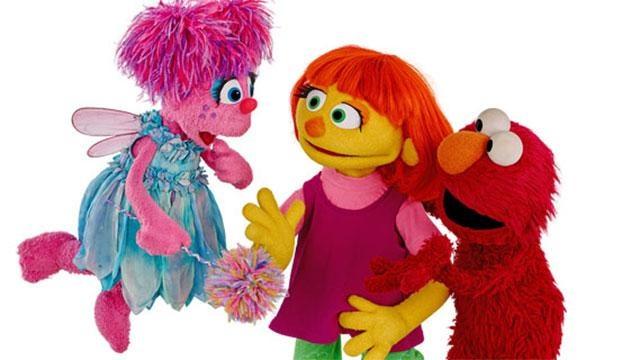 PBS parents
Helps Kids Learn About Acceptance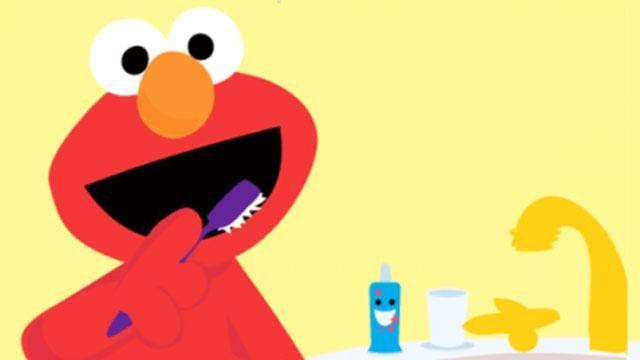 Sesame Street
Use this FREE tool to help your child learn the different steps involved in everyday activities such as teeth-brushing.