AMERICAN GRADUATE | EDUCATORS

Vegas PBS American Graduate
Preparing Students for Life at Northwest CTA
NWCTA senior Desire Ozols explains the importance of the soft skill of interviewing.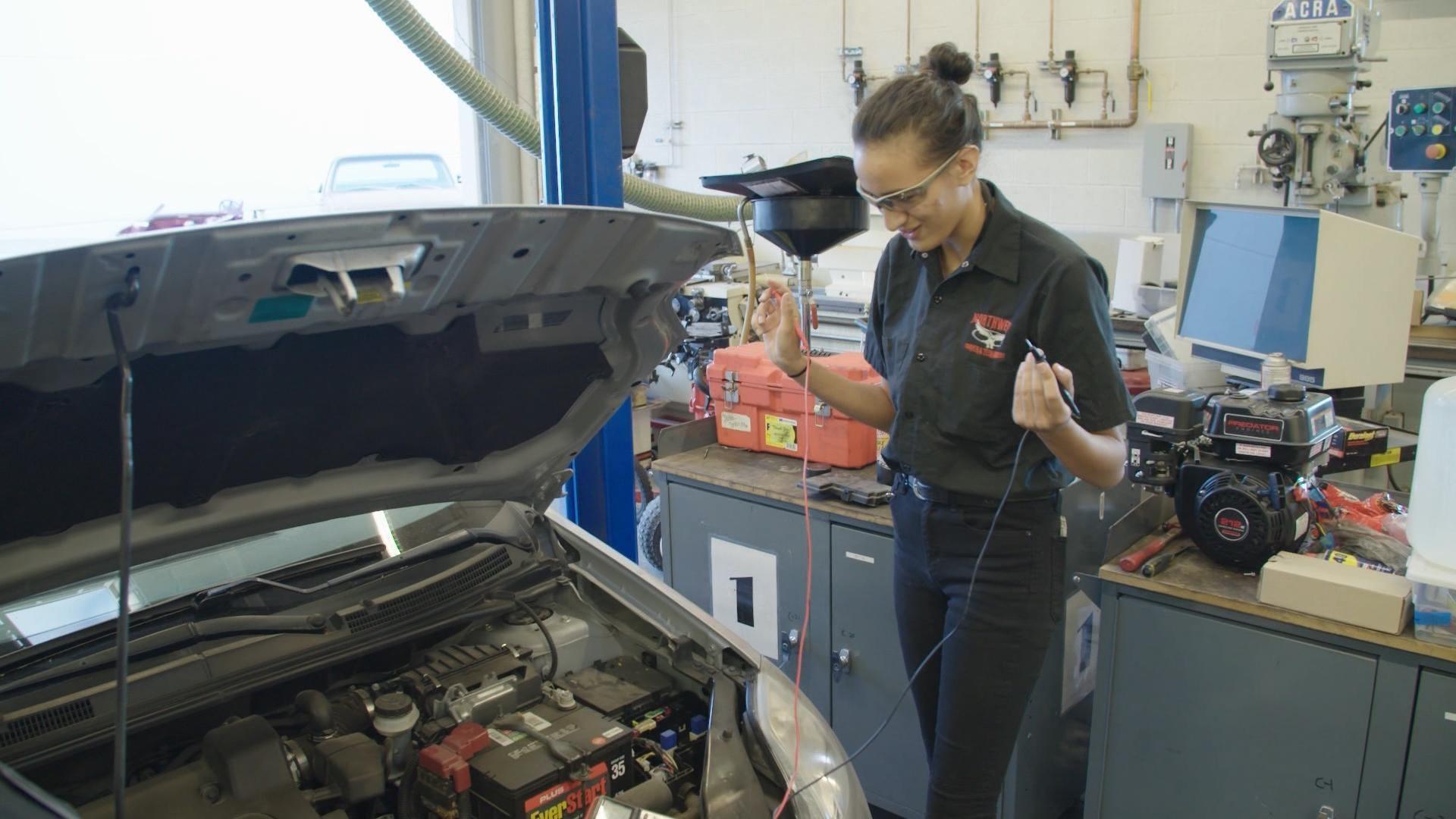 Vegas PBS American Graduate
Preparing Students for Life at Northwest CTA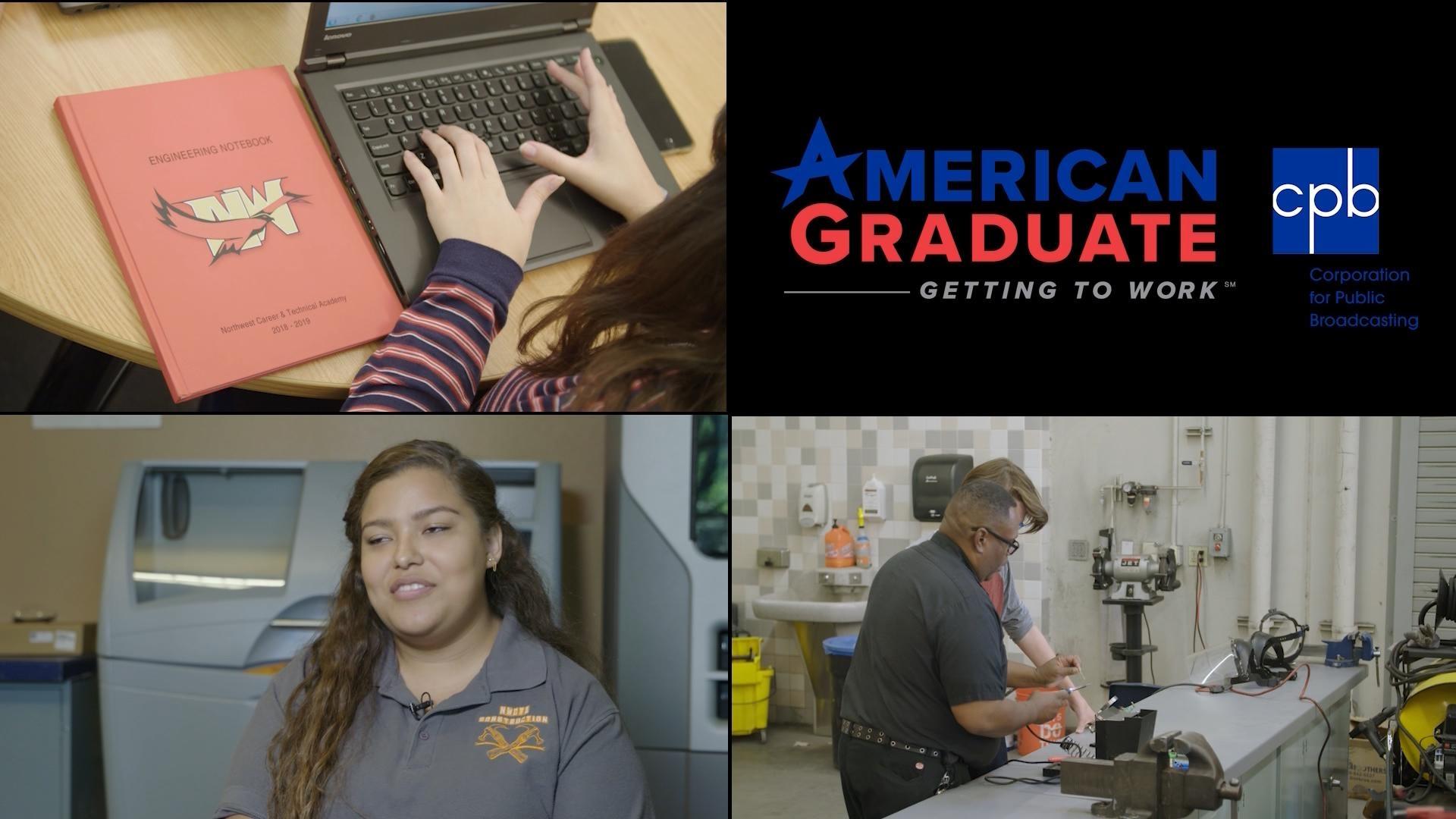 Vegas PBS American Graduate
Technical Education is the Way to Educate!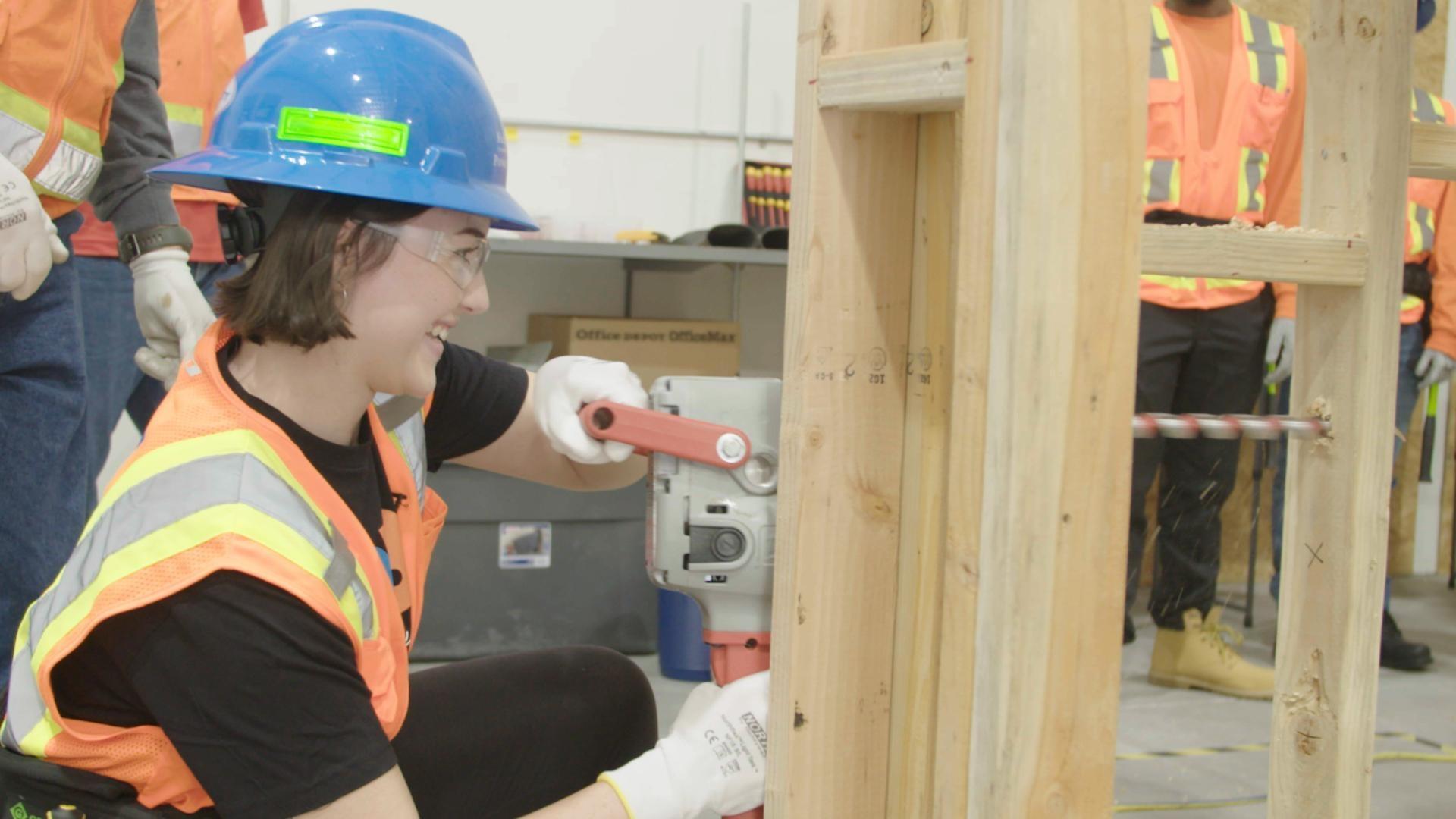 Vegas PBS American Graduate
Innovative Career Pathways from Helix Electric
Nevada Department of Education
LifeWorks Nevada Student Excels in Business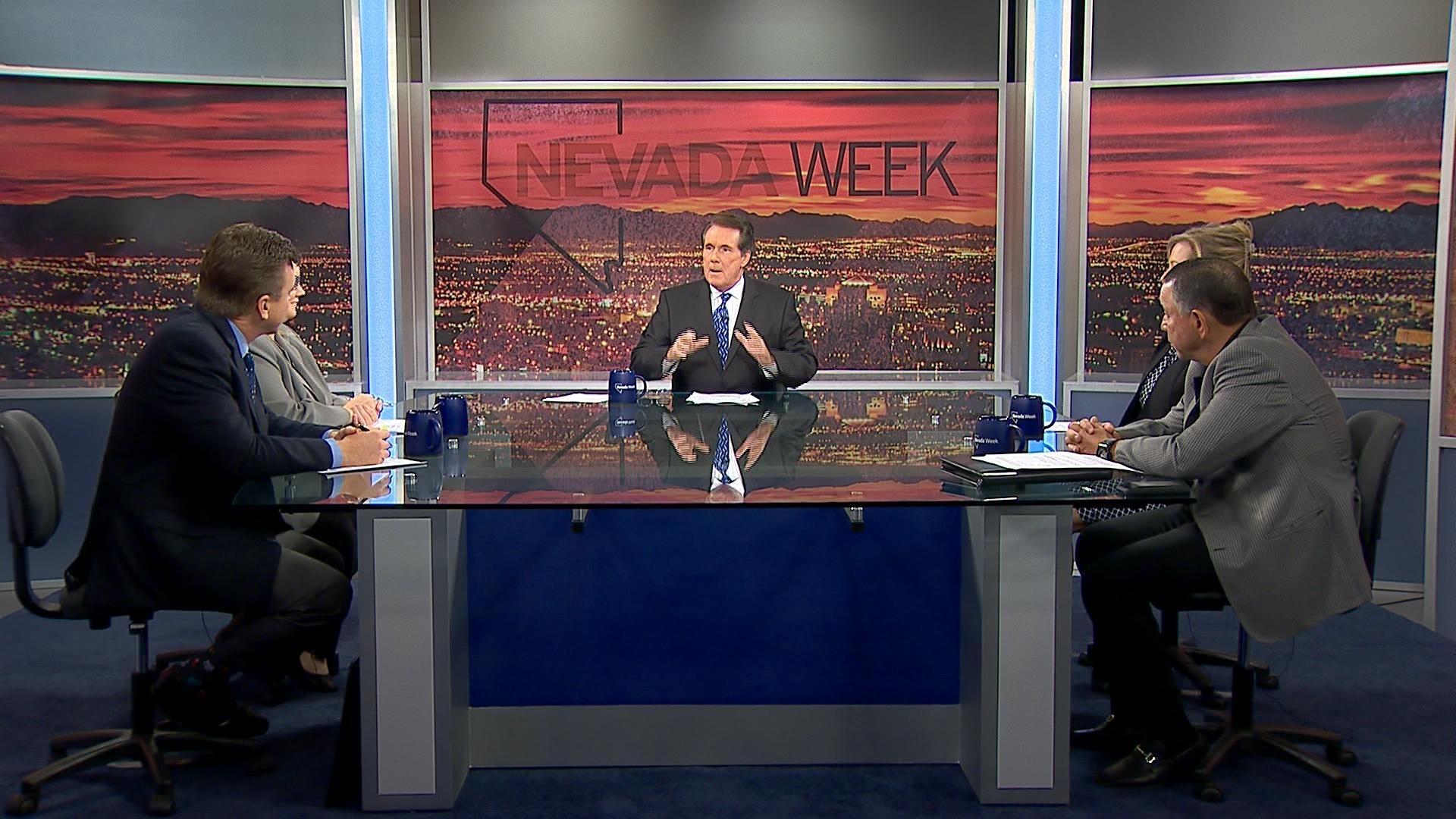 Nevada Week
Workforce for a New Nevada - Redefining "Vocation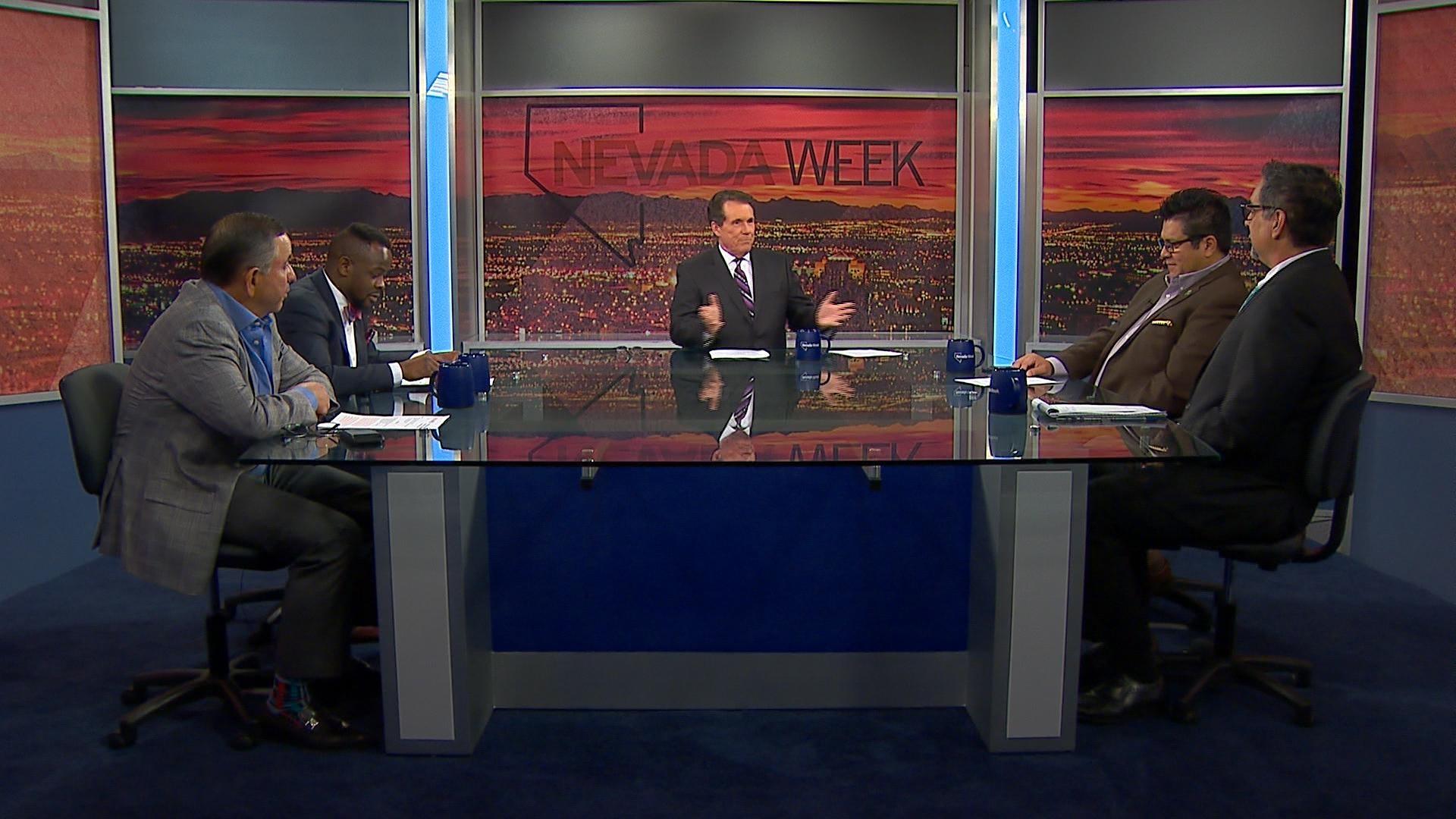 Nevada Week
Changing Paradigm
American Graduate | Educators
Help your students prepare for and succeed in advanced, in-demand careers. With the American Graduate: Getting to Work initiative, Vegas PBS is assisting teachers and inspiring students to enter the new, in-demand Nevadan workforce that requires skilled workers.